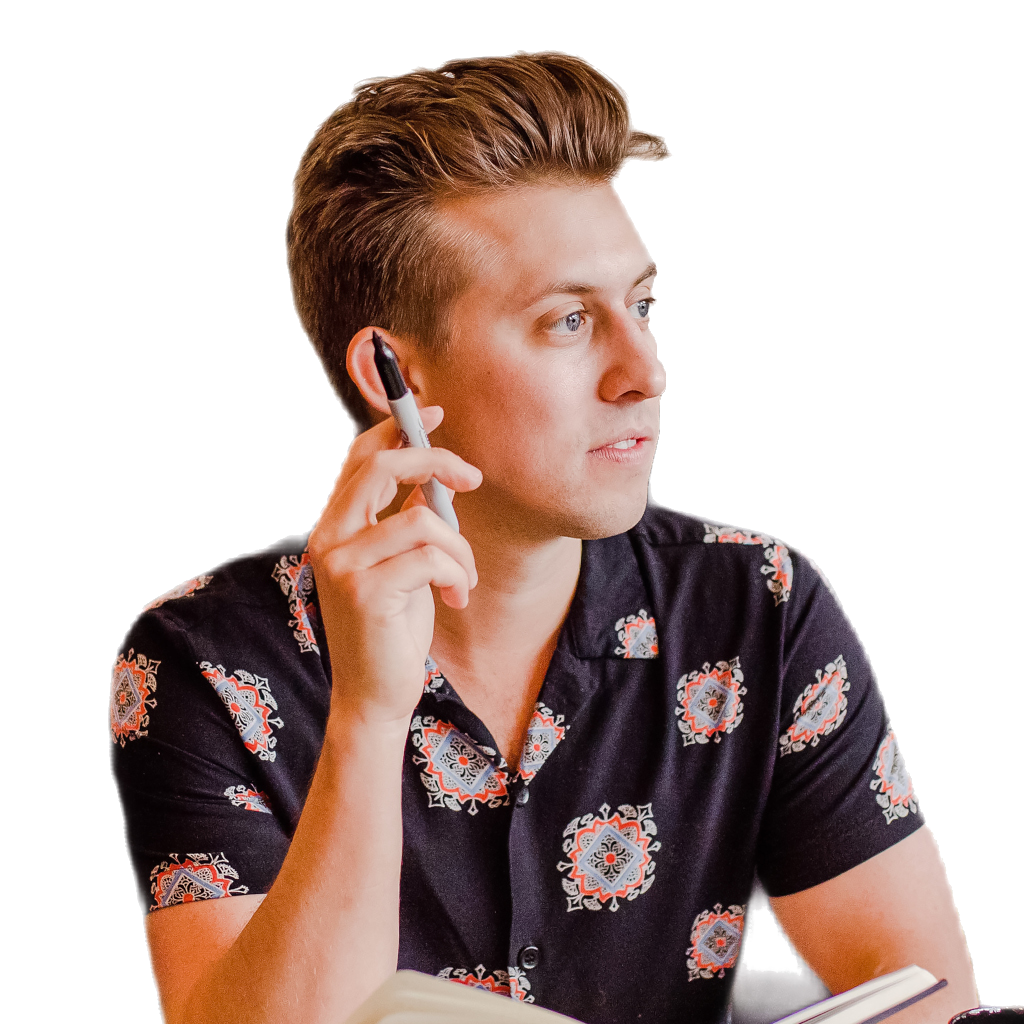 Together with a team of talented writers and reviewers, we set out to find the best of every experience that NZ has to offer. Through the years, we've expanded our search and have come to include almost everything under the sun, from home loans to washing machines.
Since our goal is to find the best of NZ, we also refined the way we write our reviews. If you're curious about the way we make our reviews, you can check out our in-depth rating guide!
We only want to give our readers the best, and that's why reader feedback is important to us. Should you have any feedback, concerns, or ideas that you want to share with us, we're just an email away!
See you around!
David
Save our readers time to allow them to focus more on the things they love to do
Provide the best, most in depth buying guides imaginable
Never settle and constantly adjust to keep getting better