By Tony Wang
Advertising connects your brand to your audience in an effective and relatable way. If you need creative help from a professional advertiser, read on, as we've listed the best advertising agencies in Auckland in today's article.
We chose the ones with creative flair, who love what they do, and who have the skills and talent to bring your ideas to life. So, without any delay, here are the best advertising agencies in Auckland!
1)  Doyle Dane Bernbach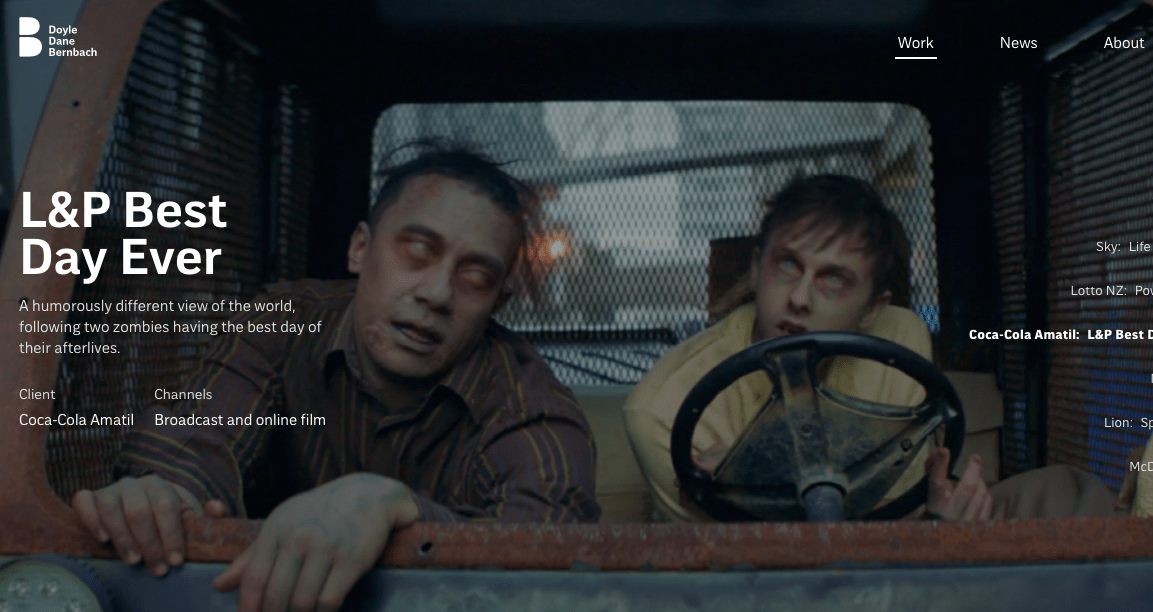 Best for
Poignant Advertising Campaigns
Services
Advertising Campaigns
Address
DDB Group New Zealand, Level 4, 119 Great North Road

Auckland 1021, New Zealand

Contact no
(09) 303 4299
Website
https://www.ddb.co.nz/
Doyle Dane Bernbach is an advertising agency based in Auckland. They give your brand an emotional advantage so that it will make an impression on your clients.
Their moving and powerful campaigns are designed not just to persuade you to buy their products, but also to involve you through a story that you can relate to.
Happy, sad, angry, amused, or wanting to do something — they can make you feel this way. Also, we encourage you to see the story of Huxley and Shaun about Vodafone's 5G network — you can watch it at their website.
Highlights
Gives you the emotional advantage
Creates moving and powerful campaigns
Talented and proficient team
2)  True Advertising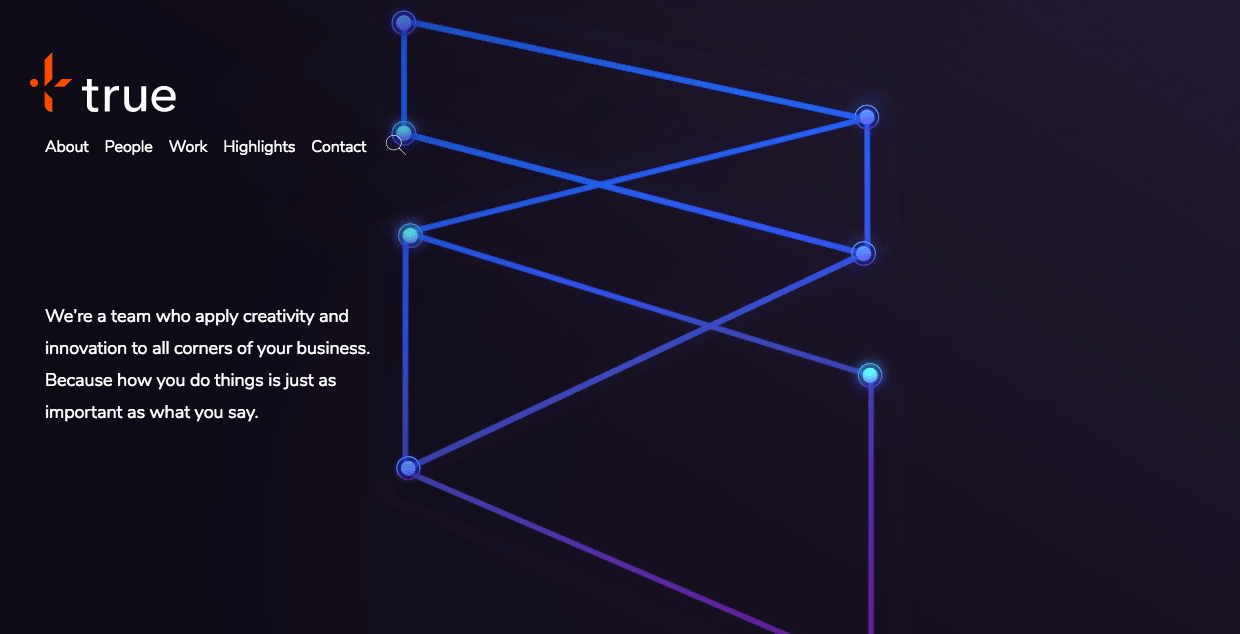 | | |
| --- | --- |
| Best for | True Originality |
| Services | Advertising Campaigns |
| Address | 449 Richmond Rd, Grey Lynn, Auckland 1021, New Zealand |
| Contact no | 027 574 0672 or 021 400 132 |
| Website | https://thisistrue.co/ |
True Advertising is a bit more vibrant and lively in their campaigns than most of their competitors. They are ruthless in their creativity and efforts to put the spotlight on your brand and reach your clients.
No matter if it's a small or tall task, you can pitch it to the team. What's more, they truly care about your business because it's their business to help you succeed.
Hence, True Advertising is one of the best advertising agencies in Auckland that can helm your marketing project, giving it an authentic, inventive, and true vibe that clients can trust.
Highlights
True and genuine advertising
Cares for the customers and their brand
Creative and approachable people
3)  Libby & Ben The Creative Agency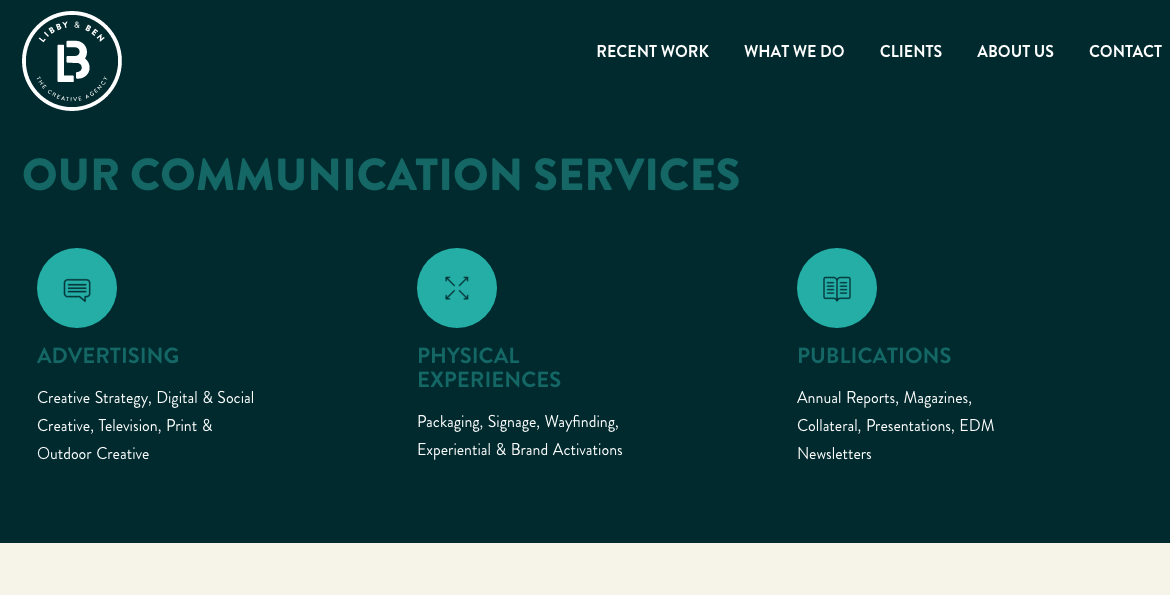 | | |
| --- | --- |
| Best for | Consistent Brand Experiences |
| Services | Creative Strategy, Digital and Social Creative, Television, Print, and Outdoor Creative |
| Address | L1, 8 Hurstmere Rd, Takapuna, Auckland, New Zealand |
| Contact no | 09 489 2709 |
| Website | https://libbyandben.co.nz/ |
Rebranding your company from top to bottom? Libby and Ben can help! They are a multi-disciplinary team that can plan, make content, design, and print for your company.
Their focus lies on creating brand experiences that are coherent across their digital and print materials such as magazines, brochures, content, website, app, and packaging.
Since the company brings an appealing and aesthetic design, it's only a matter of time before you see higher sales and client interaction in your stats.
Highlights
Consistent brand experience
Talented and creative team
Boosts your sales and interaction
Covers your marketing needs
Customer Reviews
Aja Boon who works in a real estate company servicing NZ malls nationwide said:
"We are really happy with the creative flair they bring to each project and the way they work. Great strategists, they consider all facets of a project from beginning to end, they employ time saving efficiencies when it comes to developing websites, creative artwork etc. they're open communicators, true brand guardians and they're fun people to work with."
4)  VMLY&R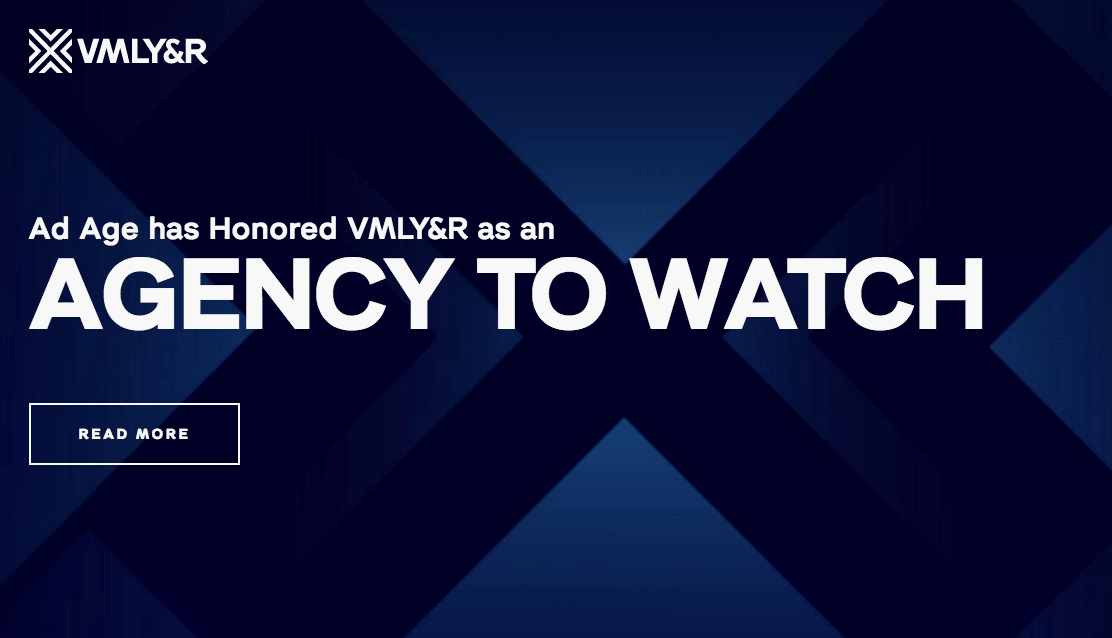 | | |
| --- | --- |
| Best for | Meaningful Connections |
| Services | Advertising Campaigns |
| Address | 90 Wellesley Street West, Auckland CBD, Auckland 1010, New Zealand |
| Contact no | (09) 308 5444 |
| Website | https://www.vmlyr.com/ |
Just as we don't forget the special people in our lives, we don't easily forget brands that have given us value either. VMLY&R aims to have real connections with people.
This may be about your brand, product, or social issues. It depends on your goal whether you want to inspire action, change behaviour, or simply have more newsletter signups.
They can be a little daring too such as when they killed off Life Direct's mascot, Simon the Sloth in order to attract more audiences within 25-35 years old for life insurance.
And we therefore include VMLY&R in this list as one of the best advertising agencies in Auckland.
Highlights
Meaningful connections with people
Brilliant, talented creatives
Can help you with your advertising goals
5)  BC&F Dentsu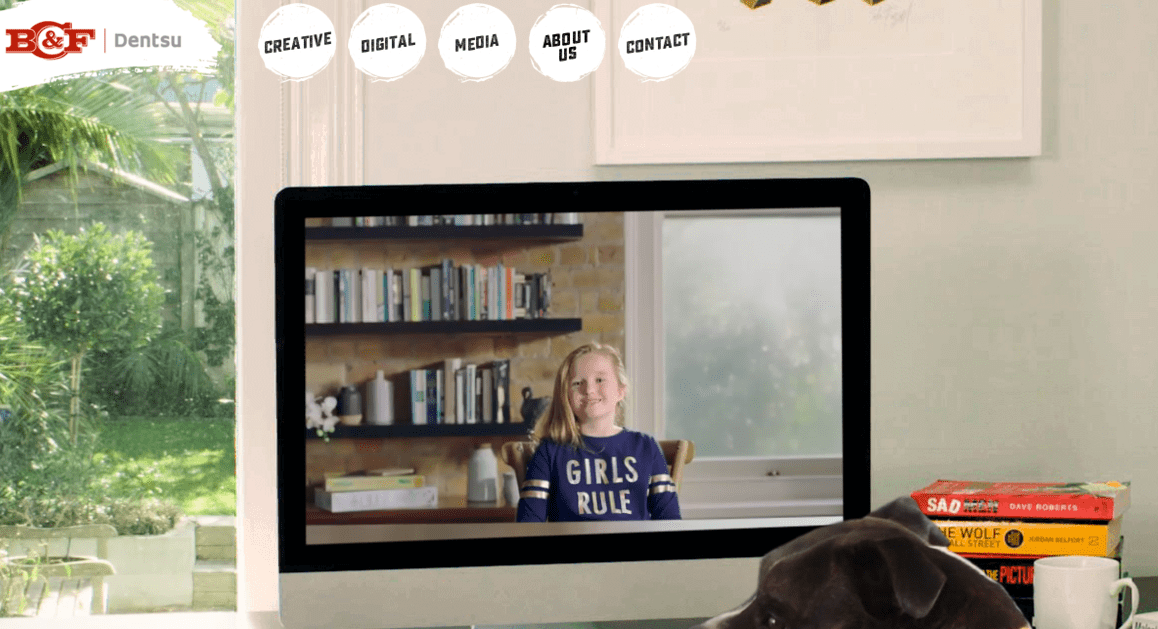 | | |
| --- | --- |
| Best for | Unique and Results-Driven Work |
| Services | Creative, Digital, and Media |
| Address | Level 2, 109 Cook St., Box 6292, Auckland, New Zealand |
| Contact no | (09) 358 5688 |
| Website | https://bcfdentsu.com/ |
BC&F is among a group of companies under the Dentsu Aegis Network that does strategy, media, creative, and digital advertising for its clients.
It's one of the best advertising agencies in Auckland you can team up with. This is because their creativity and skill can turn your ideas into a gold standard campaign.
They help their clients achieve their goals, bring awareness, and  make a difference. In effect, this can reach a lot of customers and promote a brand like never before.
Highlights
Versatile advertising agency
Work that drives results
Makes print and digital campaigns
6)  Gekkan NZ
Best for
Japanese Publications
Services
Publication of the monthly magazine "GEKKAN NZ".
Advertising planing, production and agency services.
Coordination of overseas parties and local businesses.
Planning and production of catalogues, pamphlets and posters.
Translation services.
Website production.
Address
Level 5, Suite 507,350 Queen St, Auckland, New Zealand
Contact no
Phone: +64-9-366-7773
E-mail: [email protected]
Website
http://www.gekkannz.net/?lang=en
Gekkan NZ is a publishing company that runs the longest-running Japanese publication in New Zealand. They also offer promotion services to interested clients.
With more than fifteen years of experience in the industry, there's no doubt that they know what they're doing when it comes to marketing. If you're interested in working with them, make sure to contact them immediately.
Highlights
Longest running Japanese publication
Reaches a wide audience
7) Fluke Creative
Whatever type of advertising you may need, may it be a video or a photo, underwater or aerial, Fluke Creative has got you covered!
With their professional staff, you're definitely going to get your money's worth, if not more.
Don't settle for anything else, make sure to hire Fluke Creative for the best advertising campaigns for your business.
Highlights
Amazing designs and ideas for campaigns
Natural elemental set-up
8) Edifian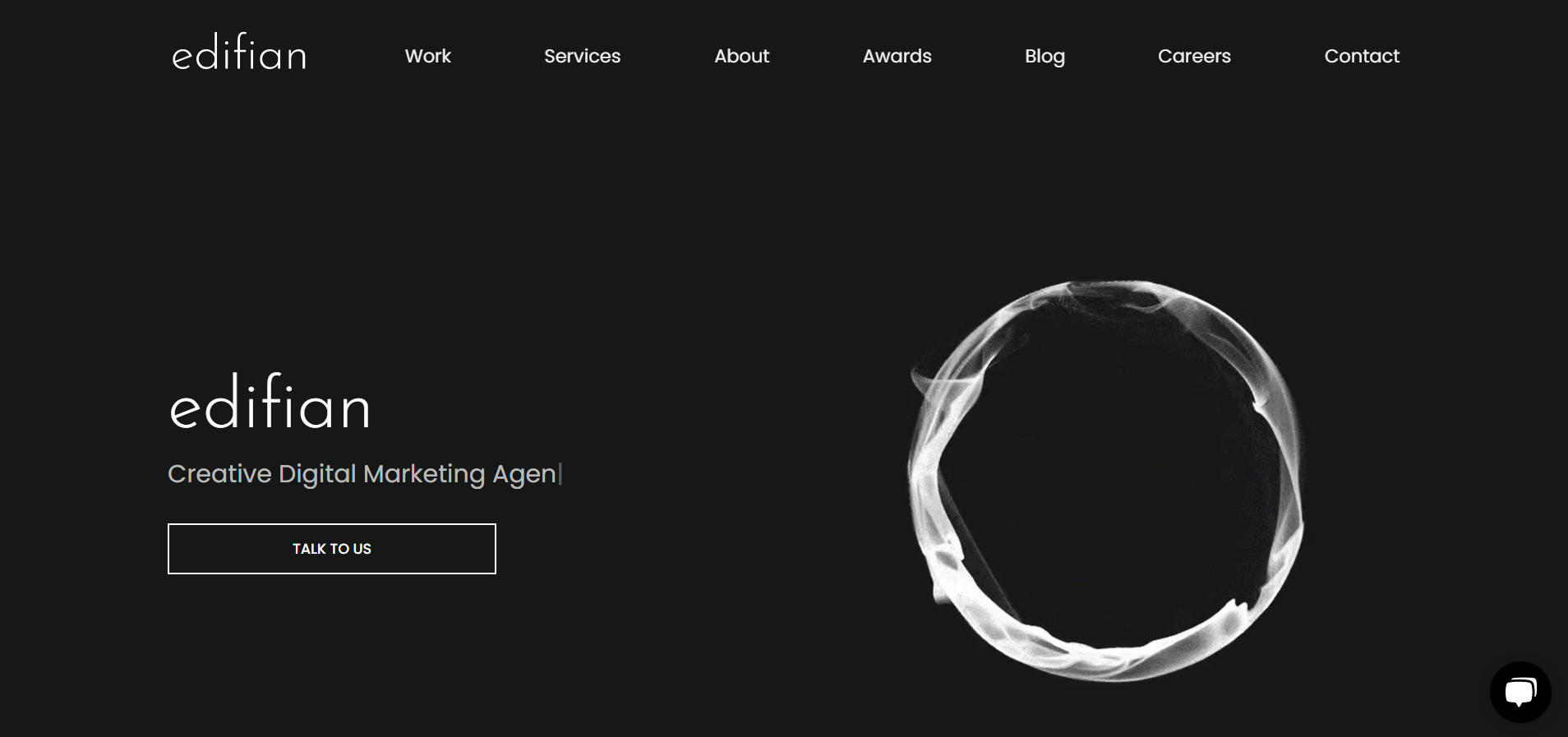 | | |
| --- | --- |
| Best for | Digital Creatives |
| Services | Design Strategy, Creative & Design, Digital Platforms, Data & Analytics |
| Address | Auckland, New Zealand |
| Contact no | [email protected]+64220647073 |
| Website | https://edifian.digital |
Edifian is a creative digital agency partnered with many businesses in New Zealand. With their wide variety of services, they help companies navigate the digital landscape.
They are well-versed in web development, digital transformation, marketing, and user experience. Contact them now to grow your business digitally!
Highlights
Full service agency
Team of various industry specialists
Anyway, that completes our list of the best advertising agencies in Auckland. These talented teams will make your brand stand out in a way that will exceed your expectations.
Any questions about advertising groups or about advertising itself? You can send it over to us and we will answer it as soon as we can.
If you'd like to know more options, you can read about the best design agencies in Auckland. That list is more focused though on packaging, graphic, and website designs rather than advertising campaigns, though.