Featured Image Source from Freepik
By Anders Wilson
Feel like getting a supersized meal? Well, you're in the right place, as we've bundled up the top restaurants for the best buffet in Auckland!
Unlike before, buffet restaurants have lowered in demand in the City of Sails. That's probably because people want better-quality food and a healthier lifestyle.
Fortunately, there is an array of buffet places that offer high-quality food, as well as vegan, vegetarian, and gluten-free choices.
This way, you can enjoy food that's suitable for you. Anyway, our list below will help you figure out which restaurant you should go to.
The Best Buffet Restaurants in Auckland
If you're ready to fill yourself up, here are the top buffet restaurants in Auckland!
1) Eight Restaurant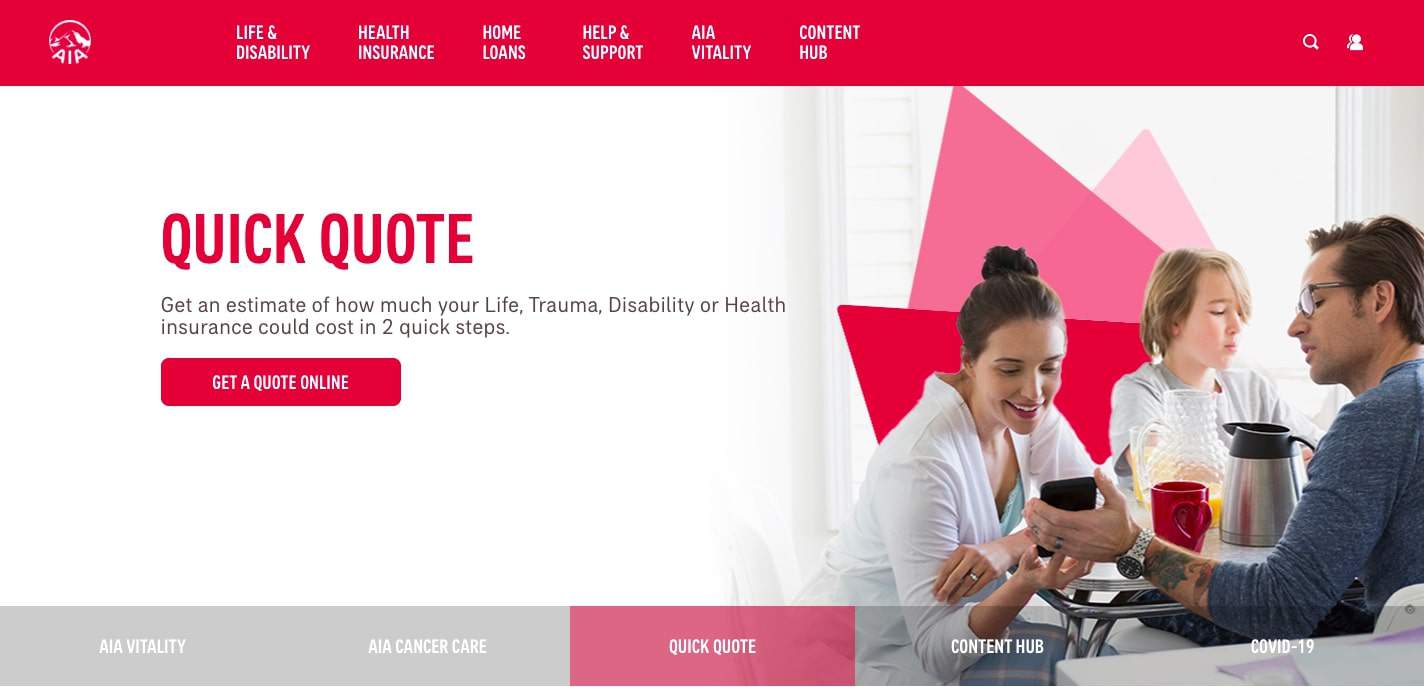 BEST FOR
International cuisines
SERVICES
Breakfast Lunch Dinner Events
WEBSITE
https://eightrestaurant.co.nz/
ADDRESS
83 Symonds St, Grafton, Auckland, New Zealand
CONTACT DETAILS
(09) 300 2924

[email protected]

OPERATING HOURS
Monday & Tuesday: closed Wednesday – Sunday: 6.00 – 11.00 AM, 12.00 – 2.30 PM, 5.30 – 10.00 PM
PRICES
Breakfast: $45 per adult, $22.50 per child Lunch & dinner: please refer to this link
Dessert-only evenings: $30 per person
*For more details, kindly click this link
What better place to dine buffet-style at than Eight Restaurant? With 8 international kitchens, you can pick anything from fresh seafood to juicy prime-cut meats.
No doubt, these hearty and delicious meals will make you smile. The food is cooked to perfection and can suit a variety of preferences for taste and diets.
There is a plethora of bread, pastries, and salads for you to choose from. Their Italian fare offers scrumptious pizzas and pasta that will silence your hunger pangs.
Though the price has gone up a notch, their food quality and choices keep getting better.
Recently, they've added a wood-fired grill and rotisserie for the American Kitchen for succulent meat dishes.
Eight Restaurant is open for breakfast, lunch, and dinner from Wednesday to Sunday. Dessert only evenings is available on Friday and Saturday from 9.00 – 11.00 PM.
Has vegetarian, vegan, and gluten-free options
Wheelchair accessible
Free Wi-Fi
Accepts major credit cards
Lots of special promotions
Customer Reviews
Customers praised the buffet restaurant in their own way. Some liked the first-grade oysters and Yum-Cha Chinese food, while others liked the exotic gourmet food like alpaca and ostrich.
Louise wrote this feedback on Tripadvisor:
"Lovely place to eat. Emailed ahead to let them know about my soy allergy and on entering we were met with a senior staff member who personally guided me around every station, advising what I could and couldn't eat. The food itself was also lovely, cooked to order/preference and so many new things to try. I loved trying Alpaca for the first time."
Also, another diner named Marilyn said:
"We just recently dined in Eight the newly refurbished, enlarged, and re-styled restaurant at the Cordis. A top breakfast experience for family and friends with the best service and the best food. Food stations were plenty and a plentiful selection of everything and more. Plus, there was the option of ask and you will receive and we did. We had all we could wish for and of course, we will go back for more of this restaurant. Keep doing what you do so well Eight, we will see you again soon. Thank you for taking such great care of us with such great style."
2) Paldo Korean Buffet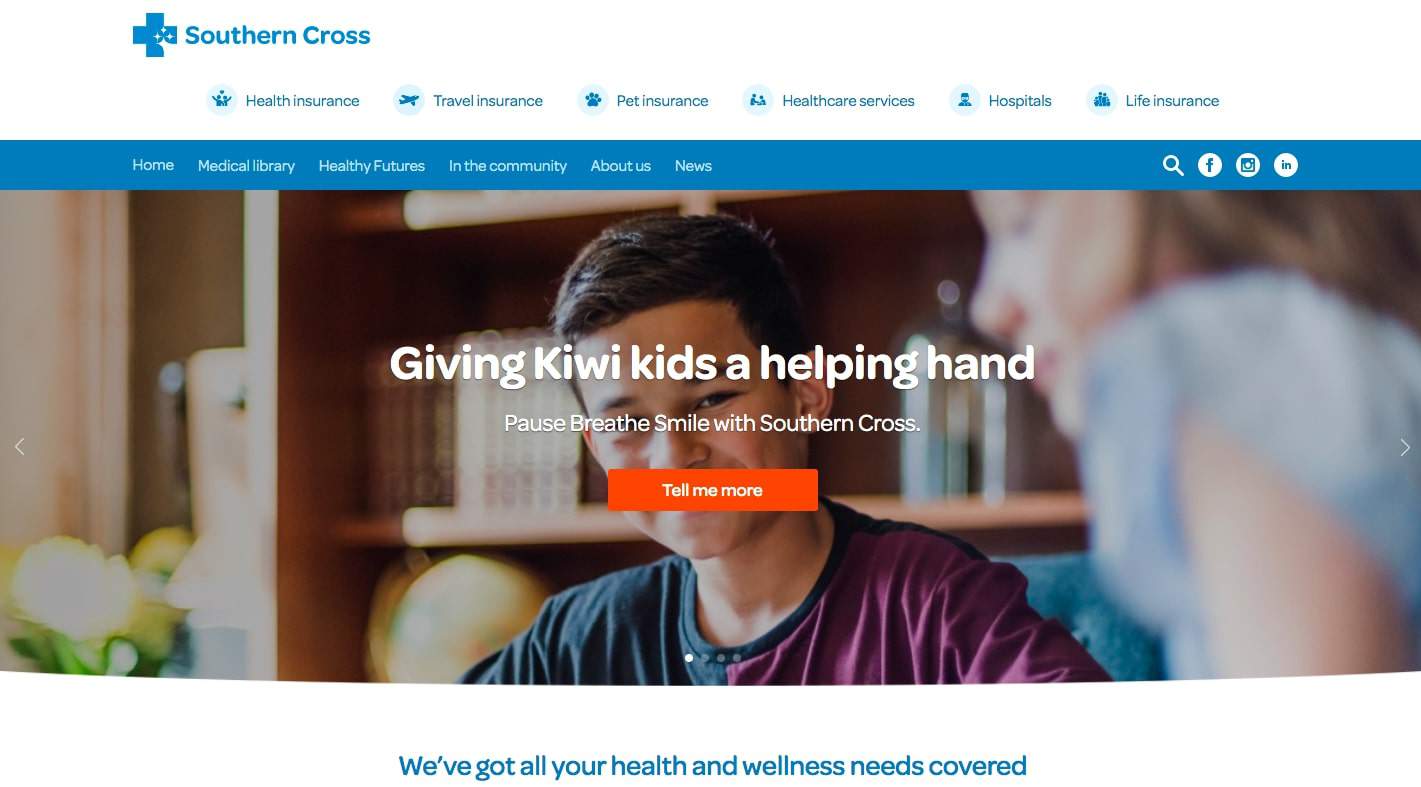 BEST FOR
Affordable Korean buffet
SERVICES
Lunch Dinner Functions
WEBSITE
https://www.paldokoreanbuffet.co.nz/
ADDRESS
298B Ti Rakau Drive, Burswood, Auckland, New Zealand
CONTACT DETAILS
(09) 273 9797

[email protected]

OPERATING HOURS
Monday – Thursday & Sunday: 11.30 AM – 2.30 PM, 5.30 – 10.00 PM Friday & Saturday: 11.30 AM – 2.30 PM, 5:30 – 11:00 PM
PRICES
Lunch: $21.90 per adult, from free to $21.90 per child/teen Dinner: $32.90 per adult, from free to $21.90 per child/teen
* For more details, kindly click this link
The tantalising Bibimbap, extra spicy Korean noodles, and barbecue probably makes you sing MMMbop… get it? They are super delicious and fill your heart with joy.
For these dishes and then some, Korean Paldo Buffet is one of the top restaurants for the best buffet in Auckland.
Paldo is Korean for 'eight provinces' from which they base their specialities. With over 50 dishes you can choose from, you are spoilt for choice at this eatery.
It has a reasonable price for both adults and children. Their lunch buffet costs $21.90 per adult, whereas dinner buffet costs higher at $32.90 per adult.
What's more, the restaurant has a cosy and relaxing atmosphere for you to indulge in authentic Korean cuisine. Paldo is a great buffet spot to go to on any day of the week.
Affordable pricing
Has vegan and vegetarian options
Wheelchair accessible
Highchairs available
Not open for breakfast
Limited desserts
Customer Reviews
Except for limited desserts, Paldo Korean Buffet is perfect on food, pricing, atmosphere, and staff. It's a must-go restaurant for Korean food and BBQ lovers.
One customer said of the buffet restaurant:
"First time diners, staff were very friendly and helpful. The food was amazing worth every cent. Good variety of food that can accommodate families with little kids. Good opportunity to practise self control and patience when it comes to eating
Overall highly recommend as a place to eat."
Furthermore, Riah shared her experience:
"We've been here many times and have not been disappointed. I highly recommend that you make a reservation as this place fills up very fast. I LOVE the Bibimbap station. They also have a soup station, noddle station, side dishes station and a main. Not so much a Dessert station, just fruit and crackers usually. As my family and I love Korean Food this place is always a must when we travel up to Auckland."
3) Paradise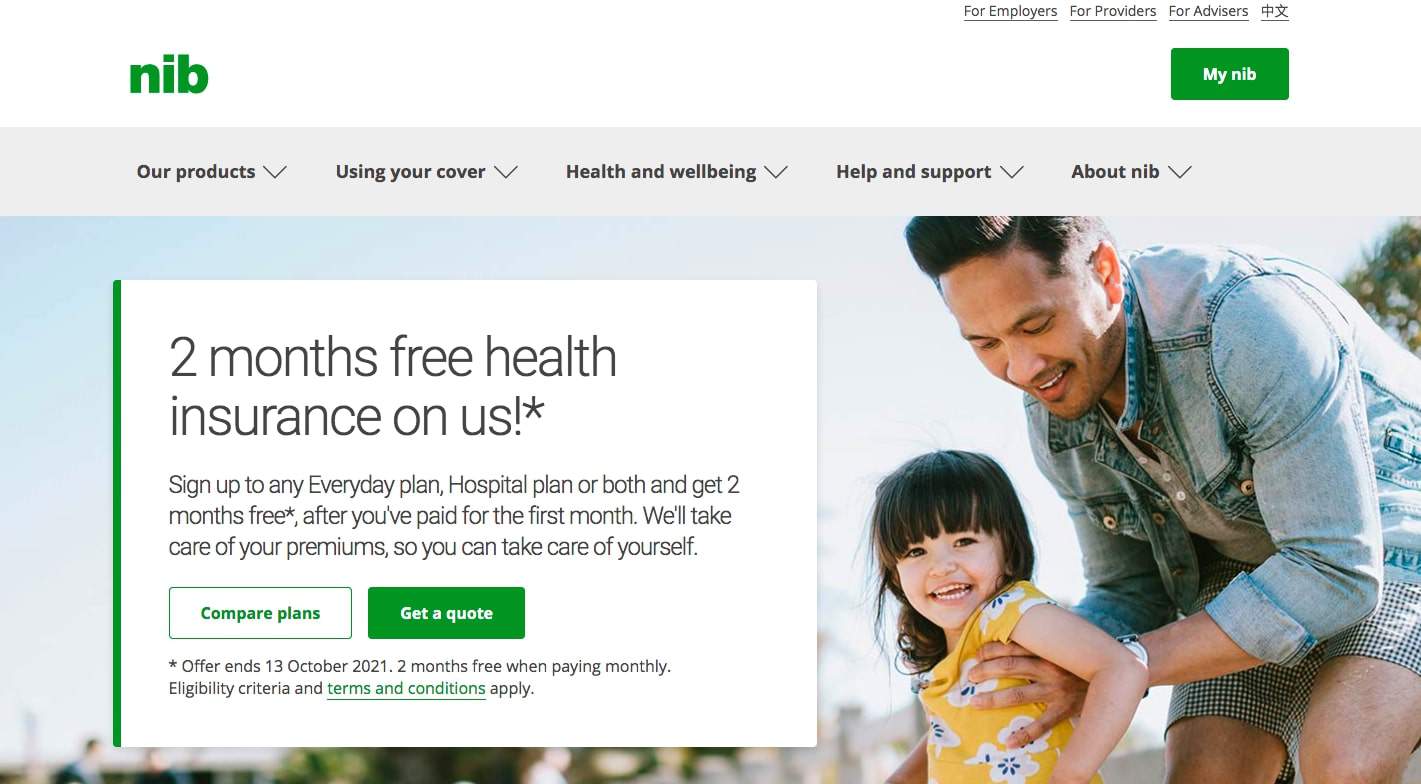 BEST FOR
Halal food options
SERVICES
Buffet Catering Takeaway Online order
WEBSITE
https://www.paradiseindianfood.co.nz/
ADDRESS
14A Kitchener Rd, Sandringham, Auckland, New Zealand
CONTACT DETAILS
09 845 1144

[email protected]

or

[email protected]

OPERATING HOURS
Monday – Sunday: 6.00 PM – 9.30 PM
PRICES
Monday – Wednesday: $22 per adult, $16 per child Thursday – Sunday & public holidays: $24 per adult, $16 per child
Going for true Indian or halal food? We know just the perfect place for that—it's none other than Paradise.
You'll find many restaurants in Auckland, but likely not as good as Paradise. That's because it uses the finest spices and produce imported from all over the world.
That enables them to make a smorgasbord of tasty dishes, including skewered kebabs, chicken curries, and dum biryanis, one of which is Hyderabadi-style Dum Biryani.
Paradise is neat and welcoming on the inside. However, it can get packed with people so it helps to avoid peak hours or to come earlier if possible.
It's open daily from 6.00 – 9.30 PM as well as on public holidays. Prices are reasonable for adults and children where you get value for money.
And if you want to bring Paradise's authentic Indian food to your event, they can provide catering services too.
Serves vegan, vegetarian, gluten-free, and halal food options
Wheelchair accessible
Highchairs available
Value for money
Doesn't accept credit cards
Limited buffet hours (only evening)
Customer Reviews
Customers mentioned that the Indian food at Paradise was delicious, wholesome, and worth the price. Also, they said that the restaurant had prompt service.
Here's what one customer has to say of the eatery:
"Great food for dinner, very good naan freshly made. Buffet dinner for 60 minute all you can eat. Restaurant was busy but service was still very good."
Next, let's find out what another diner said:
"We went to Paradise Indian Food, Buffet in Sandringham, $20 per person, freshly cooked nan bread, yummy with fresh herbs & melting butter. Great option of food, been there twice & pretty much full after first plate. Great thing with buffet you can do a tester with each dish on your plate then you know what to choose for your main meal. I love their butter chicken (rich) & rogan josh (not to spicy) & they have the options of dessert as well. Buffet restaurant does get full some evenings, they dont do bookings but the 2 times I have been there, maximum was 15 minutes before we were seated. They took my mobile & we went to have a drink at a pub next door then they called, seating ready."
4) Wellingtons Restaurant & Bar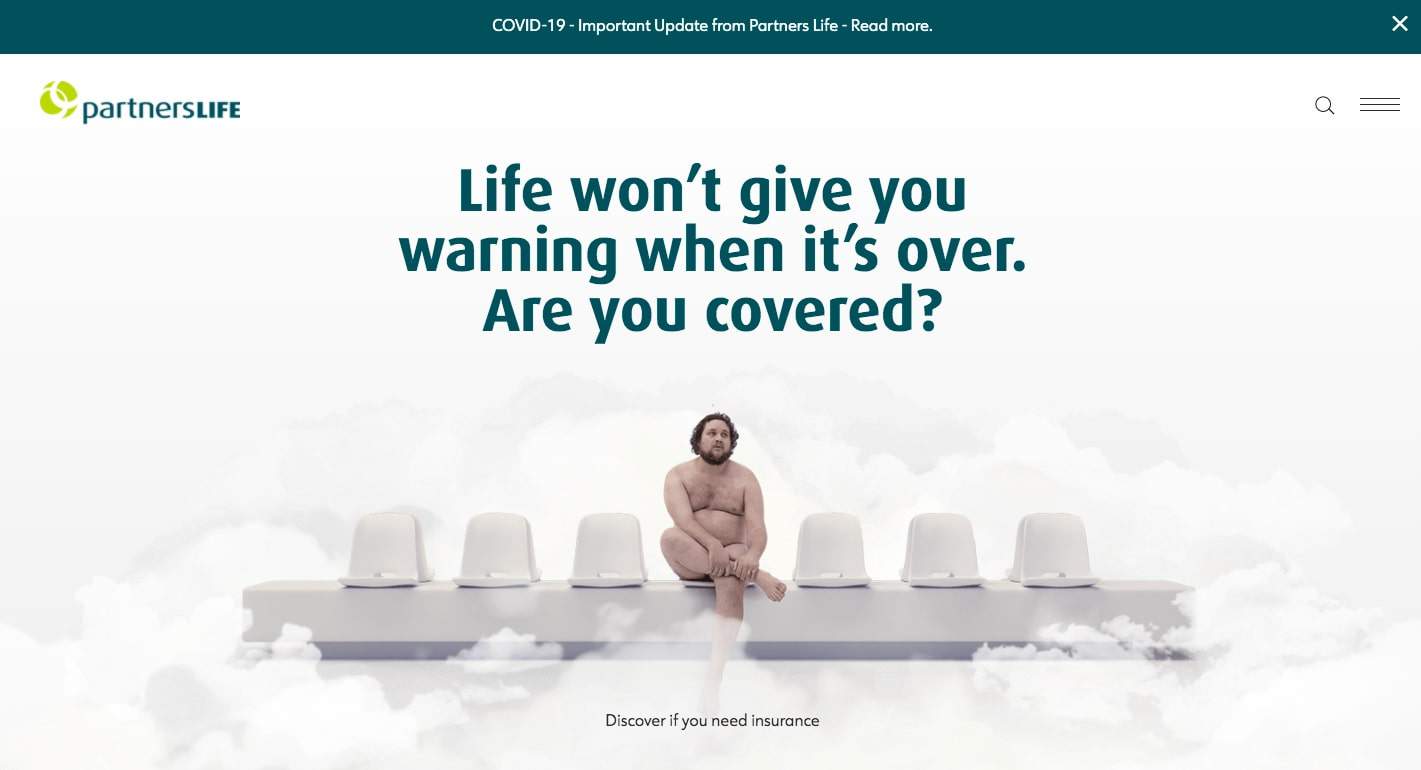 BEST FOR
European buffet
SERVICES
Buffet À la carte
WEBSITE
https://www.waipunahotel.co.nz/dining/
ADDRESS
58 Waipuna Road, Mt Wellington, Auckland 1060, New Zealand
CONTACT DETAILS
09 526 3020
OPERATING HOURS
Monday – Saturday: 6.30 – 10.00 AM, 12.00 – 2.00 PM, 6.00 – 9.30 PM Sunday: 5.30 – 9.00 PM
PRICES
Breakfast Cooked Breakfast: $35 Continental Breakfast: $27.50
Lunch Monday – Saturday: $39 Senior Citizens: $30 Sunday: $37
Dinner Monday – Friday: $52.50 Senior Citizens: $38 Sunday Family Buffet: $39 Saturday Dine & Dance: $55 Children (ages 4 – 11): $2 per year of age
If you want a European buffet with healthy choices and a lot of variety, then visit Wellingtons Restaurant & Bar at the Waipuna Hotel.
Here, you can find something that appeals to your taste and diet. They have all sorts of great-tasting bread, seafood, and meats crafted from seasonal produce.
However, if you're not into local cuisine, there are different international cuisines you can try here. They also have tempting ice cream and chocolate desserts you can eat as much as you want.
Also, Wellingtons Restaurant is only 15 minutes away from Auckland CBD. Hence, you won't have to go far for a brunch or dinner buffet.
Has vegetarian, vegan, and gluten-free options
Free off-street parking
Accepts Amex, Visa, and Mastercard
Free Wi-Fi
Validated parking
Customer Reviews
Not only do you get to enjoy an assortment of food, but also dine with a wonderful view. Plus, customers said that the staff were well-presented and helpful to them.
One customer named Andre wrote of the restaurant:
"Starting with the soup (leek and potato), we could already tell we were in for a tasty meal. The cold salads had good variety, and they had a selection of cold meats as well. The hot foods, likewise, had a good variety and tasted delicious (especially the roasted lamb and potatoes). I don't have a sweet tooth, so for dessert I stuck with fruit, but there was ice-cream and lots of chocolate-based choices … and apple crumble!
By the end of the night, my friends and I had trouble walking, having filled our bellies to maximum capacity … the food is just that good! And at $55 per person, for the great location, wonderful atmosphere, and superb food, it was money well spent!"
Furthermore, subee40 wrote this feedback:
"All the food looked amazing, and there was so many choice, both hot and cold. The desserts were beautiful and the coffee was even good. No complaints. Plates cleared quickly and nothing seemed to much trouble, whenever I am in Auckland, I would love to try the a la carte menu too. Plus we had a beautiful table by the window with a stunning night view over the lagoon. Very impressed."
5) Gengis Khan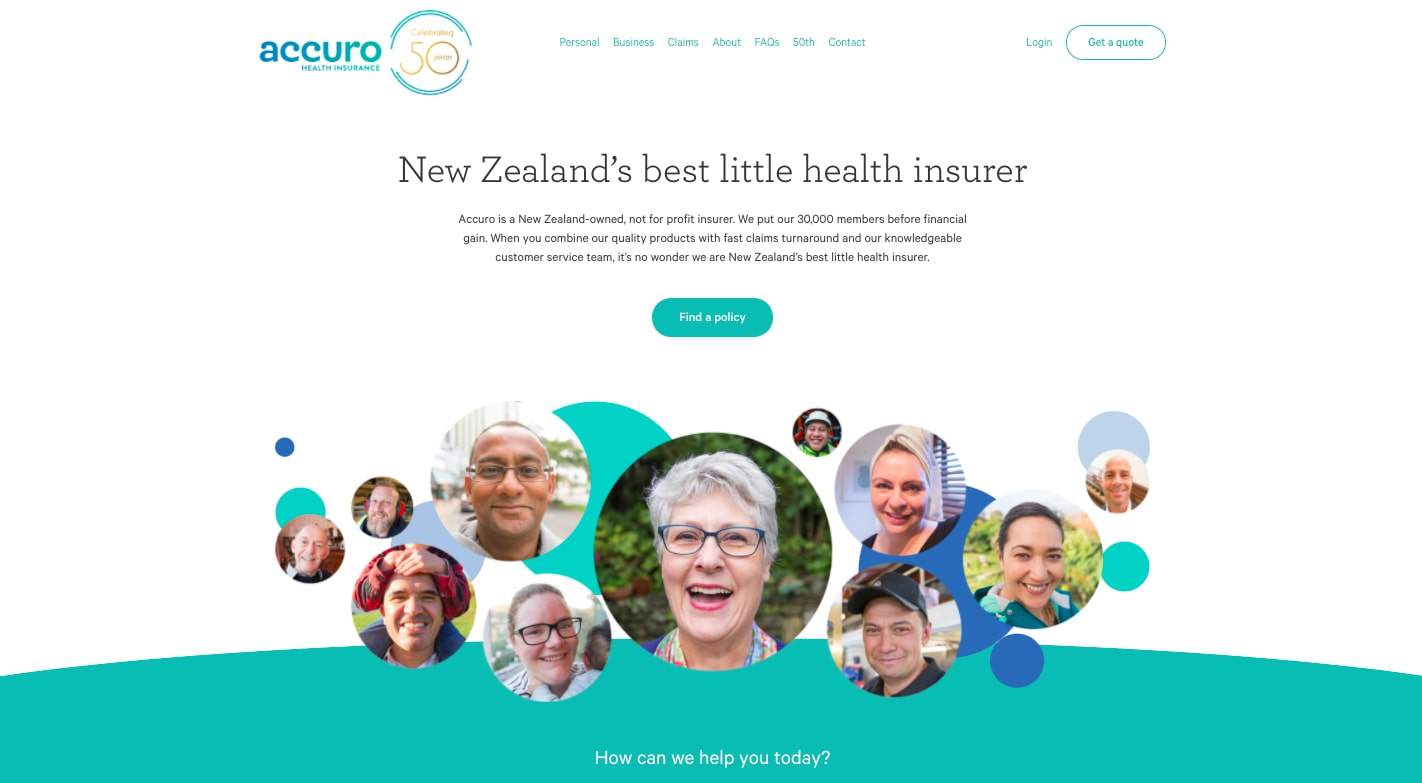 Ranking high on comparison sites, Genghis Khan is one of the top restaurants for the best buffet in Auckland. If you love Asian cuisine, try this restaurant for a change.
It offers unlimited barbecue which comes hot and delicious on your plate. They also have fantastic garlic bread, a wide variety of seafood and salads, and colourful desserts.
The interior is quaint and spacious with an elaborate masonry wall. Families and friends dining will enjoy the atmosphere and decor here.
With regard to the buffet price, it's very affordable, costing only $22.90 for adults and $5.90 for children. You can dine at ease here as they have an accommodating team who will assist you with what you need.
Affordable pricing
Has vegetarian options
Wheelchair accessible
Highchairs available
Restaurant can get packed
Customer Reviews
According to customers, Genghis Khan restaurant serves fresh and delicious food and has lovely staff that will give you a great experience.
Check out the review posted by one customer:
"It's a great place for large families and events.The food is fresh and delicious. They really upgraded and added more hot food options. Best Genghis So far, our favorite place."
And another customer said this:
"Great customer service as soon as you get to the counter, the waitress marveled at the service and it's amazing with 3 chefs cutting food on the hot plate! And of the 2 male chefs who cut the food, I was very impressed by the young female chef 😍 I love the food and it is nice, hot and delicious with so many choices to choose from and the restaurant has enough space to walk around. Will definitely come back! Thanks for the wonderful service!"
6)   Bawarchi
BEST FOR
Authentic Hyderabadi Mughlai cuisine
SERVICES
Takeaway, Restaurant, Dinner Buffet, Weekend Breakfast
WEBSITE
https://www.bawarchi.co.nz/
ADDRESS
519 & 523 Sandringham Road,
Sandringham, Auckland
CONTACT DETAILS
Phone: (09) 845 5552
Email: [email protected]
OPERATING HOURS
Takeaway
Open 7 Days
11 am to 10 pm

Dine-in
Open 7 Days
11.30 am to 10 pm
PRICES
Buffet Rates
Menu
Bawarchi offers quality and flavorful Indian dishes to customers. They specialise in serving authentic Hyderabadi Mughlai cuisine, one of the tastiest food known in India.
Their menu items range from meat and vegetable dishes to dessert, and everything in between. They also have vegetarian dishes available for those who want it.
Their restaurant is open all 7 days and closes at 10 pm. They also provide takeaway and catering services.
Wide variety of dishes
Vegetarian dishes available
Open all 7 days
Pre-orders available for catering
And that's all for the top buffet restaurants in Auckland. Whether you're a foodie, a health nut, or just an ordinary customer, you can feast enjoyably in these places.
Do you have any questions or suggestions about our list? If you have one, please send us a message, and we'll get right back to you.
You can check out our other restaurant lists if you want. For instance, we have the best Indian restaurants in Auckland for savoury curries, tandoori chicken, and more!