Usually, the first thing that customers notice is your brand or design. It's important to get it right because it's a big part of how you establish yourself on the market. If you need a professional designer to help you with that, you're on the right page — we've listed the best design agencies in Auckland here.
Designing involves a keen eye to detail, boldness, and creative flair. You would want your brand or logo to stand out more than blend in, and to break the rules more than follow it.
We selected design companies who have worked with top companies both in Auckland and abroad. They create almost all designs such as brand logos, packaging, illustration, and digital assets!
1)  Curious Design NZ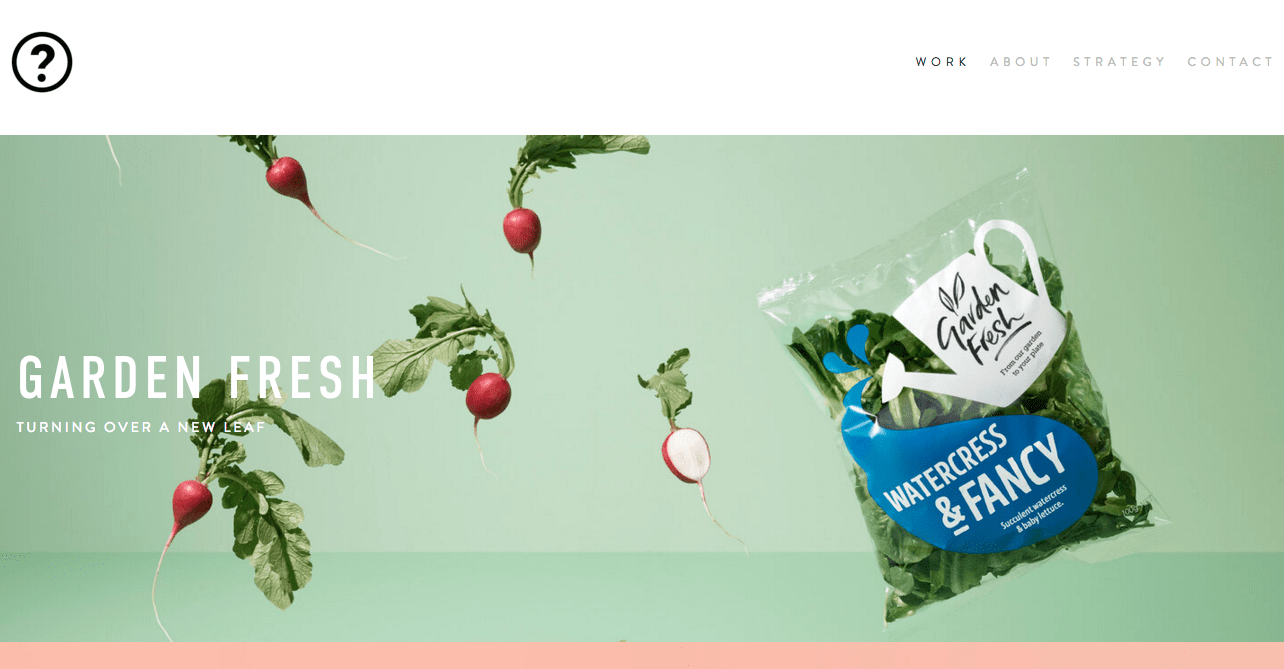 | | |
| --- | --- |
| Areas covered | Auckland and Worldwide |
| Services | Packaging, Store, Service, Website Designing |
| Address | Suite 501, Ironbank Building, 150 Karangahape Road, Auckland, New Zealand |
| Contact no | +64 9 361 2591 |
| Website | https://www.curious.co.nz/ |
Going for that creative design that's unique to your brand? Curious Design NZ has the solution for you! Anything from a friendly drawing to vibrant creatives, they can do for you — with passion and energy in the mix!
They are composed of a small team of designers whom you coordinate directly with. There is definitely no red tape here and nothing that gets between the design and your concept in mind.
Their clients come from different areas of work such as food, wine, barbershops, smoothies, and vitamins. Their experience goes back to 1998 too — just before the start of the millenium.
Highlights
Unique, creative designs
2 decades of experience
Seamless communication
Customer Reviews
Pritesh Duong-Kajaria, the owner of a client company, wrote:
"Curious team – Nigel, Monique & Curtis have created an amazing identity for our products. They have brought our philosophy & values to life using hand drawn illustrations and bold colours. I cannot recommend Curious team enough. As a start-up, Curious design has helped to put our brand firmly amongst our well-entrenched competitors."
2)  Marque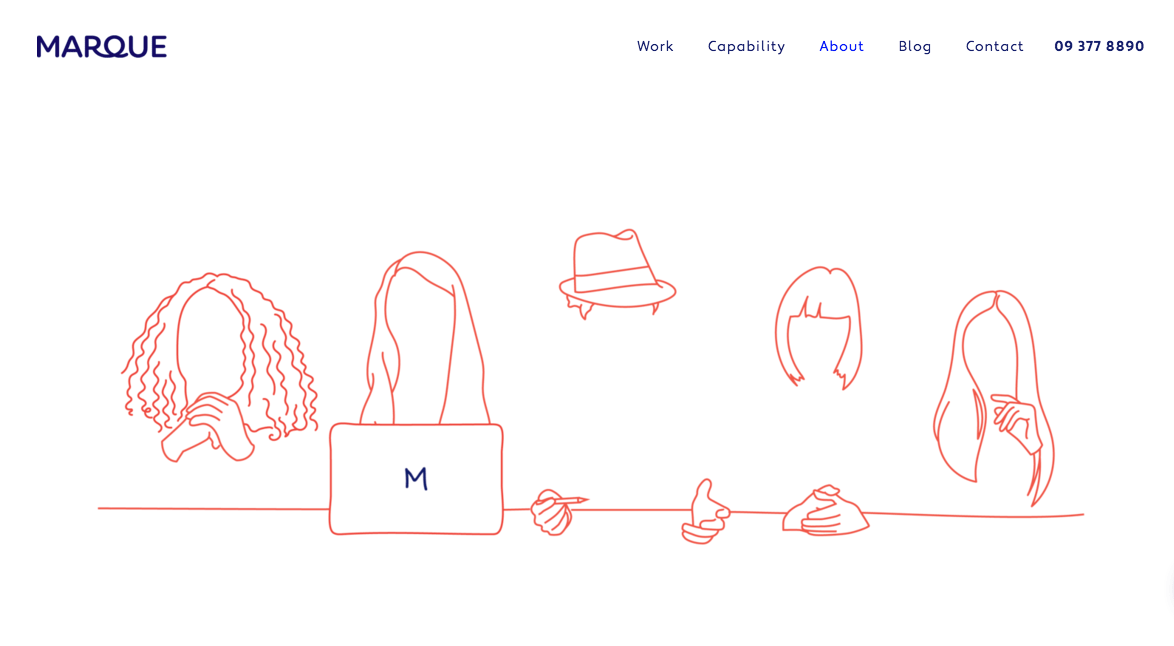 | | |
| --- | --- |
| Areas covered | Auckland and throughout New Zealand |
| Services | Branding, Communication, Digital, Packaging, Promotions, Naming, and Copywriting |
| Address | 5–7 Arawa Street, Grafton, Auckland, New Zealand |
| Contact no | 09 377 8890 |
| Website | https://www.marque.co.nz |
Marque is a print and digital design agency based in Auckland. It was established 20 years ago to help companies express themselves through branding to help them thrive in the industry.
They are a passionate, adept team that can re-marque-ably make designs for you. They can also devise a campaign for your website to showcase your products or generate awareness.
No work is too small or large for them to undertake. They have worked with entrepreneurs, SMEs, multinational companies, and even public sectors.
Highlights
Creates all kinds of designs
Passionate team
20 years of experience
Customer Reviews
Marque is one of the best design agencies in Auckland, and Charlotte Worrall explained why in her 5-star Google review:
"The team at Marque are incredibly professional, talented, experienced and easy to work with. They have worked with us over the past year on a complete customer experience transformation, re-brand, company values and more. I would highly recommend Lezlie and the team to looking for an excellent branding agency!"
3)  Bold Creative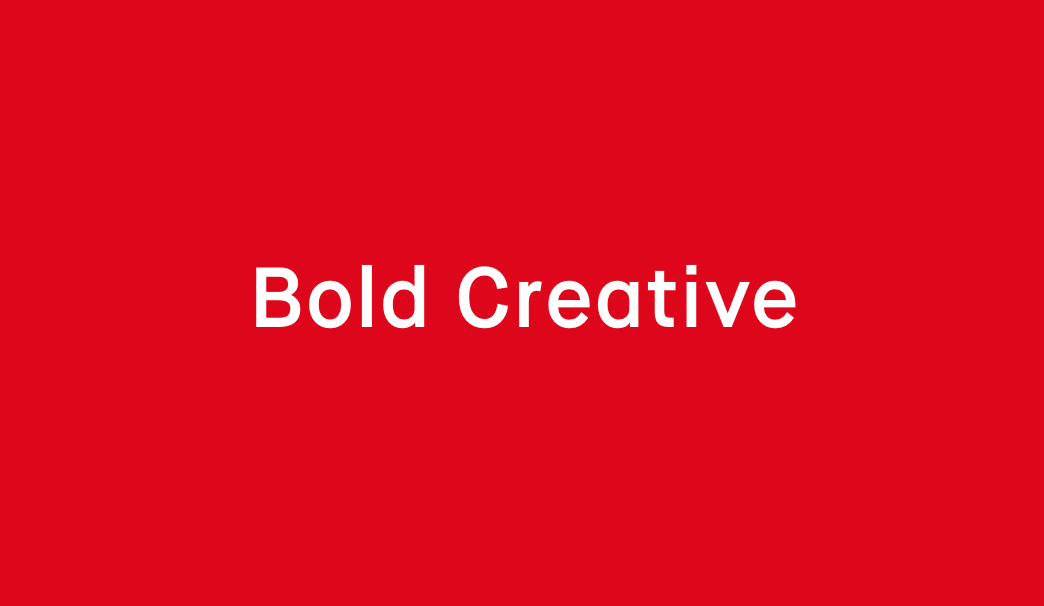 | | |
| --- | --- |
| Areas covered | New Zealand, Canada, and UK |
| Services | Brand Design, Print Design, Web Design, Strategy, and Packaging, Online Marketing |
| Address | 3/268 Meola Road, Point Chevalier, Auckland 1022, New Zealand |
| Contact no | +64 22 157 8558 |
| Website | https://boldcreative.co.nz/ |
If you are looking for a graphic designer where you won't have to break the bank, then Bold Creative is the one you need. Their designs don't come blank, but have the aesthetic and silver bullet to get you ahead in your business.
Their method is to work in an open and artistic way to get at the best design for you. This could come in the form of digital and print media packed with art and colours that appeal to your clients.
Based in Point Chevalier suburb in Auckland, they serve all of New Zealand and as far as Canada and the United Kingdom. We think, with Bold Creative, you have found one of the best design agencies in Auckland.
Highlights
Offers digital and print designs
Creative designers
Affordable price
Customer Reviews
From Google Reviews, Bastian Groiss said:
"Another great experience working with Bold Creative! We were in need for a comprehensive rebrand as our position and standing in the market changed. Sadra was instrumental in helping us identify and define our core qualities and brand identity. From there he went on to design a stunning website, elegant sign writing & much more. A+++"
4)  Husk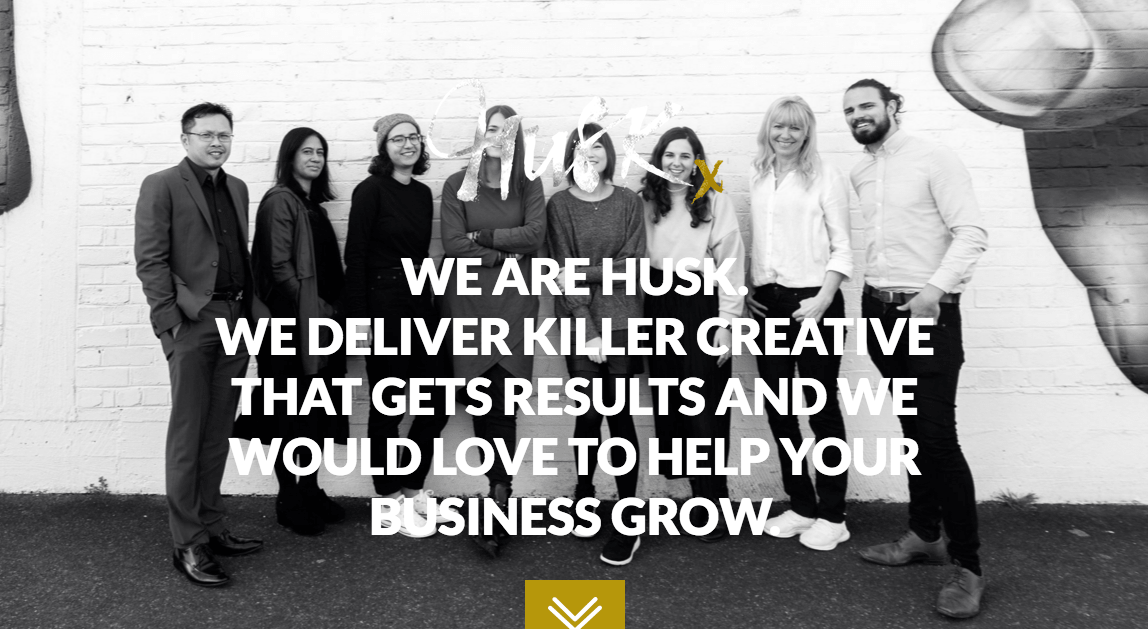 | | |
| --- | --- |
| Areas covered | Auckland and throughout New Zealand |
| Services | Brand Design, Graphic Design, Website Design, eMarketing, and Hosting |
| Address | 10a Morningside Drive, Sandringham, Auckland 1025, New Zealand |
| Contact no | 09 908 0406 |
| Website | http://www.husk.co.nz/ |
Impress your clients with your brand the first time with the design prowess of Husk. The huskies are fun-loving, cool, and creative experts that will make your website or logo stand out because it tells a story in and of itself.
They will take out all the overcomplication and shortcomings of your own design. And they will make it into something better that's beautiful, friendly, and powerful for your audience.
Design is not only what they offer, however, as they have the marketing down to a science too. They can also write useful and engaging content to keep your clients interested in your products and services.
Highlights
Cost-effective designs
Small and friendly team
Designs beautiful logos
Customer Reviews
Blair and Jules MacKinnon were totally impressed with the Husk's service. They wrote:
"We love working the Husk team on the website for our new sustainable apartment development. Super creative, easy to deal with, and backed up with good delivery process. They have really embraced what we're about, and we know it is the start of a long and fruitful relationship. Thanks guys!!"
5)  White Rabbit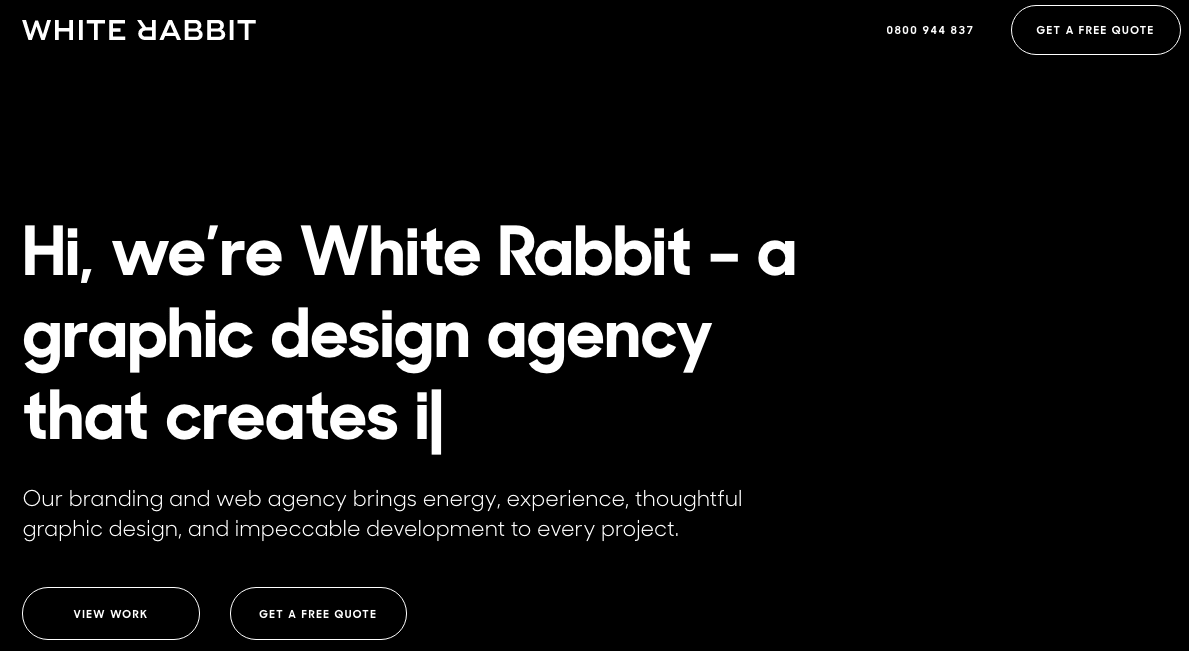 | | |
| --- | --- |
| Areas covered | Auckland and Worldwide |
| Services | Logo Design, Website Design, Brochure, Poster, and Menu Design, Business Cards, Packaging, and Illustration |
| Address | Auckland, New Zealand |
| Contact no | 0800 944 837 |
| Website | https://whiterabbit.nz/ |
This is really fantastic for entrepreneurs or start-ups since you get the complete design package. And White Rabbit offers exciting designs at an affordable price too!
They offer website and logo design, illustrations to help convey information, menus, posters, packaging, and business cards. Depending on the package chosen, you can get a set of digital and/or print designs and collaterals.
Their approach is to try to know everything about the client like their background, aspirations, and purpose. This enables them to create a logo that has emotion and appeal for your clients.
Having a design you will love, affordable price, and friendly and efficient people makes this one of the best design agencies in Auckland.
Highlights
Attractive and personalised design
Offers a range of designs
Value for your money
Customer Reviews
Abigail McEwan said from Google Reviews:
"White Rabbit were amazing to work with; efficient, friendly and professional from the get go. They understood what I wanted and executed it beautifully with a modern and fresh design.
I highly recommend to anyone looking for design work and I will most definitely use them again."
And we are done with the best design agencies in Auckland. With their creativity, knowledge, and talent, you will have a design you are proud of and that does wonders for your company.
Have you got any questions for us about this list? You can let us know by dropping us a line and we will get back to you as soon as we can.
At any rate, once your design is taken care of and implemented on assets like your website, it has to have SEO to be found easily on the Internet. In this case, you can get help from the firms on our list of the best SEO companies in Auckland.