The 7 Best Lawyers in Hamilton
Featured Image Source from Leaders in Law
Got yourself into a dispute? Well, you don't have to worry, as we've listed the best lawyers in Hamiton here who can handle it for you.
But first, we'll examine the average cost of getting a lawyer in the city. By doing this, you'll find it easier to decide from our top picks, which will follow after the cost part.
Are you ready? Let's go!
How Much Does Getting a Lawyer Cost in Hamilton?
Lawyer fees differ widely in Hamilton. Depending on the lawyer's rank and service, they can range between $180 and $425 per hour.
That price range goes for all sorts of lawyers, whether they specialise in property, commercial, civil, family, banking, criminal, trust law, or a combination of these.
It's important to note that most lawyers don't include GST in their fees, estimates, or disbursements, so the rates can get higher than the estimate you are given.
Here are the hourly rates offered by some Hamilton law firms:
| | |
| --- | --- |
| Hamilton law firm | Lawyer fees |
| O'Sheas Barristers and Solicitors | $220 – $425 per hour (GST exclusive) |
| KJ Law | $250 – $350 per hour (GST exclusive) |
| Michael Hunwick | $180 – $280 per hour |
However, you can be charged with a fixed rate instead. This can be the full cost already or you may have to pay for each work that's completed.
Besides that, you may have to pay a retainer fee. This is the sum you initially pay to your lawyer, where he will deduct from it every time a service is completed.
There's also a charge if you buy or sell a property. It can be a percentage (for instance, 0.1% of the property value) or fixed (such as from $900 to $1,000).
Furthermore, there's usually a cancellation or overdue fee in case you decide to suddenly stop the lawyer's service or fail to pay on time.
Bear in mind, that before you start the service, you ask the lawyer to explain all the prices you have to pay, including the registration, court, third-party fees, among others.
This is so you won't be surprised when you get your invoice and more importantly, you won't spend more than you have to.
The Best Lawyers in Hamilton
With that in mind, we now show you our lineup of the best lawyers in Hamilton!
1) Andrew Fletcher – Evans Bailey Lawyers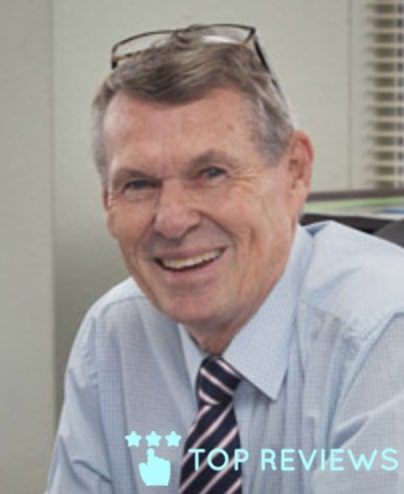 Andrew Fletcher is the director of Evans Bailey Lawyers. This is a respected legal practice based at 11 Garden Place in Hamilton.
Andrew specialises in many areas including property law, commercial law, farming and rural law, company and partnership law, and trusts and wills.
With his broad expertise, he aims to present you with all your options and provide a solution that will meet your needs.
He graduated from Canterbury University with an LLB (Hons) degree. He's also a New Zealand District Law Society member and the Inter-Country Adoption NZ chairman.
Pros
Specialises in property law
Wide range of legal expertise
NZ District Law Society member
Cons
Doesn't offer legal aid services
2) Angela Cook – O'Sheas Barristers and Solicitors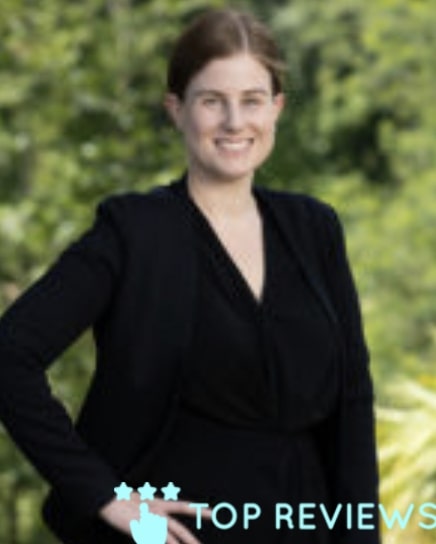 Expertise
Adoption Matters involving children
Adult relationships
Divorce
Relationship property
Contracting-out agreements
De facto relationships
Trust litigation
Estate
Protection of personal and property rights
Website
http://www.osheaslaw.co.nz/#post-2630
Address
70 Rostrevor Street, Hamilton CBD 3204, New Zealand
Contact details

[email protected]

Office hours
Monday – Friday: 8.30 AM – 5.00 PM
Saturday – Sunday: closed
If you're looking for a dependable family lawyer, Angela Cook sure fits the bill. She's a senior associate at O'Sheas Lawyers.
From divorce to adoption cases, and everything in between, she has considerable experience. She can also handle complex legal matters that relate to trusts and estates.
Like the entire team at O'Sheas Barristers and Solicitors, she strives to provide you with a stress-free experience and won't add to the problem that you're going through.
Besides that, rates can be charged on an hourly basis, which is cheaper with Angela as opposed to those in different law firms.
Angela can also take on your case if you're granted legal aid. That's provided that you've done your obligations to the Ministry of Justice as can be viewed here.
Pros
Relationship law specialist
Accommodates legal aid clients
Cons
Customer Reviews
Previous clients said that the team at O'Sheas was professional and friendly.
One client named Troy said this on Google:
"Such great sound advice. Everyone is so friendly. Really couldn't recommend them more strongly."
Also, David remarked of the law firm:
"Very approachable professional and stress -free firm."
3) Jo Wadmore – Atticus Legal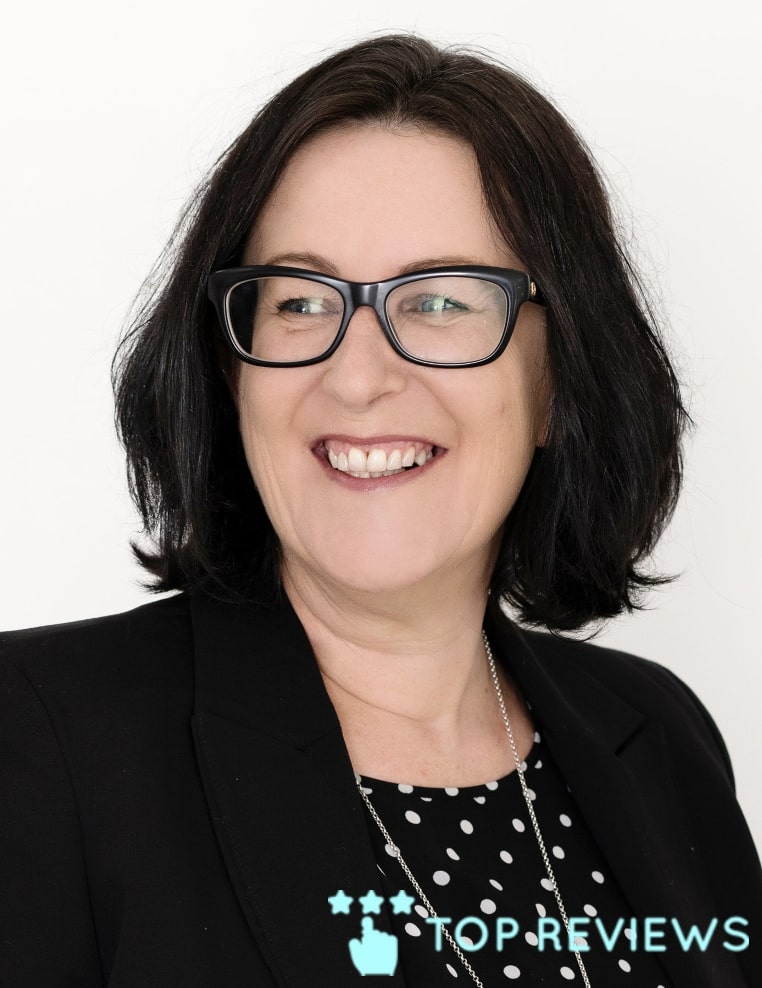 Looking for a lawyer to guide you through buying a home? If you are, then look no further than Jo Wadmore.
With over 20 years of experience, she's one of the best lawyers in Hamilton. According to clients, she's down-to-earth, responsive, and helpful to work with from start to finish.
She never drowns you in the law jargons but makes everything easy to understand. That is one of her strengths that people have come to love about her.
Her niche lies in the areas of property transactions and estate management. And she's a fervent supporter of animal rights so you can ask her about this too.
Jo is an associate of Atticus Legal, having been there since its inception. Also, she's a member of the New Zealand Animal Law Association.
Pros
Expert in property and estate law
Reasonable rates
NZ Animal Law Association member
Cons
Limited range of legal services
Customer Reviews
Clients praised Jo for being pleasant to work with, humble, and kind. Check out some of their feedback.
Here's feedback from one client, Daniel:
"We are so grateful for Jo holding our hand along the way on our journey to buying our first home. She's far more than we expected – very down to earth and easy to communicate with, and she has a great team supporting her. We will tell all our friends, Atticus Legal is the only law firm to consider when buying your first home. Thanks Atticus."
Also, Paul wrote this:
"Jo was great to deal with through the whole process. Nice easy and efficient. Jo worked around our hectic schedules and made everything easy. Fees were very reasonable. Will definitely be back in touch with them in the future."
4) Jesse Savage – Norris Ward McKinnon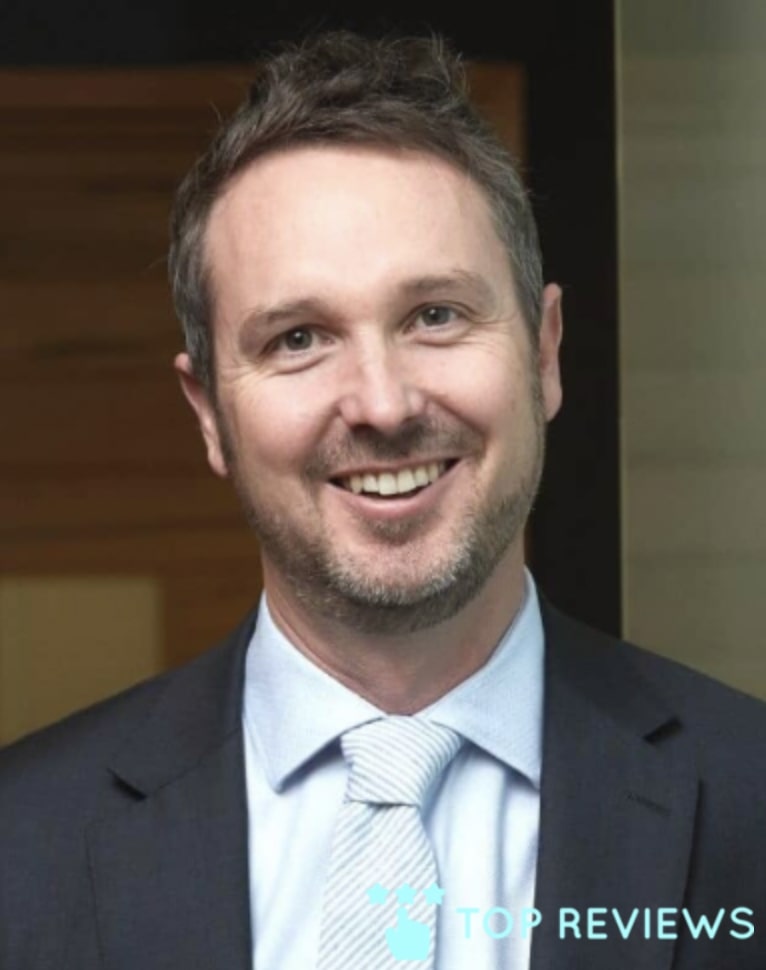 Expertise
Civil litigation
Property disputes
Equitable and specialist remedies
Debt collection
Commercial disputes
Website
https://www.nwm.co.nz/our-team/jesse-savage/
Address
711 Victoria Street, Hamilton 3204, New Zealand
Contact details
(07) 834 6078 021 671 675


[email protected]

Office hours
Monday – Friday: 8.15 AM – 5.15 PM
Saturday – Sunday: closed
Jesse Savage is a senior associate at Norris Ward McKinnon. He can assist you in disputes relating to civil litigation, property, commercial, consumer law, and others.
He has an excellent track record with his previous clients and has acted for them in arbitration and High Court proceedings.
Jesse is known for giving practical advice to clients. He works according to your best interests and makes certain that your particular needs are met.
Aside from what we mentioned, he can also assist in debt collection and business-related matters, including insolvency, tax compromises, and tax disputes.
You can contact Jesse at the number or email provided above. Or you can visit him at the office at 711 Victoria Street in Hamilton from Monday to Friday.
Pros
Civil litigation specialist
NZ Law Society Council member
Can speak fluent Japanese
Cons
Customer Reviews
Norris Ward McKinnon garnered 4.4/5 stars on Google. Most reviews said that their lawyers were quick, friendly, and reliable.
Let's take a look at Anne's feedback of the firm:
"Excellent lawyers get back to you very quickly when you have a question, keep you up to date with what is happening, very proffessional."
Moreover, Ethan commented this:
"These guys seriously know their stuff! They're always going above and beyond for me and my business. 10 stars. Wouldn't use anyone else."
5) Alexandria Till – Harkness Henry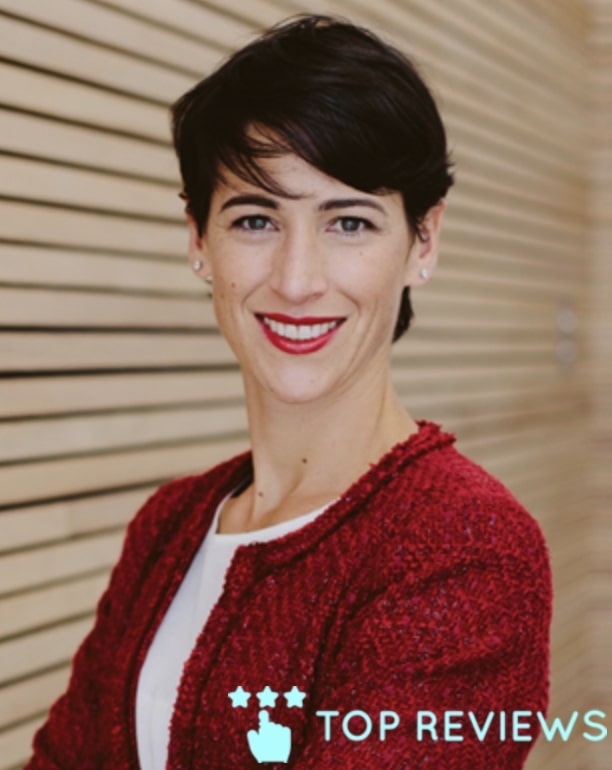 In the confusing landscape of employment law, we doubt that you would easily find someone as good as Alex Till from Harkness Henry.
In our opinion, she is an all-around employment lawyer. She has solid experience and regularly advises on the policies of a business for both its employers and employees.
What sets her apart from other lawyers is her passion and proactiveness. As clients can attest, she can deliver a positive and affordable solution to workplace disputes.
Personal grievance, restructuring, unjust dismissal, workplace investigation… you name it, she has you covered.
Alex earned her Bachelor of Laws and Arts degree from Otago University. Soon after, in 2005, she was admitted to the bar.
Pros
Proactive approach
Wide range of services
Actively participates in employment law group events
Cons
Office closed on weekends
6) Martin Dillon Barrister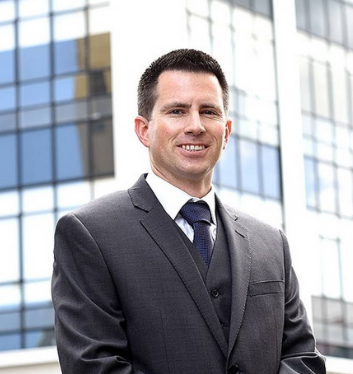 | | |
| --- | --- |
| Expertise | Civil Dispute Resolution, Criminal Prosecutions |
| Website | https://martindillon.nz/ |
| Address | 26 Thackeray Street Hamilton 3204 New Zealand |
| Contact details | 021 144 0486 | [email protected] |
| Office hours | Monday – Friday, 9:00 AM to 4:00 PM |
Martin Dillon Barrister is a litigation lawyer who deals with a broad range of disputes and prosecutions in New Zealand. He has represented clients in courts, tribunals, mediations and other dispute resolution processes since 2007.
If you're looking for legal assistance in Civil Dispute and Criminal Prosecutions, Martin Dilo advises and represent clients specifically in these areas. He has prosecuted on behalf of ACC, the Crown, the Department of Corrections, the New Zealand Police and WorkSafe. As a Crown Prosecutor, he has dealt with fraud charges taken over from the Inland Revenue and the Ministry of Social Development.
What people recommend the most is his knowledgeable advice in many other kinds of law. He can provide articles, textbooks, guides, procedures and even sample cases for both his clients and for those who would simply like to learn more.
Pros
Represented clients since 2007
Worked in private practice, in-house counsel and as a Crown Prosecutor
Knowledgeable and offers legal guides
Cons
Closed on weekends
Short office hours
7) Claire Gibson – Foundation Legal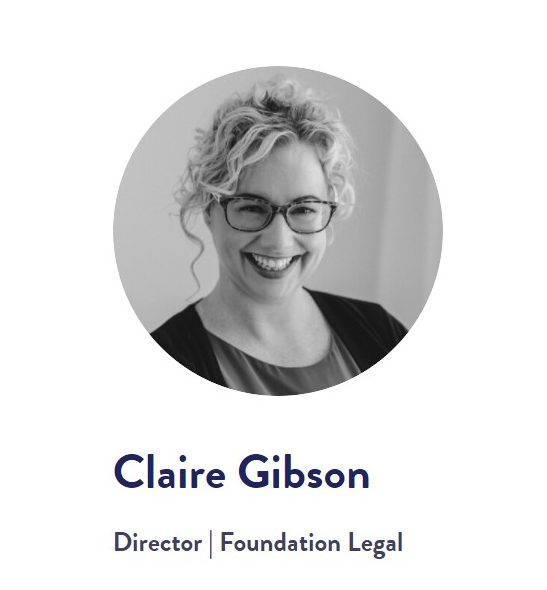 Expertise
Residential and Commercial Property Law
Subdivisions and Development
Maori Land
Wills and Estate Planning
Succession Planning
Trusts and Asset Protection
Commercial and Corporate Law
Charities and Incorporated Societies
Relationship Property
Website
http://www.foundationlegal.co.nz/
Address
Postal address:
PO Box 20423, Te Rapa, Hamilton 3241

Physical Address
Shop L313, The Base, Te Rapa, Hamilton 3200
Contact details
P. 07 949 7879
M. 021 715 325
E. [email protected]
Claire Gibson is the person to call for anything case related to assets as she specializes in advising clients regarding their property and commercial claims.
As the director of the Foundation Legal, she ensures that she, along with the whole company, provides the best and most profitable advices for maximum benefits.
They have fixed legal costs to ensure that you need only to pay once, and they'll do the rest of the work for you. With no cost creeps to worry about, rest assured that you'll be getting the best of their services with no additional price.
You can opt to go to their office, or have Claire or a part of the team come to you at the most suitable time for you!
Foundation Legal is readily available to answer inquiries, and you can check their fixed rates here.
Pros
Can do office or work setting
Offers fit for purpose solutions
Ethical and trustworthy lawyers
Cons
Rates are a bit expensive
FAQS about the Top Lawyers in Hamilton
---
And that's it for the best lawyers in Hamilton. With their skills and experience, they can settle the matter for you efficiently and without stress.
Have any questions or suggestions for our list? If you have one, kindly let us know by messaging us and we'll get back to you in a bit.
Want more options for a family lawyer? If so, you can read about our list of the best family lawyers in Hamilton!