Riding a limo is about travelling with people you care about in a million-dollar style. If you're up for that, suit on and get loud, as we've rounded up the best limo hire services in Wellington.
It is fairly easy to book with a limousine company, first of all. All you have to do is log on to their website or call them to get an instant response and quote.
Anyway, let's get on with it. Here are the best limo hire services in Wellington!
1)  The Limo Club
For a change from the traditional limos, book with a young and bold Hummer instead! The Limo Club can make the special event you're going to much more special with their service.
They cover the entire Wellington region, including the coolest little capital and pick you up at any place and any time. Yes, their service to you is 24/7, even if it reaches midnight or the break of dawn.
They have a fleet made up of 2 car models for you: a sleek Chrysler 300c and a black or hot pink Hummer.
This Hummer seats 15 with leather seats, has a champagne and bar area, and has a 15" screen as well as a versatile theatre sound system where you can stream Netflix or Youtube from your phone.
Now you'll arrive in style and luxury, cool and relaxed to go to an opera or a stag party. That's one of your best limo hire services in Wellington.
2)  Crown Chauffeur Car Services Ltd.

| | |
| --- | --- |
| Address | 3 Kahurangi Heights, Aotea, Porirua, New Zealand |
| Contact No | 0800 437 676, 04 237 9107, or 021 115 0628 |
| Website | https://www.crowncars.co.nz/ |
If you'd like to tour Wellington or travel to another city for your conference, Crown Chauffeur will get you there. This is another of your best limo hire services in Wellington.
They have a fleet consisting of sedans and minivans with clean and comfortable interiors and nice and friendly chauffeurs. They are flexible and adjust when there's been a changeup in schedule.
Crown Chauffeur services cover the entire country, which includes Wellington and surrounding areas like Upper and Lower Hutt, Palmerston North, Porirua, and etc.
With them, you can get around without getting lost or wasting time. They're very reliable if you've just arrived at the airport or need a guided tour or even have to catch a wedding!
3)  Corporate Cabs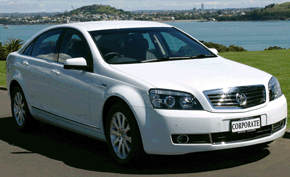 As opposed to the long-bodied limousines, Corporate Cabs only offers sedans or vans that are chauffeured and hence considered the same as a limo for most purposes.
In Corporate Cabs, you will have a friendly chauffeur that is polite, friendly, and knowledgeable to drive you for sightseeing, business or formal events.
The cars that you will ride in are spotlessly clean, with a fresh scent, and you can read the newspaper of the day in them, as it is provided. The driver is also formally dressed all the time.
Also, to lessen the impact on the environment, the company has partnered with Energy Mad and Holden New Zealand to save electricity and vehicle fuel.
4)  Capital Limos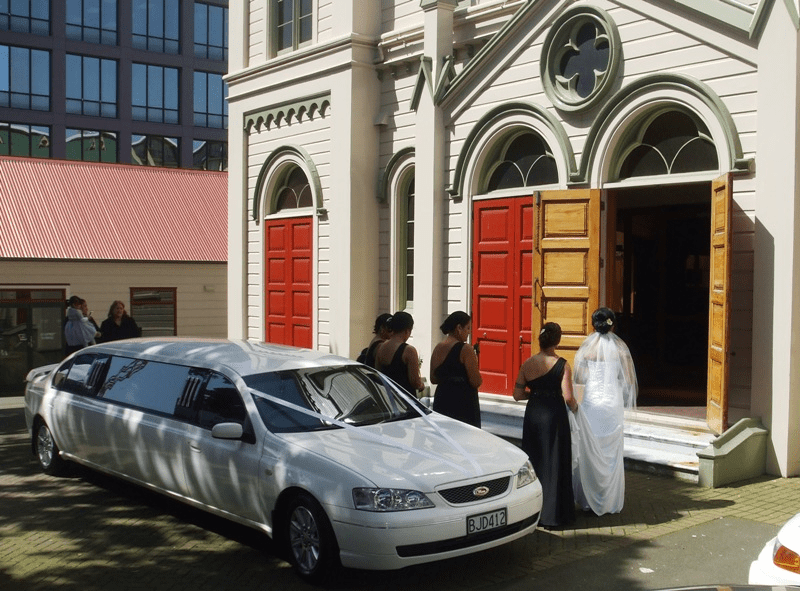 | | |
| --- | --- |
| Address | 8 Pretoria Street, Lower Hutt 5010, New Zealand |
| Contact No | (04) 569 9016 or 02 756 99645 (24/7 service) |
| Website | http://www.capitallimos.co.nz/ |
A family-owned company, Capital Limos is your ticket to a grand limo entrance to a ballroom or a wedding event. Everyone's eyes will be on you and this makes you like a celebrity.
Their fleet is relatively simple, with luxury sedans and 6- or 8-seater limos. You'll be surprised by how white and clean-looking the car is, so you'll be proud to open the door and come out.
Inside, you have a spacious area where you can talk freely without the driver hearing. It's one of the best limo hire services in Wellington if you like privacy on the road.
As for the packages, you can simply contact them. Or in case, the package does not work for you, they can personalise it as they know it's a special event for you.
5)  In Style Travel Ltd.

The reason we included In Style Travel Ltd here amongst the best limo hire services in Wellington is due to their impeccable cars, accommodating chauffeurs, and insurance.
The company has operated for over 20 years, giving customers an executive, premier ride be it for citizens, delegates, or business people. It makes it easy for you to have fun in Wellington.
They have a range of sedans, limousines, minivans, people movers, and buses. They can pick you up for airport transfers by yourself or with a group.
And Jayne will ensure that your needs are met and that you have the best possible experience while you're riding with In Style Travel. Get in touch with them today if you want to know what some of the best limo hire services in Wellington can offer.
And that's all for your best limo hire services in Wellington. You can indulge yourself with these for your next trip!
Do you agree or disagree with our list of limousine companies? Kindly let us know and we will gladly get back to you.
Sometimes you may like the freedom of driving a car yourself rather than being taken to places by a driver, by the way… which is also cool. If this is what you feel, you can read about the best car rental services in Wellington.