By Ruby Singh
Applying for a home loan without a mortgage broker can be a hard task. Therefore, choosing the right mortgage broker is a crucial step in ensuring that you get the best value for your money.
To help you out, we've outlined the best mortgage brokers in Christchurch. In this article, we made sure to select qualified mortgage brokers who offer reliable services and have proven experience in satisfying their clients' needs.
Without further delay, here are the best mortgage brokers in Christchurch!
1)  Scott Miller – Advanced Mortgage & Insurance Solutions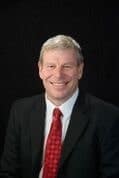 BEST FOR
Property investments
SERVICES
Property investment

Financial structures

Tax efficiency

Loan refinancing and restructuring

Lenders products

WEBSITE
http://www.advancedmortgagesolutions.co.nz/AboutUs.htm
ADDRESS
918 Colombo Street, Christchurch Central, Christchurch 8013, New Zealand
CONTACT DETAILS
+64 3-980 4541
OPERATING HOURS
Monday – Sunday: 9.00 AM – 6.00 PM
Looking for a mortgage broker who can make the entire home-buying process seamless? Call Scott Miller from Advanced Mortgage and Insurance Solutions.
Scott is a highly qualified mortgage broker who has extensive knowledge and experience in the industry. He specialises in assisting property investors in getting the best possible price for new homes.
According to previous clients, Scott will guide you in every step of the process. With experience in working with more than a dozen property-related groups, he'll certainly be able to help you with any mortgage problems.
Scott has also won numerous awards throughout the years. Some of his awards include the Mortgage Strategist of the Year, the Highest Settlements of the Year, and the Highest Lead generation of the year.
Highlights 
Highly qualified mortgage broker
Specialises in assisting property investors
Helpful and proven reliability
Multi-awarded mortgage broker
Customer Reviews 
Here's a glowing review posted by a previous client, Carolyn Grise: 
"Scott was very helpful throughout the entire process from preapproval to finalising the loan structure. 
Very quick to reply to any questions I had and quick turnaround times to get things done. 
Very knowledgeable. Thanks!"
2)  Martin Eagle – Mortgage Group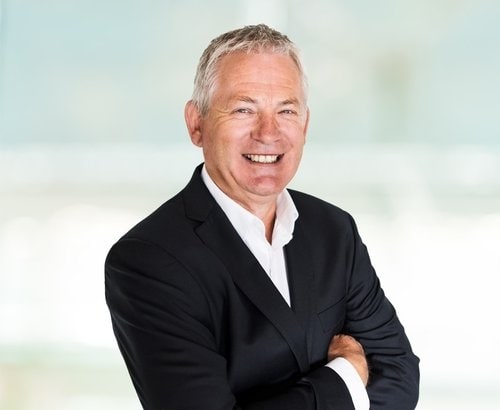 BEST FOR
Hassle-free mortgage services
SERVICES
Pre-approvals

Home buying

Refinancing

Home renovations

Property investment

Construction loans

WEBSITE
https://www.mortgagegroup.co.nz/about
ADDRESS
171 Victoria Street, Christchurch Central, Christchurch 8013, New Zealand
CONTACT DETAILS
+64 27 526 0007
OPERATING HOURS
24/7
Martin Eagle is indeed one the best mortgage brokers in Christchurch. Because not only is he a registered financial advisor, he's also a licensed building practitioner.
This means that he's very familiar with how project funding works– whether you're constructing a building, buying a house, or even developing a subdivision.
Martin can get you a mortgage loan with the lowest interest rate because of his extensive experience and connections with the different banks. He is also capable of helping you in the refinancing and refixing of your mortgage.
Based on clients' reviews, he will make your experience effortless, from pre-approval up to moving into your dream home.
Highlights 
Effortless experience
Registered financial advisor
Wide banking connections
Licensed building practitioner 
Customer Reviews 
A client named Stu from the Marshlands shared his experience in working with Martin in this review: 
"Martin was great from start to finish, my wife and I have built our first home and Martin made the mortgage process simple right from day one. Listened to what we wanted then went and got us the offer. Highly recommend!"
3)  Michelaé Reeve – The Mortgage Girls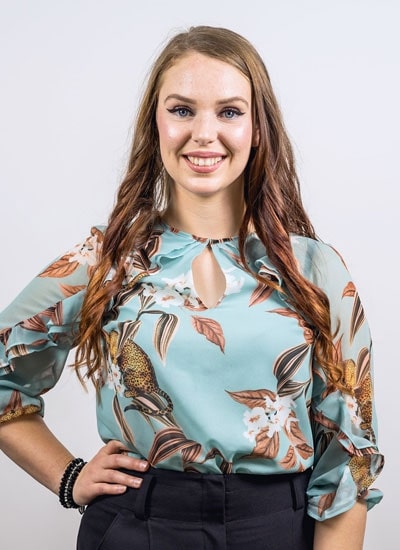 BEST FOR
Mortgage advice and support
SERVICES
Home buying

Property Investment

Home insurance

WEBSITE
https://www.themortgagegirls.co.nz/about-the-mortgage-girls/
ADDRESS
174 Huxley Street, Sydenham, Christchurch 8023, New Zealand
CONTACT DETAILS
027 341 9494
OPERATING HOURS
Monday – Tuesday: 9.00 AM – 7.00 PM

Wednesday – Friday: 9.00 AM – 4.30 PM

Saturday: 10.00 AM – 2.00 PM
Before joining The Mortgage Girls, Michelaé was a client of theirs and bought a house with them. She was so impressed with the quality of their services and guidance that she decided to work for the company.
With years of experience in the finance field under her belt, you can put your faith in her to help you achieve your home-buying dreams.
Michelaé will take the loan and insurance complexity out of the picture. She'll ensure your house aspirations are realised and help you achieve it for you and your family.
Highlights 
Constant support and guidance
Experienced financial advisor
Stress-free process 
Customer Reviews 
Lena M. recommends working with Michelae in her review on Facebook: 
"Highly recommend the mortgage girls. Michelae was awesome to deal with. Went above and beyond with our first home purschase. Thank you!"
4)  Raewyn Fisher – Tony Mounce Mortgages & Insurance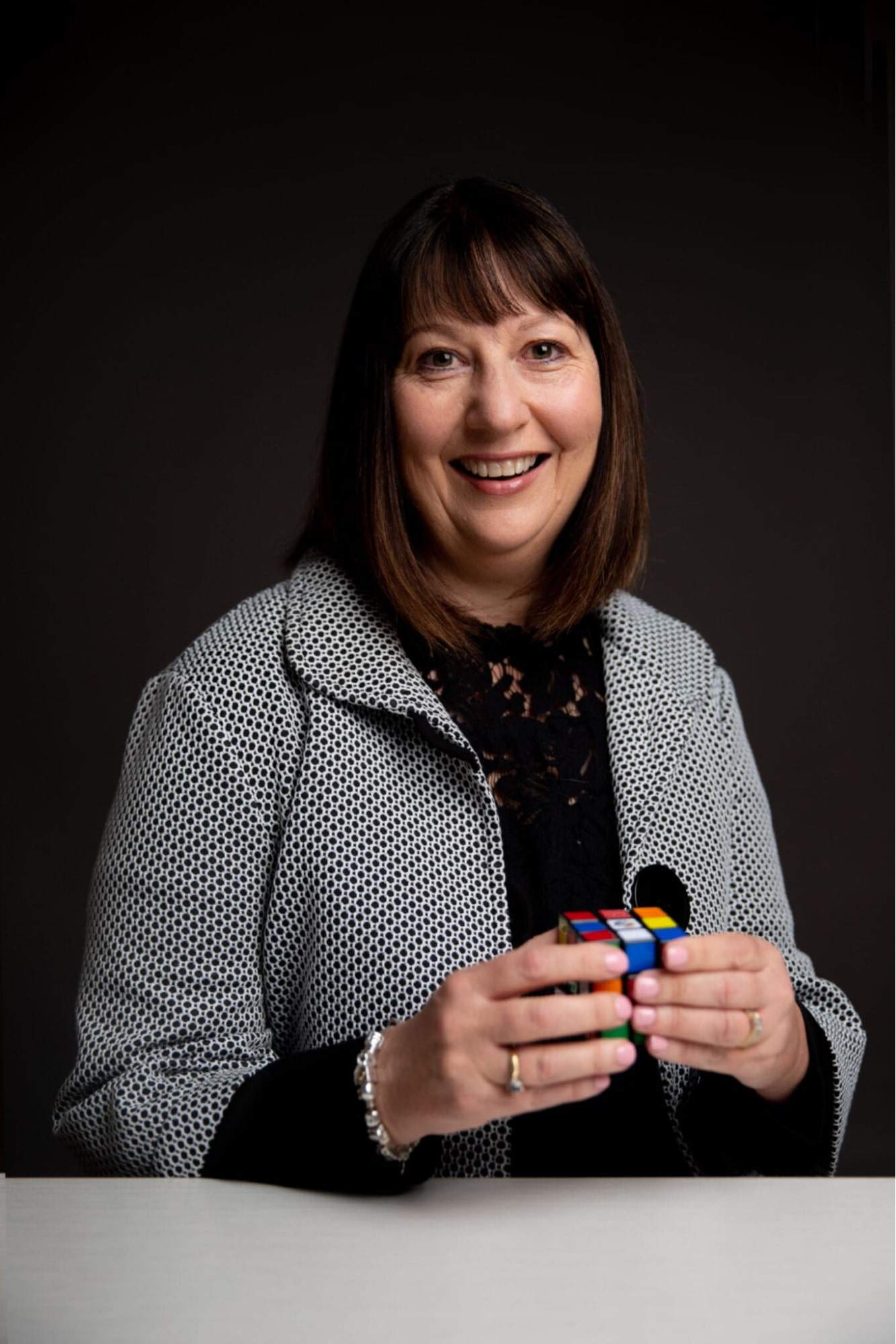 Raewyn Fisher is an experienced mortgage adviser working for Tony Mounce Mortgages & Insurance. She is passionate in assisting first-time home buyers and property investors.
Aside from her mortgage broker services, she also has extensive knowledge of banking processes, having worked as a BNZ and Westpac bank manager in the past. Because of her wide area of expertise, she is considered as one of the best mortgage brokers in Christchurch you can get.
Whether it be last-minute loan approvals or other tough financial situations, Raewyn is sure to come through for her clients. She aims to clear the obstacles and unexpected issues to help her clients get their dream homes.
Since different clients have different needs, she offers solutions tailored to her clients' financial circumstances.
Highlights 
Tailored solution for mortgages
Former bank manager
Adept and resourceful
5)  Nathan Miglani – Loan Market Paramount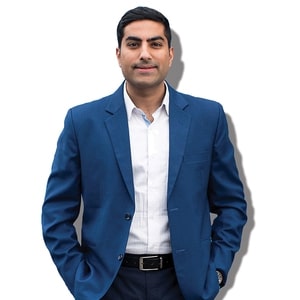 Nathan Miglani is a part of the exceptional team at Loan Market Paramount and can handle all your mortgage needs. He serves clients from Christchurch, Selwyn, North Canterbury, and the surrounding suburbs.
For every client, Nathan makes sure that they are given complete understanding of their situation for every step of the process. He always aims to negotiate the right interest rates for all his clients whether they're buying their first home, investing in new property, or just refinancing their mortgages.
What's more, he values treating clients with professionalism, honesty, and integrity. Many satisfied customers will agree that he's one of the best mortgage brokers in Christchurch.
Highlights
Right interest rate
Experienced mortgage advisor
Serves Christchurch and Canterbury
Customer Reviews
Take a look at what Mehak A. has to say about Nathan's services: 
"Nathan and team are nothing but the best, especially for first home owners. Went above and beyond to make the whole process smooth. Always been patient to listen and clarify any questions. Thank you for being so kind and professional."
6)  Lem Willcox – EasyStreet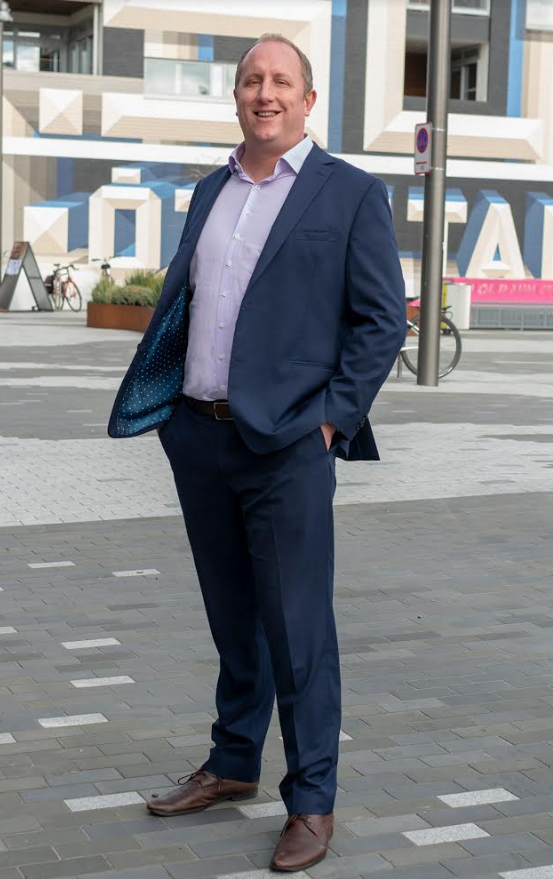 BEST FOR
Getting the best mortgage interest rates
SERVICES
Mortgages, Insurance, Investments
WEBSITE
https://www.easystreet.org.nz
ADDRESS
26 Southwark Street, Christchurch Central
CONTACT DETAILS
[email protected]

+64 21 365 142

OPERATING HOURS
24/7
The best mortgage broker is one that you can trust. Lem Willcox is one of the mortgage brokers you can count on to help you with your loan.
Their process is swift, efficient, and transparent. With their "customer first" approach, you can rest assured that you will be getting the best rates for your loan, at the quickest time.
Highlights
Smart application process
Transparent advisers
Best rates in the market
Customer-oriented
7) Simon Maule – Loan Market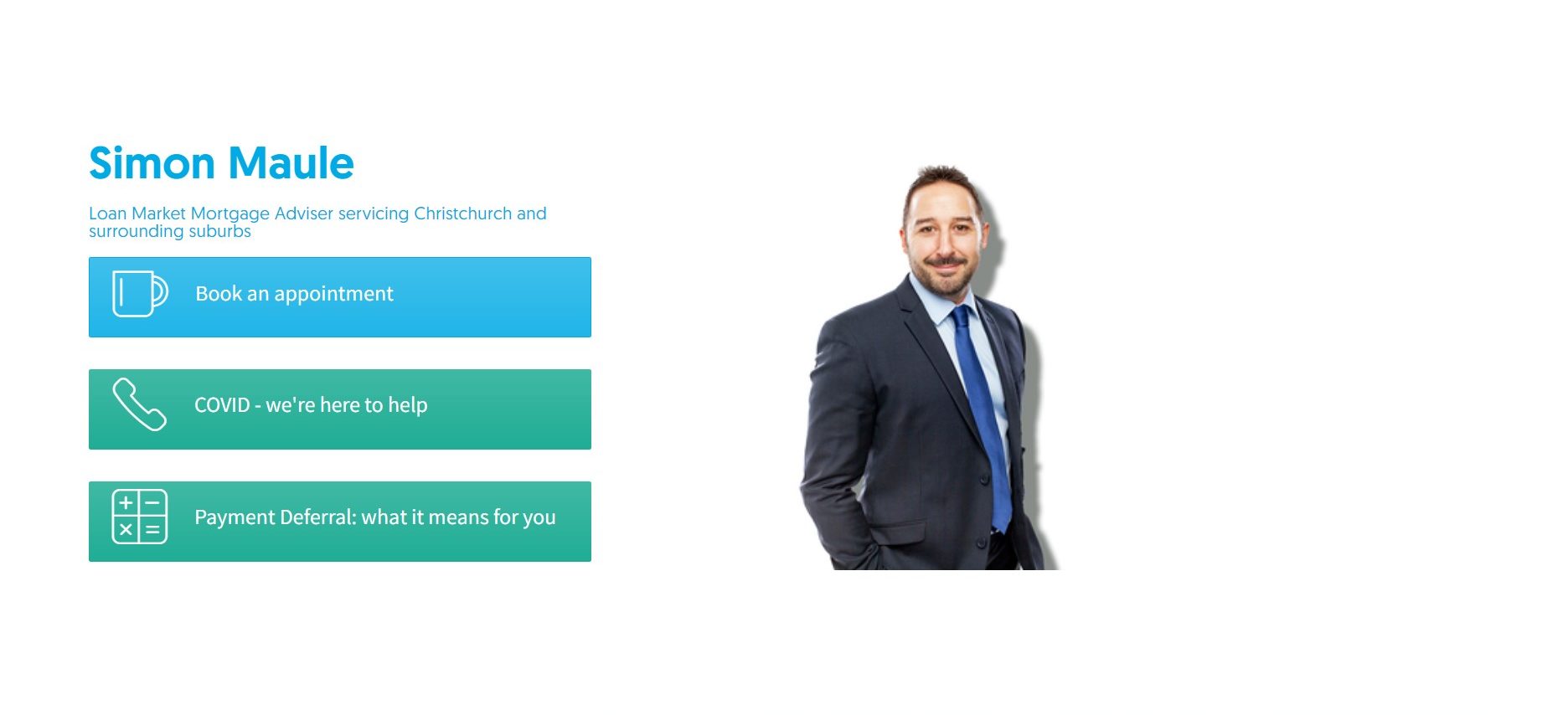 BEST FOR
Expert mortgage adviser
SERVICES
Banking and financial services
WEBSITE
https://www.loanmarket.co.nz/simon-maule
ADDRESS

372 Riccarton Road, Upper Riccarton, Christchurch 8041, New Zealand

CONTACT DETAILS
278864934
OPERATING HOURS
Monday – Thursday: 8:30am–5:30pm
Friday: 8:30am–4:30pm
Simon Maule from Loan Market is one of the most sought after mortgage adviser in New Zealand. He's highly recommended by his previous clients for his professionalism and vast knowledge on the field.
What may seem 'impossible' for some other advisers will surely be able to be fixed by Simon. Don't settle for less, acquire him as your assistance for your finance problems.
Head on to their website and fill up the form to book an appointment!
Highlights
Personalized advices
Easy and efficient financial assistance
Outstanding service and communication
Customer Reviews
Below are some of the reviews left on Google for Simon Maule's amazing assistance as a part of Loan Market:
"Simon at Loan Market was great to work with. He was professional and efficient, while also considering my individual situation and needs. As a first home buyer, he lead me through the process respectfully and clearly so that I understood everything. I really appreciated his guidance." – Chloe Cull
"We were recommended to Simon by a friend, we approached him after attempting to use two other mortgage brokers who put our application in the "too hard" folder. From the get go, Simon was helpful, well versed in the application we were wanting to apply for (unlike other mortgage brokers we'd approached, who told us we would never get approved) he was helpful and optimistic about our application.
After three weeks, we were approved! He made the whole process easy and painless and went above and beyond to ensure we knew what stage we were at and what the next step was.
We will definitely be using him again and would recommend him to anyone looking for an excellent broker." – Millicent Taylor
8) Antonia McAtamney –
Loan Market Mortgages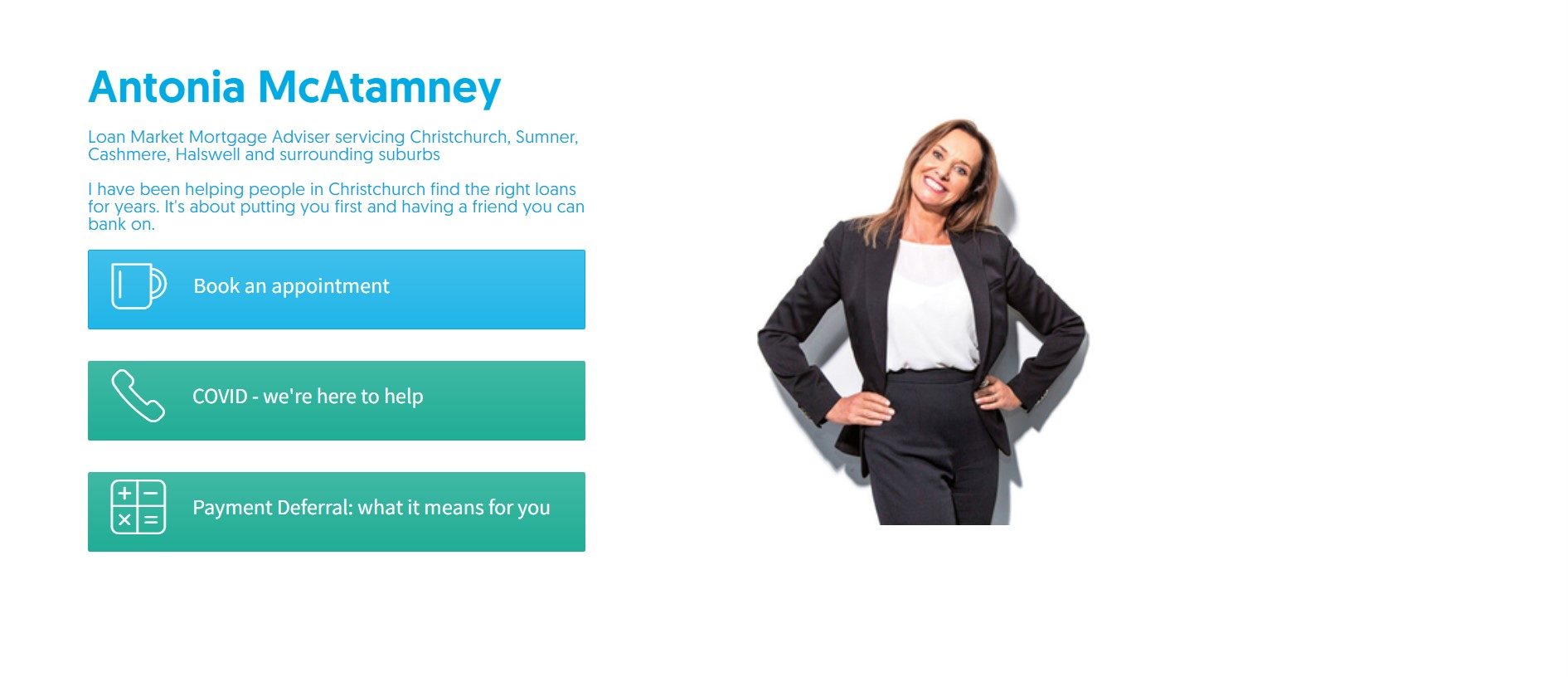 BEST FOR
Home Loan Features
SERVICES
Refinancing Home Loans
Home Loans
Investment Loans
Loans for Self Employed Borrowers
Land and Construction Loans
WEBSITE
https://www.loanmarket.co.nz/antonia-mcatamney
ADDRESS

21 Humphreys Drive, Christchurch, Canterbury 8023

CONTACT DETAILS
21469244
OPERATING HOURS
Monday to Friday: 9am–5pm
If you're looking for assistance while finding the perfect home, then consider hiring Antonia McAtamney as your mortgage broker!
For years, she has been helping people of Christchurch achieve the best possible conditions when it comes to loans and mortgages, ensuring that the money spent would be worth it and something that would fit the client's budget.
As a person of qualifications, having a diploma in management and NZX Diploma papers, you're in good hands when you decide on having Antonia McAtamney as your mortgage broker. Contact her now for more details.
Highlights
Helps find good alternatives and ideas
In-depth knowledge on loan, mortgages, and banking
Years of experience as a mortgage broker
Customer Reviews
Read what Athena Kourey, one of the very satisfied clients of Loan Market, has to say about Antonia's services:
"I could not recommend Loanmarket as your mortgage broker highly enough! Antonia truly went above and beyond to help us into our first home. She is always available for you, never makes you feel needy and was always so lovely to deal with. She made our first home experience magical which is the opposite to what I have heard from other first home buyers. Thank you so much Antonia, you are a true delight 😊"
And that's all for the best mortgage brokers in Christchurch! Rest assured that these mortgage brokers will help you achieve the home of your dreams.
Do you have any questions or comments about our list? If you do, kindly drop us a message and we'll get back to you shortly.
If you're also planning to design and build your own home, you may want to check out our list of the best architects in Christchurch. Mortgage brokers will also be able to help out on your finances for this.