The 5 Best Mortgage Brokers in Hamilton
Buying your first home can be a daunting and stressful experience. That's because you'll have to go through a lengthy process — which includes getting insurance and a loan. Fortunately, we've listed here the best mortgage brokers in Hamilton for you.
We selected qualified, professional and personable ones who can keep the entire process easy. Moreover, we listed those who respond promptly and have outstanding reviews.
Without any delay, we now give you the best mortgage brokers in Hamilton!
1) Andre Stokes – Mortgage & Insurance NZ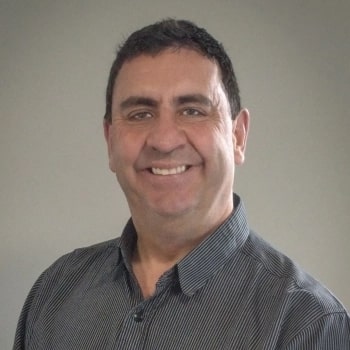 BEST FOR
Informed Advice for Mortgage and Insurance
SERVICES
Financial Advice

Personalised Mortgage

Home Loan

Insurance

KiwiSaver

WEBSITE
https://www.mortgageandinsurance.co.nz/mortgage-brokers-hamilton
ADDRESS
07 855 9868
CONTACT DETAILS
103 Huntington Drive, Huntington, Hamilton, Waikato
OPERATING HOURS
Monday to Friday: 10am – 7pm

Saturday: 10am – 5pm

Sunday: 11am – 3pm

* Please call before going to their office
Andre Stokes is a licenced financial adviser with more than 18 years' experience. He formed Mortgage & Insurance NZ to solve clients' needs given their unique circumstances.
He offers financial advice, personal mortgage, home loan, insurance and KiwiSaver solutions. Clients noted that he was both professional and knowledgeable and had fast responses.
Insurance is one of his key strengths so he can lay out all your options and advise you. Also, he can negotiate competitive interest rates with creditors and lenders.
With a perfect review score, Andre is definitely seen by locals as one of the best mortgage brokers in Hamilton, Auckland, and even Tauranga. It's no surprise he's on our list.
Highlights
Gives informed advice
Experienced and knowledgeable
Negotiates the lowest interest rates
Fast response
Customer Reviews
Here's a review posted by Jakub Roznawski on Google:
"Andre has been our mortgage broker for our first and second home purchase and he guided us through the entire process. He's always available for a chat and happy to talk night and day, even when he's on holiday! He has always negotiated competitive interest rates and also advises us regarding our insurance options. Happy days!"
2) Tineka Kavanagh – Nest Home Loans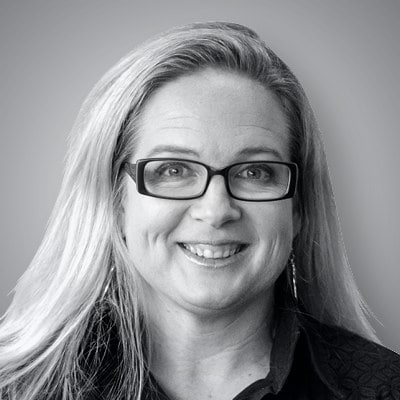 Tineka Kavanagh is another of the best mortgage brokers in Hamilton. Assisting first-home buyers is what she enjoys doing most and thrives on.
Her approach is to tackle the details and complexity that come with applying for a mortgage. She ensures her clients have a good grasp of the process and comply with the policies and requirements.
Before working at Nest Home Loans, she used to work in a bank processing mortgage loans. Therefore, you can be sure that she has the expertise to find you a suitable creditor for a great deal.
Just as she's helped many of her former clients in their home-buying journeys, she can help you too.
Highlights
First-home buyer expert
Adept and passionate mortgage broker
Explains a complex process clearly
Enjoys working with people
Customer Reviews
Here's a review coming from one client, Ashwin D'Souza, on Google:
"Tineka at Nest Home Loans has been exceptional throughout this journey and made it easy for us. We would describe the service as professional and very thorough. We would highly recommend Tineka and the team at Nest."
3) Chris Vollebregt – Priority Home Loans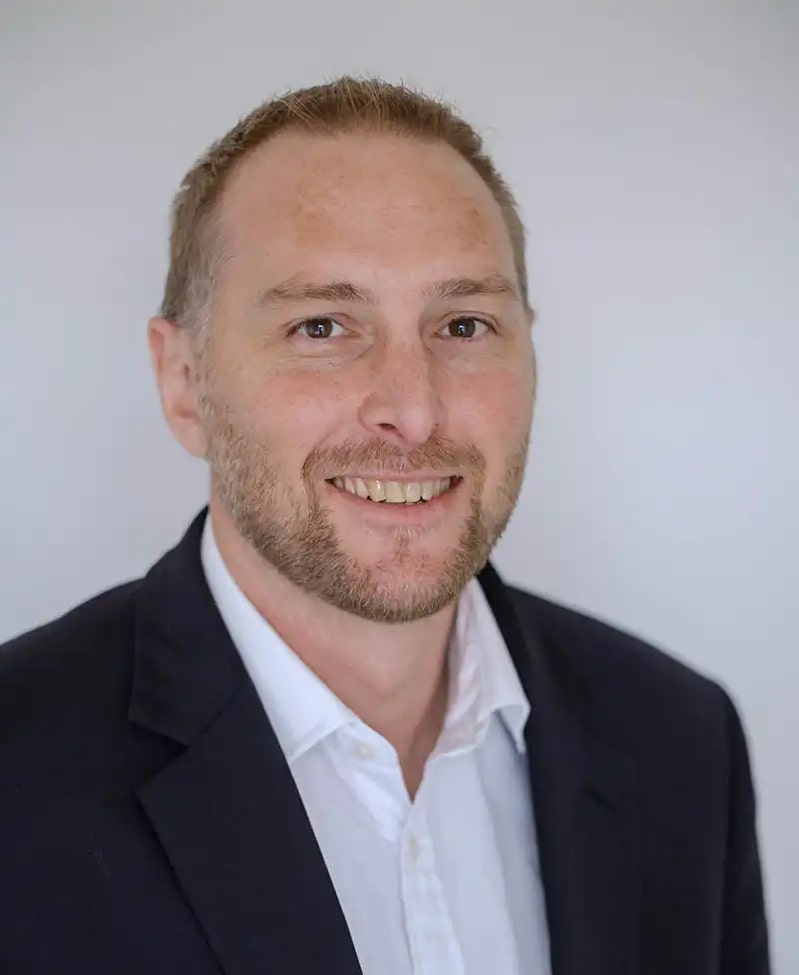 BEST FOR
First-Class Communication
SERVICES
First Home Buyers

Rental Properties

Build/Construction Projects

Welcome Home Loans

Refinancing

WEBSITE
https://priorityhomeloans.co.nz/chris-vollebregt/
ADDRESS
67 Norton Road, Frankton, Hamilton 3204, New Zealand
CONTACT DETAILS
0274 196 010

07 959 1851

OPERATING HOURS
Monday to Thursday: 9am – 4.30pm

Friday: 9am – 3.30pm
Buying a property has never been simpler than it is with the help of Chris Vollebregt. He's a registered financial adviser at Priority Home Loans based in Frankton, Hamilton.
He'll help you navigate the requirements to have your loan approved. Having worked 7 years in the finance sector, Chris will make everything a breeze for you.
Dedicated to the job, he answers enquiries promptly by text, call or email. He will also negotiate with the bank to give you the very best mortgage structure.
Most importantly, Chris aims to guide you towards attaining your finance goals, be it for the short or long term — and your dream home too!
Highlights
Dedicated mortgage adviser
Fast response
Gives you the best possible mortgage structure
Smooth process
Customer Reviews
Jody Griffin, one client, shared this on Google Reviews:
"After a poor experience going through our bank directly, we reached out to multiple mortgage brokers online. Chris @ Priority Mortgage Brokers was one of the first to respond, and by far the most helpful. Chris was a wealth of information, and helped us through the whole process. Thanks to Chris, we have just bought our first home. I could not recommend him highly enough!"
4) Daniel Jones – Quantum Finance NZ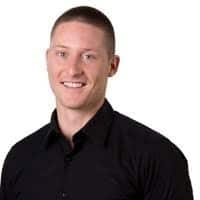 BEST FOR
Smooth Process for Home Loans
SERVICES
Home Loans & Mortgages

Machinery & Equipment

Business Acquisition

Commercial Property

Life & Risk Insurance

Business Risk Insurance

Fire & General Insurance

WEBSITE
https://quantumfinance.co.nz/our-team-2-2/
ADDRESS
14 Knox St, Hamilton, New Zealand
CONTACT DETAILS
021 286 8446
OPERATING HOURS
24/7
Dan Jones formed Quantum Finance NZ with a vision to help people achieve financial success. The driving force behind this vision is his burning passion and excellent communication.
Being a registered financial adviser and property investor, he can assist you in your mortgage and insurance needs as well as property investments. All the while, he makes the process smooth and easy.
Most clients noted that Dan and the team had been helpful and responsive with their questions and needs. What's more, he shows genuine interest and care for them — which is what makes Dan one of the best mortgage brokers in Hamilton.
Highlights
Registered financial adviser
Smooth process
Fantastic communication
Helpful and responsive
Customer Reviews
On Google, Sophie Pert who's one of Dan's clients wrote this:
"Dan and the team at Quantum Finance Hamilton were amazing to work with. They were all very professional, helpful, friendly, accommodating, and informative. We really feel as though we were looked after and had the best outcomes with our new mortgage and insurances."
5) Gary Haberfield – Mortgage Link Waikato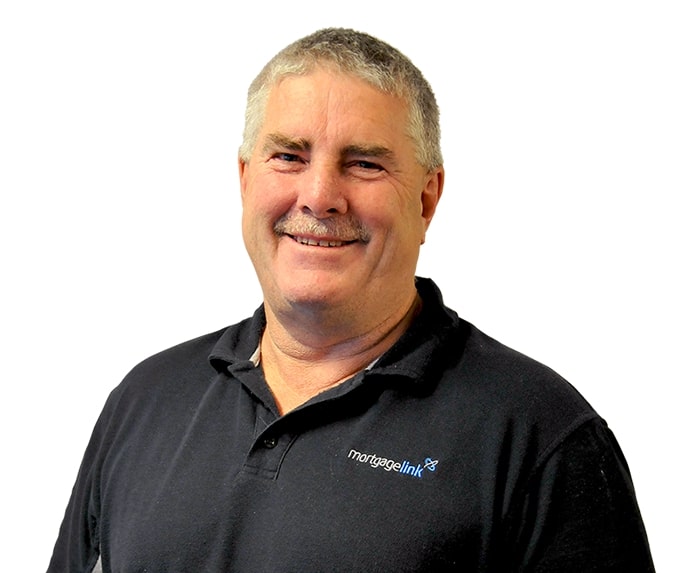 BEST FOR
Lowest Interest Rates
SERVICES
Mortgage

Personal Loans

Insurance

WEBSITE
http://www.mlw.co.nz/about-us
ADDRESS
1786 River Road, Flagstaff, Hamilton 3281, New Zealand
CONTACT DETAILS
+64 7-838 3977
OPERATING HOURS
Monday to Friday: 8.30am – 5pm
Obtaining a loan for your desired home? Building up your wealth? Protecting yourself and your family from unforeseen situations? You can leave all that to Gary Haberfield!
He has a great industry knowledge relating to finance and banking. Therefore, he can get you a loan with the best interest rates while structuring your loan and repayment plans based on your circumstances.
Gary is fantastic to work with as well as knowledgeable and helpful, according to customers. He can advise and guide you to achieve your financial goals and needs.
Highlights
Knowledgeable and helpful
Negotiates for the best interest rates
Helps you achieve your finance goals
Can give you insurance advice
Customer Reviews
Chris Catchpole, one client, stated on Google:
"Gary is fantastic, great to deal with, knowledgeable and knows the banking system inside and out. Highly recommended if you are looking for a loan."
And that's a wrap for the best mortgage brokers in Hamilton. With their assistance, you'll not only secure your dream home, but your finances will also be optimised.
Thus far, do you have any questions or opinions about this list? If you have any, you can drop us a line and we'll get back to you as soon as possible.
By the way, when you've bought your new house and are planning your big move, you might want some help. For that, you can read about the best moving companies in Hamilton.