The 6 Best Property Lawyers in Christchurch
When buying or selling a property, it's vital that the contract terms are right for you, letting you get the best value for the house. In this case, we've listed the best property lawyers in Christchurch here to assist you.
We chose those who have a proven track record in real estate transactions — giving clients a great outcome. Also we chose those who make the process problem-free and have reasonable fees.
Anyway, let's dive into the list for the best property lawyers in Christchurch!
1)  James Leggat – White Fox & Jones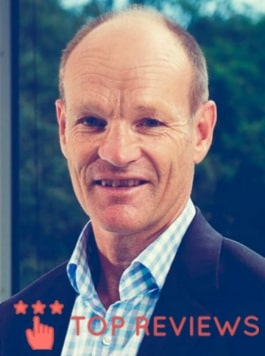 BEST FOR
Property development and subdivision
SERVICES
Property Development and Subdivision

Business Law

Commercial Property

Residential Property

WEBSITE
https://whitefox.co.nz/people/james-leggat/
ADDRESS
22 Moorhouse Avenue, Addington, Christchurch 8011, New Zealand
CONTACT DETAILS
029 2309 309
OPERATING HOURS
Monday to Friday: 8.30am – 5.30pm
James Leggat has been a partner at White Fox & Jones law firm since 1993. He is a property and commercial lawyer skilled in property development and subdivisions.
Having acted for high-profile property developers and business owners, he is certainly one of the best property lawyers in Christchurch and Canterbury you can get.
His approach is honest, efficient and practical: he will take you through the process and drive great results. This is because he has connections with various specialists such as builders, surveyors, local organisations, and the like. 
Highlights 
Specialises in property development and subdivisions
Honest, efficient and practical
A lot of relevant connections in property sale, purchase, and development
2)  Rebecca Maynard – Papprills Lawyers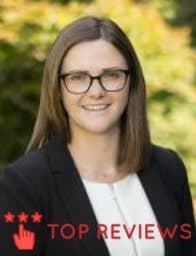 BEST FOR
First-home buyers
SERVICES
Property

Commercial and Corporate Matters

Estate Administration

Wills and Trusts

WEBSITE
https://papprills.co.nz/about-us/rebecca-maynard/
ADDRESS
12/71 Gloucester Street, Christchurch Central, Christchurch 8013, New Zealand
CONTACT DETAILS
+64 3-379 2800
OPERATING HOURS
Monday to Friday: 8.30am – 5pm
Transferring or buying a property can be sophisticated and risky without a property lawyer to guide you. For this, Rebecca Maynard can help you!
Rebecca graduated from the University of Canterbury with a Bachelor of Laws and a Bachelor of Arts and Political Science. It was not long after this that she was admitted to the bar.
She has a special interest in handling legal matters for clients purchasing their dream homes. She will ensure that the terms of the contract have been stated correctly and are in your best interest.
Aside from this, Rebecca can also assist you in conveyancing, trusts, wills, and estates — be it for residential or commercial.
Highlights
Has a special interest in helping first-time home buyers
Wide area of expertise
Graduated with an LLB and BA in Political Science
3)  Juenith McIntosh – Andrew & Juenith McIntosh Barristers & Solicitors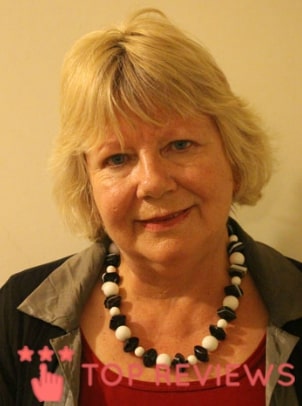 BEST FOR
Residential property transactions
SERVICES
Residential Property Transactions

Commercial Transactions

Powers Of Attorney

Contracting Out Agreements

Wills & Estate Administration

Family Trusts

WEBSITE
http://www.sydenhamlaw.co.nz/our_firm.html
ADDRESS
52 Battersea Street, Sydenham, Christchurch, New Zealand
CONTACT DETAILS
(03) 365-6412
OPERATING HOURS
Monday to Friday: 9am – 5pm
Juenith McIntosh is the principal solicitor at Andrew & Juenith McIntosh Barristers & Solicitors. The company was started by her and her husband back in 1985.
She has a wide area of expertise when it comes to property law. That includes buying, selling, and refinancing a property, as well as administering family trusts and estates.
Before entering an agreement, she gives sound advice to clients on all aspects of the property. Legal fees are also kept transparent so there will be no surprise costs.
With solid experience of 35 years, Juenith has to be one of the best property lawyers in Christchurch.
Highlights
Wide area of expertise
35 years of experience
Transparent legal fees
4)  Julie Hawthorn – Trollope & Co Lawyers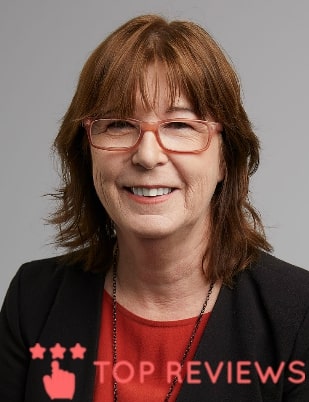 BEST FOR
Home and business conveyancing
SERVICES
Business and Residential Conveyancing

Relationship Property

Trusts

Estates

Preparation of Wills

Powers of Attorney

WEBSITE
https://tc.legal/the-team/julie-hawthorn/
ADDRESS
Unit 5, 75 Peterborough Street, Christchurch 8013, PO Box 20, Christchurch 8140, New Zealand
CONTACT DETAILS
(03) 595 0710
OPERATING HOURS
Monday – Friday: 8.30am – 5pm
If you need a trustworthy property conveyancing lawyer, then look no further than Julie Hawthorn, the senior solicitor of Trollope & Co Lawyers.
She has supported many clients in complicated home and business conveyancing, subdivisions, refinancing, leasing and cross leasing.
Additionally, Julie is just as adept in advising and representing clients in sensitive relationship property issues.
Her prime goal is to minimise the risks for her clients whilst providing a seamless and smooth experience every step of the way.
Highlights
Broad area of expertise
A lot of experience in sensitive relationship property issues
5)  Nicole Burrows-Healy – Absolut Legal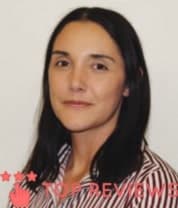 | | |
| --- | --- |
| BEST FOR | Easy and straightforward process |
| SERVICES | Wills, Conveyancing and Independent Advice |
| WEBSITE | https://www.absolutlegal.co.nz |
| ADDRESS | PO Box 69131 NZ Post Shop Lincoln, Lincoln 7640 |
| CONTACT DETAILS | 03 662 9078 |
| OPERATING HOURS | Monday – Friday: 8.30am – 5pm |
Nicole Burrows-Healy is a property law specialist who is a solicitor at Absolut Legal. She takes pride in delivering a simple and straightforward process for her clients.
Whether you're buying your first home, subdividing land, or just organising a will, she has the experience and knowledge to make it a successful undertaking.
She obtained her Bachelor of Laws from the University of Canterbury and she worked in both large and small legal firms around the city. 
Highlights
Simple and straightforward process
Knowledgeable and experienced
Can handle all sorts of property matters
Customer Reviews
One client, Stuart Moorhouse, said this about Nicole, one of the best property lawyers in Christchurch: 
"We have just recently purchased a property with the help of Nicole from Absolut Legal. They were so helpful from beginning to end and my wife and I cannot recommend their services enough. They answered all of our questions throughly and quickly and were thorough in their due diligence. Definitely contact them for your legal needs! They were also helpful working around our schedules and location needs which was very kind!"
6) Law Hub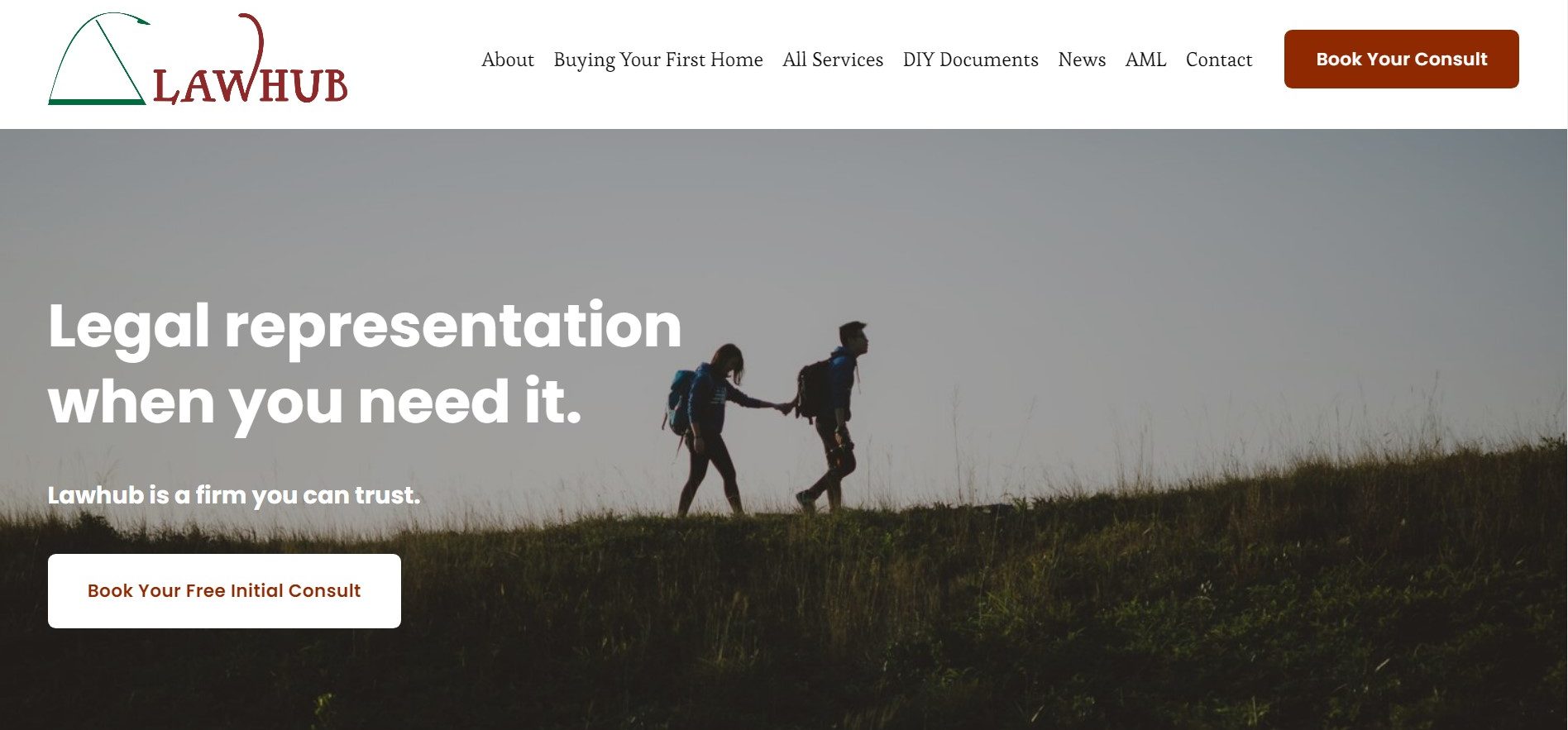 BEST FOR
Legal Representation
SERVICES
Property Law, Immigration Law, Employment Law, Relationship Property, Estate planning, Trusts/Wills, Maori Land, Litigation, Valuation Law, Legal Representation, Commercial and contract Law
WEBSITE
https://www.lawhub.nz/
ADDRESS
14 Bishopdale Court, Bishopdale, Christchurch 8053
CONTACT DETAILS
(+64) 3926 0040 | [email protected]
OPERATING HOURS
Monday – Thursday, 9:00 AM to 5:00 PM
Friday, 9:00 AM to 4:00 PM
Lawhub Lawyers is a team of experienced and trusted lawyers with different expertise. Each individual in this team only has one goal; to give you the best legal representation that will accommodate your needs.
Their team of lawyers collective specialize in property law, immigration laws, commercial laws, estate, wills and even other DIY documents. They are able to meet a variety of people's needs.
And though their offices are based in Christchurch and Hamilton, they provide services throughout New Zealand. All it takes is one call or book online to get the legal representation you deserve.
Highlights
Team of experts
Online booking and consultations
Assistance in DIY Documents
So that ends our list of the best property lawyers in Christchurch. If you have any property-related legal needs, just give these advisors a call!
Know of other lawyers who deserve to be here but whom we didn't feature in this list? If so, just let us know and we will update this post promptly.
Also, you may be interested in our other lawyer lists. For instance, you can try the best employment lawyers in Christchurch if you have been unfairly treated in your place of work.