The 7 Best Psychiatrists in Auckland
Mental issues do not come by choice, but often as a product of one's upbringing or genetics. Before yours worsens, you should seek help working through your problem — and for that, we've listed the best psychiatrists in Auckland.
The following are the ones who offer the best service in Auckland. Their clients vouch for their skills, as well as their ability to make patients feel warmed and supported.
1)  Dr Greg Finucane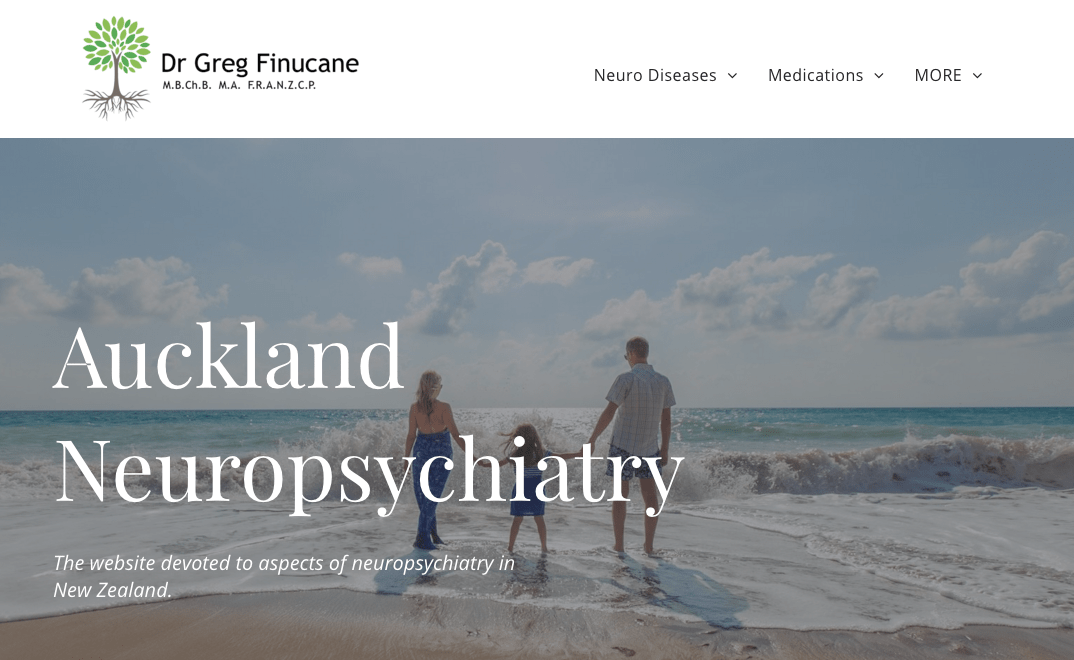 | | |
| --- | --- |
| Best for | Treating Neuropsychiatric Disorders |
| Services | Adult ADHD, Huntington's Disease, Parkinson's Disease, Traumatic Brain Injury, and Epilepsy |
| Address | 176 Green Lane West, Greenlane, Auckland 1051, New Zealand |
| Contact no | 021 0264 8007 |
| Website | http://www.neuropsychiatry.co.nz/ |
Neuropsychiatry is defined as the science of dealing with issues of the brain and the nervous system. It is a speciality and a sub-branch of general psychiatry.
This is where this particular psychiatrist specialises. For disorders such as ADHD, epilepsy, Parkinson's Disease, Huntington's Disease, and brain trauma, Dr. Greg Finucane can help to treat them through cognitive behavioural therapy and medications.
Dr Finucane is a Southern Cross health provider, so you can receive a discount for your sessions if you qualify. He also works with various organisations to facilitate the treatment of each patient.
Highlights
Treats brain injuries and traumas
Southern Cross Health Society registered
Implements cognitive behaviour therapy
2)  Mason Clinic Regional Forensic Psychiatry Services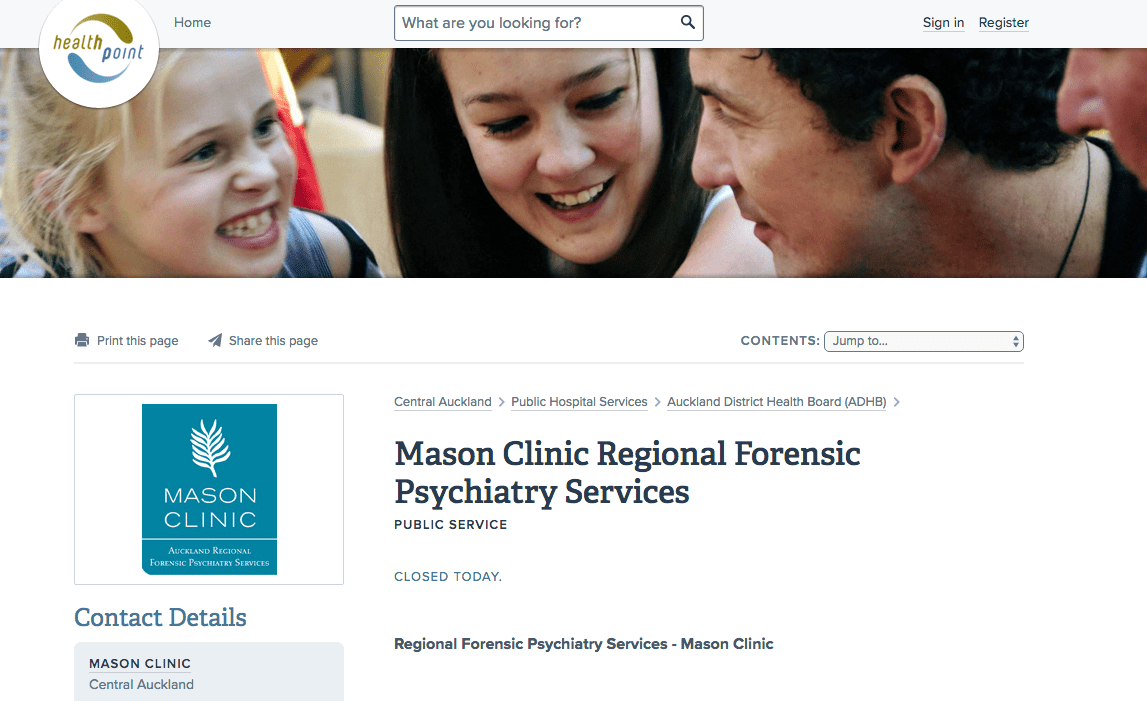 | | |
| --- | --- |
| Best for | Forensic Psychiatry Treatments |
| Services | Schizophrenia, Bipolar Disorder, Depression, and Anxiety Disorders |
| Address | UNITEC Gate 2, Carrington Road, Pt Chevalier, Auckland, New Zealand |
| Contact no | (09) 815 5150 |
| Website | https://bit.ly/2QyFk3i |
Mason Clinic Forensic Psychiatry Services treats patients with mental issues who have or are about to commit criminal acts. Usually they could be coming from prisons or are facing court or trial.
The clinic comprises a team of reputable doctors specialising in mental illnesses or intellectual disability. These doctors are some of the best psychiatrists in Auckland you can find.
Among the conditions they treat are schizophrenia, bipolar disorder, depression, and anxiety disorders. And they have beds and units to aid in identifying, assessing, and treating the patients.
Highlights
Highly trained forensic psychiatrists
Treats mental disorders and difficulties
Has units and beds for patients
3)  Practice 92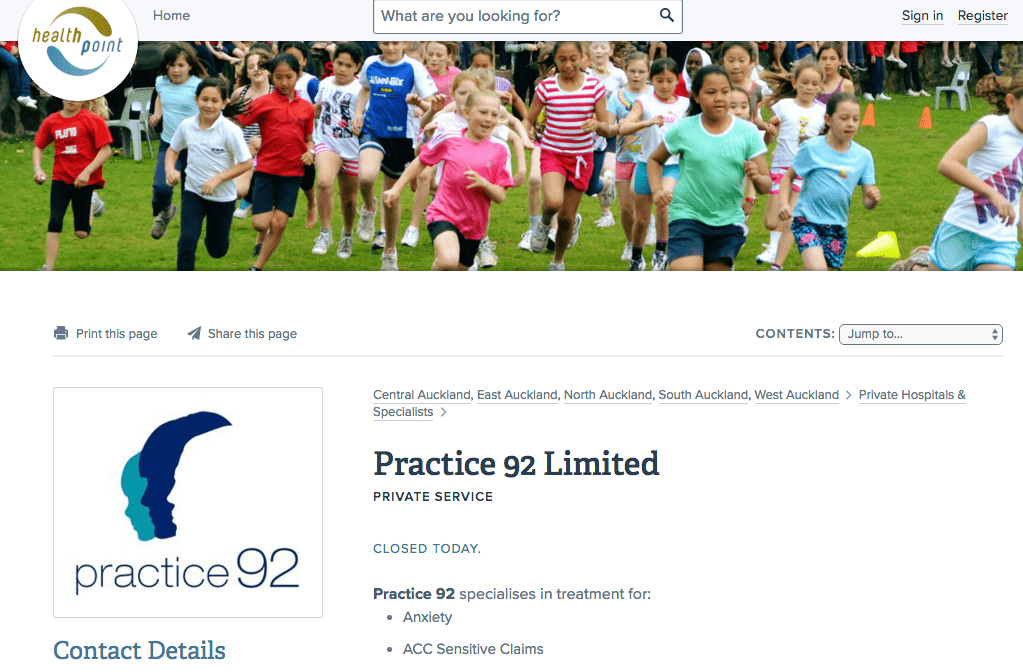 | | |
| --- | --- |
| Best for | Depression and Anxiety |
| Services | Depression, Anxiety, ADHD, Child or Teen Mental Health, Mood Disorders, Personality Disorders, Sexual Abuse, Trauma, Relationships |
| Address | 1 Saint Albans Avenue, Mount Eden, Auckland 1024, New Zealand |
| Contact no | (09) 638 9804 |
| Website | https://bit.ly/3b8QfbI |
If you have depression or past trauma, get in touch with Practice 92. In terms of identifying the symptoms and treating them, they are one of the best psychiatrists in Auckland you can go to.
Practice 92 consists of psychologists and psychiatrists who have a wealth of experience. They can assist you to help you get through day after day with the goal of becoming emotionally stable.
Along with this, some of the doctors are ACC-accredited that make you eligible for their services at a lower rate. You can make an enquiry by calling them or letting the receptionist know.
Highlights
Leading psychologists/psychiatrists
Treats mental health issues
ACC member
Customer Reviews
Ryder Spence relates his experience with Practice 92 about ADHD and depression. He said on Google Reviews:
"Great team here, I saw a psychiatrist and a psychologist here for six months. They managed so see me quickly and had the right people and knowledge to help out with my ADHD and depression."
4)  Healing Minds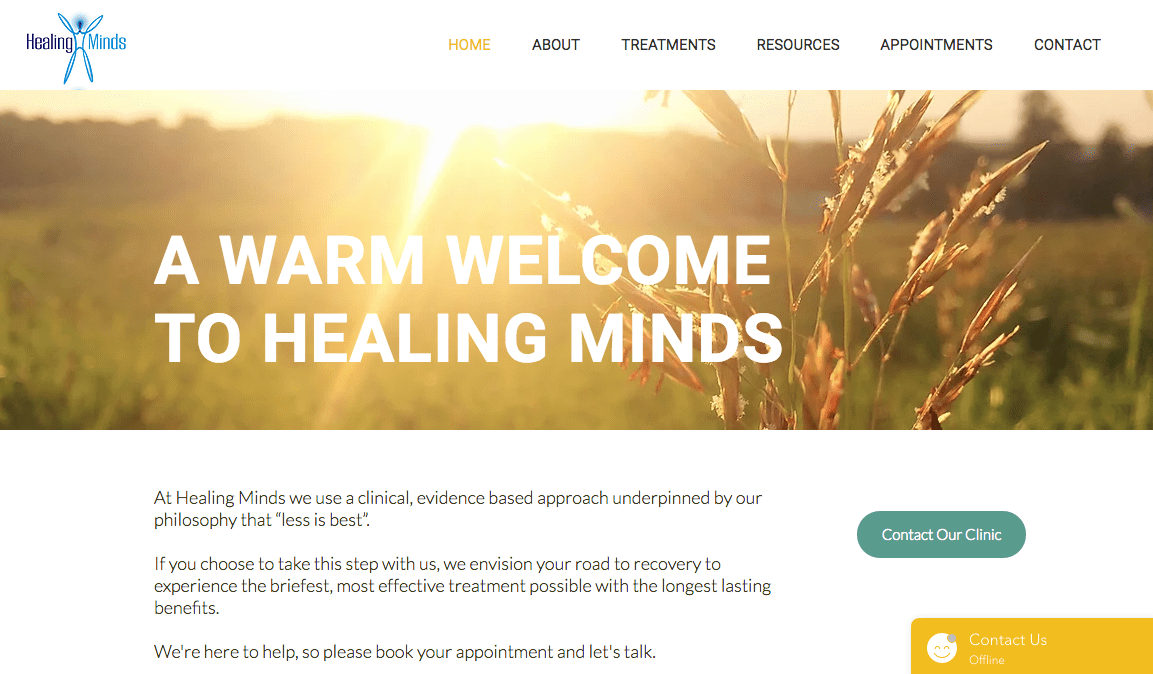 | | |
| --- | --- |
| Best for | Non-Invasive Treatment |
| Services | Depression, Bipolar Disorders, Anxiety, Obsessive Compulsive Disorder, Trauma, and Sleep Disorders |
| Address | 129A, Shakespeare Rd, Milford, Auckland, New Zealand 0620 |
| Contact no | +64 27 280 9866 |
| Website | https://www.healingminds.co.nz/ |
If your depression or OCD hasn't gotten any better, try Healing Minds. Dr Mendel is the first in the country to conduct TMS therapy, which uses magnets to bring a healthy flow to your nerve cells.
It is a non-invasive treatment in contrast to medications and their side effects. The doctor has over 30 years of experience in making minds better through evidence-based therapies.
Unlike other psychiatrists, your safety and care is always prioritised to keep you healthy mentally and emotionally. Take the first step with one of the best psychiatrists in Auckland with Healing Minds.
Highlights
Offers the innovative TMS therapy
30 years of experience
Treats mental disorders
5)  Bexley Clinic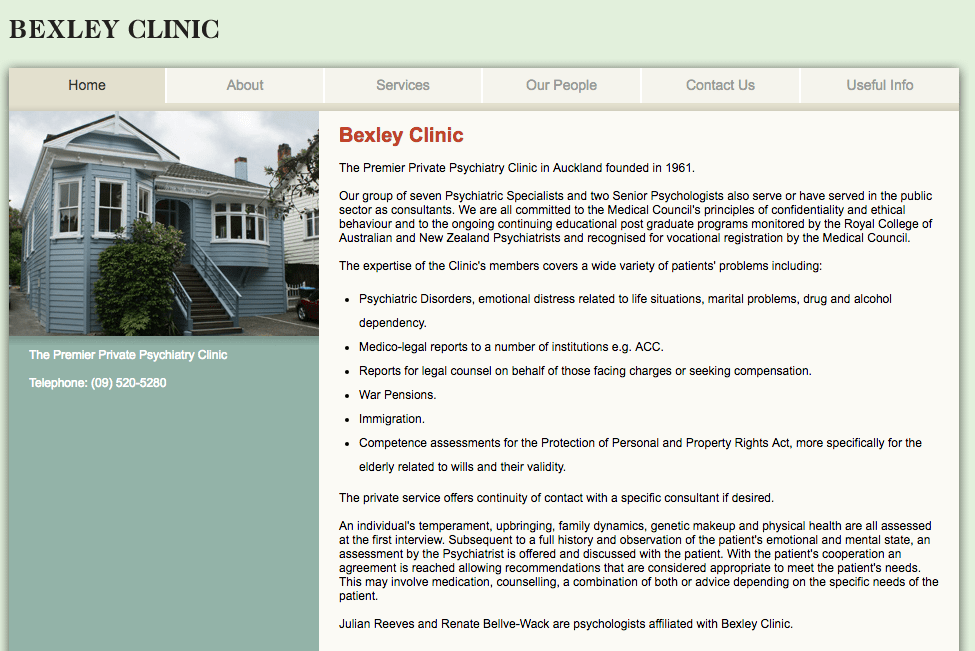 | | |
| --- | --- |
| Best for | Caring and Trustworthy Psychiatrists |
| Services | Addictions, Anxiety, Depression, Neuropsychiatry, Life Transitions, Relationships, Medico-Legal Reports, Will Competence Assessments (for seniors), Sexual Abuse |
| Address | 9 Green Lane East, Remuera, Auckland, New Zealand |
| Contact no | 520 5280 |
| Website | http://bexleyclinic.co.nz/ |
Based in Remuera, Bexley Clinic is a private psychiatry practice that was founded in 1961. They treat a broad range of neuropsychiatric and psychological problems that the patient suffers from.
People have different experiences and these doctors give an expert assessment. As agreed upon by both patient and psychiatrist, treatment can be made either by medication or therapy.
Moreover, they provide a full ACC cover for patients who have sensitive claims or were abused sexually. And they can also handle legal tasks such as assess if the senior person's will is valid.
Highlights
Open and caring psychiatrist
Treat a range of mental health issues
Accessible location
Customer Reviews
Susanne Adeane posted a comment on Google Reviews:
"They are always very friendlly and will go out of there way to help you, if you need to speak to your doctor outside of an appointment . I see dr wyness a the clinic. He is very easy to talk to and really  listens. Highly recommend this clinic."
6)  Seiko Shirai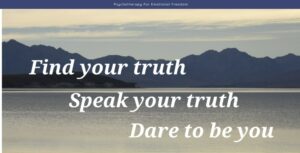 Seiko Shirai is a psychotherapist and hypnotherapist that follows Buddhist teachings. She offers counselling services in the form of psychotherapy and soul healing therapy.
She is committed to helping others achieve full acceptance of themselves. You can count on her to be an active partner in your journey towards emotional freedom and increased happiness in life.
Highlights
Unique soul healing therapy
Offers seminars & workshops
7)  Auckland Mental Wellness Centre

Best for
Mental Issues for Children and Adults
Services
Assessment and treatment for:
Anxiety
Child & Adolescent Mental Health Issues (ADHD, Autism, Cognitive Disorder, Anger Management, learning difficulty)
Chronic Pain
Depression
Drug & Alcohol Abuse
Grief and loss
Life Transitions
Mood Disorders
Obsessive Compulsive Disorders
Panic
Personality Disorder
Relationship Problems
Self Esteem
Sleep/Insomnia
Supervision and Training
Trauma Related Disorders
Work Place Issues
Address
Flat Bush | Ellerslie | Avondale Branches in Auckland
Contact no
09 558 4455
021 960 303
[email protected]
Website
https://aucklandmentalwellness.com/
The Auckland Mental Wellness Centre offers counselling and psychotherapists for people of all ages. They are capable of handling a wide range of psychological issues.
Their psychological therapy is holistic, from their extensive assessments to patient aftercare. You can count on the Auckland Mental Wellness Centre to help you recover.
Highlights
Over 5 years of experience
Wide range of evidence based treatments
And those were the best psychiatrists in Auckland. If you need help to treat mild or severe mental conditions, you can enquire about the ones we listed.
So far, have you got any questions about our topic? Feel free to send us a message and we will come back for you.
Other than that, you can read about the best psychologists in Auckland. They could be a part of your treatment team and can help you sort it out whatever you're going through.