The 6 Best Tattoo Removal Services in Wellington
Tattoo removal performed by just anyone can cause permanent damage to your skin. It's safer to have professionals do it, which is why we listed the best tattoo removal services in Wellington.
While advanced laser equipment is vital for your treatment, it also involves precise and careful skill by the specialist. Not all tattoos are the same in terms of depth, colour, and the ink used.
As such, we picked the companies with epic reviews, skilful and dexterous people, and the latest equipment. So now, we bring you our lineup of the best tattoo removal services in Wellington!
1)  NZ Laser Tattoo Removal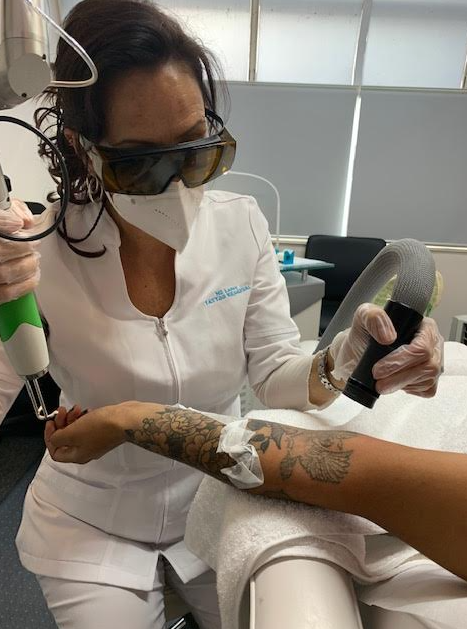 NZ Laser Tattoo Removal is 100% NZ-owned & operated. They have the best laser tattoo removal technology in Wellington, with the additional Fractional laser handpiece that helps break ink down for all colours, speeds up recovery, prevents blistering and eliminates any tattoo scarring!
What people like about them is they are super friendly, fully qualified, provide a professional and knowledgeable service.  Their clinic is immaculate and hygienic and is in a great central location in the heart of Lower Hutt with plenty of off street client car parks.
Other than laser tattoo removal, they also offer amazing skin laser solutions. Some of these include nail fungus, active acne and acne scar removal, amazing skin rejuvenation and so much more!
Highlights
Provides a 'no obligation' estimate of cost per session via online consultation form
Best technology in Wellington
Fractional laser to help break down ink & prevent blistering
Fade your ink in 4-6 sessions for a new cover-up
Offers Ultrasonic Teeth Whitening
Payment methods are AfterPay and LAYBUY
Customer Reviews
Hari Georgeson shared his tattoo removal experience in NZ Laser Tattoo Removal on Google Customer Review:
"Came in with low expectations as my tattoo was very new, poorly done and heavily saturated. However, I've been pleasantly surprised – I've experienced noticeable fading on the tattoo thanks to Debbie and her kickass laser…and I've only had one session thus far!! Debbie's laser is the best available in New Zealand for black + multi coloured tattoos. Debbie herself has a warm personality and makes you feel at ease right away. For actual results, look no further than NZ Laser Tattoo Removal."
2)  Lenzie Clinic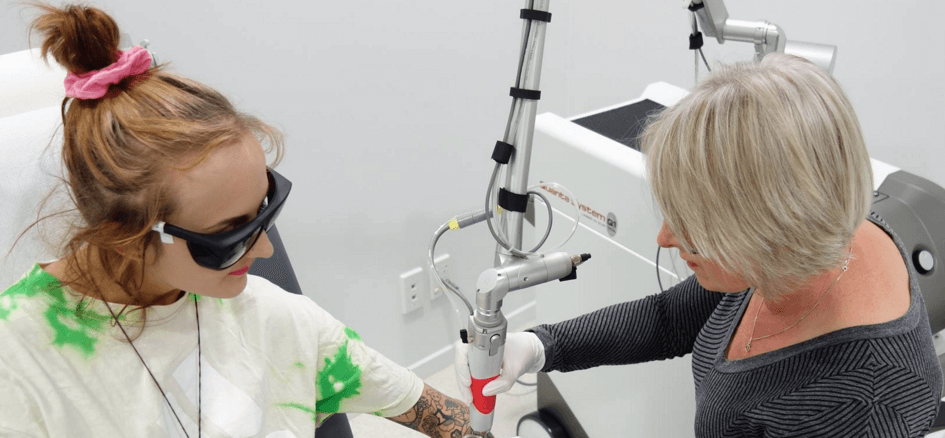 | | |
| --- | --- |
| Best for | Relaxed and Pleasant Experience |
| Services | Tattoo Removal, Nail Treatment, and Pigmentation |
| Address | Level 2, 204 Thorndon Quay, Wellington, New Zealand |
| Contact no | (04) 499 6969 |
| Website | https://www.lenzieclinic.co.nz/ |
If you're looking for an extraordinary and pleasant tattoo removal, Lenzie Clinic is the clinic to be at. It has great laser equipment and a knowledgeable technician to look after you.
Jane uses a triple wavelength laser that spreads evenly onto the tattoo on your skin. When your skin is hot, the cooling system will reduce the swelling and the pain that you are feeling.
Though the price is not the most affordable, you get the most bang for your buck here —  you get value because your tattoos will be reduced until they completely fade away to make way for a clear skin.
Highlights
Flat beam laser has 3 wavelengths
Impressive results each session
Knowledgeable technician
Worth the price
Customer Reviews 
Anna Shakespear told of her tattoo removal in Lenzie Clinic on Google Business: 
"Jane is very knowledgeable and  professional. She knew exactly what she was doing to remove the different coloured inks. She made more of a difference in the 3 sessions I had with her than the 12 sessions I had had done previously. I suggest paying a little more for the higher quality. Thanks Jane, your work is much appreciated!"
3)  Wellington Dasha Permanent Makeup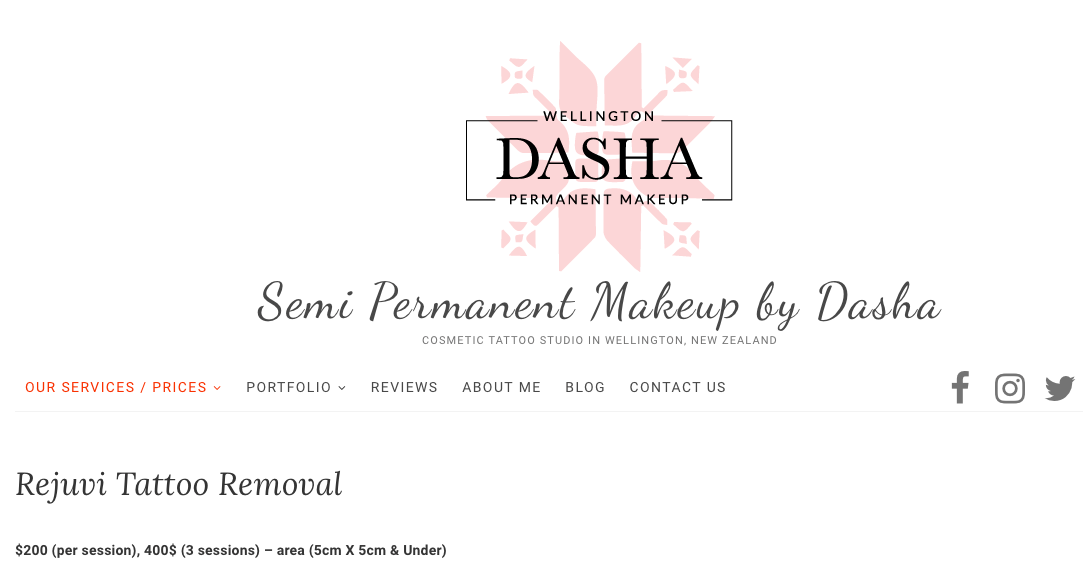 This is for someone who's seeking an alternative to laser tattoo removal. Visit Wellington Dasha Permanent Makeup for Rejuvi Tattoo Removal.
Rejuvi tattoo removal is akin to getting your tattoo but instead of ink, it distributes a removal cream. This cream thickens upon your skin and washes away the tattoo pigment with it.
Scarring will be minimal with less pain than with a laser. After the treatment, you can go out under the sun and recover faster than you would after laser tattoo removal treatments.
The clinic also offers laser tattoo removals (ND Yag Laser), although this treatment is more selective in the color pigments it removes from the skin.
Dasha is a certified permanent makeup artist who has practised these tattoo removal methods many times and whom you can trust.
Highlights
Offers Rejuvi tattoo removal
Minimal scarring and pain
Certified Rejuvi specialist
4)  Avana Cosmetic & Laser Clinics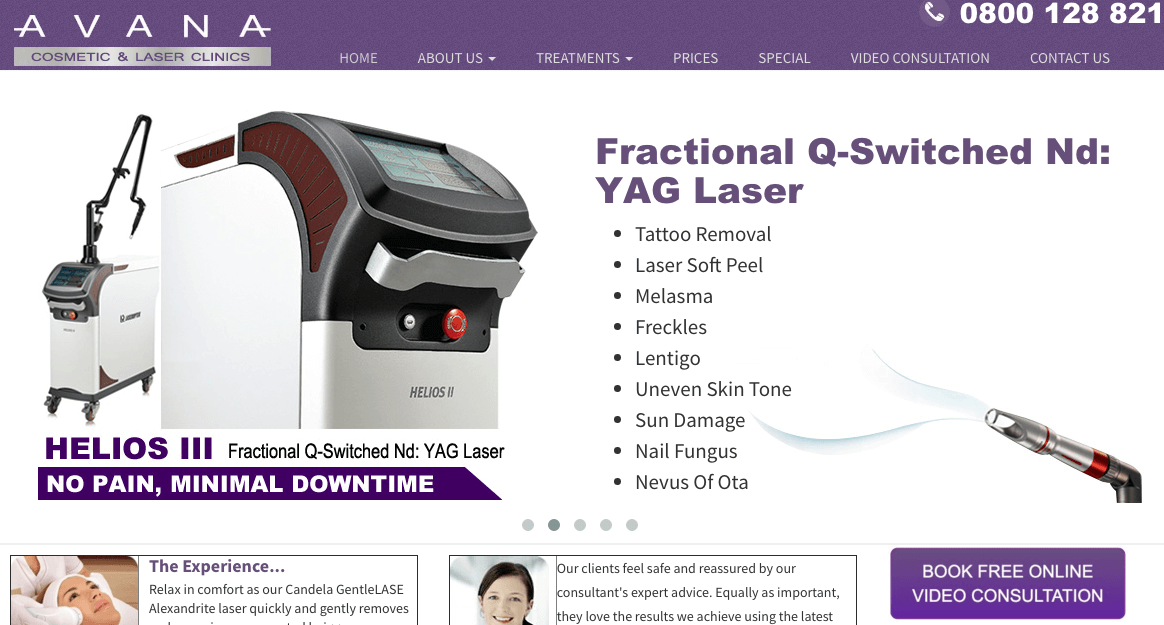 | | |
| --- | --- |
| Best for | Value For Money |
| Services | Tattoo Removal, Laser Hair Removal, Pigment Removal, Face Lift, Wrinkle Reduction, Dermal Fillers, Acne, Teeth Whitening, Skin Tightening, Body Sculpting and Contouring |
| Address | 44 The Terrace, Ground Floor, Wellington CBD, New Zealand |
| Contact no | 0800 128 821 |
| Website | https://avana.co.nz/ |
Avana Cosmetic and Laser Clinics is conveniently located in Wellington CBD. The main attraction of the laser tattoo removal clinic is in their packages, which let you save more money.
The blue, green, and black colours of your tattoo will be removed by the Nd YAG laser. It has a flat beam technology to emit pulses of light that spreads evenly on the tattoo to make it more effective.
Keep letting your skin heal and coming back for treatments until your skin is back to the way it was before. This clinic can help, as it's one of the best tattoo removal services in Wellington!
Highlights
Get a discounted price with their packages
Uses Nd YAG laser
Great results in every session
5)  Courtenay Cosmetic Clinic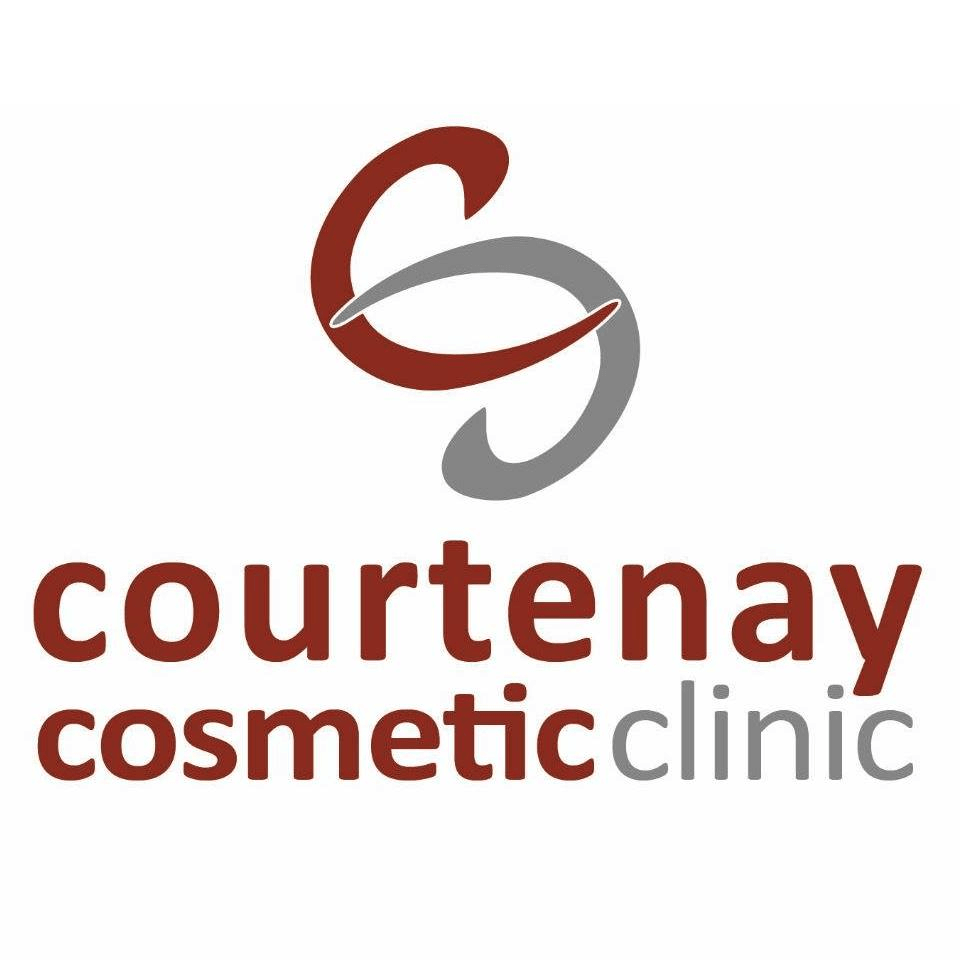 | | |
| --- | --- |
| Best for | Affordable Tattoo Removal |
| Services | Laser Tattoo Removal, Laser Hair Removal, BOTOX, Dermal Fillers, Lip Enhancement, Skin Needling, Microdermabrasion, and Skin Peels |
| Address | 101 Courtenay Place, Te Aro, Wellington 6011, New Zealand |
| Contact no | 0800 646 471 |
| Website | https://www.facebook.com/pg/CourtenayCosmeticClinic/ |
If you're on a budget yet want a decent tattoo removal, look no further than Courtenay Cosmetic Clinic. They are cosmetic and laser specialists with 3 branches across New Zealand.
From just $49, you'll have the benefit of their cutting-edge laser treatment with the Medlite C6. This removes different sorts of tattoos and is suitable for every skin type.
And as they have kind and courteous individuals and remarkable treatments, we reckon this is one of the best tattoo removal services in Wellington!
Highlights
Affordable yet high-quality services
Medlite C6 can remove multi-coloured tattoos
Kind and friendly staff
Operates out of 3 locations in the country
Customer Reviews
Nicole Remuera comments from Facebook:
"Highly reccomend ☺ Very profesional and lovely staff. Also very quick and painless. Will never go anywhere else."
6)  Vein & Skin Clinic Ltd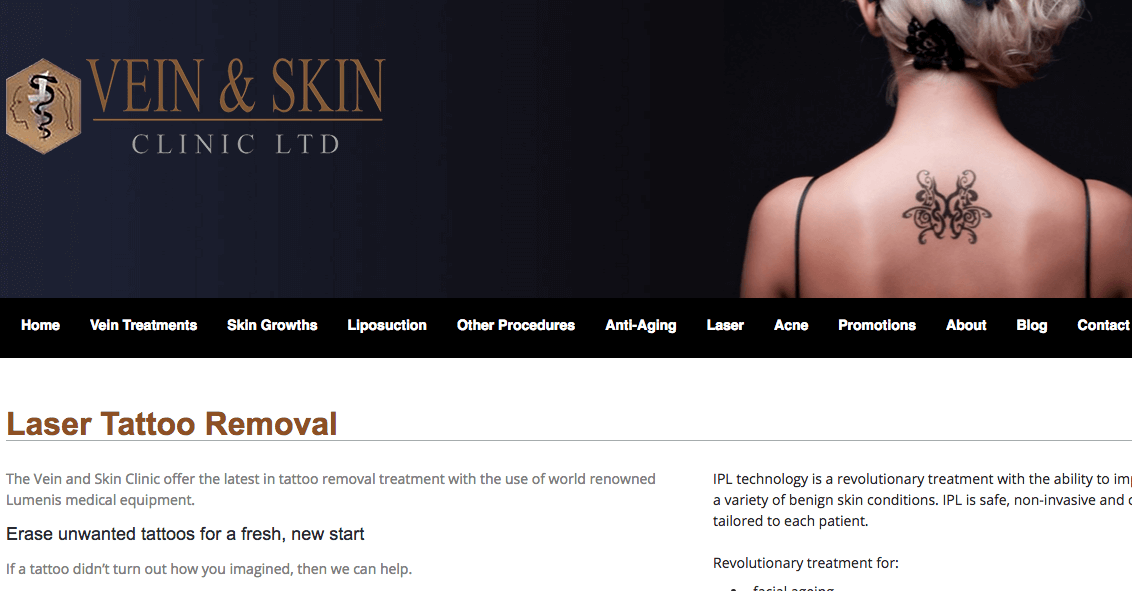 | | |
| --- | --- |
| Best for | Tattoo Removal for Darker Tones |
| Services | Laser Tattoo Removal, Vein Treatments, Skin Growths, Liposuction, Anti-Aging, and Acne |
| Address | 38 Roxburgh St, Mt Victoria, Wellington, New Zealand |
| Contact no | 0800 639 968 |
| Website | https://www.veinandskin.co.nz/ |
Your tattoo regrets are now history through Vein & Skin Clinic Ltd. Using Lumenis laser, they can remove inkwork from your entire body, particularly darker colours such as black and blue.
Their laser works by emitting heat to break down the ink, after which the body will remove the pigment by itself. This is a reliably safe treatment where you will have the least possible pain and scarring.
To totally remove the tattoo, several treatments are necessary. So, get started as soon as possible and book your appointment today at one of the best tattoo removal services in Wellington.
Highlights
Medical-grade Lumenis laser
Brings a wonderful result each session
Safe and reliable tattoo removal
And that concludes our list of the best tattoo removal services in Wellington. For low prices, the newest technology, and effective results for your de-inking, just go to one of these studios!
Do you have any questions about ink removal? Send us your questions via message and we will get back to you in a bit.
At any rate, with your tattoo removal taken care of, you might now like to get rid of unwanted hairs for a truly smooth, fresh look. For this, you can read about the best laser hair removal clinics in Wellington.