The 7 Best Wellington Architects
Going for a building design that's personal, pleasing, and functional? If so, you'll need the best Wellington architects to do that work– and we've covered them here.
We chose the best architects with the most impressive portfolios. In addition, we also selected those who will work closely with you and make the whole designing process a breeze.
Great architecture goes well beyond the design, bringing purpose and meaning to your space. If you're ready, here is our rundown of the best Wellington architects!
1)  Gerald Parsonson – Parsonson Architects Ltd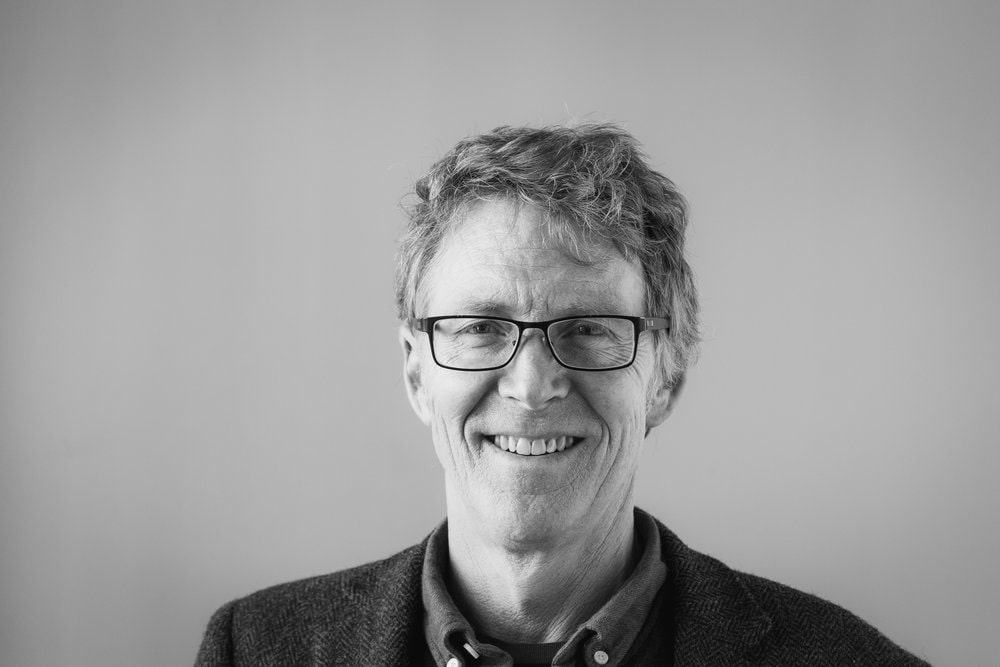 BEST FOR
Collaborative and Creative Design
SERVICES
House

 

Retreat

Multi-Unit

Culture

Hospitality

Commercial

WEBSITE
http://p-a.nz/about
ADDRESS
181 Cuba Street, Te Aro, Wellington 6001, New Zealand
CONTACT DETAILS
+64 4-384 2969
OPERATING HOURS
—
Gerald Parsonson is a licenced architect and the founder of Parsonson Architects. He leads a team of passionate and creative individuals.
He works in a creative and collaborative way to unlock the design potential of your project. His areas of expertise cover houses, multi-units, hotels, resorts, offices, and cultural buildings.
After focusing on the home's utilities, he strives to provide artful and aesthetically-pleasing designs in line with your vision.
Parsonson Architects is driven to make the community better through their building designs. One example is how they've set up their own co-housing service in the city.
Highlights
Provides stunning results
Licenced architect
Works collaboratively
Wide range of offerings 
Customer Reviews 
Here's some feedback posted by one client on Houzz:
"We are midway through building a new house with Parsonson Architects. We have had and continue to have such an amazing trip through designing and building with this fabulous and professional bunch of people. Their attention to detail is eye opening, their communication with us as clients is brilliant. They pay attention to budgets and cost control. We are so grateful."
2)  Mike Holmes – Holmes Architecture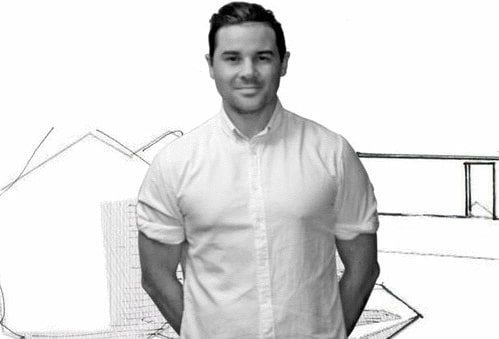 BEST FOR
Intuitive and Practical Design
SERVICES
Townhouses

 

Multi-Unit Housing

Apartments

Commercial Design

WEBSITE
https://holmesarchitecture.co.nz/about/
ADDRESS
1 / 66B Kingsford Smith Street, Rongotai, Wellington, New Zealand
CONTACT DETAILS
04 387 1129

 

OPERATING HOURS
—
Architecture is an art that expresses your unique style and personality. Mike Holmes, an architect from Holmes Architecture, can help you out with your design needs.
To give you a brief background, he started Holmes Architecture while he was still taking his Master of Architecture programme. Around that time, he had completed many commercial and residential projects.
Being an artist as well, he is aware of the brief moment when one gets a design idea and creates something out of it. He believes that this results in an elegant, honest, and spontaneous outcome for his designs.
Highlights 
Provides intuitive, practical designs
Experienced architect
Holds a Master's degree in Architecture
Customer Reviews 
Mike Holmes deserves to be in the best Wellington architects list. One client, Michelle Krause, wrote on Google Reviews:
"We approached Mike Holmes because a neighbour of ours had an award winning Holmes Architecture designed house that we were very impressed with. Mike listened to our ideas and presented a first draft plan to us that was exactly what we wanted. The result was our home, which is a contemporary styled, visually appealing, sunfilled, easy care home that is a joy to return to. 
One thing we liked was their real ability to listen. Our home reflects our ideas and our taste as well as showcasing Mike's skill around environmental, design, and insulation trends. We found the experience relatively easy! Considering the complex nature of building your own home. As a result of Mikes design work for us, my sister has an existing home thats had an amazing complete interior redesign and renovation courtesy of Holmes Architecture. 
We would recommend Holmes Architecture to anyone considering building."
3)    Sam Martin – Foundation Architecture Studio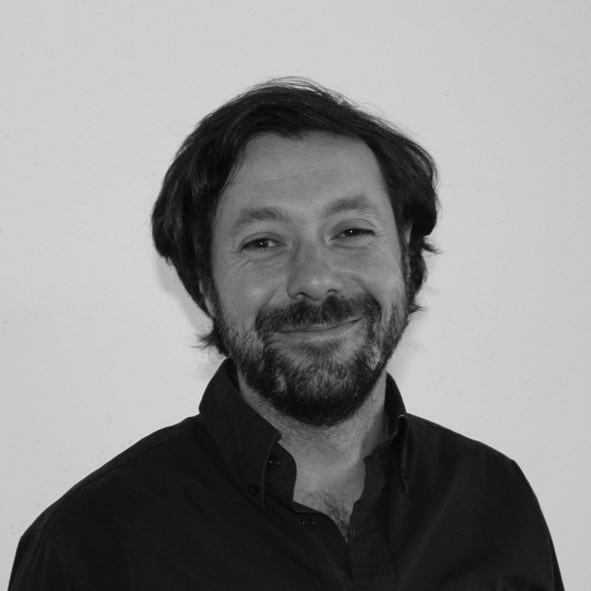 BEST FOR
Client and Site-Specific Approach
SERVICES
Design

 

Document

Deliver

WEBSITE
http://www.foundationarchitects.co.nz/?page_id=596
ADDRESS
8 Marion Street, Te Aro, Wellington 5810, New Zealand
CONTACT DETAILS
+64 4-384 8249
OPERATING HOURS
Monday to Friday: 9:00 AM – 5:00 PM
At Foundation Architecture Studio, architects take a different approach than most. Sam Martin, an experienced architect from Foundation Architecture Studio, focuses on what the site requires while collaborating closely with the client.
Sam believes that the design will unravel by itself and from there, he starts working. He also aims to create the best build designs based on the project setting and proposed budget.
He has over 20 years of experience in residential and commercial projects. The long journey helped him develop an open mind and a wider perspective when it comes to designing.
Foundation Architecture Studio is based in Te Aro, Wellington. Contact their studio to discuss your prospective projects with them.
Highlights 
Pragmatic and creative design
Customer-focused approach
Has 20+ years of experience
Studio is located in Te Aro, Wellington
Customer Reviews 
On Facebook, a happy client named Steve Ruscoe, wrote this:
"These guys are great. They work with all types of projects and budgets. Care fully listening to clients ideas and offer solution pathways."
4)  Samantha Zondag – Studio Pacific Architecture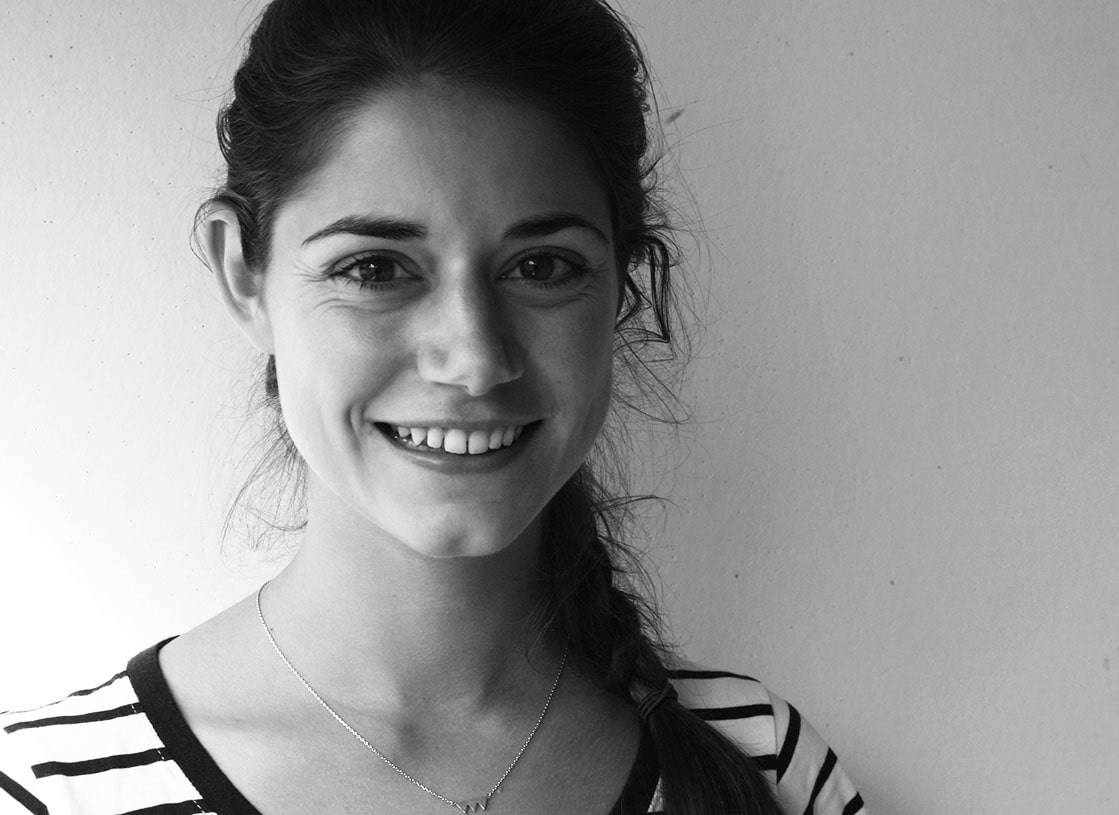 BEST FOR
Practical Outdoor Design
SERVICES
New Houses

 

Additions and Alterations

Retail Work

Large Multi-Units

Masterplans

Landscaping

WEBSITE
https://www.studiopacific.co.nz/people/samantha-zondag/
ADDRESS
Level 2/74 Cuba Street, Te Aro, Wellington 6011, New Zealand
CONTACT DETAILS
(04) 802 5444

 

OPERATING HOURS
Monday to Friday: 8am – 5.30pm
Samantha Zondag is an architect from Studio Pacific Architecture who specialises in providing practical outdoor designs that fit with the harsh NZ climate and landscapes.
Samantha is a member of the New Zealand Institute of Architects. Aside from her affiliations, she also has a Master's Degree in Architecture from the University of Auckland.
Some of her notable projects include the Nelson Airport Terminal, the Sir Geoffrey Peren Building, the 20 Customhouse Quay, and the He Tohu Exhibition.
Her extensive background and impressive architectural portfolio is proof that she's one of the best Wellington architects you can find.
Highlights 
Provides practical outdoor design
NZIA member
Holds a Master's Degree in Architecture
Impressive architectural portfolio
5)  Ben Jagersma – First Light Studio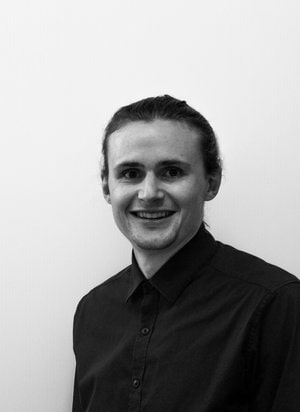 BEST FOR
Aesthetic, Efficient and Usable Design
SERVICES
Community

 

Houses

Multi-Build

Multi-Unit

WEBSITE
https://www.firstlightstudio.co.nz/
ADDRESS
181 Cuba Street, Te Aro, Wellington 6011, New Zealand
CONTACT DETAILS
04 385 3789 | 027 349 9784

 

OPERATING HOURS
Monday to Friday: 8.30am – 5.30pm
If you are planning to build a residential house, multi-unit, or community building, consider hiring architect Ben Jagersma from First Light Studio.
Ben completed his Master of Architecture programme at the Victoria University of Wellington. One of his most famous projects is the internationally-acclaimed Meridian First Light house.
Ben designs simple and efficient homes that provide great aesthetics without giving up function and comfortable living. He can help in realising your project, whether it be large-scale or small-scale.
You can get in touch with Ben by emailing or calling him. You'll see for yourself why he's a multi award-winning designer, as well as one of the best Wellington architects.
Highlights
Designs simple and efficient homes
Multi award-winning architect
Has numerous projects completed
Well-travelled
Customer Reviews 
Check out Anne Michelle's glowing review on Facebook: 
"Innovative, dynamic and in touch with the changing needs of home dwellers who are wanting a cleaner, simplified and much more connected lifestyle."
6)  Jason Macquet – Mac Architecture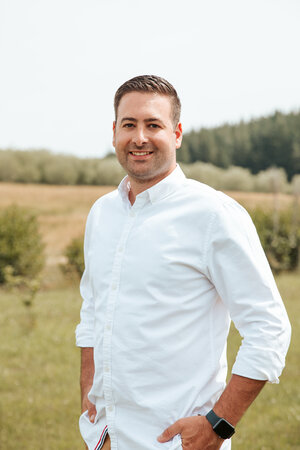 BEST FOR 

 

Passive design

SERVICES

New homes

 

Commercial buildings

Renovations

Building additions

WEBSITE

https://www.macarchitecture.nz/

ADDRESS

Wellington, NZ

CONTACT DETAILS

+64 27 384 9746

 

OPERATING HOURS

Contact for details
Mac Architecture provides contemporary architectural designs to home and business owners alike here in Wellington.
Jason Macquet owns this architectural firm and can handle everything from design to documentation. He is known for his simple and minimalistic designs which are always well-planned for maximizing space. 
Aside from being minimalist, Jason also prides himself in creating environmental and sustainable designs for his clients. To maintain his credibility in sustainable design, he has received certification as a Passive design practitioner.
Highlights
Minimalist and contemporary designs

Certified Passive design practitioner

Sustainable spaces

Handles design to documentation
Customer Reviews
Read this Google review from one of Jason's clients, Shaun Cornelius:
"Jason did concept design, final design and building consent documentation for the extension /conversion of an existing building.  Very easy to work with, good communication, excellent technical knowledge and high quality documentation as evidenced by the ease with which the building consent went through council."
7) Reve Architecture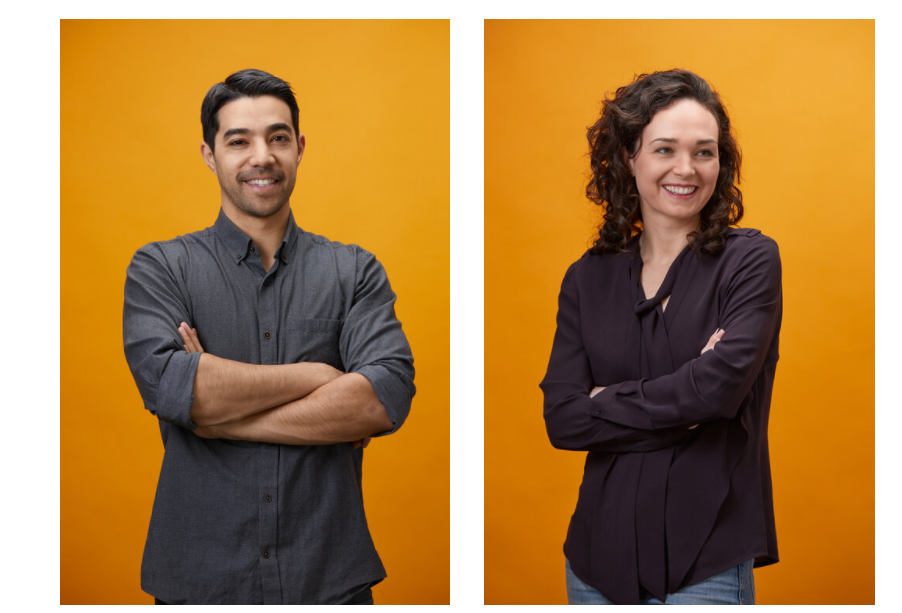 BEST FOR
Integrated and resolved design
SERVICES
New houses
Alterations and additions
Townhouses
Multi-Unit and Infill Housing
Modular home/ prefab design
WEBSITE
https://www.revearchitecture.co.nz/
ADDRESS
Level 1, 60 Cuba Street Wellington, 6011
CONTACT DETAILS
+64 21 900 982
OPERATING HOURS
Monday to Friday: 8.30am – 5.00pm
Reve Architecture is a team of experienced architects and architectural graduates who endeavour to provide innovative and creative solutions across a broad range of project types. The team is led by its two directors, Michael Stonyer and Sian Robinson.
With Reve Architecture, you can expect to have a smooth construction project. This is because they also help with documentation and permit and resource applications to make your construction project smooth.
Although they are a full-service architectural firm, you can still approach them for stand-alone design services. Their designs are not only aesthetics but also innovative and environment-friendly.
Highlights
The team is lead by a Registered Architect
Complete services from pre-design to contract administration
Creative, innovative, and sustainable spaces
Good for new builds, renovations, and home additions
Customer Reviews
Paul Seiler left this review on Houzz to share his positive experience with Reve Architecture:
"Mike and Sian have repeatidly provided us with sound advice, great ideas and delivered on time and budget. They are 'unflapable' when things deviate from the plans and use their expertise and influence to calm and return to the desired path. The added bonus is their patience to educate me through the new waters of subdivision and building."
And that ends our list of the best Wellington architects. With years of proven experience, you can rely on these architects to deliver you high-quality architectural designs.
Do you have any questions or comments about our list? If you have one, feel free to send it over to us and we'll get right back to you.
Once you've hired the perfect architect for your project, you will now have the ideal design for your home. If you're now ready to have your home built, you may want to check out our list of the best home builders in Wellington.