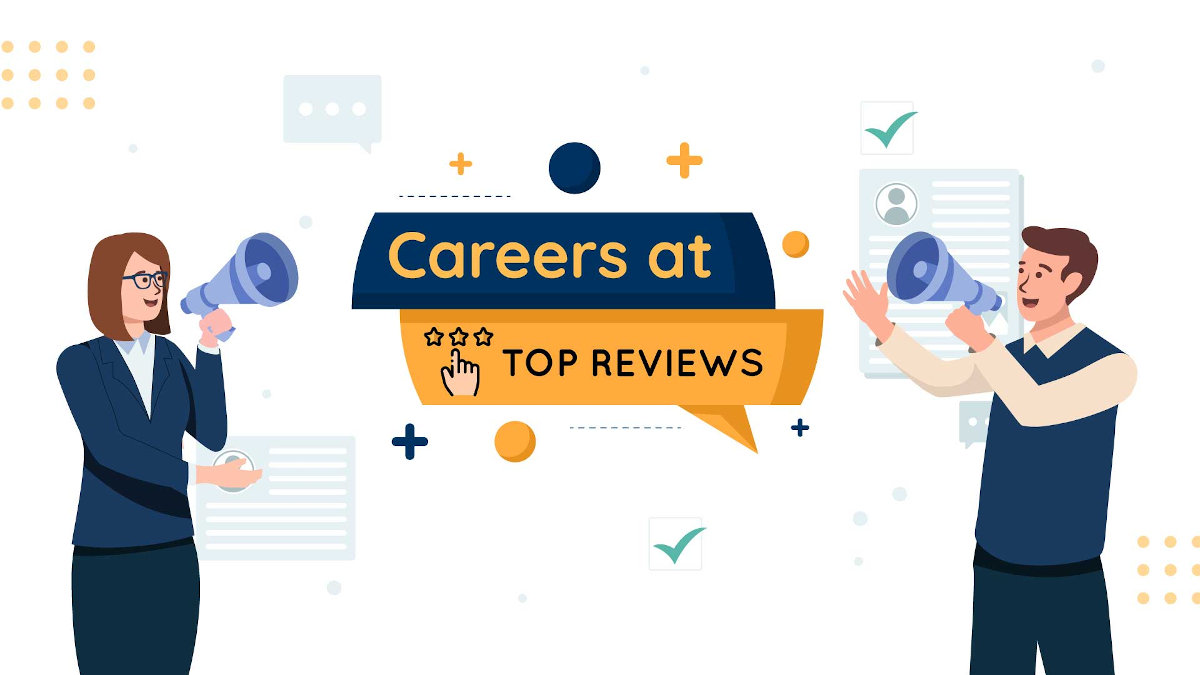 Careers with Top Reviews
OUR MISSION
To make a positive difference! Whether it's by ensuring kiwis no longer have to make consumer decisions blindly or participating in charity/advocacy initiatives we believe in, Top Reviews is all about changing things for the better!
OUR VALUES
Generosity
We don't shortchange those who rely on us for help or information.
Bravery
It takes a spirit of courage and adventure to discover the value of things sometimes.
Compassion
We couldn't do our jobs if we didn't put ourselves in our readers' shoes regularly.
OUR INVITATION
Do you live by the same values and want to help your fellow kiwis the same way we do? We should talk! Drop us your contact details and resume below!