How much do chiropractors and acupuncturists charge in New Zealand?
In terms of popularity, chiropractors and acupuncturists are often overshadowed by more conventional medical professionals.  Because of this, not too many folks are familiar with their rates and service fees.
To help you budget for your next session with a chiropractor or acupuncturist, we've prepared a guide detailing the fees for chiropractic adjustments and acupuncture treatments. We've also included various resources related to chiropractors, acupuncturists, and other medical services.
Breaking Down Fees For Acupuncturists and Chiropractors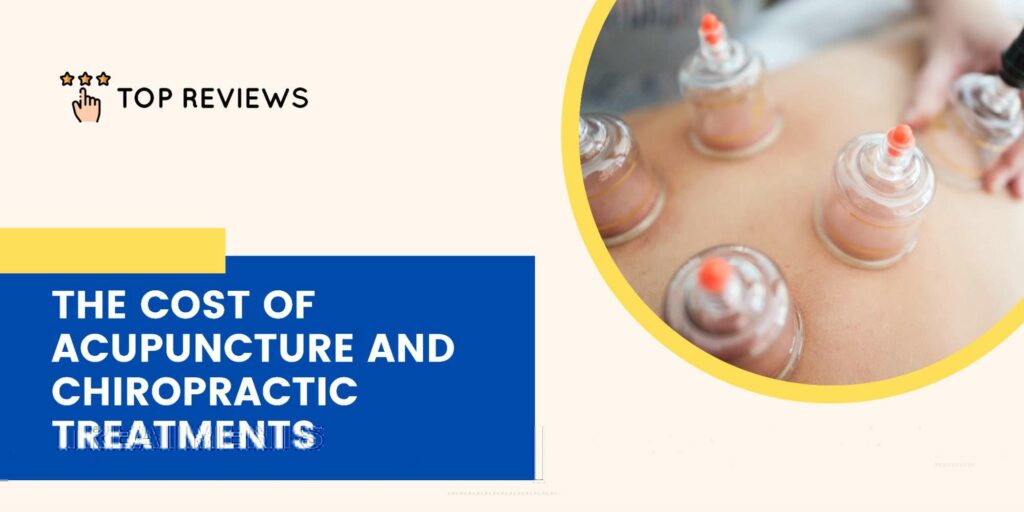 ---
Chiropractor Fees
Most clients who visit a chiropractor usually do so with the intent to have a chiropractic adjustment.  Depending on your chosen chiropractor, this service can include basic body manipulation techniques or full machine-assisted chiropractic treatments.
Naturally, adjustments that make use of machines and chiropractic tools will usually cost more than manual adjustments. From what we can gather, the cost of adjustments, in general, is usually between $50 and $100.
As is the case with general physicians, pediatricians, and most other common medical professionals, newer clients will usually require an initial consultation.  This consultation usually includes a fee that already includes the first-time adjustment.
The price of an initial consultation usually hovers between $100 and $200, and this includes an examination and a chiropractic adjustment.  Keep in mind, some chiropractors make use of x-rays, which can add an additional $20 to $30 to standard adjustment fees.
Acupuncturist fees
According to New Zealand's 2018 census, there were a total of 16,292 doctors practicing in the Land of the Long White Cloud.  In contrast, there were only 651 acupuncturists with clinics all throughout the country.
This difference in popularity is a result of many factors, from basic needle phobias to general skepticism. Regardless of the reason, this difference has resulted in significantly more affordable treatments for acupuncture compared to common medical practices.
An initial consultation with an acupuncturist will usually cost you between $80 and $220. The actual price of your treatment depends largely on your needs as certain treatments will require more attention and needle placements.
If you're not too keen on having needles placed throughout the surface of your skin, acupuncturists also offer cupping, which uses a vacuum cup to stimulate skin and muscles. Such procedures usually cost between $40 and $60 and can be done along with needling.
It's worth noting that those covered by public programs like New Zealand's Accident Compensation Corporation (ACC) can sometimes be entitled to reduced rates from chiropractors and acupuncturists.  
Alternatively, if you'd prefer to regularly visit an acupuncturist or chiropractor, it may be best to simply invest in a proper health care policy or another form of insurance.  We should mention that while there are some benefits, no treatment can replace modern medicine and procedures.
If you intend to regularly engage in acupuncture or chiropractic adjustments, we'd recommend doing them as a supplementary treatment to modern medical treatments. Now that we've covered basic costs, we hope you'll have an easier time budgeting for your treatments.