How much does it cost to use a co-working space?
Bland office spaces can cause us to burn out both physically and mentally after a long day's work.  As a result, many folks have decided to invest their money in a dedicated co-working space for a change of pace.
If you're looking to do the same, you may find this co-working cost guide to be of some considerable use.  Aside from fees and rental costs, we'll also go over some helpful resources for office chairs, desks, laptops, tablets, and other work-related topics.
Explaining the Cost of Co-working Spaces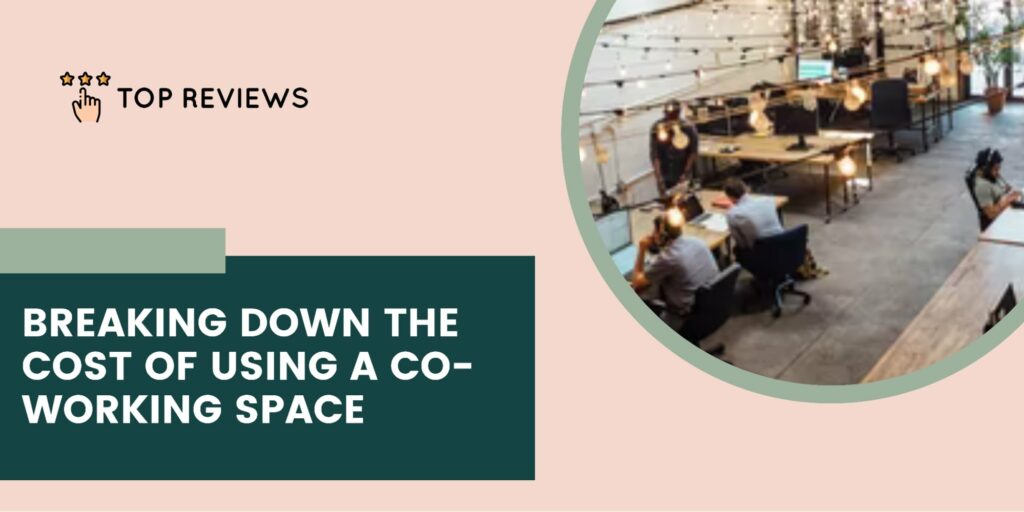 ---
Hot Desk or Open Seating
As the entry-level offering for most co-working spaces, desks or open seating arrangements typically cost between $40 to $80 for a single day of occupancy. Depending on your chosen co-working space, this fee may include amenities such as snacks, coffee, or even showers.
It's worth noting that the availability of these specific offerings is entirely dependent on whether or not you can actually find a free space. Since they are rented out on a first-come, first-serve basis, arriving during the busier hours of a co-working space can result in a long wait time.
Dedicated Space
Dedicated co-working spaces often include a table, an office chair, and a reserved slot of your choice. Unlike hot desks or open seating, these spaces are often guaranteed to clients through a reservation process and scheduled usage.
Now, in exchange for a dedicated workspace, clients usually need to pay a higher rental fee for a longer period of time. As a rule of thumb, these spaces usually rent for $300 to $500 per month for a minimum of several months.
Naturally, dedicated spaces come with other benefits such as a reduced long-term rental fee, or free parking.

Office Suite
Office suites are the next progression in co-working spaces as they provide an actual room for clients to conduct their business with a degree of privacy and a high level of professionalism.  Since they are fully furnished, these suites are well-suited for high-level workers or executives.
Tasks such as video meetings and consultations can be carried out in these offices without the need to rent a meeting room.  Like the previous selection, however, office suites cost considerably more than their lesser counterparts with most renting for $600 to $700/month.
Private Office
Private offices are specifically tailored to accommodate between 20 to 50 workers each year. Much like a traditional office, private offices consist of a collection of desks or cubicles in order to encourage more individual work.
These offices are by far one of the most expensive options, with common offerings going for as high as $1,000 per month. The actual number will often depend on the number of workers you intend to hire.
If you're looking to make a long-term investment in a co-working space, we'd recommend working with a financial advisor or an accountant to plan out your business expenses and find an offering that suits your budget.