The 7 Most Common Things That Fail Home Inspection
Home inspections are often carried out to ensure that a living space is indeed livable according to local health and safety standards.  Unfortunately, for "fixer-upper" homes, home inspections can reveal tons of issues that require immediate attention.
To help you pass your next home inspection, we've gathered a list of the most common red flags. As an added bonus, we'll also go over how to remedy each problem and even suggest reliable resources to get the job done.
Red Flags For Home Inspections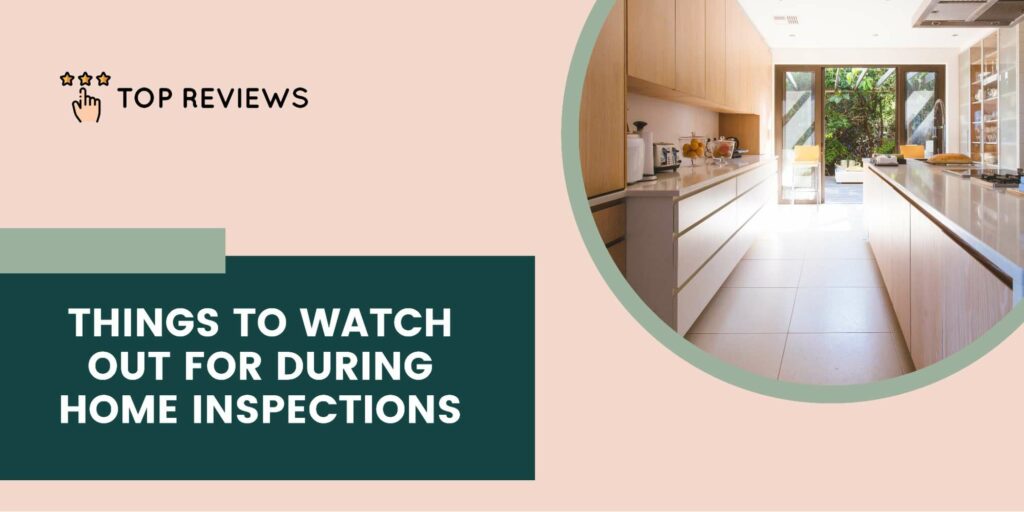 ---
Compromised Roofing
Most roofs made from asphalt will last 15 to 20 years depending on climate and weather conditions.  If your house is nearing this age, it's likely you'll see reports of damaged shingles, loose flashing, and or leaks.
To deal with this problem effectively, we'd recommend having your roof repaired by a professional service.  When all the problems have been addressed it's a simple matter of having periodic maintenance and inspections done to avoid future issues.
Weakened Foundations
A weakened foundation can be bad news for both your home and your repair budget. Since these issues are the most costly to address it's important to handle them as soon as possible before irreversible damage occurs.
Telltale signs of a poor foundation include sticking doors, cracks above doorways, sloping floors, and cracked foundations.  The best way to deal with this issue is to hire a professional renovation or building company depending on the severity of damage to your home
Plumbing Issues
From broken pipes and leaking heaters to backed up sewage, plumbing problems can really ruin your inspection. Aside from the obvious smell, broken plumbing can introduce moisture into your walls and floors which can lead to further damage.
If your plumbing has already gone, it's worth it to consider renovating your entire system with the help of a reliable plumbing service.  fortunately, we know our way around a decent plumber so we'll be providing you with this collection of resources:
The following links will take you to lists for plumbers In:
Pests & Mold
Both pests and mold can cause damage to your home and harm to its inhabitants.  With this in mind, these issues should be addressed as soon as they're identified as creepy crawlies and fungus can easily spread if left unchecked.
If it wasn't already obvious the best fix for these two problems would be a pest control service and a mold removal service.  Keep in mind however that the removal of both pests and mold may sometimes require a home to be vacated for a short while during execution.
Non-functioning Heating Systems
Aside from leaving you cold and uncomfortable in the colder months, a broken heating system can also cost you hundreds of dollars in lost heat each year.  This can be solved by enlisting the help of an HVAC service.
But, if worse comes to worse, you may end up having to replace your heating system entirely.  Luckily we've got you covered with several lists for heating systems in Auckland, Christchurch, and Wellington.
That wraps up our quick list of home inspection red flags. We certainly hope this article will be of use to you should your home ever come under scrutiny.