A Guide to Choosing Funeral Insurance Policies
While the prospect of preparing for your death can seem grim, funeral insurance can be a helpful tool to cover the cost of burials, wakes, and other services. Since not many people are open to the idea of discussing their funeral, choosing a policy can be quite tough.
To make the process a tad easier, we've prepared a quick step-by-step guide for finding the best funeral insurance policy. In addition, we've also included various resources regarding funeral services, ceremony preparations, post-mortem policies, and the like.
How to Choose a Funeral Insurance Policy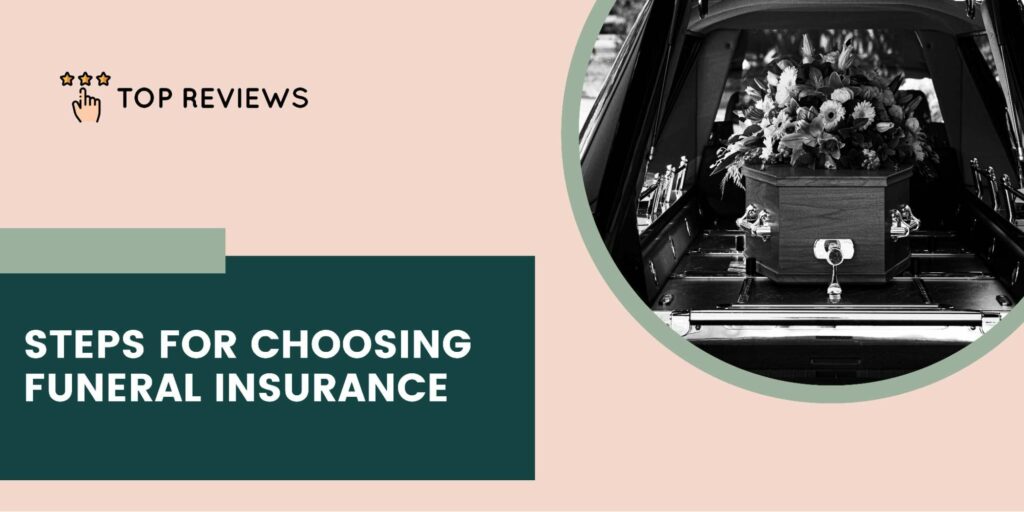 ---
Plan out your funeral expenses
Before you go about choosing a funeral insurance policy, you need to know how much your funeral is going to cost. This requires you to do a bit of research on funeral homes, directors, and other funeral-related services in your area.
In addition, you may need to factor in the cost of additional services such as wakes, burial ceremonies, or crematory fees depending on your specific wishes. Doing this provides you with a set budget to work with and significantly cuts down your prospective policies.
Setting a limit on your funeral expenses can also prevent you from overspending on policies with features or benefits that you don't need. This helps you save money as you maintain an active policy
Find a policy that offers the necessary coverage
Now that you know how much your funeral will cost, the next step is to find a policy that offers you the right amount of coverage. This will often vary among policies as different funeral preparations will usually be met with different levels of coverage.
As a rule of thumb, a measure of coverage between $10,000 and $15,000 should usually be enough to take care of most funeral costs. Depending on how your policy is set up, you can either set up a funeral contract or have your benefit paid out to your loved ones.
The latter type of set-up is commonly seen in pre-need funeral policies while the former is more common among final expense policies. The question of which one to choose really just depends on the level of convenience and freedom you'd like to have.
Pre-need policies come with set contracts for funeral services, meaning you won't have to worry about any planning or preparation as everything is pre-arranged. Alternatively, final expense plans do not have any contracts, so your loved ones are free to plan your funeral accordingly.
Make sure your premiums are within your means
As you decide on a policy, it's important to stick to a plan that fulfills the above criteria at an affordable rate. After all, there's no point in opting for a funeral insurance policy if you need a loan here and there just to pay for it.
If you really can't squeeze your insurance premium into your budget, you can work with a financial advisor to reduce your expenses or enlist the help of an insurance broker to find a more affordable policy.
Now that you're familiar with how to choose funeral insurance, we hope you'll have an easier time making a selection from the many policies available. In the meantime, we'd recommend keeping this article in your back pocket so you'll always have a good reference.