4 Thoughtful Gift Ideas for Fitness Fanatics
Buying a gift for a fitness junkie can sometimes be tough given the multitude of fitness products and services available. But, we're here to show you that with just a bit of thought it's entirely possible to find the perfect present for any avid gym-goer
We'll walk you through several unique gift ideas and identify which ones will work best for your particular recipient. Along with this, we'll also provide you with some useful resources for fitness products to make sure you don't break a sweat during your gift hunt.
Gifts to Consider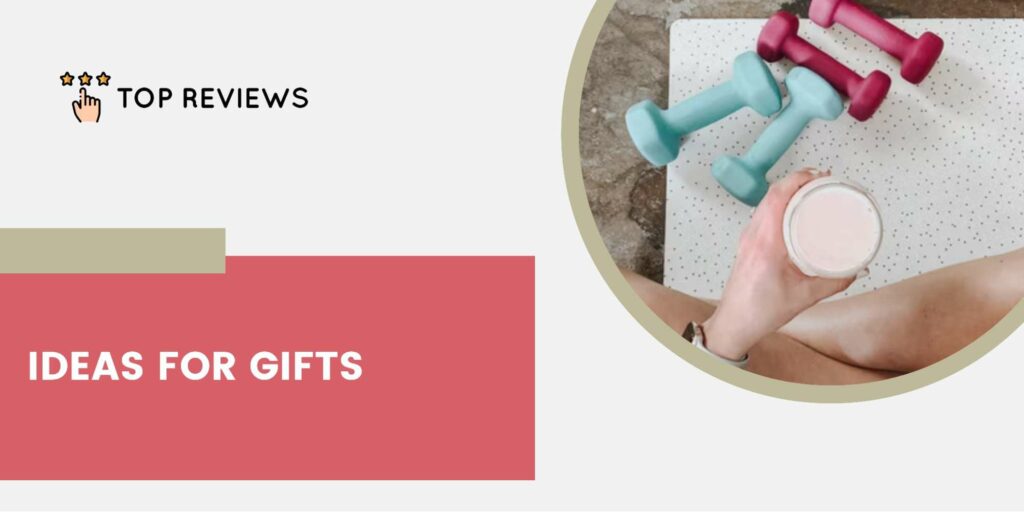 ---
A Gym/Fitness Club Membership
If you know for a fact that your recipient is a regular at a gym, club, or yoga studio, they may appreciate a free membership.  While it may seem like a bit of a cop-out, we assure you, any gym freak would jump at the chance to workout for free.
Beyond this, where some other people might take offense, your health nut recipient would likely find such a gift thoughtful and aligned with their interests.  When in doubt, a gym or yoga membership is always a good, safe choice.
Protein Supplements
Purchasing a protein supplement for a fitness enthusiast is a lot like buying perfume—you need to be familiar with your recipient's tastes before you make a purchase.  We say this since not all protein shake flavors are made equal.
The same can be said for protein bars as some flavors are absolutely delicious, while others taste quite bland. The best advice we can offer here is that chocolate protein shakes are always the go-to choice.
If you're feeling a bit more frisky, you can opt to try giving them a cookies & cream or strawberry shake. But, you should be sure about this choice as the aforementioned flavors can be quite inconsistent in terms of taste.
Nutrition Products/Services
Say your recipient is having a bit of trouble dieting or cutting weight, the services of a nutritionist, some fat-burning supplements, or an air-fryer could be just what they need.  In the long run, these gifts can help your recipient reach their fitness goals much faster by having a proper diet.
You can subscribe to a nutritionist on your recipient's behalf, or you can give a Prezzy card instead so your recipient can choose their own nutritionist or purchase products from an online site.
Workout Equipment or Rest & Recovery Products
To add to your friend's fitness arsenal you could gift them a set of resistance bands, a yoga mat, or even a treadmill if you're feeling generous enough.  
Now, it's worth noting that workout equipment isn't just limited to the above items. For many, a pair of headphones and a smartwatch are also integral to a workout so these products are also worth considering.
Rest is just as important as exercise so, if you want to help your recipient get a good night's rest, you could gift them a soft pillow to help with sore muscles. 
Ask any athlete and they'll tell you they've had at least one sleepless night due to unending sweats and seemingly sweltering body temperatures.  To make things more convenient a portable AC or cooling fan could be the perfect gift for a fitness enthusiast
That wraps up our guide to buying the perfect gift for a fitness buff. For future reference, we'd recommend keeping this article in your back pocket so you'll always be prepared when you need to find a gift for a gym nut in a hurry.