A Guide to Fitness and Nutrition Experts in New Zealand
Getting fit and staying healthy can be tough if you're not familiar with basic fitness principles like exercising and dieting.  Luckily, there are plenty of professionals in New Zealand that specialize in helping people attain their health and fitness goals both inside and outside of the gym.
To help you choose the best professional for your specific needs, we'll be covering the basic services and skills of some common health and nutrition experts. We'll also go over some additional resources to help you get in shape and stay that way.
Common Health and Fitness Experts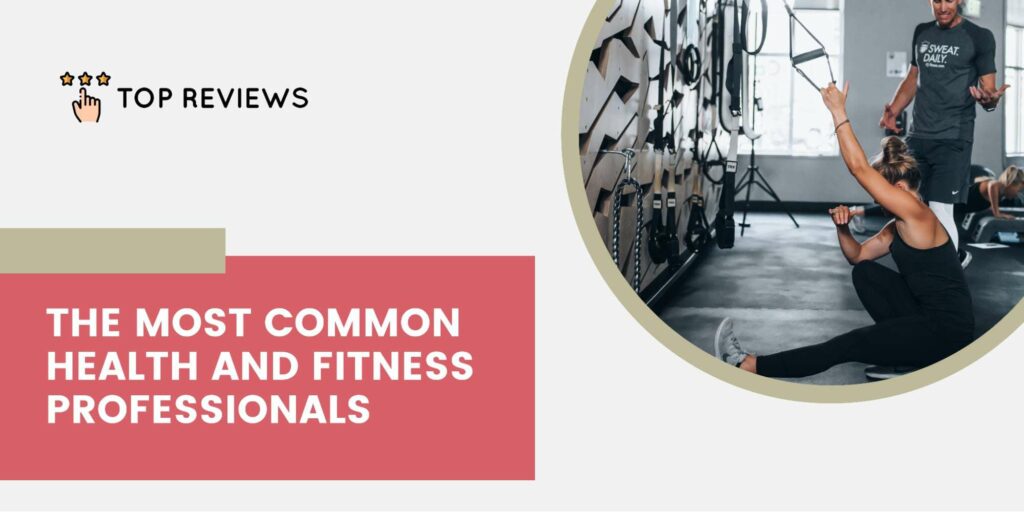 ---
Personal Trainers
Personal trainers can be extremely helpful to those who aren't familiar with how to safely and efficiently exercise.  These folks will work with people to build customized workout plans that will help them reach their desired goals
Working with a personal trainer can also provide a much-needed motivational boost during the initial start of your fitness journey. This will help ensure a higher level of consistency with all your workouts.
Many gyms employ an in-house trainer who can work with clients on a daily basis.  But, if you're unable to hit the gym regularly, most personal trainers can also make time for at-home sessions or virtual coaching.
Nutritionists
Nutritionists often work alongside personal trainers to build customized diet plans based on a client's needs.  The importance of nutritionists cannot be understated as no workout routine would be complete without a dedicated nutrition plan.
Granted, many beginners will be able to get away with working out without a diet plan. But, as your level of fitness increases, it will become more and more difficult to increase your fitness level and cut down on weight without a proper diet.
Aside from building diet plans, nutritionists can also offer extremely useful advice on how to properly use protein powders, meal shakes, fat burners, and protein bars to maximize your fitness progress.
Physiotherapists
Last but certainly not least, physiotherapists work with clients in order to rehabilitate and prevent injuries.  While most injuries can be avoided with proper form and moderate weight training, this does not mean they cannot occur.
Aside from rehabilitating past injuries, physiotherapists can also provide insight into what workouts will produce the best results with the lowest impact on your body.  
While it may not be necessary to regularly visit a physiotherapist, we would recommend having at least one evaluation done to figure out what state your body is currently in.
While the above examples are just a few of the many fitness experts available, they represent some of the most commonly consulted health and fitness professionals. By outlining their purposes in this guide, we hope to make your fitness journey much easier.
Regardless of your skill level or experience, anyone can benefit from the advice and services of a true professional. Whether you intend to attain a higher level of fitness or simply maintain your current state, we sincerely hope this guide will be of some use.