Is hiring an arborist worth it?
Arborists are tasked with caring for and maintaining trees starting from the smallest saplings to the tallest towering specimens.  Since not many folks are familiar with the difficulties and challenges of growing trees, the need for an arborist isn't always so apparent.
So, to help you decide for yourself whether hiring an arborist is truly worth it, we'll cover some benefits and drawbacks to working with an arborist.  Aside from this, we'll also cover resources for tree trimming, lawn care, construction, and other related services.
The Pros and Cons of Working With an Arborist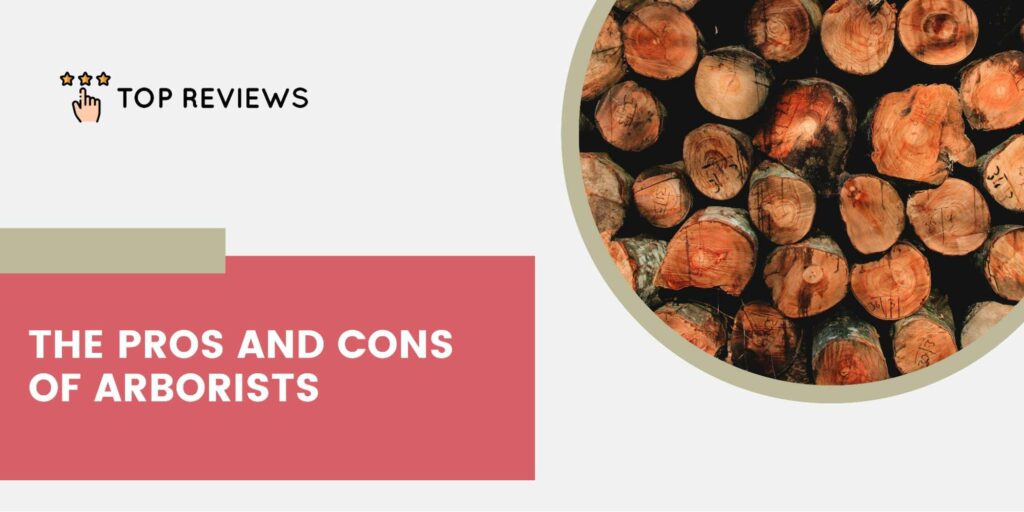 ---
Arborists can treat a wide variety of tree-related issues
Most folks know very little about trees, and only a select few are aware of the ailments and diseases that can plague them.  Arborists are specifically trained in order to identify these ailments and administer the proper treatments.
A seasoned arborist is likely to have experience dealing with various issues such as anthracnose, apple scab, cedar rusts, tip blight, and even oak wilt. Left untreated this issue can lead to the breakdown and eventual death of a once healthy tree.
To prevent this, arborists can deploy a wide variety of treatments from fungicides and pesticides to pruning and trimming.  Done properly, these treatments can help a tree overcome certain pathogens and continue to grow.
An arborist can offer sound advice on trees
Much like how a general physician would provide medical advice to patients, arborists can offer excellent care instructions for trees of various species.  For farmers, foresters, greenhouse workers, and other tree-related professionals, this advice can be invaluable.
Without the skills and expertise of an arborist, many folks would find it difficult to properly care for their tree. Beyond general care instructions, arborists can also advise tree planters on which species are best suited to a specific environment.
Planting a resilient tree species in a specific area can make care and maintenance much more convenient.  With their years of experience, figuring out what kind of tree grows best in a certain place is all in a day's work for an arborist.
Some arborist service can be carried out by tree trimmers
While their specialized skills are certainly useful, not all tree services require the help of a fully certified arborist.  Some cosmetic services such as trimming and pruning can easily be carried out by a trimming or landscaping company.
Though improper trimming may run the risk of damaging a tree, the money saved is often enough to dissuade people from working with an arborist.  Beyond this, not many folks find it necessary to consult an arborist as damage from trimming is usually superficial at best.
Arborist fees can be quite expensive
To go into more detail on arborist fees, the average arborist will often charge between $100 and $200 per hour for most services.  If you have multiple tree-related concerns this can be a big issue if you're working with a set budget.
Other services such as full-on tree removal can cost as much as $1,000 which is why many folks often choose to work with a standard tree removal company.
The way we see it, an arborist's services are definitely worth considering if your tree is plagued by pests, fungus, or diseases. But, if your concerns are more cosmetic in nature, it may be better to opt for the services of a general tree trimming company.