How much does laser hair removal cost in New Zealand
Laser hair removal can be a safe and reliable way to rid yourself of unwanted body hair for extremely long periods of time.  Since laser hair removal can be carried out on any part of the body, it can be tough to actually pinpoint the basic cost of a procedure.
So, to help you budget for your next trip to the hair removal clinic, we've prepared a guide outlining the cost of laser hair removal procedures all around the body.  In addition, we've also linked resources for tattoo removal, waxing, skincare, cosmetics, and other similar services.
Breaking Down the Cost of Laser Hair Removal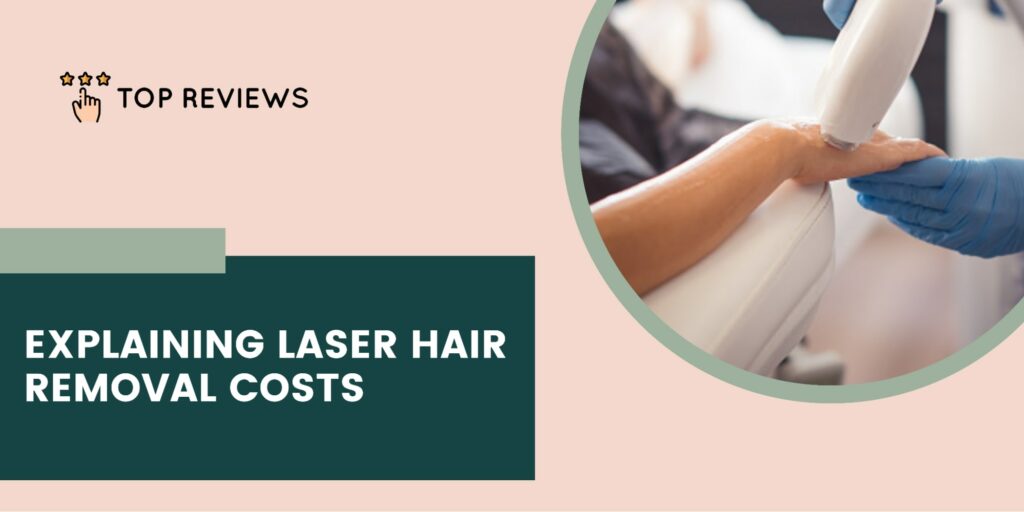 ---
Face
Facial laser treatments often start with the upper lip, chin, and brows, depending on the client's needs other parts of the face may also be treated.  Additional spots for treatment can include the front and back of the neck, the ears, and the side of the face.
These individual treatment areas carry their own specific fee which ultimately varies based on the amount of work involved and time spent carrying out treatment. Naturally, areas that require more work will usually cost more.
From what we could gather, the cost to treat individual parts of the face will often reside between $10 to $80. Of course, most clinics will gladly offer full-face treatments for a much more affordable price.
Generally, facial treatment packages will be between $100 to $120 which is significantly more affordable than paying for different facial treatments separately.  Now, before you undergo facial treatments, you should check with your dermatologist to see if your skin can handle them.
Upper Body
Since the upper body often covers the largest visible surface area, there are an extremely large number of treatments available to clients.  As a general rule of thumb, however, upper body laser treatments usually begin at the shoulders and stretch down to the hips and lower back.
Most patients that have their upper body treated usually opt for coverage on the back, chest, and the area below the umbilical region. It's worth noting that certain areas on the upper body may hurt more than others depending on general skin sensitivity.
Because there are various treatment options specific to the upper body, the price range of procedures in this area is quite wide. Local averages put the general cost of upper body treatments between $40 to $200.
As is the case with facial treatments, treatment packages are also available and they'll usually cost clients between $240 and $300
Lower Body
For most hair removal clinics, the lower body is specified as starting from the toes and stretching to just below the hips. Most clients looking to remove lower body hair often opt for Brazilian hair treatments as well as upper and lower leg hair treatments.
The price range for individual lower body treatments is usually between $50 to $144 with larger areas often costing more. Package treatments for lower body hair removal usually fall between $180 and $200.
Now that you're familiar with the cost of laser hair removal treatments, we sincerely hope you'll have an easier time budgeting for your next trip to the hair removal clinic.  If you intend to seek out additional cosmetic services, we'd recommend saving this article for future reference.