10 Outdoor Activities for Young Adults in Christchurch
If you're on the prowl for some great outdoor activities for young adults in Christchurch, we have you covered. In this article, we listed down some of our favorite outdoor adventures that we highly recommend.
They come at different price points so there's something to do for every budget. Let's get right to it!
1 Go skydiving with Skydiving Kiwis.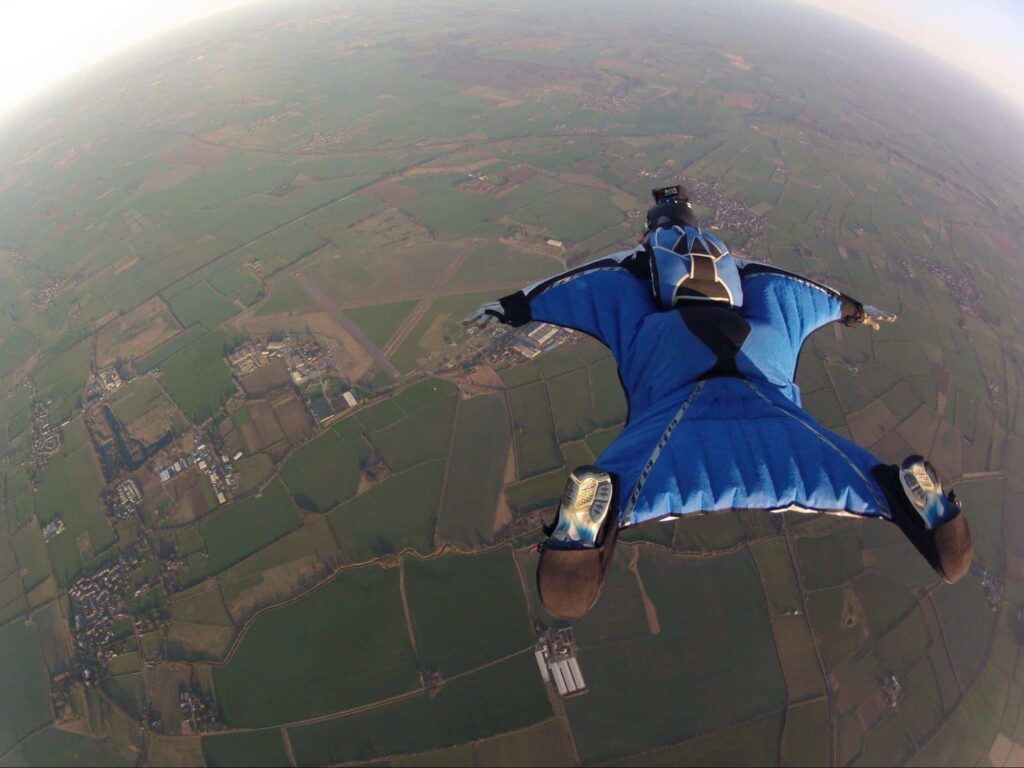 This activity is something you should add to your bucket list if you're an adrenaline junkie. Skydiving Kiwis offers skydiving packages you and your friends can enjoy. 
This activity is definitely one of a kind as there are only 7 similar experiences in the world. It combines both a helicopter ride and a skydive over the Eastern coastline.
The helicopter ride goes over the picturesque cityscape of Ōtautahi Christchurch. After the skydive, you'll be landing over Sumner Beach.
The whole skydiving experience would take about 3 hours. We recommend wearing closed footwear and comfortable clothing so that you can be able to enjoy the whole experience without worrying about your clothes.
2 Be Tarzan in Adrenalin Forest.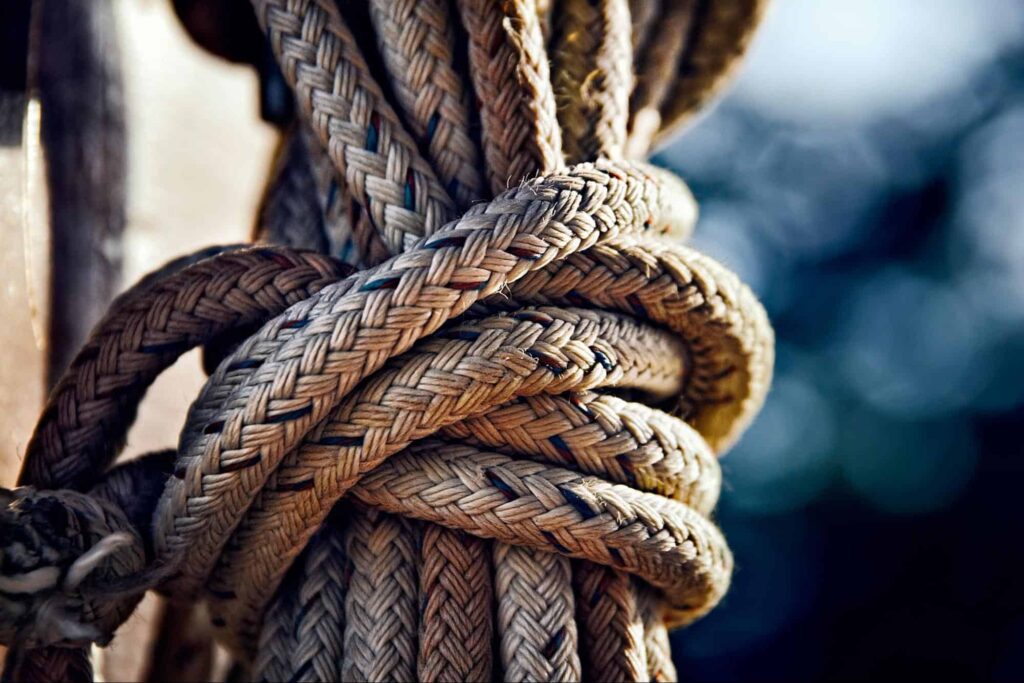 Adrenalin Forest is an aerial obstacle course that makes you feel like you're the king of the jungle. Live out your inner Tarzan and take on their challenges.
There are 6 main levels of challenges with increasing intensity of obstacles. You'll be suspended in the air up to 20 meters high.
What's great about Adrenalin Forest is that the pace is dictated by you and only you. You have 3 hours to go through the whole course, you can choose to finish it or just stay in some of the easier levels.
3 Relax at He Puna Taimoana.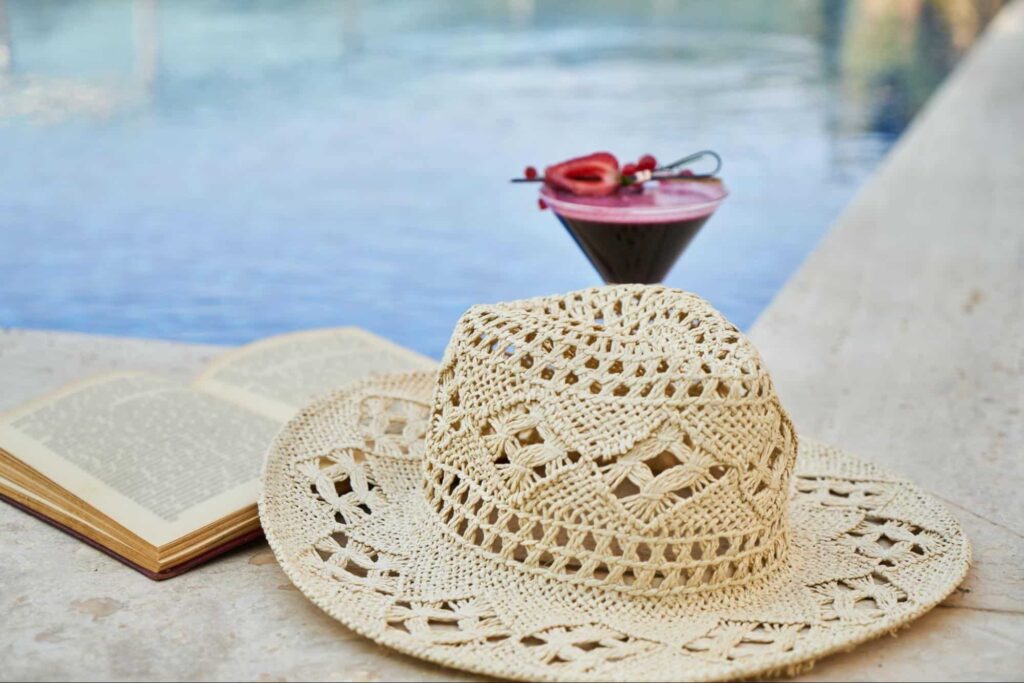 Do you want to soak in hot pools while enjoying a scenic ocean view? Go to He Puna Taimoana which is just 15 minutes from the city!
They have peak and off-peak prices so plan your visit ahead of time. Their off-peak hours are during weekdays from 10:00 AM to 03:00 PM, while their peak times are from 05:30 PM until closing, weekends, and holidays.
They have hot pools, a plunge pool, a sauna, a steam room, heated changing rooms, and a café. So just bring yourself, good quality headphones, a book, and just chill. 
This is one of the city's hidden gems. 
4 Ride a kayak.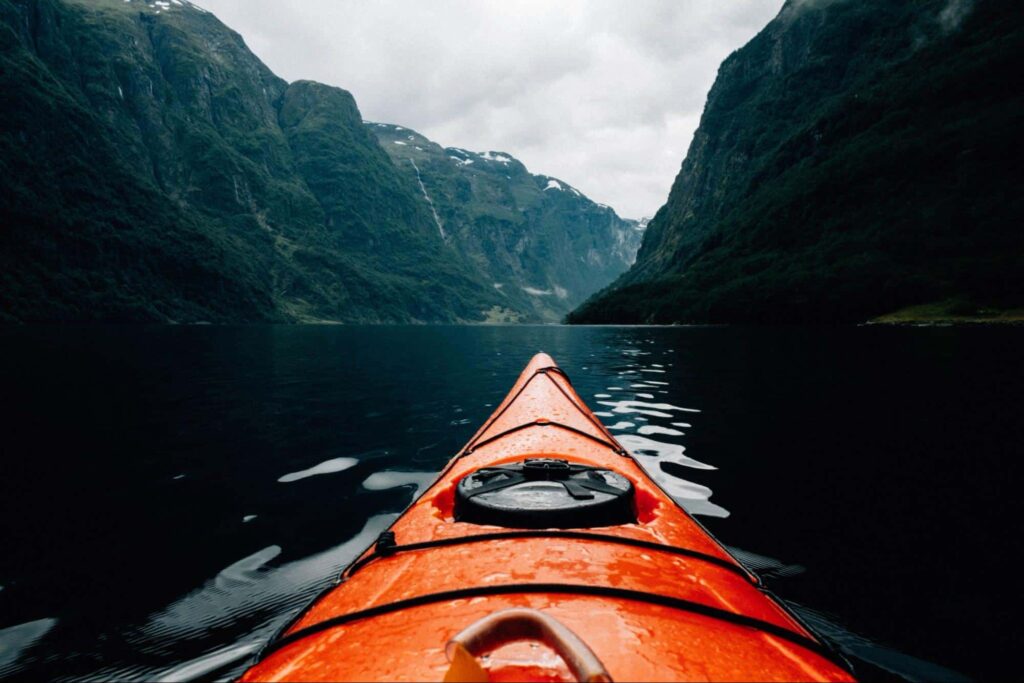 If you want a fun outdoor activity in the water with a great view, ride kayaks from Antigua Boat Sheds!
You'll go through the Avon river in one of their kayaks, double kayaks, paddle boats, row boats, or Canadian canoes. This kind of service has been with New Zealand since 1882 – so they know their stuff.
What we like about Antigua Boat Shed is that they have a cafe where you can enjoy good food while relaxing. It is right beside the banks of the Avon river.
5 Ride the Christchurch Gondola.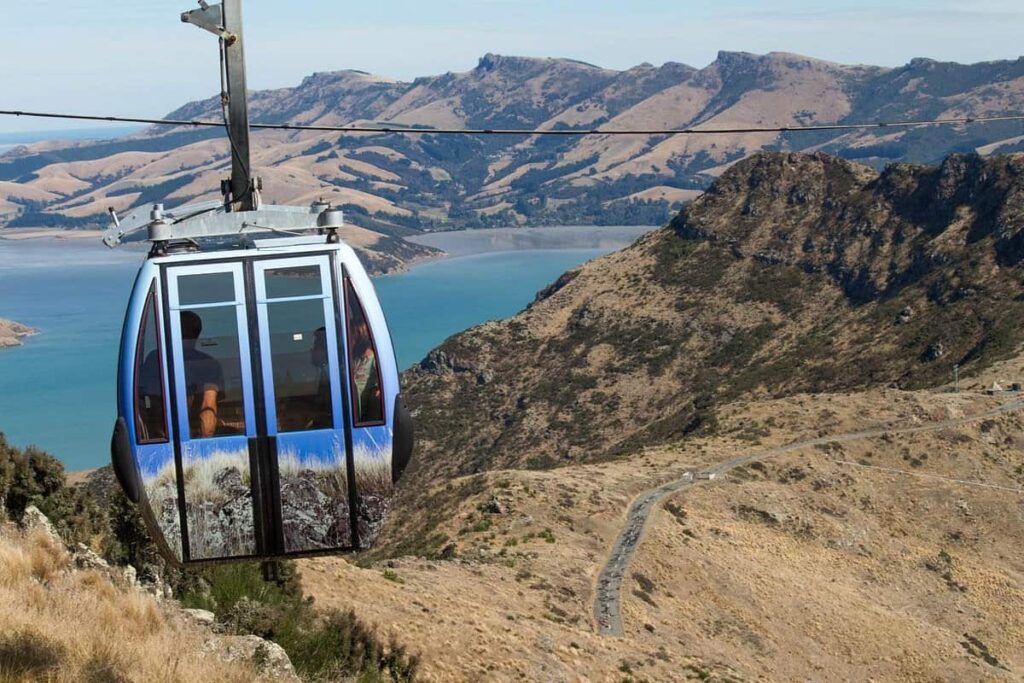 Historically famous, the Christchurch Gondola offers the best views of the city. You'll get to see the Lyttelton Harbour and more. 
Get a view of the Southern Alps and the glistening waters of Pegasus bay and even the Pacific ocean. It's adventurous, fun, and best enjoyed with your group of friends.
The top of the station has a lot of walking tracks, a café, and a gift shop. Their café offers great food while you're surrounded by picturesque views – awesome, right?
If you have a lot of friends (minimum of 20 people), you can ask for a private lunch and morning or afternoon tea. Just contact them through the phone or email.
Based on our experience, they respond very fast. Their gift shop also has a wide range of souvenirs, merchandise, and gifts at affordable prices.
Lastly, one of the best parts is the summit. It has a lot of walking tracks that lead you to scenic views!
6 Ride the longest chairlift in New Zealand.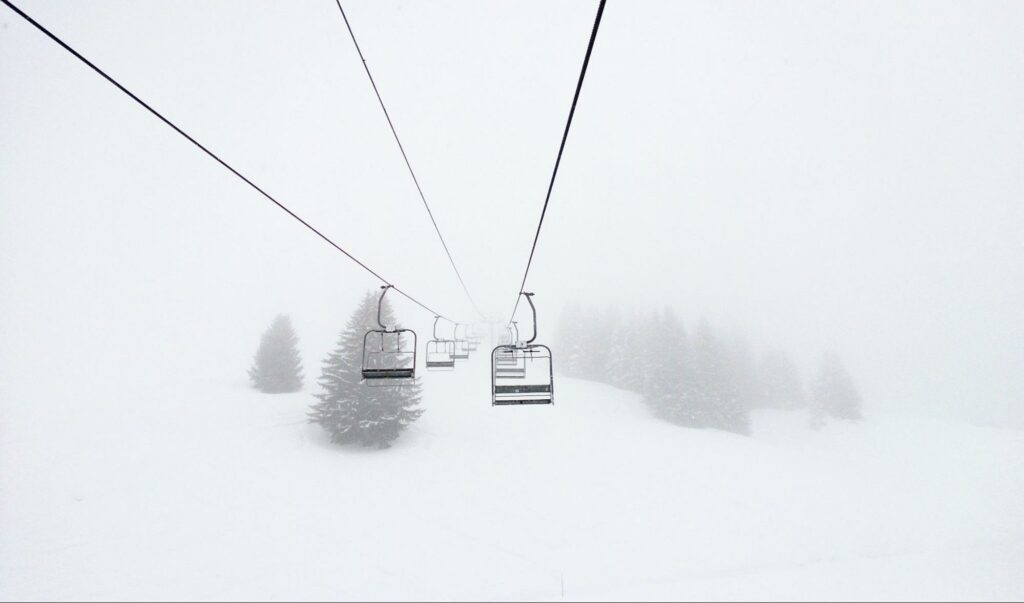 Enjoy the view while riding the longest chairlift in New Zealand. This chairlift from Christchurch Adventure Park runs for about 1.8 kilometers and is a great way to see Christchurch from a bird's eye view.
It features a scenic view of the Christchurch cityscape, which is amazing. At the top, you'll be able to take a picture and view the Pacific ocean and the Southern alps.
You can also bring your bike or scooter with you as the chairlift is designed for bikers. They do have a 1  meter minimum height requirement, so keep that in mind in case you're bringing younger friends. 
7 Go Paragliding at Taylor's via Christchurch Paragliding.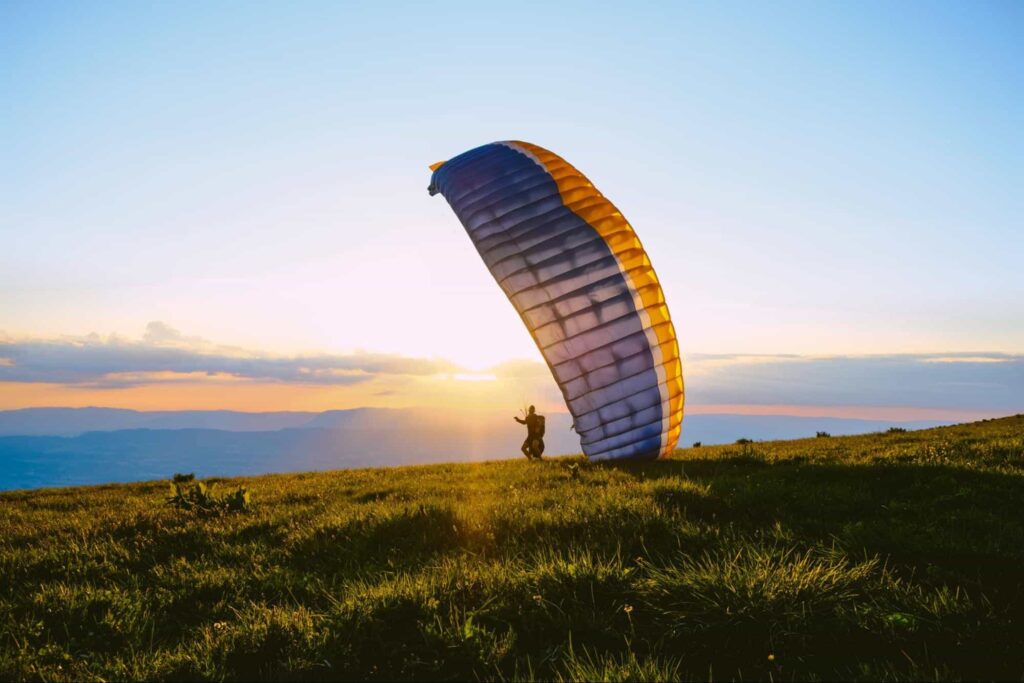 If you're an adrenaline junkie and not afraid of heights, you'll definitely enjoy the offers from Christchurch Paragliding. You'll enjoy the picturesque landscape surrounding you while soaring high above.
You'll be paragliding for 20-25 minutes from Taylor's mistake, which is the premier flying site in Christchurch. You'll also be flying with the breeze of the sea which would make you stay in the air longer – thank you laws of physics!
Be aware though that you should be taller than 1.3 meters and should weigh 20 to 110 kilograms. The weather is crucial so make sure to monitor that.
Sometimes you'll be waiting for a while in order to have the correct flying conditions.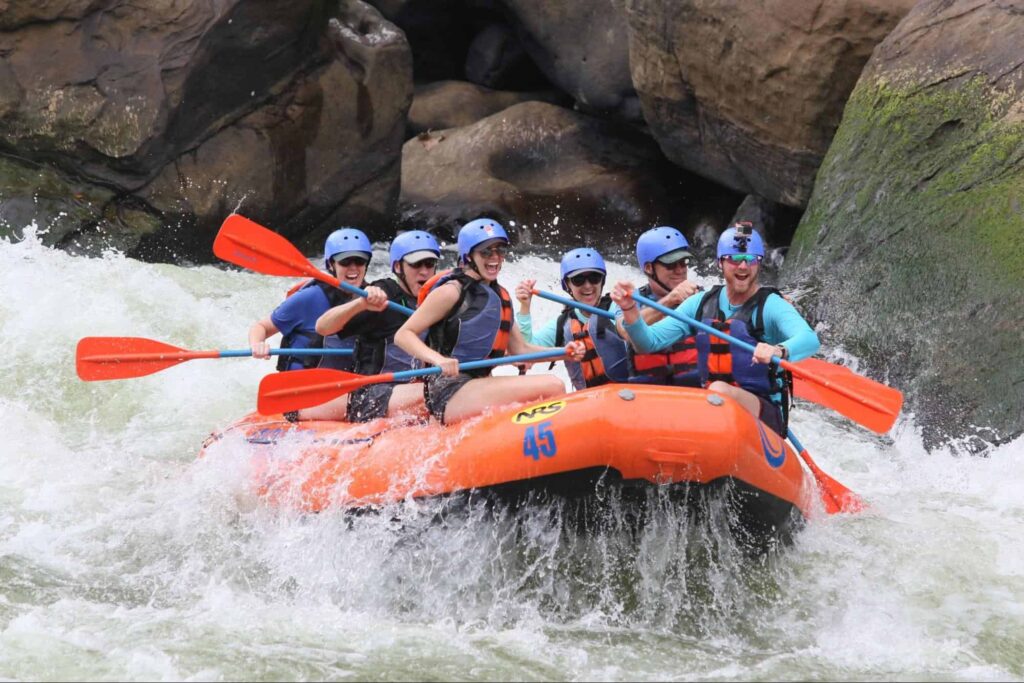 Experience a one-of-a-kind exploration of the Canterbury region by rafting with Hidden Valleys. They offer a lot of different rivers that you can raft in including multi-day rafting, which is our personal favorite. 
Each of the rivers has its own grade that you can use to assess which one's best suited for your fitness and confidence level. There are 6 grades of river classifications ranging from small rapids to very impossible and life-threatening rapids, which shouldn't be taken lightly.
What we love about Hidden Valleys is their obsession with safety. Rafting is a very risky activity so it's nice to know you're in good hands. 
9 Play the human version of Foosball.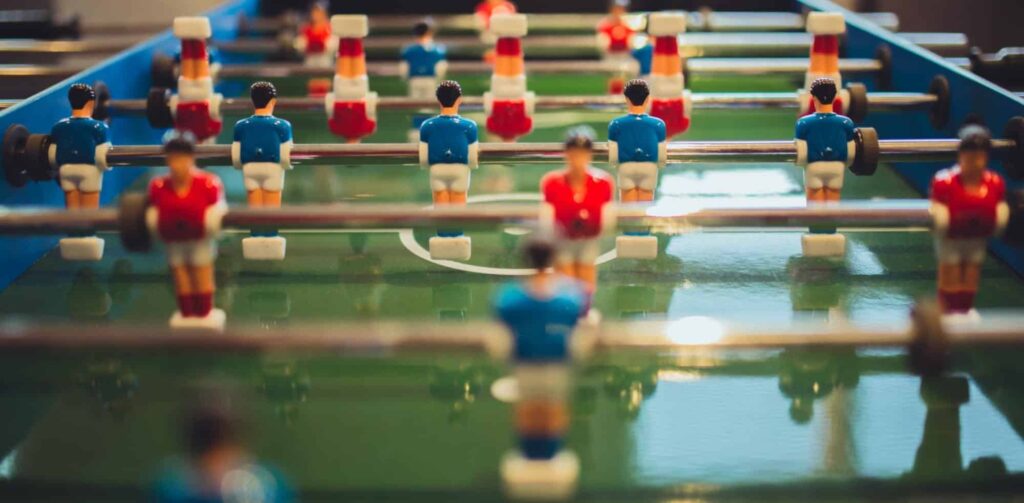 You've heard of foosball. How about playing a human version of it?
You'll be playing the same game as the table version, but you'll be the one to kick the ball and score goals. It is the first of its kind in Christchurch.
So grab five of your mates or more and play this fun game together. It could be a great alternative to your regular run or yoga time. 
10 Take the Diamond Harbour ferry.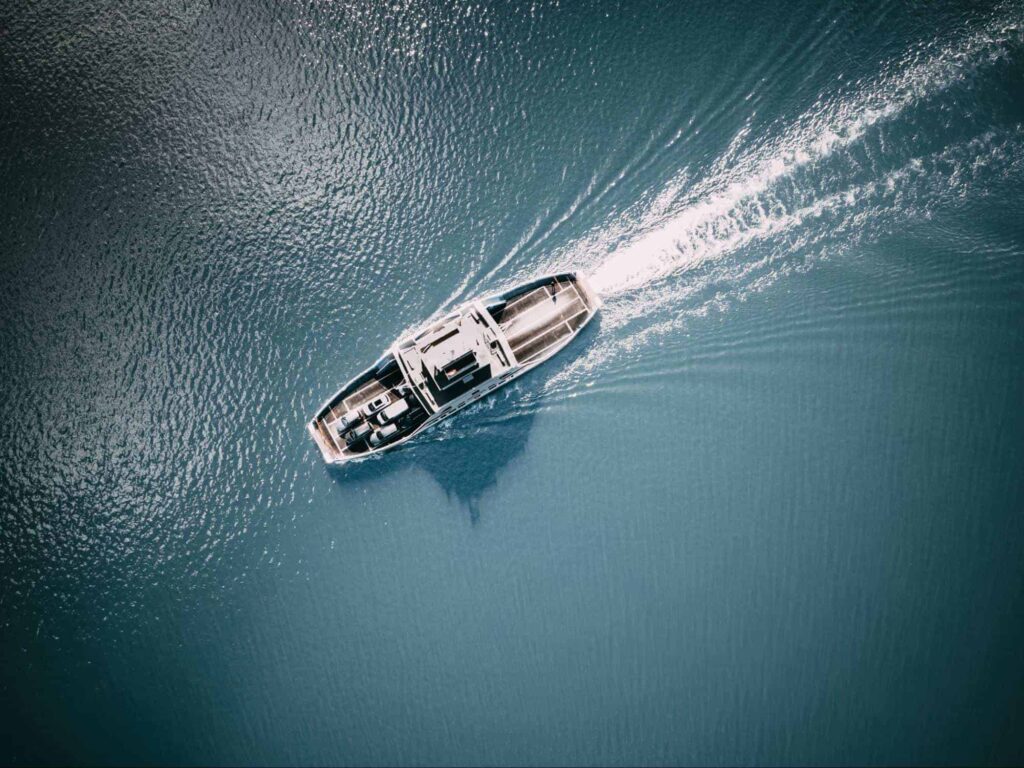 If you're looking for fun activities in Christchurch, we recommend visiting Diamond Harbour. Take a ferry on Black Cat Cruises to Diamond Harbour to see beautiful views. 
They say that Diamond Harbour is named because of the reflection of the sun on the water. There are a lot of things to do such as cycling to Teddington and walking through the coast and cliff to Church Bay.
This can be a great suggestion for big groups because there's an activity for everyone.
---
That concludes our list of favorite things to do Christchurch if you love the outdoors. Think we missed out on your favorite activity?
Hit us up! We'd love to hear from you.
Check out these related articles: