4 Tips For Moving to New Zealand
With accessible health care, beautiful scenery, friendly people, and rich culture, New Zealand is an extremely popular place to live. If you're thinking of moving to the Land of the Long White Cloud there are some things to keep in mind before you start packing your things.
With this guide, we'll walk you through 5 helpful tips to make the big move a bit more manageable. We'll also cover some important documents to have and what to expect once you're ready to move.
Our Moving Tips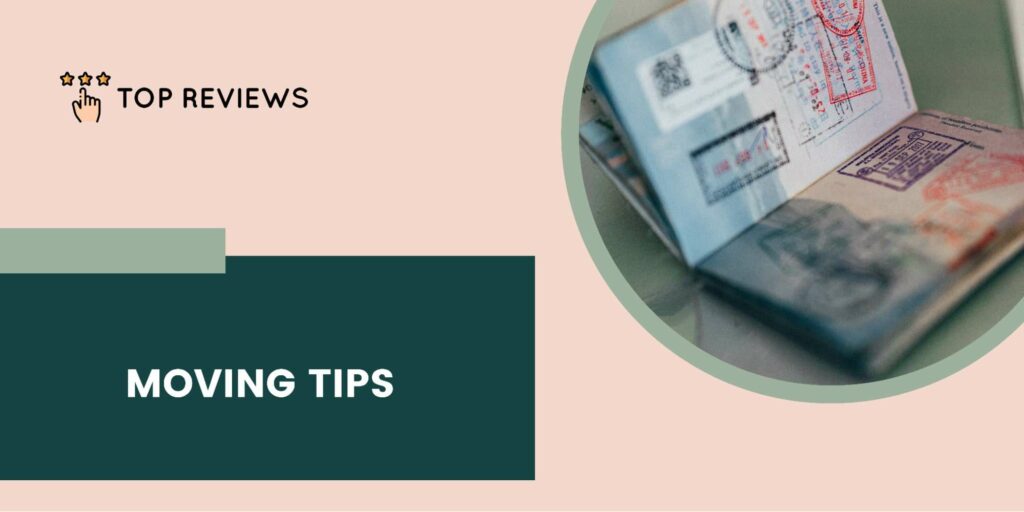 ---
Pick the Right visa
Before you buy a plane ticket, you should find out what visa would work best for your specific situation. Those with high-demand work skills might meet the criteria for a skilled migrant visa while others might be better off starting with a student visa and applying for residency.
Visa applications can be accomplished through the country's immigration website.  But, unless you're familiar with New Zealand's legal system, it may be better to seek the help of a capable immigration lawyer. 
To make thing's easier we've gathered various resources for lawyers based in Wellington and Auckland.
Be prepared for the island's cost of living
Since New Zealand is quite small and relatively isolated, imports can be expensive . Add to this the presence of highly privatized industries and the cost of living becomes significantly higher compared to other parts of the world.
Taking this into account, it's important to have your finances in order and save a substantial amount of money before you move.
Prepare a New Zealand bank account and tax number
While we're on the topic of finances, moving to New Zealand will be much easier if you have a bank account and an IRD tax number.  This will allow you access to local funds without the need to convert your money.
It would also be wise to know your tax requirements both in New Zealand and your country of origin. This can save you from getting into trouble if your home country happens to charge taxes for citizens living abroad.
Bring all of your important documents
Aside from your passport and travel documents, it would be wise to keep a sealable folder of all your other paperwork. These might include your birth certificate, school qualifications, credit references, and even a copy of your latest resume.
Having these papers on hand will make things easier when you're applying for a job, or complying with security and immigration protocols. To have your documents certified as true copies, you may require notary services.
Luckily, we've gathered various lists for notaries based in Wellington, Christchurch, and Auckland.
It's worth noting that visa applications will only be accepted during select phases.  To know more about these phases and whether you can apply, we'd recommend visiting New Zealand's Immigration website.
If you're bringing quite a few belongings with you, you may also need the services of a moving company.  With this in mind, we've found several reliable moving companies based in Hamilton, Wellington, and Tauranga.
That wraps up our list of tips for moving to New Zealand. We certainly hope this list was able to help you prepare for your big move.