The Most Affordable Places to Live in Wellington
Wondering where are the most affordable places to live in Wellington?
The most affordable places to live in Wellington are Carterton, Lower Hutt City, Upper Hutt City, Masterton, and Porirua City.
These neighbourhoods are the most affordable places to live in due to their reasonable rent and sale prices, and their attractive lifestyles not far from the Wellington city centre.
The other expenses that make up general cost of living figures are more or less equal for them and the surrounding neighbourhoods, though. As such, rent and property costs are the key differentiators.
Carterton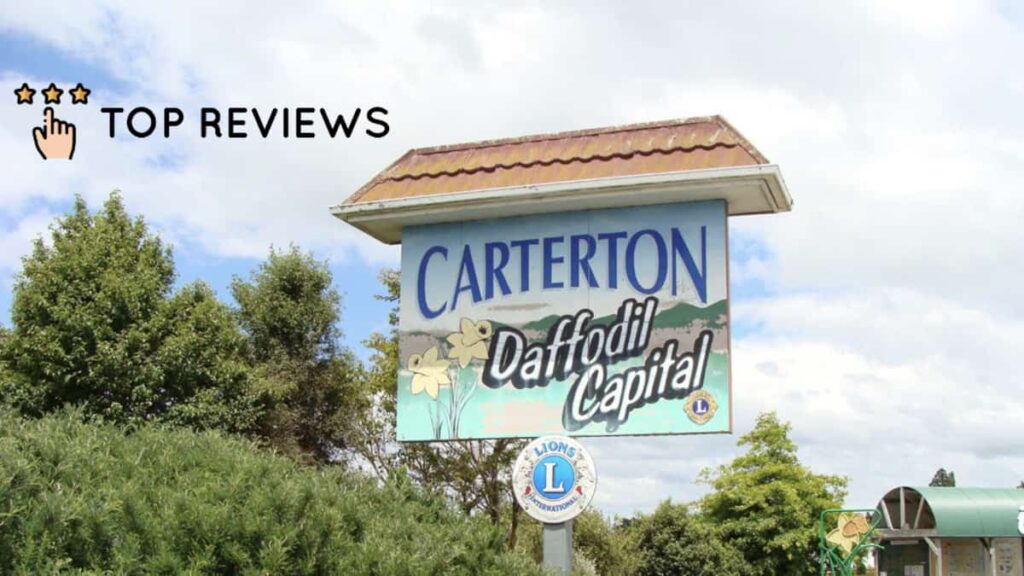 | | House | Townhouses | Units |
| --- | --- | --- | --- |
| Median Listing Price | 695,000 NZD | NA | NA |
| Median Weekly Rent | 540 NZD | 475 NZD | 360 NZD |
| Median Yield % | 4.04% | NA | NA |
*All current real estate statistics taken from realestateinvestar.co.nz
The Carterton District is a popular place to call home because it is friendly and prosperous.
Living here allows for travel to Wellington each day if needed for work—that's how easy a commute is to the city centre.
Carterton is also known for its numerous vineyards planted in the neighbourhood's Gladstone and East Taratahi districts. Olives are particularly popular, especially among younger residents who have settled in these districts.
Besides vineyards, Carterton's main street has stores and restaurants that keep their modest charm while providing lots of opportunities to save money and explore new products.
Most of the stores in Carterton have a historical flair to them. Such as tongue-and-groove timber floors and traditional old verandas.
There are also numerous private art galleries to peruse and numerous art-related clubs to join. Additionally, Carterton has a large medical centre, two dentistry clinics, and many schools for families settling in the area.
Lower Hutt City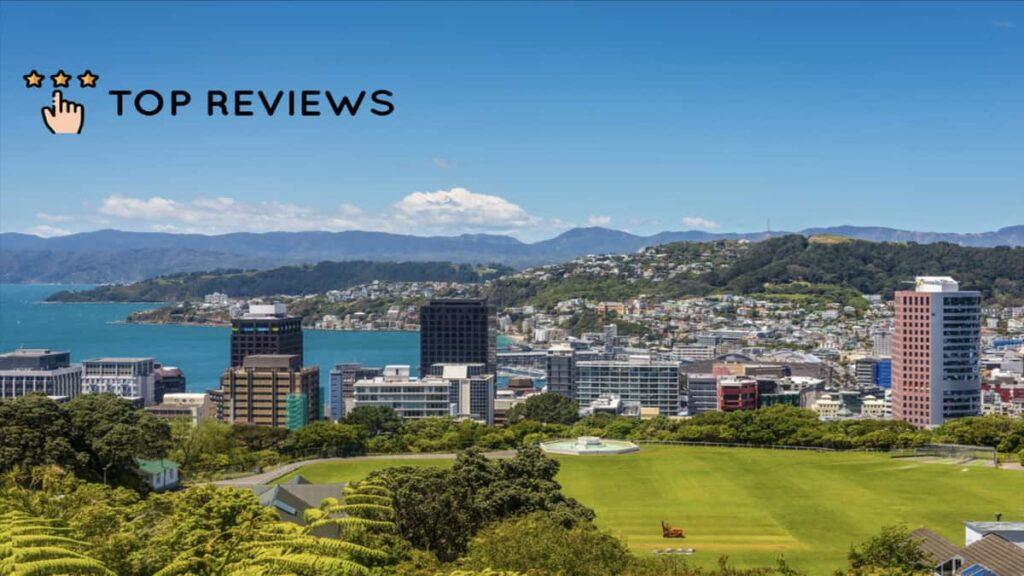 | | House | Townhouses | Units |
| --- | --- | --- | --- |
| Median Listing Price | 825,000 NZD | 732,000 NZD | 595,000 NZD |
| Median Weekly Rent | 650 NZD | 620 NZD | 495 NZD |
| Median Yield % | 4.10% | 4.40% | 4.21% |
Lower Hutt is an endearing city situated on the eastern side of Wellington Harbor, opposite the city centre.
It's a mere 15 minutes away from Wellington city centre, whether by car, bus, or train. Hence, Lower Hutt is a prime choice among those who want a short commute to and from downtown.
Moreover, if you're the type who enjoys the outdoors and trying new things, Lower Hutt might be the perfect place for you.
With a population of over 104,000, Lower Hutt is distinguished by its strong sense of community, abundance of family-friendly facilities, and a thriving artistic and cultural scene. Lower Hutt also has an abundance of natural beauty and a bounty of locally grown foods.
Five regional parks, hundreds of kilometres of tracks and trails, and the powerful Hutt River make Lower Hutt an ideal location for fishing, tramping, and mountain biking. Additionally, Lower Hutt has more than 50 playgrounds, 25 parks, and six swimming pools, making it its own mini-metropolis.
Additionally, the suburb has eight libraries, more than one hundred schools, and numerous well-liked restaurants, making it ideal for families.
Furthermore, it's easy to find an inexpensive, plentiful property, whether you're looking for a home on a hill, a condo by the water, or an easy-care flat near the city.
Upper Hutt City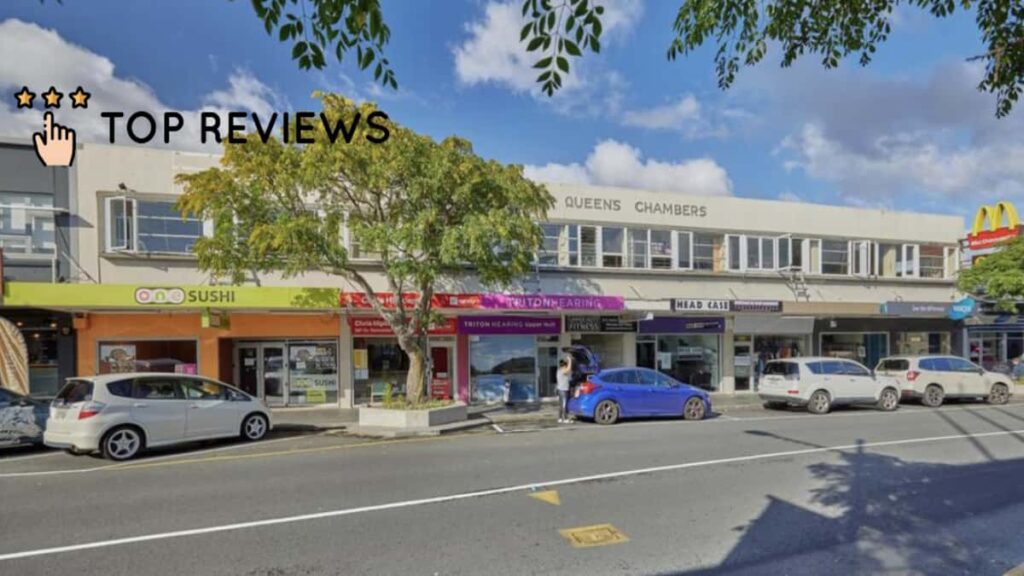 | | House | Townhouses | Units |
| --- | --- | --- | --- |
| Median Listing Price | 822,500 | 699,000 | 579,000 |
| Median Weekly Rent | 675 NZD | 600 NZD | 480 NZD |
| Median Yield % | 4.27% | 4.46% | 4.31% |
Upper Hutt is tucked away in a protected valley some 30 kilometres northeast of Wellington.
Upper Hutt is home to young families and pensioners, making for a diverse and close-knit community. The community has all the conveniences of a busy suburban hub while encouraging a more leisurely pace of living.
Furthermore, Upper Hutt is an ideal place for first-time buyers to settle down because of the abundance of reasonably priced, high-quality homes in both the city and the surrounding rural area.
Urban and rural Upper Hutt dwellers can take advantage of the area's large, well-maintained homes and gardens while still only a short train ride from the heart of Wellington. This is because of its convenient location near major thoroughfares and the Hutt Valley railway line.
Upper Hutt is also a great place to go swimming, fishing, hunting, or mountain biking due to its river and bushy terrain between Maidstone Park and Kaitoke Regional Park. On the other hand, cultural institutions like Monterey Cinemas and Expressions Whirinaki Arts and Entertainment Centre attest to the suburb's prominence in the arts and entertainment scene.
Additionally, there are twenty schools in Upper Hutt, the Upper Hutt Library and other family-friendly establishments like the Upper Hutt Mall and the H2O Xtream swimming pool.
Masterton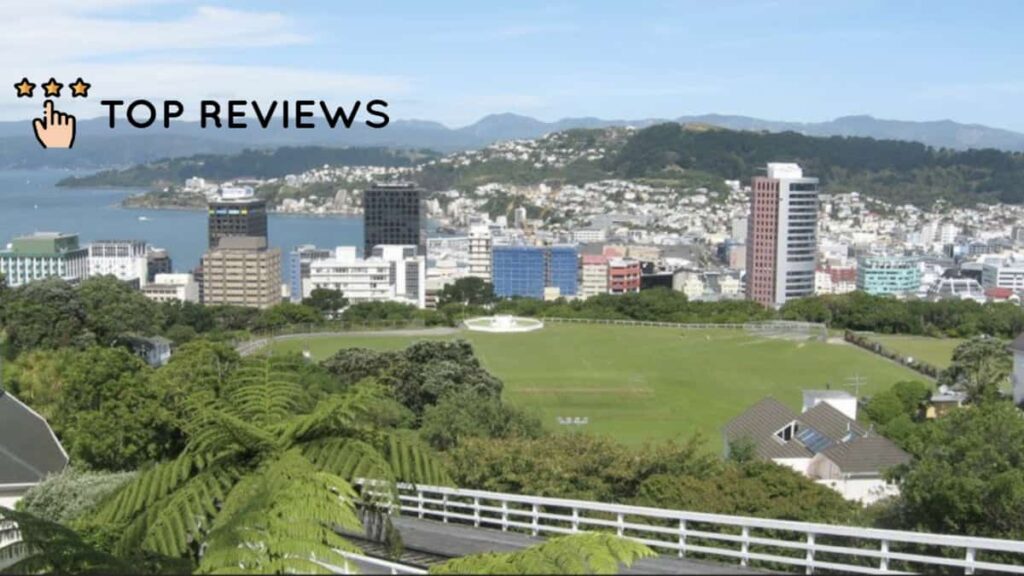 | | House | Townhouses | Units |
| --- | --- | --- | --- |
| Median Listing Price | 620,000 NZD | 625,000 NZD | NA |
| Median Weekly Rent | 520 NZD | 450 NZD | 370 NZD |
| Median Yield % | 4.36% | 3.74% | NA |
The district population of Masterton is 25,500, making it the largest town in the Wairarapa Valley. Many young adults planning for their futures come to Masterton to make wise real estate investments, and families looking to settle down.
The cost of land and housing is low, and there are several chances to build a successful future. You may easily find a house with a view of the mountains, the river, or the ever-changing countryside.
Those who live in Masterton enjoy a dynamic social life with ever-evolving opportunities to enjoy fine food, excellent wine, and stimulating cultural pursuits.
The town centre has convenient access to various shopping, dining, and entertainment options.
Porirua City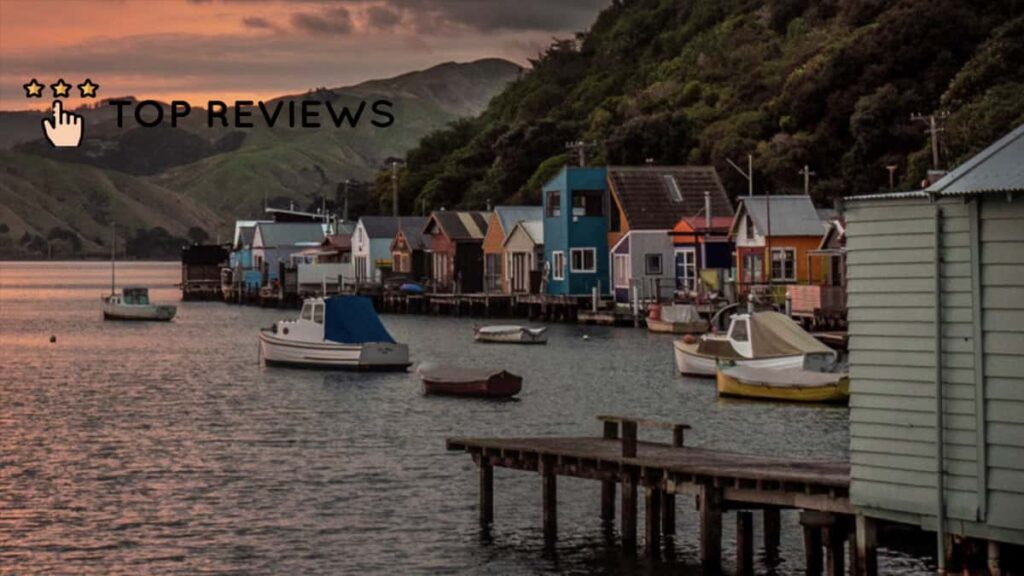 | | House | Townhouses | Units |
| --- | --- | --- | --- |
| Median Listing Price | 990,000 NZD | 824,000 NZD | 607,000 NZD |
| Median Weekly Rent | 700 NZD | 705 NZD | 520 NZD |
| Median Yield % | 3.68% | 4.45% | 4.45% |
Porirua City is twenty kilometres north of downtown Wellington. You can reach the heart of Porirua City by taking the bus or a train.
Porirua is a thriving metropolis of several distinct neighbourhoods linked together by a picturesque harbour, estuary, canals, and parks. There are a lot of good times to be had in Porirua, and it is recommended to anyone looking for a new location to call home.
Porirua City has a wide variety of housing options, from modern houses in Aotea and lifestyle blocks in Pauatahanui to waterfront residences in Titahi Bay, Plimmerton, and Pukerua Bay.
Playgrounds, community centres, shops, and a proactive council complement their educational institutions and public transportation to nearby Kapiti Coast and Wellington City.
Commute times are short between Porirua City and Wellington or the coast, so many people prefer to live here and work elsewhere. This allows them to escape the hustle and bustle of the city and return to the laid-back lifestyle of Porirua City each evening.