Are co-working spaces worth it?
In recent years, co-working spaces have gained renown for providing a fresh take on work practices and environments.  With this steady growth in popularity, more and more folks are beginning to ask the question "Are co-working spaces truly worth it?".
To help you decide for yourself, we've prepared a quick guide detailing the pros and cons of co-working spaces.  As a bonus, we've also included resources for office equipment, laptops, tablets, cleaning services, and other similar topics.
The Benefits and Drawbacks of Co-Working Spaces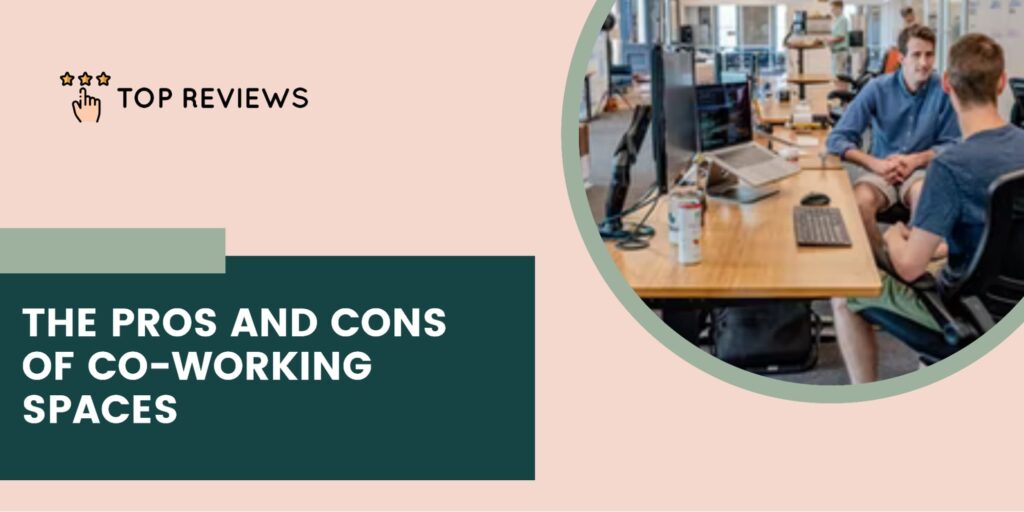 ---
Wide Variety of Workspaces
Co-working spaces are extremely flexible in that they come in a variety of forms and configurations to support different workers. From industry-specific specialized spaces to private corporate-themed environments, there's no shortage of spaces to choose from.
This flexibility lends itself to those in different professions being able to work effectively without the need for a dedicated office. Beyond this, work configurations can be changed on-the-fly according to the tasks that need to be accomplished on a given day.
If collaboration is key, then a full-service open space can be chosen to facilitate brainstorming.  Alternatively, if individual tasks should be prioritized, a corporate-themed space complete with cubicles can be selected.
Encourages Collaboration and Networking
Collaboration becomes much easier in co-working spaces as the general atmosphere is considerably less formal compared to a traditional office. In turn, this allows workers to feel more comfortable sharing thoughts and asking for feedback from other professionals.
As this collaboration occurs, workers also have the chance to build their network and familiarize themselves with other professionals.  Those in marketing and advertising can significantly benefit from this as they can offer their services to dozens of clients.
Worry-free Office Management
Those using open or full-service co-working spaces do not need to worry about managing their space. Since these areas are rented out on a first-come, first-served basis, they are kept clean and ready for use 24/7.
Beyond this, office supplies, snacks, and beverages are also kept fully stocked without the need to request refills or stock-ups. 
Certain Spaces Carry Hefty Fees
Much like rooms at a hotel, larger, exclusive workspaces tend to cost significantly more than smaller open spaces. These fees can affect your ability to comfortably maintain a membership or rental contract with a co-working space provider.
Aside from having to budget for rental fees, most co-working spaces only allow exclusive spaces to be rented for long periods of time.  This means that if you want a dedicated office at your local co-working space, you'll have to rent it for several months upfront.
Crowding/Distractions
Those who choose not to invest in a dedicated space must still contend with the fact that open and full-service spaces can be crowded and sometimes distracting.
Though this may not be a problem for some folks, workers who are easily distracted may find coworking spaces difficult to utilize. When you pair this with the fact that there is no guarantee for open spots, you start to see the value of a dedicated office space.