4 Steps to Become a Personal Trainer in New Zealand
Personal trainers play an important role in helping other people meet their fitness goals. This can mean being fit enough to run marathons, or sometimes being just fit enough to make it up a flight of stairs without being winded.
Regardless of the goal, personal trainers must be well-versed in all things fitness and nutrition. To help you on your journey towards being a fitness professional, we've compiled 5 basic steps to outline the process.
Becoming a Fitness Professional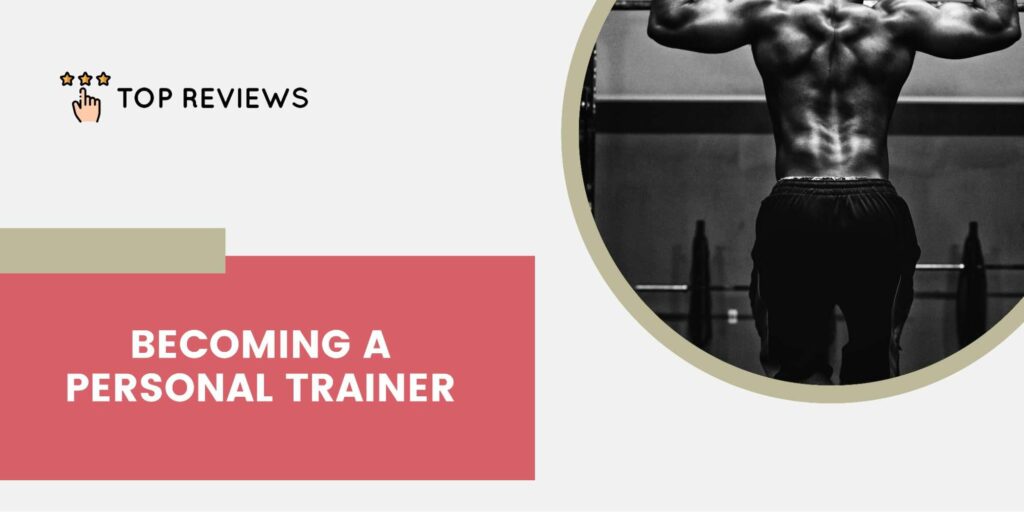 ---
Step 1: Gain experience in fitness and physical training

It should come as no surprise that personal trainers should be extremely fit and knowledgeable in all things fitness. To accomplish this, it's important to regularly work out at a gym and expand upon your knowledge of exercises, movements, and fitness practices.
Nothing helps you preach fitness quite like being fit.  When you have trained to a point where your physical appearance and performance suggest a high level of fitness, you can be certain that your training skills have reached a passable level.  
Step 2: Study nutrition
While a full degree in nutrition isn't necessary, it is still important to have a decent grasp of nutrition concepts.  This includes dieting, protein intake, supplement consumption, and the use of workout shakes.
For more comprehensive nutrition plans, it is not uncommon for trainers to work with qualified nutritionists.  The combined efforts of these two professionals result in a workout plan and diet plan that is custom-made for a specific client.
Step 3: Attain a personal trainer qualification
Personal trainer qualifications can be obtained from various universities and training establishments throughout New Zealand. These courses will help you focus on the theoretical aspect of training to gain a better understanding of what goes on beneath the skin.
While there are some trainers who do perfectly fine without such qualifications, the presence of such credentials makes you as a trainer more appealing to gyms, sports clubs, and clients in general.
Step 4: Join the Register of Exercise Professionals
The Register of Exercise Professionals or REP, is a regulating body for New Zealand's fitness industry. The REP regularly works with the ministry of health and the minister of sport and recreation to produce criteria that ensure a high level of skill from trainers.
Much like a personal trainer qualification, a spot on the REP will help clients feel more comfortable under your supervision. Additionally, the REP will serve as proof that your training and instruction skills are indeed recognized by New Zealand's fitness authorities.
Registration can be accomplished by visiting the REPs website.
Additional Training & Qualifications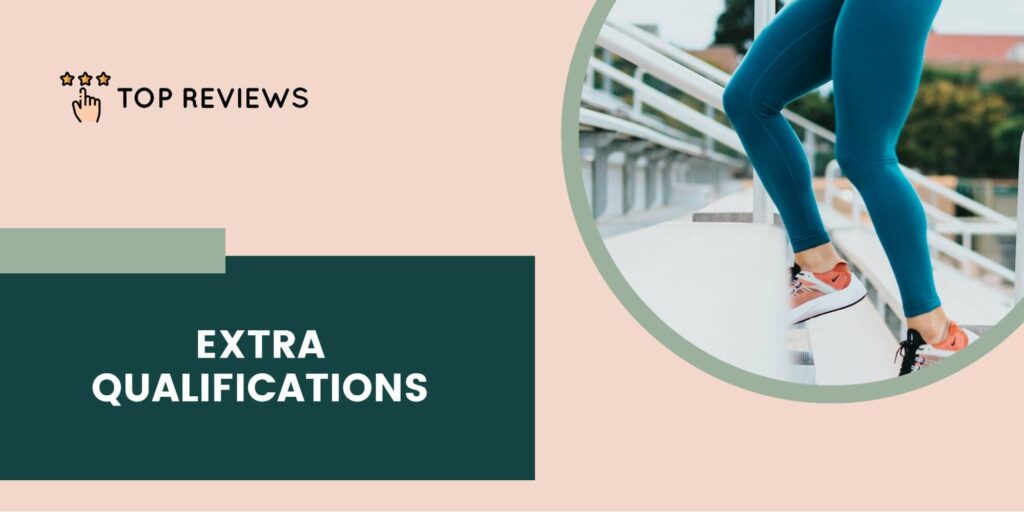 ---
While it isn't necessary, taking a first aid course and attaining a first-aid certificate can help you provide a safer experience for your clients. In turn, this makes you more desirable to employers and individual clients alike.
To add to your marketing skills it would also be quite useful to study marketing and advertisements.  But, if you don't have the time or resources, working with an ad company can also yield similarly positive results.
That wraps up our 4-step guide to becoming a personal trainer in New Zealand. We hope you'll keep this guide handy should you ever need a refresher on what steps to take and how to progress on your journey as a fitness instructor.