The 7 Best Accountants in Auckland
Need a trustworthy accountant to organise your business accounts? If you do, you're just in time, as we've rounded up the best accountants in Auckland here.
For this list, we picked qualified and experienced chartered accountants. In addition, we chose those that have a swift response, friendly and helpful personality and favourable reviews from nearly all of their clients.
You're going to get useful and informed financial advice from them. If you're ready, we now present to you the best accountants in Auckland!
1) Greg Mason – Auckland Chartered Accountants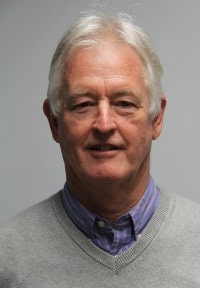 BEST FOR
Management Accounting
SERVICES
Auditing Services

Business Advisory Services

Taxation Services

Accounting Services

Companies Office

WEBSITE
http://aucklandca.co.nz/about-us/meet-the-team/
ADDRESS
Level 1 10 Manukau Road, Epsom, Auckland, New Zealand
CONTACT DETAILS
Accounting & Tax: 09 524 9802

Audit: 09 524 9802

OPERATING HOURS
Monday to Friday: 9am – 5pm
Ensure your business is starting out on the right foot by hiring a chartered accountant. For this, Auckland Chartered Accountants director Greg Mason can assist you
Greg specialises in management accounting. One of his significant sources of experience was working for an established international manufacturing company, so he's particularly good if you need an accountant for a manufacturing business.
He can provide accounting, auditing and advising services for your company. Service will be personalised: he tries to know you and your business to produce the best results.
Another thing is that Greg aims to give a prompt and accurate response to answer your questions, making it seamless to work with him
Highlights
Qualified accountant
Offers a wide range of services
Quick and accurate response
Customer Reviews
Here's a comment on Google by one client, Andrea Bizzarri:
"I have used Auckland Chartered accountants since I open my restaurant in Mission Bay. Greg and the team are extremely knowledgeable they helped me a lot in taking the right decision. Excellent service."
2) Ludmilla Oliveira – We Accounting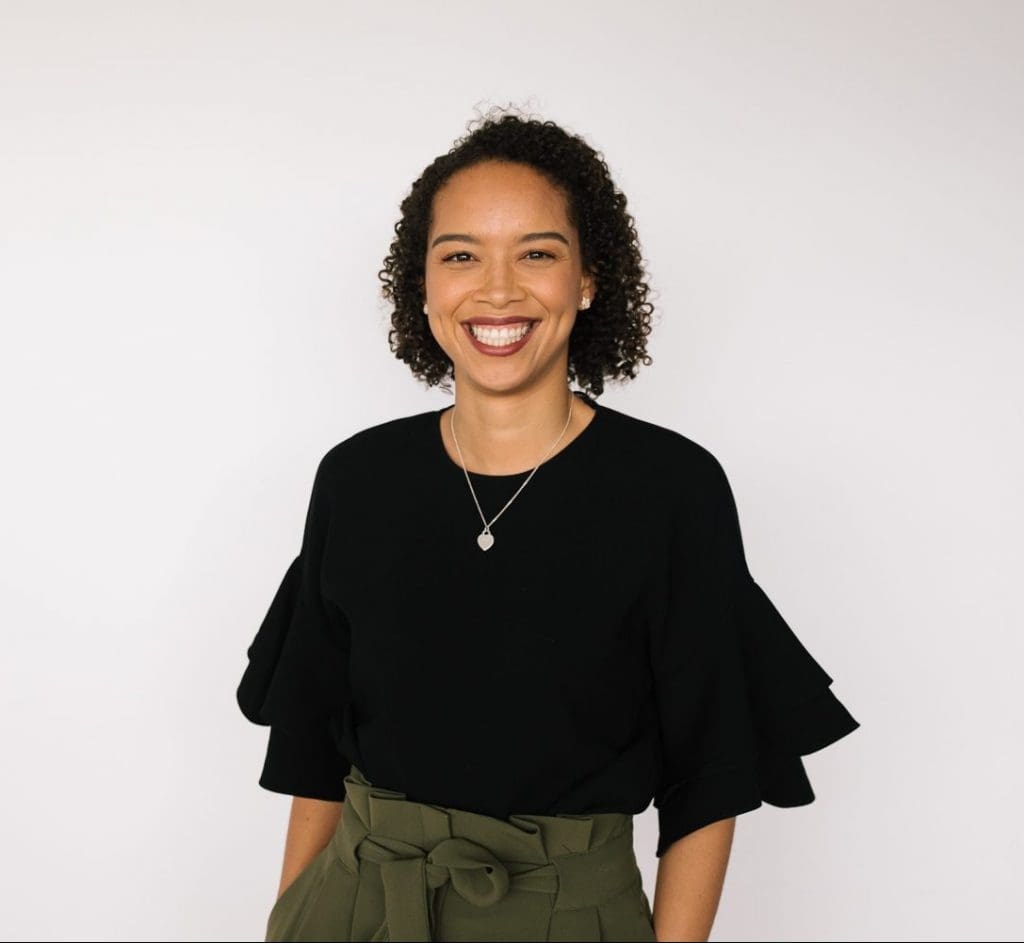 BEST FOR
Accounting for Small Businesses
SERVICES
Accounting

Business Development

Compliance

WEBSITE
https://weaccounting.co.nz/about/
ADDRESS
2/571 Great North Road, Grey Lynn, Auckland 1021, New Zealand
CONTACT DETAILS
+64 9-378 9207
OPERATING HOURS
Monday to Friday: 9am – 5pm
Have a startup business that needs its accounting put right? Well, Ludmilla Oliveira is one of the best accountants in Auckland for this.
She has a solid background in charter accounting, having helped nearly every type of business, from ice cream parlours to steel fabrication companies. Also, before joining We Accounting, she honed her skills during her employment at KPMG.
You'll find her vivacious, friendly and skilled: you won't doubt that she can help you attain your business goals. She will also give you professional advice to grow your company.
Check out their monthly fixed business packages on their website. This includes annual financial statements, tax returns and business meetings for a set price.
Highlights
Solid accounting experience
Can help you grow your company
Lively and friendly personality
Fixed business packages
3) Abhi Jagwani – First Class Accounts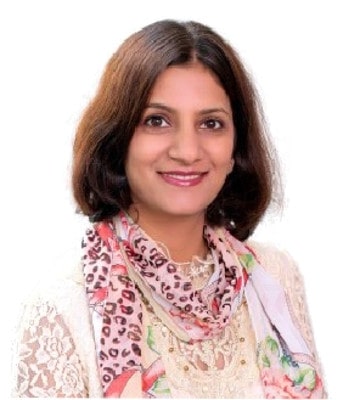 BEST FOR
Personalised Service
SERVICES
Annual Financial Accounts

Business Health Checks

Rental Accounting

Business Advisory

Management Accounting

Business Setup

WEBSITE
https://www.firstclassaccounts.co.nz/find-an-office/first-class-auckland
ADDRESS
520 B Mount Eden Road, Mount Eden, Auckland 1024, New Zealand
CONTACT DETAILS
+64 9-366 7799

OPERATING HOURS
Monday to Friday: 9am – 5pm
If you enlist the services of Abhi Jagwani at First Class Accounts, you will get accounting at its best. She's another of the best accountants in Auckland.
A qualified chartered accountant, she has extensive knowledge of banking, finance and accounting. She uses Xero accounting software, which lets you access your company records 24/7.
Your financials will be explained in layman's terms to direct your business or rental property to success.
She'll organise your accounting and taxing to position your business for greater returns and less expenses.
In short, she can provide just about all the services you need to make sense of your accounting!
Highlights
Knowledgeable in banking, finance and accounting
Qualified chartered accountant
Xero accounting software specialist
Easy-to-understand advice
Customer Reviews
Shannon Ganesan, one of her clients, said this on Google:
"Abhi is amazing to work with! She is very fast, knowledgeable and also helps out with the education side of things when you're stuck! If you're looking for someone with experience to look after your accounts, I would definitely go for her!"
4) Dawn Liew – Giles & Liew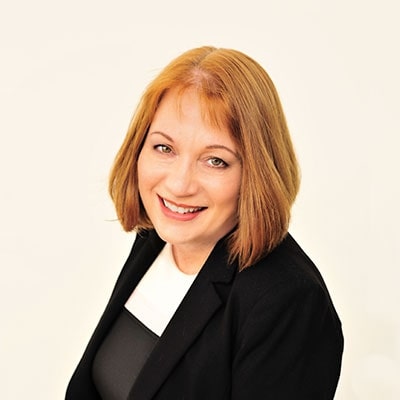 BEST FOR
Excellent Business Adviser
SERVICES
Annual Complianc

Business Structuring & Tax Planning

Company & Trust Formation

Trust Gifting

Business Advisory

Internal Control Review

Accounting Systems Advisory

Succession Planning

Management Accounting

WEBSITE
http://www.gilesandliew.co.nz/giles-liew-team-accountants-auckland/
ADDRESS
277 Te Irirangi Drive, Botany Junction, Auckland 2019, New Zealand
CONTACT DETAILS
09 903 0782
OPERATING HOURS
Monday to Friday: 8.30am – 5pm
Dawn Liew is a chartered accountant and the founder of Giles & Liew. With 2 decades of experience, she is knowledgeable in all facets of accounting and tax planning.
Her prime goal is to make your business successful, whether it's a startup or a large corporate enterprise. She provides a tailored solution that dovetails with your needs.
Working honestly and openly, customers have come to trust her wise financial advice that makes their business take off. In some cases, she can even rescue a sinking business and turn it around!
Whether it's tax problems, strategic business planning, accounting compliance or others, Dawn will assist and deliver her commitment of excellence to you.
As you can see, Dawn Liew naturally belongs to the best accountants in Auckland list.
Highlights
Founder of Giles & Liew Chartered Accountants
2 decades of experience
Sound business advice
Works with honesty and integrity
Customer Reviews
On the company's website, Marjan Keirk wrote this:
"Thank you so much for all your help and being on my side, I am so happy with the quality of work performed, I can't thank you guys enough. Dawn you are the most amazing person I have ever met. You guys go the extra mile for clients, you hold clients hands and guide them toward success. I have no doubt my business is only going to go higher thanks to you. I am talking about you and your services on a daily basis to my friends and associates. All I get is help and useful tips, you're my financial peace of mind!"
5) Sheed Ali – Auckland Systems Management Associates (NZ) Ltd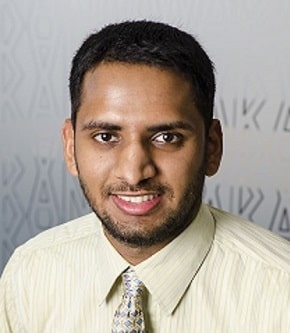 BEST FOR
Customer Satisfaction
SERVICES
Business Development

Financial Accounting

Taxation

Auditing

Management Accounting

WEBSITE
https://www.accountingandtax.co.nz/management-team/
ADDRESS
Margaret Ave, Mt Albert, Auckland, New Zealand
CONTACT DETAILS
+64 21 100 5037

OPERATING HOURS
Monday to Thursday: 9am – 5pm
For a friendly and professional chartered accountant, get in touch with Sheed Ali from Auckland Systems Management. He particularly enjoys helping small businesses hit the ground running.
He graduated with honours in a joint degree of Bachelor of Commerce and Engineering. His career background includes working as an Internal Auditor at Pulse Energy as well as a finance and management accountant at Harrison Grierson.
According to clients, Sheed takes the time to explain and answer any questions you may have in relation to accounting and tax. He is driven to give you a great service each and every time.
Highlights
Friendly and professional CA
Has a joint degree in Commerce & Engineering
Explains what you need
Provides a great service
Customer Reviews
Check out Shakir Khan's review on Google:
"Sheed was excellent! He really gave us time and valuable information that would have otherwise been difficult to find. Sheed is even more helpful if you are a new business starting up as he really enjoys working with new businesses to get them going. He answered all questions we had very well and patiently. Would recommend to anyone :)"
6) Elite Accounting Limited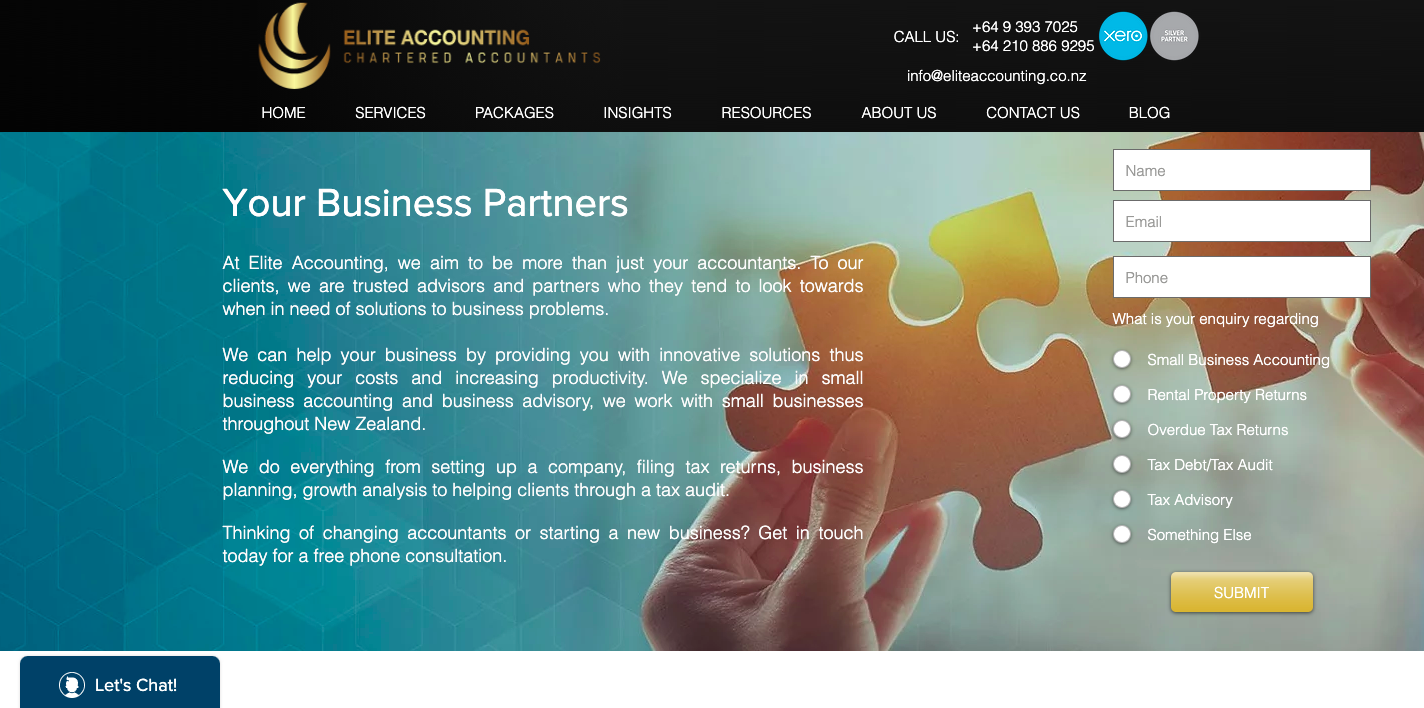 When we talk about money matters, it is better that we stay on top of it, our business finances so that we can quickly assess the development of our business and see the full financial picture.
That is where accounting professionals like CPAs or tax advisors comes into the picture as they can provide you with knowledge and insight that is simply inaccessible to non-accountants.
These experts can offer guidance on tax deductions you didn't even know you qualified for, tax rules you didn't know you were breaking, and best practices picked up while working for other companies in your industry.
We are glad that we were able to find Elite Accounting Limited who offers a wide range of services for your accounting needs.
Being certified by Bark Certificate of Excellence last 2020, this company ensures you that you will be receiving top of the line quality of service as their employees engages in ongoing learning and ethical requirements.
They will see to it that they will look beyond the numbers and help you plan your goals along with that of your business.Elite Accounting Limited also offers small accounting packages that are highly competitive but is worth every penny – from Business Starter, Business Essentials, Business Growth (Most Popular Package) and Business Elite
Highlights
Fixed monthly fee
Unlimited support
Custom Packages
Customer Reviews
Here are some reviews of their customer from Google and on their website:
"Elite Accounting is the best Accounting firms that helped me in processing and complying with IRD requirements. They will give you a personalized service which most big accounting firms don't do and also they are very professional. I highly recommend Ravikesh Singh to take care of your Accounting needs. I already talked to my fellow contractors to get in touch with Elite Accounting particularly with Ravi, even before this feedback. If not for my migration, I would have continued doing business with them." – Sha B
"Having worked with accountants from all over the world as well as several accountants in New Zealand i can say Elite Accounting is one of the good ones. They were forthcoming and easy to work with. Professional, discrete and knowledgeable. Thank you for your hard work, highly recommend them to small and large businesses." – Ryan Harris
7. Chapmans Chartered Accountants Limited
SERVICES
Business valuations, forecasting & budgeting, taxation advice, business planning, and business coaching.
WEBSITE
chapmans.co.nz
ADDRESS
Level 1, Westgate Chambers Maki Street, Westgate Centre Auckland 081
CONTACT DETAILS
[email protected] 
09 831 0205
OPERATING HOURS
Monday – Saturday, 8:30 AM – 5 PM
Chapmans Chartered Accountants Ltd has the majority of accountants of choice in Auckland. Their company is one of the largest in West Auckland. This is due to their flexible services, since they realize that obtaining guidance when you need it may make a significant impact in the success of your business.
That is why they are set up in such a way that you may call them for assistance with your day-to-day business or they can come to you. Their services range from simple accounting to a full package that includes yearly reports, cash flow and forecasts, strategy, and corporate growth.
Their specialized growth plans and assistance can assist you in growing your firm while being tax compliant without spending more than necessary. We like how they understand that annual, lump sum accounting bills each year can be difficult to manage. That's why they offer monthly payment options that are better for your cash–flow. Don't be afraid to employ their extensive accounting and advising services.
Highlights
Experienced accountants
Flexible services
Provides a variety of package plans
Customer Reviews
Professional accounting advice and support
"Jarrod and the team have been absolutely amazing with assisting us in all accounting areas. Personally and business wise, they are always available and supporting us professionally and promptly. Our business has expanded globally quite quickly in the past year, and Jarrod has taken the lead in providing us with professional accounting advice and support, we'll be forever grateful for that. Thank you so much Jarrod! Highly recommend Chapmans." – Deane Taljaard
There service has always been exceptional
"We have been with Chapmans for over 20 years, there service has always been exceptional, easy to deal with & always available to assist with any aspect of the business. Carol, Margaret & the team are always approachable & professional in all aspects." – Geraldine Magee
Got any questions or opinions for us? If you have one, kindly send us a message and we'll get back to you promptly.
With that, we conclude our list of the best accountants in Auckland! Give your business a calculated head start by hiring one of these veteran CAs.
Aside from this, you may also be interested in the best debt collection firms in Auckland. That's so your financial statements will come out balanced and clear of bad debts if you have them.