The 8 Best Accountants in Wellington
Do you need an accountant for your small or medium business or rental property? If so, we have your back, as we've listed the best accountants in Wellington here.
We picked professional, qualified and caring accountants. Furthermore, we chose those with seamless communication for the entire service, and positive client reviews.
Without any delay, let's round up the best accountants in Wellington!
1)  Maria Anderson – The Tax Lady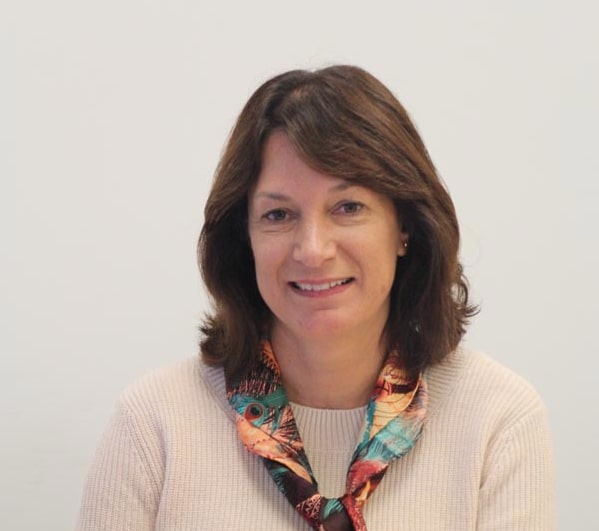 BEST FOR
Tax Returns
SERVICES
Taxation

GST

FBT

Self-Employed

Company Secretary

Startup

Rental Property

Trusts

FIF

WEBSITE
http://www.thetaxlady.co.nz/about_us
ADDRESS
11/94 Dixon Street, Te Aro, Wellington 6011, New Zealand
CONTACT DETAILS
04 473 4311

04 526 4866

OPERATING HOURS
Monday to Friday: 8.30am – 5pm
If you're looking for an accountant and tax return specialist, then you've found one with Maria Anderson. After former director Carol Rankin retired from The Tax Lady, she and Ian (now co-directors) helmed the company in 2007.
The Tax Lady is a boutique accounting firm providing personal and reliable service at competitive rates. It is conveniently and charmingly situated in Dixon Street, Wellington.
Maria's a qualified tax agent and a member of the Accountants and Tax Agents Institute of NZ. Her role is to complete accounts accurately to give you minimal tax payment on the due date.
Highlights 
Qualified tax agent
Complete your accounts accurately
Personal and reliable service
Customer Reviews 
One client, Marc Bailey, stated on Google: 
"Excellent service and I would recommend these guys to every small business needing the services of an accountant."
2)  Anne Stephenson – Connected Accountants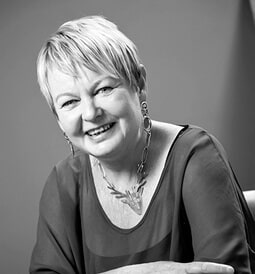 BEST FOR
Straightforward Communication
SERVICES
Accounting & Tax

Business Growth

Smart Technology

Future Wealth

WEBSITE
https://www.connacc.nz/who-we-are/meet-the-team/
ADDRESS
Level 1, South British Building, 326 Lambton Quay, Wellington, New Zealand
CONTACT DETAILS
04 473 1980
OPERATING HOURS
Monday to Thursday: 8am – 5.30pm
At Connected Accountants, Anne Stephenson is the chief strategist and a proficient chartered accountant committed to helping you achieve your business goals.
To do this, she focuses on excellent communication and transparent costs throughout the service. In working with her, you also work with her business partners — such as lawyers, mortgage brokers, market and sales consultants, amongst others.
A big contributor to her experience is her experience working with large firms. This has equipped her with the skills necessary to lead, grow and bring the best out of her team.
Anne can assist you in different aspects of accounting and business, namely, accounting and tax, business growth, smart technology and future wealth. As clients will agree, she's one of the best accountants in Wellington.
Highlights
Proficient chartered accountant
Can guide you to achieve your business goals
Excellent communication
Her team will also work with you 
Customer Reviews
One client said this on their website:
"No bullshit or corporate doublespeak. – you speak our language. 
I know Anne Stephenson is always in my corner – I trust her 100% and she is not only a very good accountant but she actually cares about her clients."
3)  Ian Talbot – Wellington Income Tax Consultants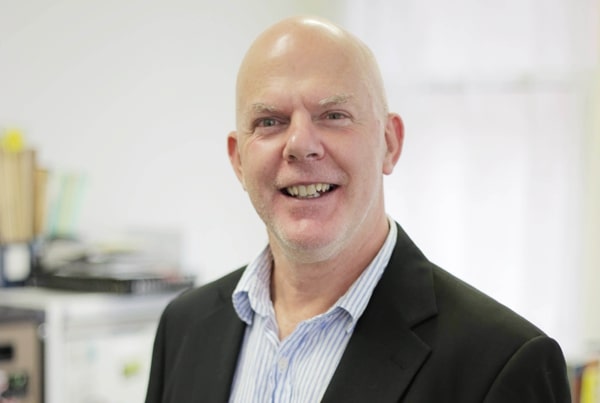 BEST FOR
Personalised and Friendly Tax Service
SERVICES
Business Tax Services

Individual Tax Returns

Rental Property Tax Returns

WEBSITE
https://www.witc.co.nz/
ADDRESS
1st/41 Courtenay Place, Te Aro, Wellington 6011, New Zealand
CONTACT DETAILS
+64 4-801 9835
OPERATING HOURS
Monday to Sunday: 9am – 5pm
For small-to-medium business tax services and advice, we strongly recommend Ian Talbot. He is a tax agent with Inland Revenue catering to clients Wellington-wide.
Ian prides himself on providing a friendly and personalised service to suit people's specific requirements while making him easy to work with — which is why he belongs to the best accountants in Wellington list.
What he does is file your tax returns with correct calculations, meet IRD deadlines, provide important advice, and handle all your tax needs.
Therefore, you can rest assured that you'll pay the right amount of tax the first time and the next — everytime! 
Highlights
Inland revenue tax agent
Friendly and personalised service
Serves clients across Wellington
Customer Reviews 
Check out the feedback of Ibanez Taylor on Google:
"Been a client for 2 years now and all I can say is WITC is the best! Helpful and efficient and courteous. Best team ever! Thank you Ian & team."
4)  Avril Hillind – Laurenson Chartered Accountants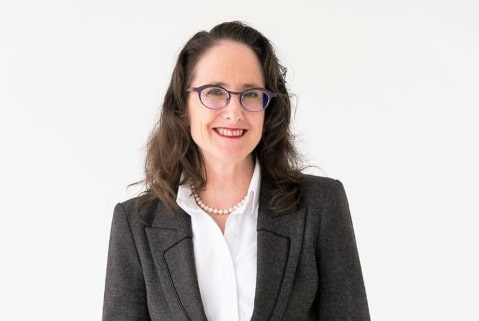 BEST FOR
Business Growth
SERVICES
Financial & Management Accounting

Growth Programmes

Taxation & Rental Property

Cash Flow Forecasting & Budgeting

Business Sale & Purchase

Business Startup & Company Formations

Trust & Estate Planning

Processes & Systems

WEBSITE
https://www.laurenson.co.nz/about-us/avril-hillind-ca-auckland-technical-institute-1986/
ADDRESS
11-13 Broderick Rd Johnsonville, Wellington, New Zealand
CONTACT DETAILS
04 4771801
OPERATING HOURS
Monday to Friday: 8.30am – 5pm
Avril Hillind is certainly one of the best accountants in Wellington. She has worked with a diverse range of clients, from small businesses to not-for-profit organisations.
She is very passionate about her work, which enables her to exceed clients' expectations. She can assist you in setting up sound accounting systems and counsel you to advance your business.
What's more, she does voluntary work to serve the community. For instance, she contributes her services as a financial consultant for the Board of Parents Centres NZ.
Highlights 
Passionate chartered accountant
Has worked with a diverse range of clients
Serves the local community
Can give you advice on advancing your business 
Customer Reviews 
Here's what Shalini Devadhar, one client, has to say on Google: 
"Our family has used Laurenson Accountants for over 20years. They are a reliable, professional and act with integrity.  Avril Hillind  and Tracey in particular have given me exemplary service."
5)  Bruce Earle – Simple Accounting Services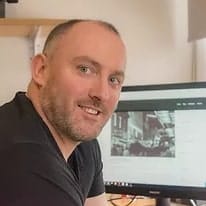 BEST FOR
Swift Turnaround
SERVICES
Accounting

Taxation

WEBSITE
https://www.accountantswellington.co.nz/
ADDRESS
1/262 Thorndon Quay, Pipitea, Wellington 6011, New Zealand
CONTACT DETAILS
04-477 0659
OPERATING HOURS
Monday to Friday: 9am – 4.30pm
Lots of accountants leave you puzzled after their service. That said, when you work with Bruce Earle, you get simple and straight-to-the point advice and accounting
You will understand his guidance,which you can use to improve your business. Bruce has been in the accounting industry for more than 25 years
He has an understanding of different accounting systems and software. This means he can solve your software problems for an efficient process to your financials.
Best of all, he provides a fast turnaround to minimise your business's downtime. Plus, you won't be given nasty fee surprises as all costs are made known to you from the very start.
Highlights 
Simple and straight-to-the point advice
More than 25 years' experience
Quick turnaround
Knowledgeable in a variety of accounting systems 
Customer Review 
One LinkedIn member said about Bruce: 
"Bruce is welcoming, a straight shooter and an expert in his financial management as a valued Accountant to my business. Highly recommend Bruce's Simple Accounting Services!! Always feel well looked after! Many thanks to you Bruce and the S.A.S Team!"
6)  ITO Accounting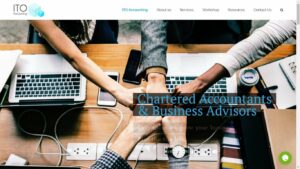 BEST FOR
Personal Tax Accounting
SERVICES
Personal Tax Accounting, Accounting Software, Business Accounting
WEBSITE
https://itoaccounting.co.nz
ADDRESS
Ponsonby Branch:
26B Williamson Ave
Ponsonby, Auckland

Silverdale Branch:
Wainui Road, PO Box 518
Silverdale, Auckland

CONTACT DETAILS
+64 021 175 7993
+64 9 557 0340
[email protected]
OPERATING HOURS
24/7
When it comes to finding an accountant that puts you first, ITO Accounting is one that you should consider. They offer unique, fixed-price packages for both their personal and business accounting services.
They make sure to stay open and transparent about their work process, no matter the task you want them to do. You can count on them to provide solutions that are best suited to solving your financial issues.
Highlights 
Unique and fixed-price packages
Open and transparent process
Individualized services
Customer-oriented company
7)  Lisa Martin – GoFi8ure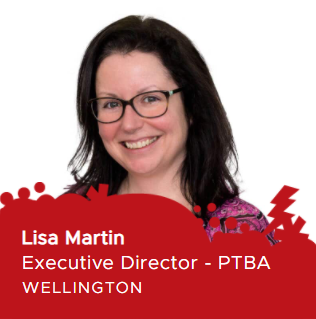 BEST FOR
Accountancy Solutions
SERVICES
Accounting & Tax Packages
Software Setup
Xero Champs
Xero Training
Tax Returns
Cloud & You
Accounting
WOF
WEBSITE
https://gofi8ure.co.nz
ADDRESS
85 Ghuznee Street
Wellington 6012
New Zealand
CONTACT DETAILS
[email protected]
0800 GoFi8ure (0800 463 488)
OPERATING HOURS
Monday – Thursday: 8:30 AM – 5 PM
Friday: 8:30 AM – 5 PM
GoFi8ure is unmatched by many when it comes to premium accountancy services. They specialise in providing accounting solutions to small and medium sized businesses.
Some of their services include accounting, software setup, tax returns, and more. Many of their clients praise them for providing efficient, accurate, and mobile accounting solutions, all of which are developed according to their individual client's needs.
Their professional accountants have many years of experience in the industry, so you can rest easy knowing that you're working with seasoned experts. No matter how skilled they may be, they still strive to learn the latest developments in accounting so they can continue providing their best in their work.
Lisa Martin, the Executive Director, created GoFi8ure because she saw the need of businesses for efficient and effective financial administration and accounts management services. With more than 30 years of financial and accounting knowledge and experience under her belt, she provides solutions that not only produce excellent results but will also further your company's growth in the long run.
If you're running a small or medium sized business, GoFi8ure is an accounting firm you shouldn't fail to consider. They will serve as reliable financial partners that can drive your company to greater heights.
Highlights 
Efficient, economical, and mobile services
Perfect for small and medium sized businesses
Numerous locations in New Zealand
Professional and skilledaccountants
8) Outside Accounting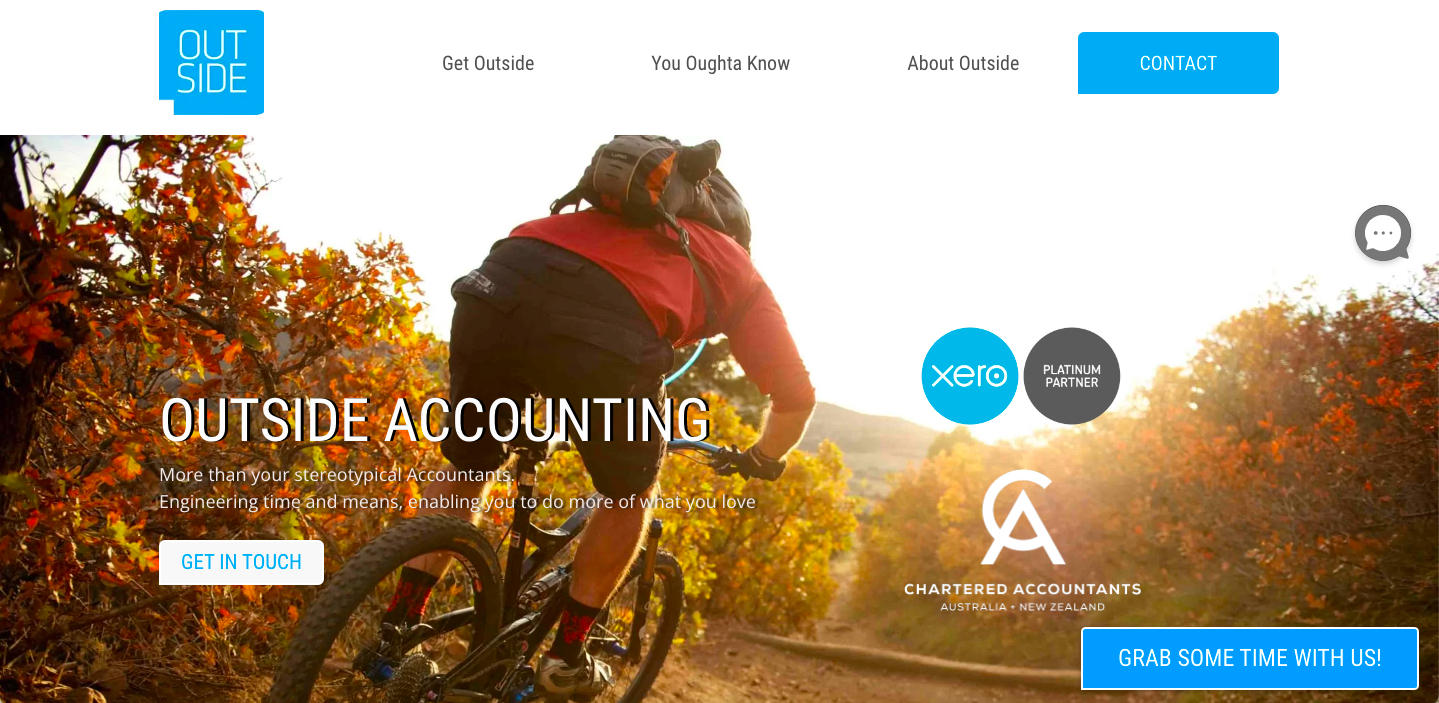 BEST FOR
Accountancy & Business Solutions, Property Accountants
SERVICES
Property Accounting
Hospitality Accounting
Trade Accounting
WEBSITE
https://www.outsideaccounting.co.nz/
ADDRESS
Level 2, 182 Vivian Street,
Te Aro, Wellington 6011 New Zealand
CONTACT DETAILS

[email protected]


04 889 2975
OPERATING HOURS
Contact for more information
Outside Accounting is made up of a team of accountants who hope to provide unbeatable accounting, tax and business advisory services to New Zealand SME's.
They hope to do this by thinking outside the box, and going beyond what is ordinary. We're so glad we found them!
What we like about them is the depth of their knowledge. We didn't know much about accounting when we approached them, but thank goodness they knew exactly what to do. Accounting is an art they've truly mastered.
They were able to explain everything to us in such a way that we understood despite not being knowledgeable about accounting matters.
What's more is that they went above and beyond for us. We're in awe of the dedication of this team to assist us with our needs, as well as their professionalism.
We think you should take advantage of their complimentary, obligation-free consultation to see if they'd be the right accountants for you.
We'd like to add that it's refreshing to come across people like the team at Outside. We can't recommend them enough!
Highlights 
Professional yet personable team
Goes above and beyond
Able to explain matters in layman's terms
Offers a complimentary, obligation-free consultation
And that's all for the best accountants in Wellington! They can help you align your business to your financial goals and objectives.
Do you have any questions or comments for us? If you have one, feel free to send us a message and we'll get back to you as soon as we can.
Also, if you have bad debts on your statements, you can get rid of them by hiring a pro debt collector who will chase after the debtors. For this, you can read about the best debt collection Wellington agencies.