By Amelia Montgomery
Are you building or developing a new house and want it to be unique and creative? You'll need the best architects in Auckland for that, which is why we've featured them here.
We've found you those who are registered, professional, and committed. Also, we picked those who will collaborate with you and make the design process hassle-free.
For sure, you'll be amazed by the outcome of the project. Now let's begin our list of the best architects in Auckland.
1)  Kate Moreland – Crosson Architects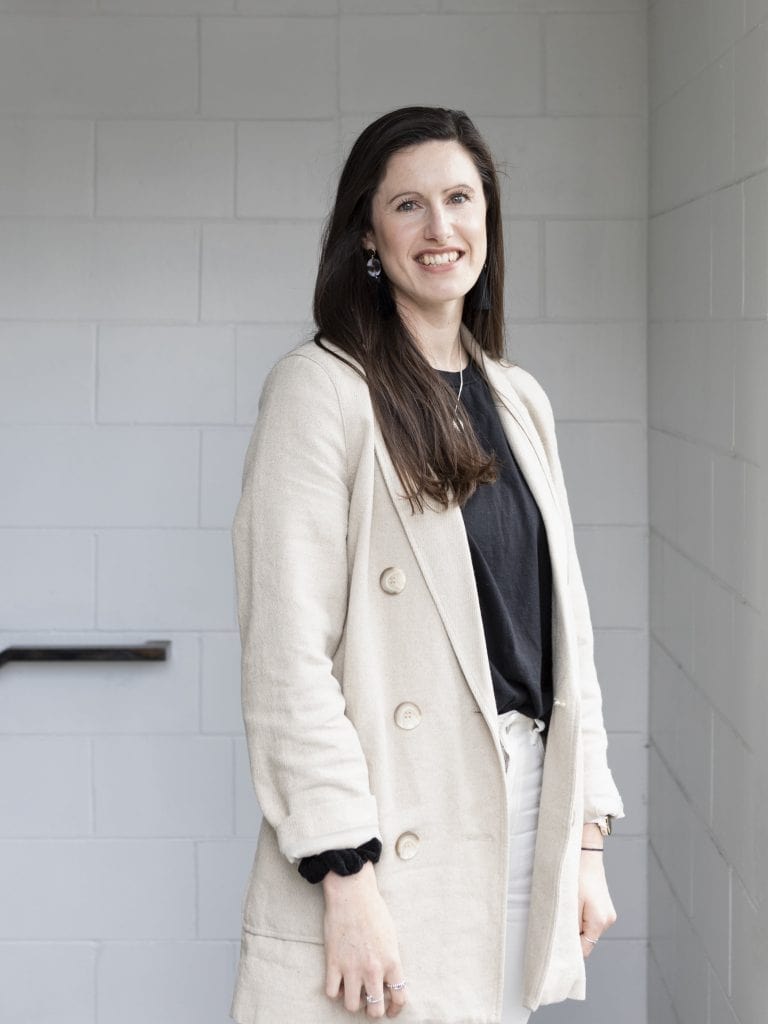 BEST FOR
Residential Architecture
SERVICES
New Home

Multi-Unit

Masterplanning

Commercial

Alterations

Heritage

Unbuilt Works

WEBSITE
https://crosson.co.nz/
ADDRESS
1/15 Bath Street, Parnell, Auckland 1052, New Zealand
CONTACT DETAILS
+64 9-302 0222
OPERATING HOURS
Monday to Friday: 8.30am – 5.30pm
Kate Moreland is a registered architect at Crosson Architects. She has experience in civic, healthcare, and commercial projects, but specialises in house architecture.
Kate can collaborate with you throughout the process to design a space where people can live, enjoy, and work.
She is known to provide high-quality projects. Working with her will help you realise your architectural aspirations.
Some of her services include building new homes, multi-units, restoring heritage buildings, and building alterations.
Highlights
Specialises in house architecture
Sociable personality
Provides high-quality results
Customer Reviews 
Here's what Cassandra R. said on Facebook:
"My heartiest compliments to the architectural design staff, and I truly love your work!"
2)  Daniel Marshall – Daniel Marshall Architects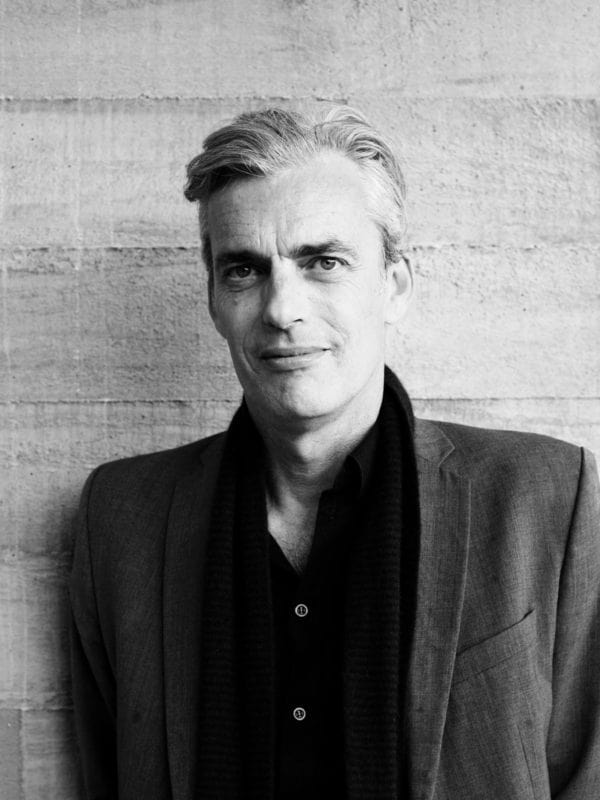 BEST FOR
Personalised Design Solutions
SERVICES
House

Holiday Home

Alteration

Coastal

Rural

Urban

WEBSITE
https://dma.nz/people/
ADDRESS
472 Karangahape Road, Auckland CBD, Auckland 1145, New Zealand
CONTACT DETAILS
+64 9-354 3587
OPERATING HOURS
Monday to Friday: 9am – 5pm
In building the dream house, award-winning architect Daniel Marshall has you covered.
He is the lead architect of Daniel Marshall Architects, based in Auckland CBD. His focus is on creating a solution that considers the site, occupants, and how you prefer to live.
Daniel believes that architects are generalists because they should handle the whole process of planning, documentation, and construction.
He can design a stunning home for you — whether it be a bach, seaside home, or rural lifestyle block. Also, he can work on the alterations in and outside your house.
Highlights
Award-winning architect
Personalised design solutions
Handles the whole process
Wide range of services
3)  Tony Koia – Koia Architects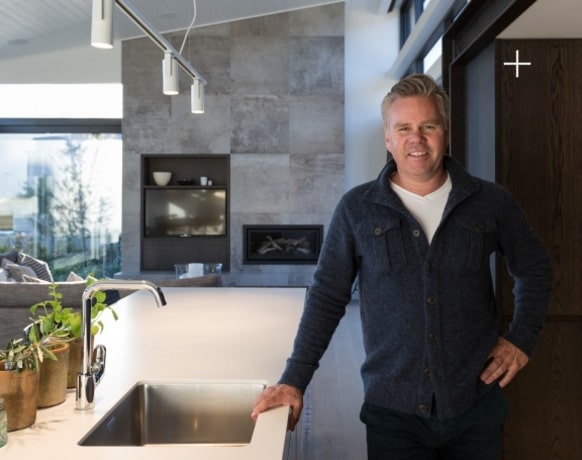 BEST FOR
Integrated Architectural Service
SERVICES
Residential Architecture

Commercial Architecture

WEBSITE
https://www.koia.co.nz/about-us/
ADDRESS
8 Beresford Square, Auckland CBD, Auckland 1010, New Zealand
CONTACT DETAILS
+64 9-373 2244
OPERATING HOURS
Monday to Friday: 9am – 5pm
Next up on the best architects in Auckland list is Tony Koia of Koia Architects. He is the lead architect of the company and is accredited by the NZIA.
He offers a full, integrated architectural service for residential and commercial settings from external facades to fireplaces. One of their main aims is to maintain a consistent design in the home.
Tony has been working for over 27 years in the industry. He listens empathetically and attentively to his clients to deliver a customised solution.
Highly regarded by customers, Tony Koia is certainly one of the best architects in Auckland.
Highlights
Full, integrated architectural service
Over 27 years in the industry
Customer Reviews 
John & Jennifer, two happy clients, had this to say:
"John and I are both really pleased with the house and the whole process has been a pleasure. Thank you for listerning to what I had to say and your time in working through all the details with me. I hope that you are as proud of the house as we are and we thank you for what we have created."
4)  Kate Beilby – Milieu Architecture & Design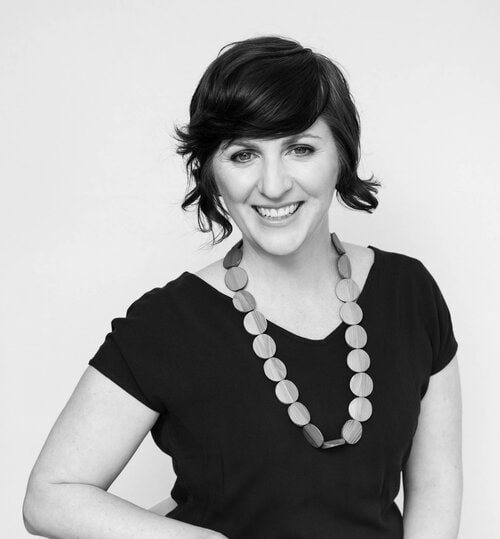 BEST FOR
Hassle-Free Process
SERVICES
Residential Development

Medical Development

Civil Development

WEBSITE
http://www.milieu-arch.nz/about
ADDRESS
D/74 France Street South, Eden Terrace, Auckland 1010, New Zealand
CONTACT DETAILS
+64 21 114 5895
OPERATING HOURS
Monday to Friday: 8.30am – 5.30pm
With more than 15 years of experience, Kate Beilby has worked for leading architectural companies in NZ and abroad. Her past projects involved civil, medical, residential, and commercial developments.
She is a licensed architect at Milieu Architecture & Design. She'll be working with you in every stage of the project, ensuring everything goes smoothly for you.
Having been a client herself,  she can understand your needs and ensure that you're satisfied with her service.
Highlights
Hassle-free process
Over 15 years of experience
5)  Ron Seeto – Ron Seeto Architect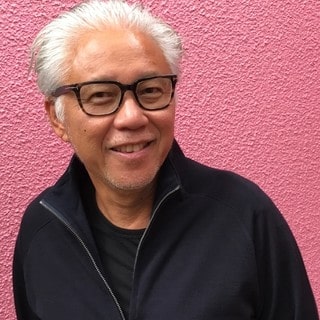 BEST FOR
Efficient Home Spaces
SERVICES
Home Design

Luxury House Plans

Multi-Unit Homes

Apartment Projects

Additions

Alterations

WEBSITE
https://www.ronseetoarchitect.co.nz/
ADDRESS
3 Derby Downs Place, Ellerslie, Auckland 1051, New Zealand
CONTACT DETAILS
+64 9-579 8018
OPERATING HOURS
Monday to Friday: 10am – 5pm
Ron Seeto is an experienced architect who has worked in New Zealand and the South Pacific. He specialises in providing efficient home designs.
To him, "efficient design" has a deeper meaning than just maximizing the space available. It means bringing innovation, purpose, inspiration, aesthetics, and sustainability to the picture.
Part of his philosophy is having clear communication between the client, consultant, and architect. By having trust and commitment from all sides, achieving your dream design will be possible.
He believes that the finished building should be distinct, liveable, and community-oriented, whether it will be for residential, commercial, or liturgical purposes.
Highlights 
Efficient home designs
Great communication with the client
Sustainable builds
Customer Reviews 
One of his clients, Garry Sue, wrote this on Houzz Australia's website: 
"Ron helped me us navigate through a major renovation of our house.  It was a daunting task but Ron's experience and wisdom made the process far less daunting.  His knowledge of the industry and council process was a great asset to the project. 
Ron has a great style where he will work in with the client.  As the project was a blend of old and new, Ron brought some great…"
And there you have it for the list of the best architects in Auckland! No matter if it's a large- or small-scale project, you can depend on these architects to get it done.
Do you have an architect you would like to recommend? If you do, share them with us by commenting down below.
If you're looking for the best builders to go with your architect, check out our list of the best home builders in Auckland.