The 5 Best Artificial Grass Christchurch Installers
Artificial grass brings a lush and neat environment to your property without the need for maintenance. And if you're installing such turf in your area, we've rounded up here the best artificial grass Christchurch installers right here.
We chose the ones who provide premium products and have a variety of choices. Next, we selected those who can install them to a high standard, and who are said to be hardworking, pleasant and friendly to deal with.
So if you're ready, we now bring you the best artificial grass Christchurch installers!
1)  SmartGrass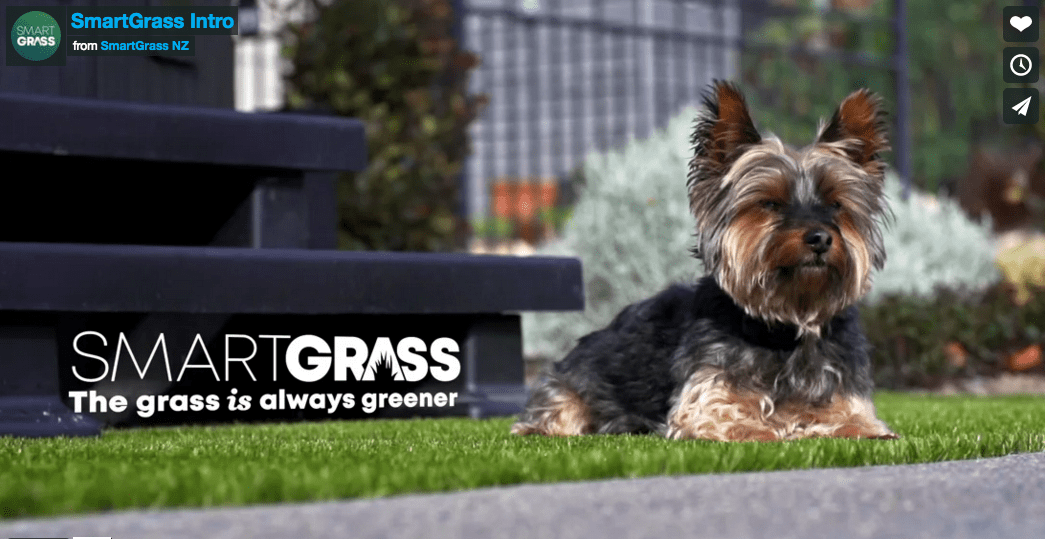 BEST FOR
Environmentally-Friendly Artificial Grass
SERVICES
Homeowners

BuildersArchitectsLandscapersEducation, Sports and Commercial

WEBSITE
https://smartgrass.co.nz/
ADDRESS
7/15 Sir Gil Simpson Drive, Burnside, Christchurch 8053, New Zealand
CONTACT DETAILS
+64 800 796 722
OPERATING HOURS
Monday to Friday: 8am – 6pm
With a vision for Kiwis to live sustainably, SmartGrass have devised an artificial grass that is not only environmentally friendly, but aesthetic, low-maintenance, and durable.
Their products are taking the NZ market by storm supplying to the residential, construction, retail, education, sports, and commercial sectors.
SmartGrass is an especially great product to install in front of your house, garden, or beside a pool. Their advisors can also help to incorporate it in your architectural plans.
Taking out the tedious job of maintaining a lawn alongside the associated costs, you can depend on SmartGrass, one of the best artificial grass Christchurch installers!
Highlights
Aesthetic, durable and eco-friendly artificial grass
Wide range of applications
Supplies and installs throughout NZ
Expert and knowledgeable team
Saves you money than using natural grass
Customer Reviews
One client, Maree Luzak, said on the website:
"I am in love with my new lawn, it has transformed my back garden and looks amazing. The dog is very happy to have some grass as well. I would totally recommend Smart Grass to anyone."
2)  Multisport Surfaces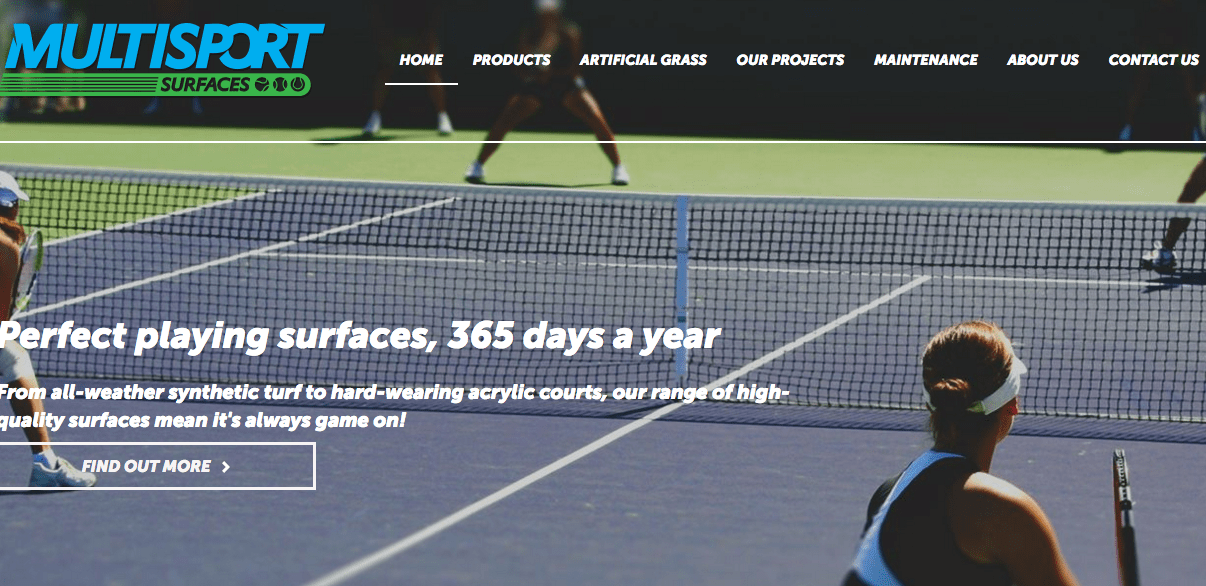 BEST FOR
Synthetic Sports Courts
SERVICES
Multi-Use

PlaygroundsTennisCricketFootball/RugbyHockey

WEBSITE
https://www.multisportsurfaces.co.nz/
ADDRESS
PO Box 16 465, Christchurch 8441, New Zealand
CONTACT DETAILS
+64 3-344 1594
OPERATING HOURS
Monday to Friday: 9am – 6pm
Adding a tennis court, cricket field or playground to a school, business, or sports complex? Well, Multisport Surfaces has specialised in this for more than 20 years.
Their artificial turf is sourced from globally renowned TigerTurf. Its synthetic grass products are certified and approved by sporting companies such as FIFA and IRB.
The Multisport team handles the supply, design, install and repair of artificial turf. They have a great selection of synthetic turf, including coloured and fast-paced types.
With their fine synthetic grass, you will enjoy training or competing in sports throughout the year — and scoring goals or doing forehand winners!
Highlights
Specialises in supply and installation of synthetic sports courts
Exceptional-quality products
More than 20 years' experience
Wide range of applications
3)  Yardscape Ltd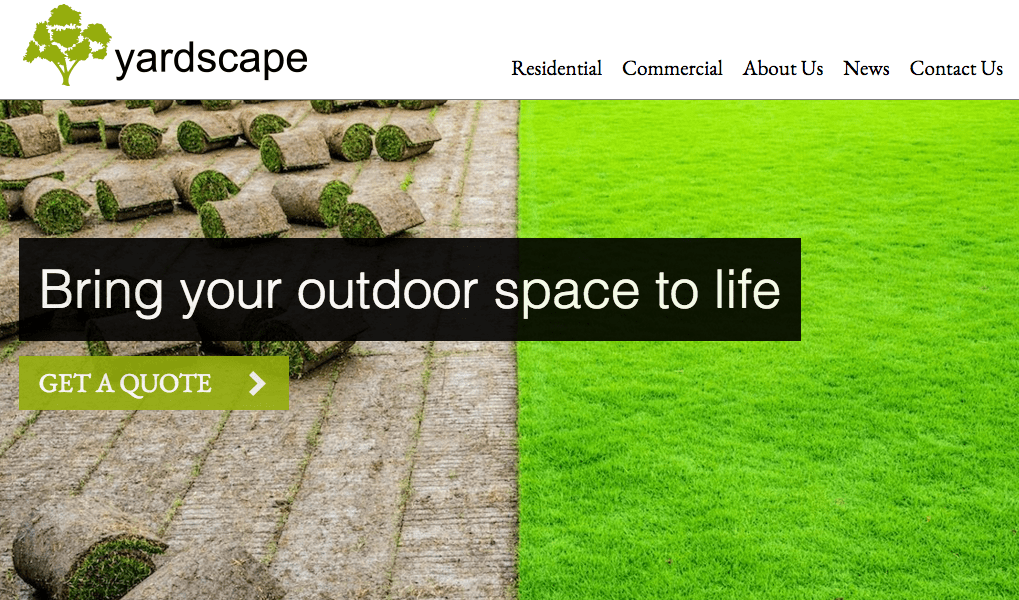 BEST FOR
Customer Satisfaction
SERVICES
Residential

● New Home Landscaping● Landscape Design● Grass● Artificial Turf● Fences● Decks and Boardwalks● Concrete, Paths and Paving● Retaining Walls● Garden Edging and Mowing Strips● IrrigationCommercial● Commercial Landscaping Services● Spec Home Landscaping● Health and Safety● Policy and Procedures

WEBSITE
https://www.yardscape.co.nz/
ADDRESS
7 Tucson Place, Christchurch 8061, New Zealand
CONTACT DETAILS
0508 927 372
OPERATING HOURS
Monday to Friday: 9am – 5pm

Saturday: 9am – 5pmSunday: 9am – 5pmPublic Holidays: 9am – 5pm
Yardscape is a premier landscaping expert operating out of Christchurch. They are licenced builders who aim to provide beautiful outdoor spaces for their clients.
They are also one of the best artificial grass Christchurch installers offering a variety of grass colours, lengths, and curled structures — these imitate the look of natural lawn.
You'll be free to do what you want on a weekend rather than mow or water your lawn. And say goodbye to those unsightly bald spots that tarnish your landscape.
It will be incredibly easy to work with the team given their outstanding communication and service, always going beyond their line of duty to ensure you are satisfied.
Highlights
Lush, green and wonderful lawn
Outstanding communication
Offer a variety of artificial grass options
Efficient and helpful team
Licenced Building Practitioners
Customer Reviews
Let's see the review of Mitch Tucker on Google Business:
"Really enjoyed the quick response and outcome of the work! Have already directed friends on to them for their own work. Highly recommend!"
4)  One Square Rate Landscaping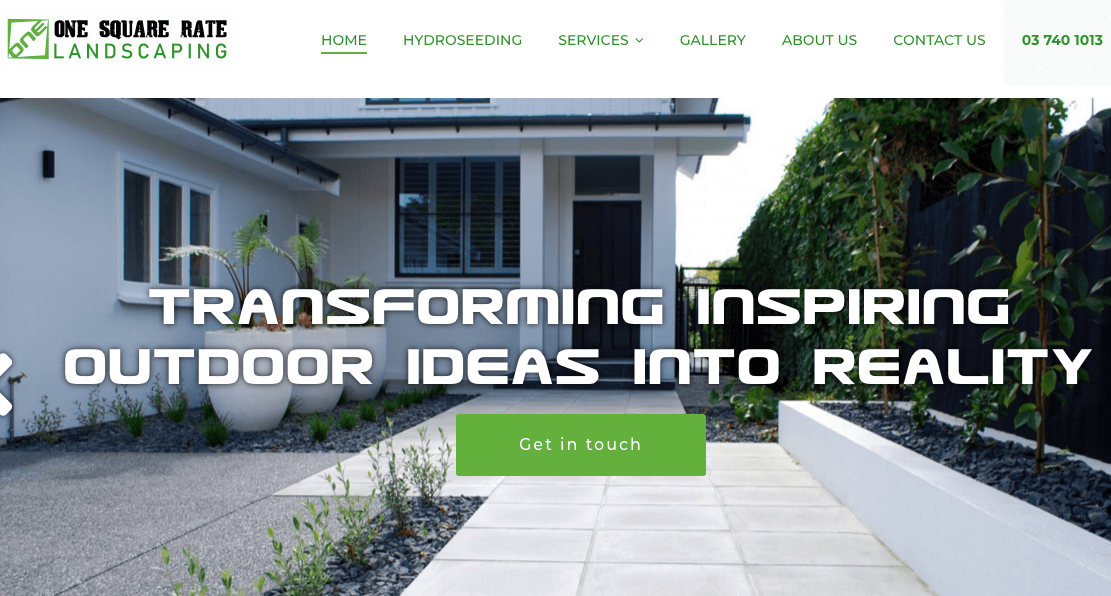 BEST FOR
Immaculate, Low-Maintenance Artificial Grass
SERVICES
Hydroseeding

Landscape DesignLandscape ConstructionLawns & Planting

WEBSITE
https://onesquarerate.co.nz/
ADDRESS
Christchurch Central, Christchurch 8011, New Zealand
CONTACT DETAILS
+64 3-740 1013
OPERATING HOURS
Monday to Friday: 8am – 5pm

Saturday: 8am – 1pm
One Square Rate Landscaping has been providing landscape design and construction for clients since 2010. They cater to Christchurch residential and commercial clients.
Hydroseeding is their specialty, although they also offer instant lawn roll-outs, planting, irrigation, and artificial turf services.
To achieve your desired vision, they collaborate with the client over the course of the work. And their goal is to add value to your property by creating stunning results.
Of course, their team is reliable and efficient and can set up an artificial lawn that will look great for the whole year with very little maintenance.
Highlights
Immaculate, low-maintenance artificial grass
Established since 2010
Reliable and efficient team
Offers a broad range of services
Customer Reviews
They are one of the best artificial grass Christchurch installers. Check out the feedback of one customer, Dani Ede, on Google Business:
"Celia and Karl were absolutely amazing to deal with. Celia was really helpful when we planned out our landscaping especially since we had no idea what we were doing. Karl was great and made sure everything was done perfectly, he was really passionate about the final product and we appreciate all the hard work the team put in! Would definitely use them again."
5) Teamturf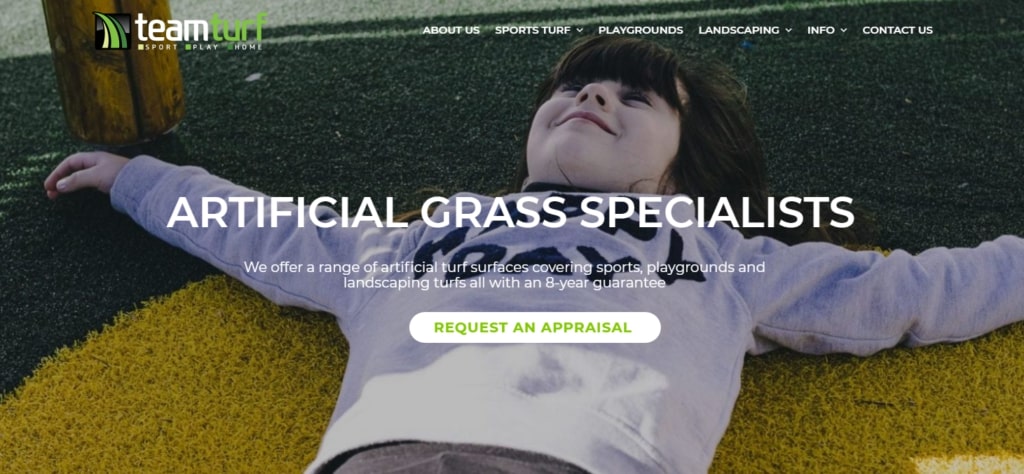 BEST FOR
Immaculate, Low-Maintenance Artificial Grass
SERVICES
Sports Turf, Playgrounds, Landscaping
WEBSITE
https://teamturf.co.nz/
ADDRESS
Christchurch Central, Christchurch 8011, New Zealand
CONTACT DETAILS
0508 836 647
OPERATING HOURS
Monday to Friday: 8am – 5pm

Saturday: 8am – 1pm
Next on our list is a company whose services are flexible enough to accommodate not only residential properties, but playgrounds and sports fields as well.
Teamturf is a renowned fake grass provider that has been supplying the people of Christchurch with high-quality Austrailia, European, and Asian artificial turf products for several years now. Due to the durability of its products, Teamturf's turfs are used multi-use courts as well as a wide array of sports fields.
Aside from that, Teamturf also offers exclusive and unique recycled shockpads underlays, which also meet the latest NZ safety standards. Schools and fields across Chirstchurch proudly showcase Teamturf's turfs, but it doesn't stop there.
Homeowners looking to have their properties landscaped need not look further than Teamturf. Instead of having to maintain grass through different seasons, homeowners can have greenery all year round, and for many years to come thanks to Teamturf's artificial turfs.
To top things off, Teamturf's services apply to the entirety of Christchurch. The company strives to attain 100% satisfaction with all clients, which is why it endeavours to communicate promptly and install artificial turfs at the soonest possible moment.
All in all, the durability, flexibility, and professionalism that Teamturf displays makes it an excellent joice for fake grass needs not only in Christchurc, but the entire country.
Highlights
Durable and low maintenance fake grass
Accommodates requests for residential properties, playgrounds, and sports fields
Excellent installation techniques
Quick, professional, and reliable team
And that's it for the best artificial grass Christchurch installers. As compared to natural grass, artificial grass is more practical to use as it lets you save time, effort and money.
Any questions or comments at all about our topic here? If you do have one, kindly send us a message and we'll get back to you as soon as possible.
Other than that, you may also want to read about the companies offering the best lawn care in Christchurch. This is to keep your natural lawns looking sharp, appealing and verdant.