The 6 Best Carpenters in Auckland
It's very important to choose the right carpenter for your new build since it's where you will live and stay for a long while. So that you won't have to make the effort, we've chosen the best carpenters in Auckland for you.
Not all carpenters are the same in terms of their ideas, adroitness, and experience. You have to find someone you can work with who has the capability to turn your house ideas into reality.
You can take a look at their portfolio to see what they can offer. Anyway, the carpenters we listed are very good communicators, are experienced, and of course, can help you build your perfect home.
Without tarrying any further, we now give you the best carpenters in Auckland!
1)  JMC Build Ltd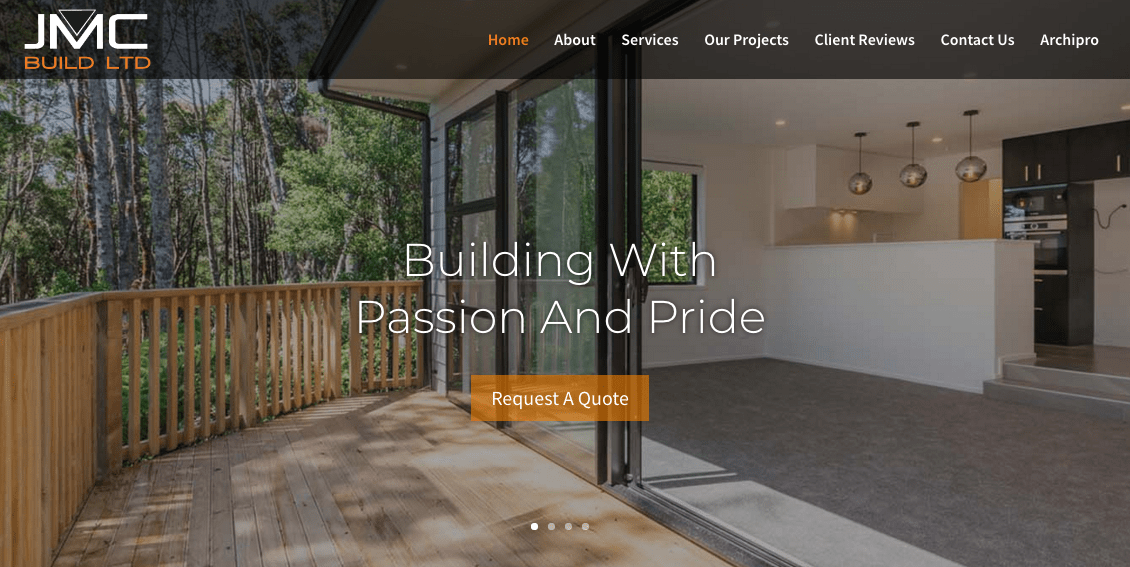 | | |
| --- | --- |
| Areas covered | Auckland and the surrounding areas |
| Services | New Home Builds, Renovation, Decks and Exterior, and Project Management |
| Address | 6 Willis Street, Torbay, Auckland 0630, New Zealand |
| Contact no | +64 21 234 5383 |
| Website | https://www.jmcbuild.co.nz/ |
Looking for an experienced builder you can easily communicate with? Get JMC Build Ltd. It was formed by James Clarke in 2011 — along with his team, he has over 10 years of combined experience.
James will work with you from the outset right through to the end of construction. He can suggest many neat ideas to build an exceptional and cosy home for you at the best price.
He will also manage and coordinate with independent contractors to streamline everything for you without a hitch. These policies make JMC Build one of the best carpenters in Auckland.
Highlights
Solid customer service
Best build at the best price
Works with subcontractors
Licenced Building Practitioner
Customer Reviews
For the renovation in their kitchen and home, Graham & Jamie wrote a review in poetry form. It reads from the website:
"Despite our obvious dread ~ Of renovations going over our head ~ It was refreshing to find ~ Someone patient and kind ~ And who turns up when he said! ~ So now it's our turn to boast ~ About the builder who's better than most ~ He made the ordeal much more pleasurable ~ And the results are all measurable ~ So to JMC Builders ~ we Toast!"
2)  Auckland Super City Builders and Renovators Ltd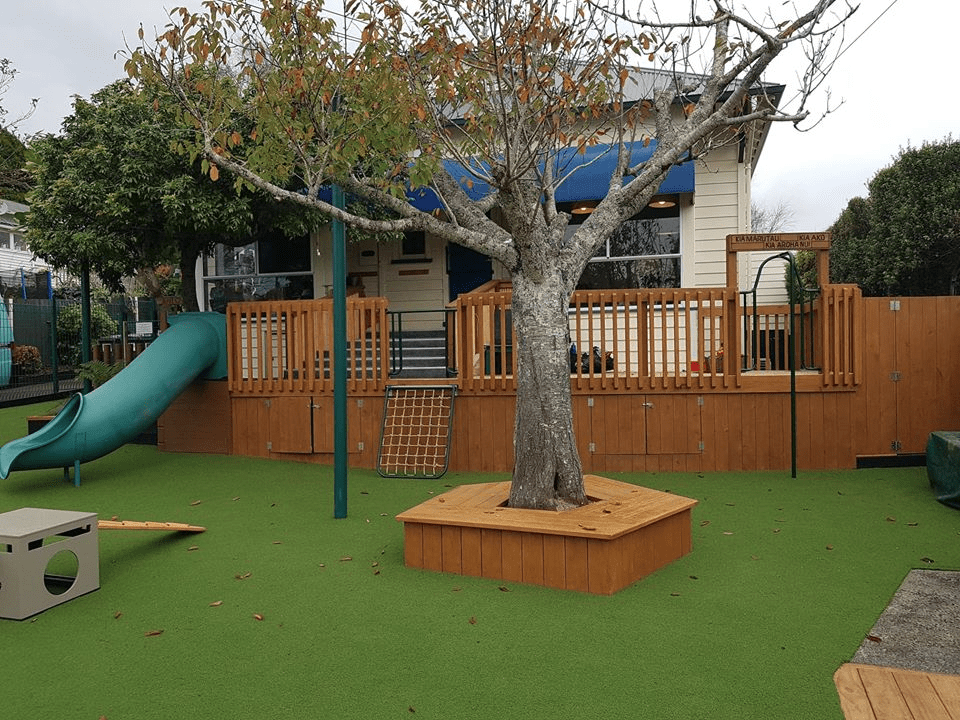 | | |
| --- | --- |
| Areas covered | Auckland and the surrounding areas |
| Services | New Builds, Kindergarten Playgrounds, Re-cladding, Renovations, Decking, Fencing, and Bathrooms |
| Address | Massey, Auckland, New Zealand |
| Contact no | +64 21 265 7840 |
| Website | https://bit.ly/2JPoMAf |
Auckland Super City Builders and Renovators is a licenced builder committed to building homes that go above your expectations. They're known for unique, attractive work.
For instance, last year, they made a nice playground with unique wooden walkways around a tree — the result was something that got them a lot of attention. They are great at being creative, especially for kindergarten projects.
Apart from that, they can also build your decking or fencing for your homes. We'd recommend them for construction projects of that type.
Highlights
Family operated company
Creative and skilled teams
Licenced Building Practitioner
Customer Reviews
From nocowboys.co.nz, Jole wrote:
"Lucky, Hala and their team co-ordinated and completed a partial renovation of our homes. It went from a shocking and embarrassing mess, to 2 beautiful livable homes that we are proud of. They are reliable, trustworthy and hard working men. Prices are extremely reasonable for the hard work they put in. I couldn't recommend them more! If your looking for builders, look no further!"
3)  JLG Builders Ltd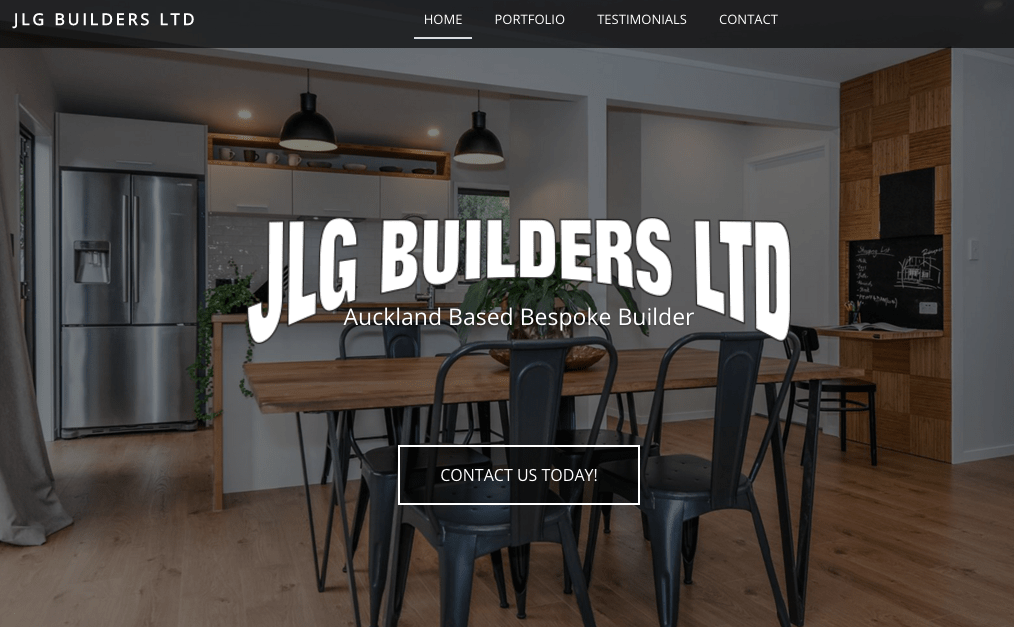 | | |
| --- | --- |
| Areas covered | Auckland and the surrounding areas |
| Services | Residential Renovations and Extensions |
| Address | 55 Springs Road, Parakai, 0830, New Zealand |
| Contact no | 021 446 912 |
| Website | https://www.jlgbuilders.co.nz |
Usually the challenge with any building project is finishing within the given timeframe. JLG Builders is just brilliant at doing that without dropping their workmanship quality.
It is owned and operated by Jono, who has more than 20 years experience in home renovations and extensions. He is incredibly talented, meticulous, and hardworking — the kind that always does more for the customer.
People so far have been really impressed about their finished products. This cements JLG or Jono as one of the best carpenters in Auckland.
Highlights
Excellent attention to detail
20 years experience
Can work on a strict time frame
Reasonable prices
Part of New Zealand Certified Builders Association
Customer Reviews
On the website's sliding comments, Richard Babor said:
"Excellent workmanship. Punctual, hardworking. Unexpected complications to the job resolved without hassle. Great follow up. Excellent communication. Jono is a great guy who takes care to work to a high standard in all aspects of his work. Highly recommended."
4)  Advantage Projects Ltd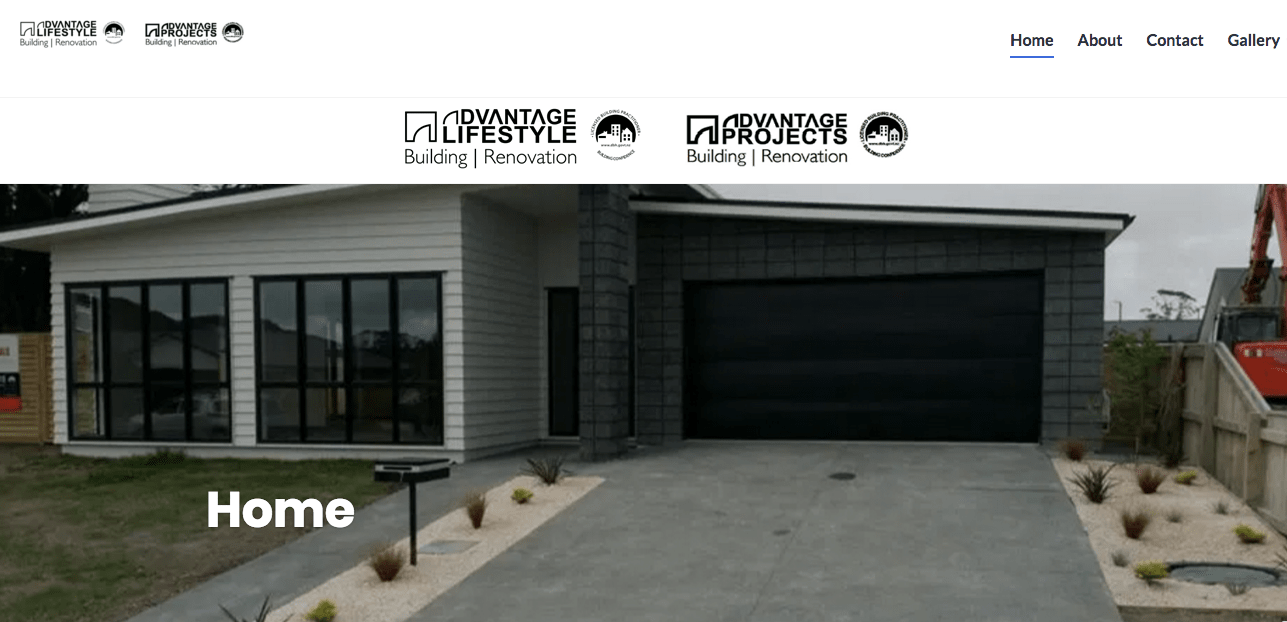 | | |
| --- | --- |
| Areas covered | Auckland and the surrounding areas |
| Services | New Build, Renovations and Alterations, Deck Building |
| Address | 10 10 Queen Natalie place, Massey, 0614, Auckland, New Zealand |
| Contact no | 0274663433 |
| Website | https://advantageprojectsblog.wordpress.com/ |
Advantage Projects Ltd is a renovation and new build contractor that covers the Auckland area. They can renovate, add extensions to your house, or build a new house from the ground up.
It is owned by Chad Horanyi, who has over 15 years of experience and is a Licenced Building Practitioner. He listens well to your needs and can suggest if there happens to be a better solution for the task at hand.
If there is a need to hire a secondary contractor, Chad will be the one to handle it. With Advantage Projects, you get top-quality work for a cost-effective price.
Highlights
Fantastic renovations
Over 15 years experience
Seamless communication
Reasonable prices
Customer Reviews 
Here's Mark leaving a review at nocowboys.co.nz:
"Returning to Chad for about the forth time now to work on a major alteration and addition. I just cannot speak highly enough about Chad and team. We appreciate the effort that Chad goes to in order to deliver an excellent job. He has a great eye for detail, communicates any concerns quickly, and keeps his team on task. Out 'go to' Builder in Auckland for sure."
5)  D James Builders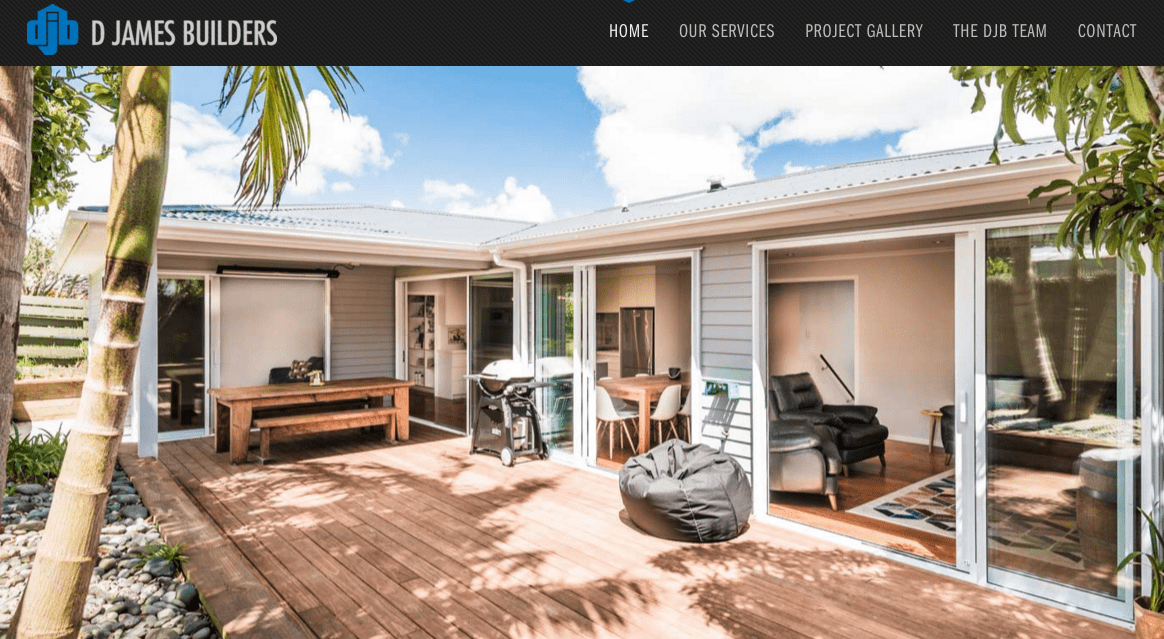 | | |
| --- | --- |
| Areas covered | Greater Auckland area |
| Services | Residential Building and Renovation, Project Management, Re-cladding, Landscaping |
| Address | 6 Stott Ave, Birkdale, 0626, Auckland, New Zealand |
| Contact no | 021 330 123 |
| Website | https://www.djb.co.nz/ |
Reinvigorate your house from inside and out through D James Builders. Ever since 2007, they have built a reputation among clients for their quality builds and dependable customer service.
Whether it's a minor renovation or a full build, it's no problem to them, given their extensive experience. From the outset, they can brainstorm and offer really great ideas.
You will surely be impressed by the final product. Also they focus on project management — in other words, they will deal with subcontractors and suppliers for you.
Highlights
Dependable customer service
Experienced team
Organised project management
13 years of experience 
Customer Reviews 
Here's a review from Andrew on nocowboys.co.nz, which proves they are one of the best carpenters in Auckland.
"These guys were amazing. Not only did they do an amazing job of renovating and fixing my house, but it came in under budget. Highly recommended for big jobs. Mine was a full reclad and I'm thrilled with the results."
6)  KF Builders
KF Builders is a company that offers a variety of home construction services. Their team has the skill set needed for any task, may it be home building or renovation.
They are Licensed Building Practitioners, so you can rest assured that they know what they're doing. With their creative solutions, any home project is sure to be done efficiently and effectively.
Highlights
Over 30 years of experience
Evolving and adaptive to current trends
Top-notch customer service
Highly experienced team
Customer Reviews
"Where do you start, the team from KFBuilders were absolutely marvellous, From start to finish we felt at home with working with them ,at no time did we feel we were out of the loop of our renovation.
The team of Karl and his staff were punctual, time conscious and managed costing to suit our budget.
They came up with solutions to save in areas where they could and helped us make our original design become an amazing reality.
We will not be needing any other builders in the future as we have found our forever builder.
Thankyou Karl and your team incredible service and impeccable finish."
And with that, we conclude our list of the best carpenters in Auckland. These companies are all qualified builders that can build your house capably.
Do you have any questions about carpenters or builders in the area? Feel free to ask us by sending us a message and we'll get back to you in a bit.
You may also be interested in some of our other Auckland contractors' lists, by the way. For example, if you also need help installing fresh carpeting for your home, you can check out our list of the best carpet installers in Auckland.