The 6 Best Chimney Sweep Christchurch Specialists
A chimney has to be cleaned and maintained at least once a year to keep it safely and seamlessly working. And if this is what you need, perfect timing, as here we've featured the best chimney sweep Christchurch specialists.
We cherry picked the ones that are highly skilled and certified (as much as possible), on-time, efficient, and clearly dedicated to their work. Beside this, we took a look at the customer reviews too, to make sure we listed only reliable options.
Now, let's see the best chimney sweep Christchurch specialists!
1) Chimney Doctor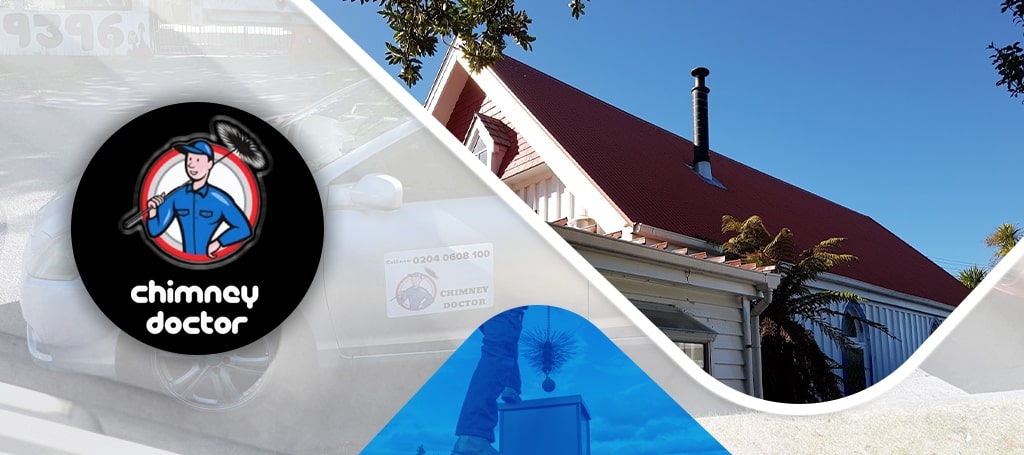 Let the Chimney Doctor come into the house! They are a New Zealand Home Heating Association Member specialising in the cleaning and servicing of wood burners.
A fireplace or chimney that has a blocked smokeway can be unsafe for you and damaging to its structure. Given their abundant experience, these chimney cleaners can be relied upon to clean your chimney safely and rid you of that hazard.
They are your one-stop shop that can even source out parts for your wood burner or install a new one for you. Another thing to note is that their quality services are competitively priced.
Highlights
One-stop shop chimney installers and sweepers
NZHHA member
19 years' experience
Competitive prices
Customer Reviews
Bev S' review is posted on Chimney Doctor's website:
"I can highly recommend the Chimney Doctor. They arrived on time after sending a reminder text the day before. John did a great job – efficient and super clean. I appreciated that the flue was checked to make sure it was still safe. The cost was reasonable. Many thanks."
2) Chim Chim Safety Keepers & Chimney Sweepers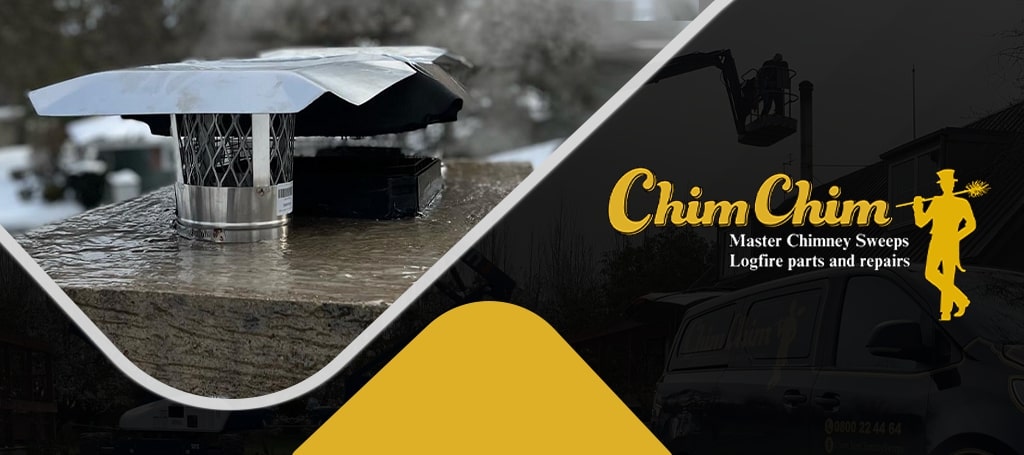 BEST FOR
No Mess No Fuss Service
SERVICES
Chimney Clean and Service, Repairs
WEBSITE
https://www.chimchim.nz/
ADDRESS
13 Belfield Street, Dallington, Christchurch 8061, New Zealand
CONTACT DETAILS
0800 22 44 64
OPERATING HOURS
Monday to Wednesday: 7.30am – 8pm
Thursday: 7.30am – 10pm
Friday: 7.30am – 6pm
Saturday: 9am – 4pm
If you want tidy and efficient chimney sweeping, then look no further than Chim Chim Chimney Sweepers. They repair and clean all makes and models of chimney and hearth.
They provide a high standard of service as they are a New Zealand Home Heating Association member with a solid 16 years' experience in serving the Canterbury community.
As compared to their competitors, they are way ahead due to their innovative equipment and techniques. They use video cameras, rotary brushes and industrial-scale vacuums for chimney sweeping.
Not only will you be satisfied with their excellent workmanship, but you will rest assured and feel light that your chimney is working safely too.
Highlights
Excellent and no-mess workmanship
Can clean a wide range of chimneys
Uses innovative equipment and methods
16 years of experience
NZHHA member
Customer Reviews
Jamie Hamilton, one customer, wrote on Google Business to validate that Chim Chim is among the best chimney sweep Christchurch specialists:
"They guys at Chim Chim have been fantastic! This is the second year in a row we have used them and will be from now. Great service, friendly staff and very professional at what they do! We have a Pyro Classic burner which is a little tricky to sweep, but the team at Chim Chim handled it with no problem at all! I highly recommend them! Plus when they leave I'm always humming tunes from Mary Poppins!"
3) Total Chimney Solutions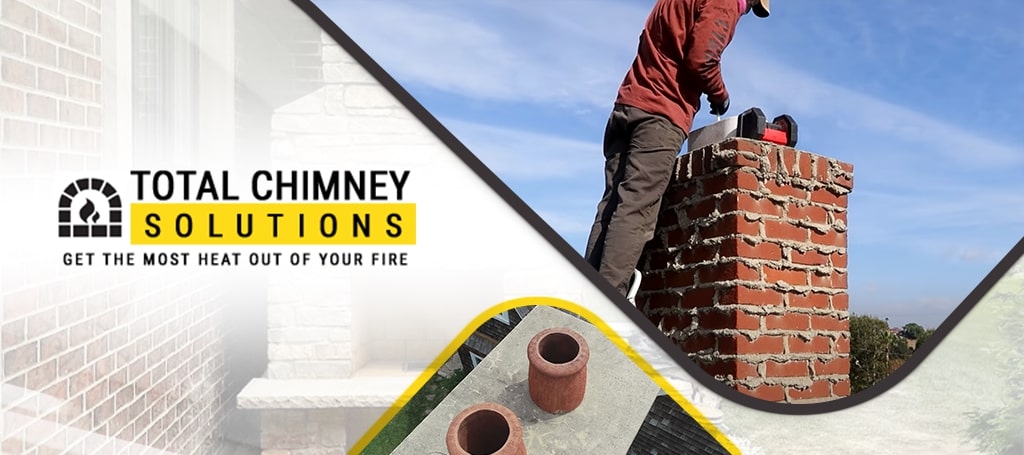 BEST FOR
Professional and Reliable Workmanship
SERVICES
Clean & Repair Wood Fires, Door Seals Door Glass, Flue Extensions and Cowl Replacement
WEBSITE
https://www.totalchimneysolutions.nz/
ADDRESS
69 Santa Rosa Avenue, Christchurch 8025, New Zealand
CONTACT DETAILS
322 8445
027 7732261


[email protected]

OPERATING HOURS
Monday – Friday: 9am – 5pm
Garnering more than 10 years in the field, Total Chimney Solutions is on par with the best chimney sweep Christchurch specialists.
Before they proceed with the sweeping, they will first assess and identify if there are any problems to repair or faulty parts to replace. This clears out the gray areas and future potential issues for your chimney.
They are reputed to be professional, punctual and reliable servicemen. For all types of burners and chimneys, call or email them today for an accurate, no-obligation quote.
Highlights
Impressive workmanship
More than 10 years of experience
Can fix and sweep all sorts of chimneys and burners
Professional, punctual and reliable service
Customer Reviews
Here's a comment as written by PJ Long on Google Business:
"Alan has cleaned our log burner chimney several times over the years and consistently does a great job. He arrives on time, works efficiently and always leaves things clean and tidy. We trust his workmanship and wouldn't use anyone else."
4) Christchurch Chimney Cleaning Services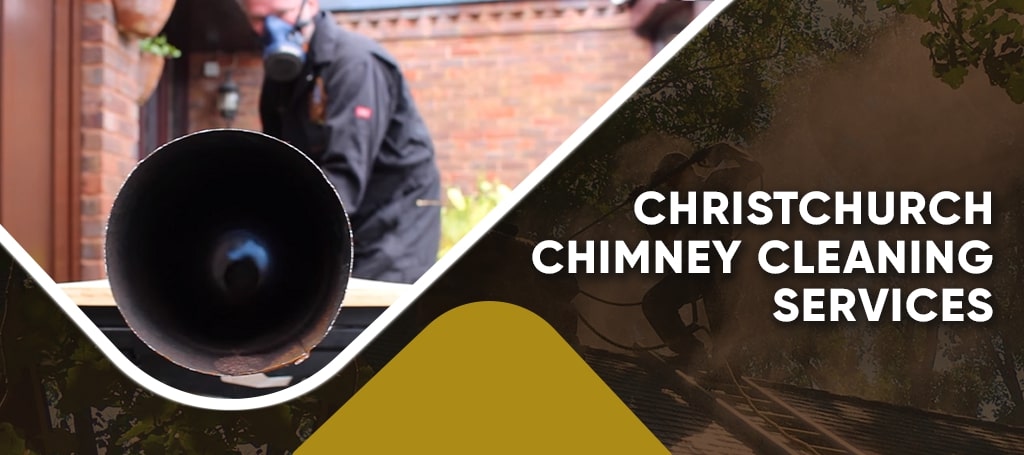 Christchurch Chimney Cleaning Services is a premier chimney sweep company that is efficient, punctual and exceptional. It primarily offers cleaning and repair services, either for a one-off or routine basis.
They will conduct a check on the parts of your chimney to see if they are working correctly. They can check everything from baffle plates to door seals or remove accumulated debris and even the occasional unwanted bird's nest on top of the chimney.
Formed in 1960, their knowledge and expertise is second to none because they are familiar with almost any issue that may arise. As a result, you can rest assured that your chimney will function perfectly to keep you cosy.
Their service area spans the entirety of Christchurch and the Canterbury Region.
Highlights
Efficient, prompt and personalised service
Complete checkup of your chimney
Long-standing experience
5) A-One Chimney Cleaning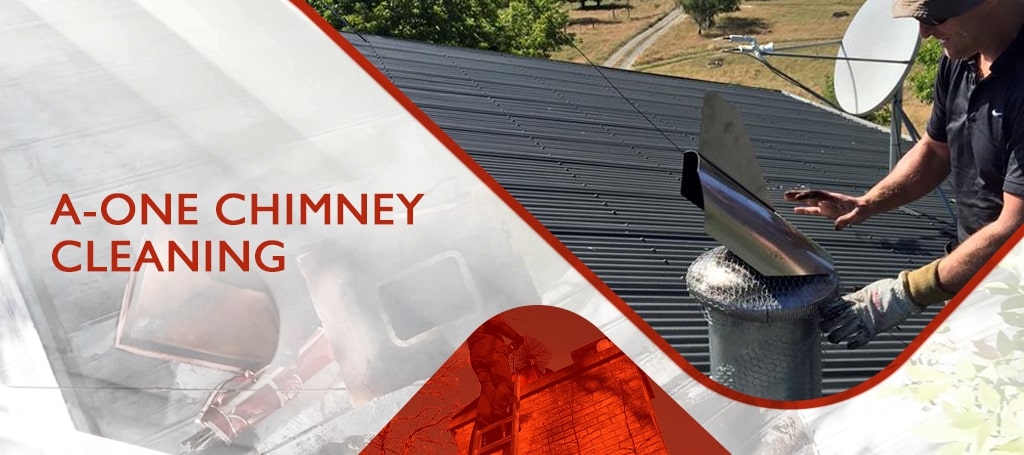 Since chimneys are fire and smoke risks for your home, fast and prompt service is often needed when something's wrong with them. And A-One Chimney Cleaning arrives at the scene on time, always.
The chimney sweep company is led by Mike Cockburn, who is an adept and professional tradesman. He goes over and beyond to help clients and satisfy their needs.
Whatever problem you may have with your chimney flue or burner, Mike is undoubtedly one of the best chimney sweep Christchurch specialists you can turn to for help with it. That's how his company made it to our list of the best chimney sweep services in Christchurch!
Highlights
Adept, punctual and professional tradesmen
Specialises in chimney cleaning
Covers the Canterbury Region
Customer Reviews
On Facebook, here's an excerpt from Tania Marie's review:
"What he found on the roof was pretty shocking and he took pics to prove it. It appeared the previous owners had the chimney cleaned but from inside the fire box rather than on the roof, therefore the top of the chimney had not been reached and cleared properly. Mike found the top of the chimney to be almost completely blocked and there appeared to have been multiple mini explosions on the roof where there were black chips scattered about everywhere. Because of the blockage, our chimney was at high risk of catching fire? Thankyou Mike not only for sending us legit pics of our blocked chimney whilst standing on our roof to most importantly, making our home safe and warm and smoke free. Highly recommend."
6) Sweep NZ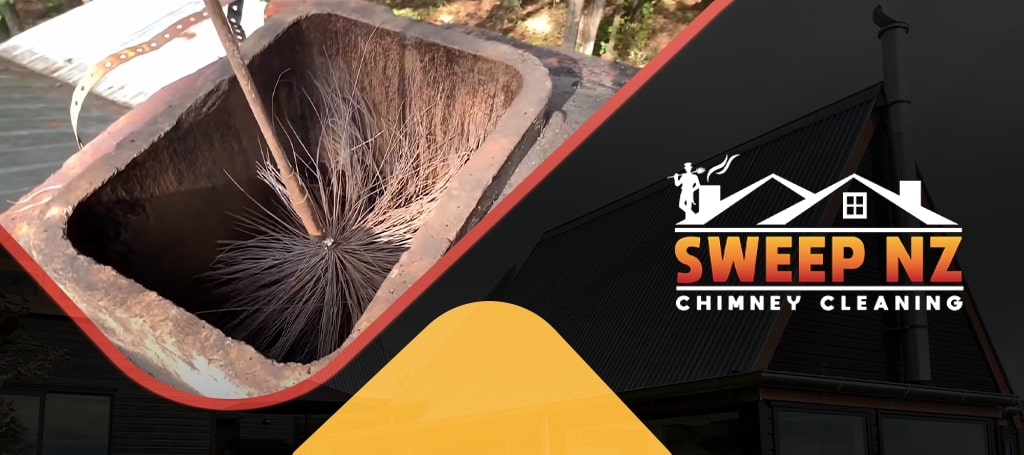 BEST FOR
Chimney Cleaning
SERVICES
Chimney cleaning
Remove birds nests
Install bird netting
Extend your flue to create better draw
Change your cowl (chimney top) to a better-performing one
Undertake repairs if necessary (baffles, bricks, air tubes)
WEBSITE
http://www.sweepnz.co.nz/
ADDRESS
184 Isaac Road, Eyrewell Forest 7476, New Zealand
CONTACT DETAILS
Phone: 0800 SWEEP ME or 0800 7933 769
Mobile: 021-0277-1927


[email protected]
Next on our list is Sweep NZ.
We are amazed that this is a one-man team that employs a novel method of chimney cleaning.
Even if the days of manual brushwork are long gone, Sweep NZ will make your flue free of dangerous creosote and soot buildup after rotary power cleaning that old-fashioned methods simply cannot compete with.
They are very thorough in their method of cleaning, as they will sweep the flue, inspect the firebox for damaged parts, clean the glass, and remove the ash and soot. Finally, they will ensure that your fire is properly drawn, clean everything up, and leave it neat and tidy.
You won't worry about a thing as well in choosing their service for they are fully insured, provides guaranteed work, and a NZHHA member (NZ Home Heat Association).
Highlights
Offers free quotation
Fully insured
Member of the NZHHA (NZ Home Heat Association)
Customer Reviews
"Thanks Dave for an excellent job…chimney sweep…repair…reinstallation…and repaint!Great to have the fire going again! Highly recommend 10/10👍" – Gloria Micallef
"Excellent service, tidy job and the firebox is set and ready to go! If you need your fire place cleaned and serviced Dave is your man." – Emma Forrester
And that's it for the best chimney sweep Christchurch specialists! You can clear out problems with your chimney by enlisting the help of these chimney sweepers.
Do you agree with our chimney sweeper selections here? You can tell us about it or ask us questions you may have by messaging us and we'll get back to you in a bit.
Apart from that, you may also like to read about the best heat pumps Christchurch specialists! These heat pumps are affordable, useful and absolutely energy-efficient for a warm and healthy home.