By Ruby Singh
Since life can be challenging, we sometimes need support and motivation to become our best selves. One way of doing that is by working with a life coach. Thus, we've rounded up the best life coaches in Auckland for you here.
We selected the ones who are certified, professional and understanding — who bring transformative results. Aside from this, we picked those who have great customer reviews.
Let's get your life back together toward achieving your goals and dreams. So, if you're ready, here are the best life coaches in Auckland!
1)  Kris de Jong – Eclipse Life Coaching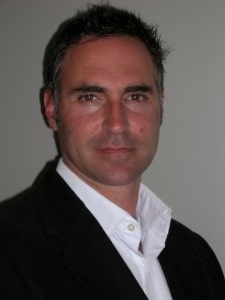 BEST FOR
Results-Based Approach
SERVICES
Life Coach

Career Coach

Wealth Coach

WEBSITE
https://www.eclipselifecoaching.com/
ADDRESS
5G/6 Princes Street, Auckland CBD, Auckland 1010, New Zealand
CONTACT DETAILS
+64 27 349 2520
OPERATING HOURS
24/7
In life, we sometimes face changes, inertia or random obstacles where we seem to get stuck. We need that extra motivation, and Kris de Jong is here to help.
He is a certified life coach of the International Association of Coaching (IAC) and is dedicated to empowering your life through 1-hour weekly sessions for a span of 6 to 8 weeks.
Focusing on providing results, he understands the importance of transparency and honesty to build trust and rapport with the client, to help get him back on the road to success.
Kris can train and coach you in different areas including life, career and finance. If ever you're not satisfied with the service, there's no need to pay the coaching fees.
Highlights
Certified Iife coach
Results-oriented approach
Excellent listener
Satisfaction guaranteed
Customer Reviews 
Here's one client, Steve, who shared this on the website: 
"Kris is a fantastic listener and has great rapport. He is razor sharp with his perceptions and non-judgemental. I could not recommend him highly enough. As a result of the sessions with Kris I have gained clarity in many areas including my short, medium and long-term priorities and aspirations. Kris has also given me insight into the inherent barriers that had prevented me from reaching my goals and effective tools to address these. I thought I had high energy levels previously but nothing compared to what I have now. Thanks so much Kris."
2)  Allison Fisher – Allison Fisher Career & Life Coaching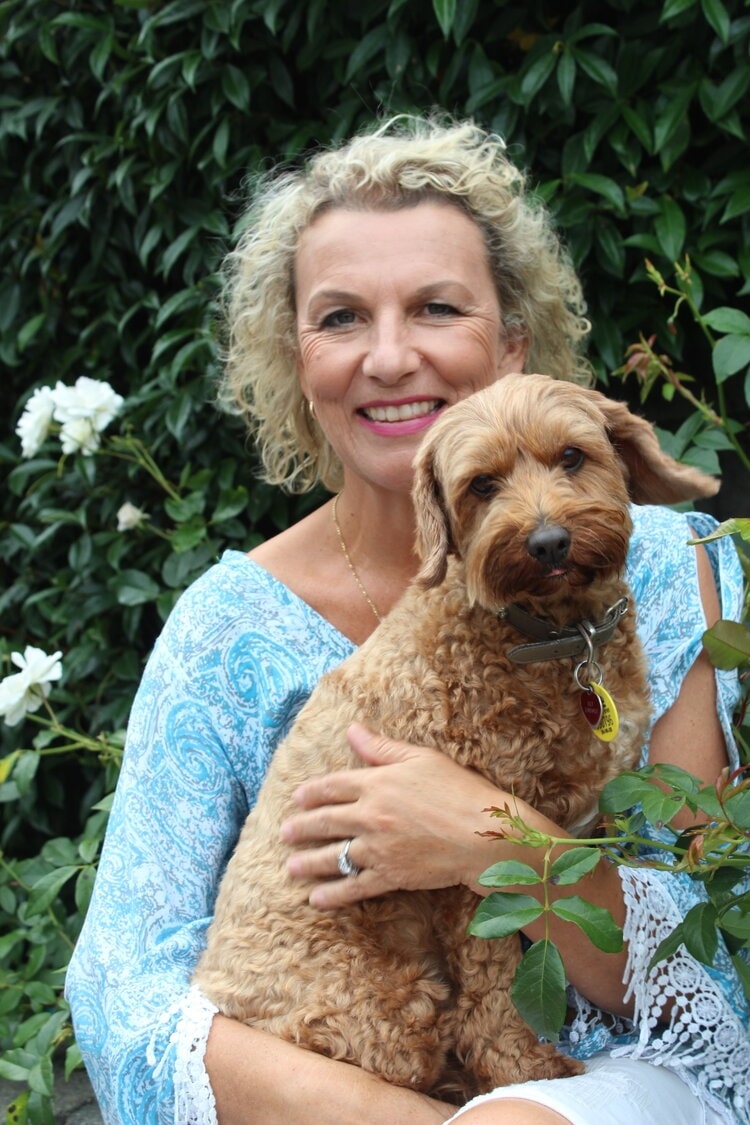 BEST FOR
Career Coaching
SERVICES
Career Coaching

Life Coaching

WEBSITE
https://www.allisonfisher.co.nz/about-allison-1
ADDRESS
Victoria Avenue, Remuera, Auckland 1050, New Zealand
CONTACT DETAILS
+64 27 248 1457
OPERATING HOURS
Monday to Thursday: 8am – 7pm

Friday: 8am – 3pm
Some of the biggest decisions you have to make in life are about your career — it's going to be your bread-and-butter, after all. If you happen to find it hard to balance your career and life or find your work stressful, let Allison sort you out.
Allison Fisher is a career and life coach with credentials in Education, Teaching and Human Resource. She has had her share of ups and downs in her career path and will use her learnings and experience to help you make the right career decision.
Sessions (whether in-person or via-Skype) are available in 90, 60, and 30-minute durations. While the rates can seem a bit high, fees get lower in the succeeding sessions.
Highlights
Help you find work-life balance
Experienced career coach
Cost-effective prices
Online sessions are available
Customer Reviews
Check out the feedback from one client, Barry Pearman, on Google:
"I needed some help with a career change I was making, so I went and spent some time with Allison.
Allison gave me some simple tests to help me determine the style of work I was best suited for.
I found Allison very helpful to work with and highly professional.
I could not recommend her highly enough."
3)  Kelly Samson – Pure Results Coaching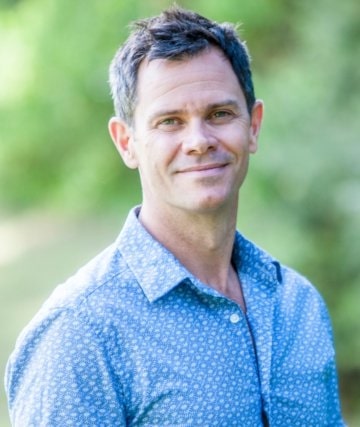 BEST FOR
Achieving the Client's Full Potential
SERVICES
Personal Coaching

Business Coaching

WEBSITE
https://pureresults.co.nz/about-kelly/
ADDRESS
72 College Hill, Freemans Bay, Auckland 1011, New Zealand
CONTACT DETAILS
+64 27 555 5907
OPERATING HOURS
Monday to Friday: 7am – 7pm

Saturday: 12pm – 2pm
With an extensive background in travel, academia, military, and corporate life, Kelly Samson is dedicated to helping others realise their full potential and best versions.
Kelly has gained certifications as a Foundation Life Coach, Advanced Life Coach, Applied Neuroscience trainer, communications and conflict resolutions instructor, and more.
He reminds you that you are accountable for your life and lets you really find out what your goals are. He also motivates you to work hard to achieve them.
He can also support and guide you to overcome your stress and incompetencies in your personal or business life.
As he has transformed the life of many clients, it can be said that Kelly Samson is one of the best life coaches in Auckland.
Highlights
Certified life coach
Specialises in personal and business coaching
Helps you realise your full potential
Extensive experience
Customer Reviews
On the webpage, Nick Hoyle, a client of Kelly's, shared his experience:
"When I started working with Kelly, I was in a very unhappy and stressed state. Spending time with Kelly helped me to unravel a lot of the confusion and mind chatter that was preventing me from moving forward and taking charge of my life. After just a few sessions I was able to formulate a path and with his help I was able to re-frame some of the old thinking that had got me into the state of stress to begin with. Thinking about it now, without his help I would have ended up in a very bad place. If you are wanting to get some clear objective tools to deal with your own stresses I highly recommend a session with Kelly."
4)  Judith Paterson – Positive Life Balance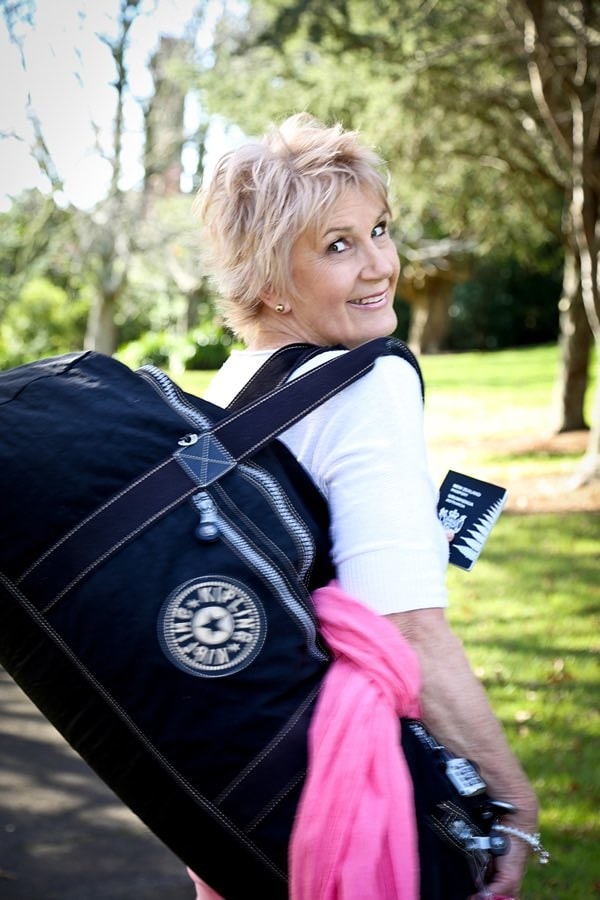 You might be feeling sick and tired of what life has thrown at you, burned out from work or not knowing your way ahead. Luckily, Judith Paterson can coach you out of it.
Her life coaching method is different in that she couples it with Kinesiology. She uses muscle response testing on your body to determine what's been causing your dismay.
With this, she can support and guide you through your issues from a broader perspective than others, giving you the knowledge to break out from the negative feelings and turn your life around.
Most of her customers said that they felt energetic and motivated after the session, ready to take on life.
One of the best life coaches in Auckland, she also has a clinic based in beautiful Hobsonville Point, Auckland. Online sessions are available as well.
Highlights 
Holistic approach
Educator, life coach, and registered Kinesiologist
Guide you to turn your life around
Customer Reviews 
Let's read about Kathryn's review as posted on the website:
"After experiencing an extremely stressful 18 months, I arrived with you mentally and physically exhausted having just moved house the day before.
My session with you was a life saver. I felt very 'light' after the hour's session. I felt energetic and that I'd 'let go' of so much.
It's now five days since I saw you and I'm still feeling that sense of relief and relaxation."
5)  Harley M Storey – Paradigms Life & Career Coaching Ltd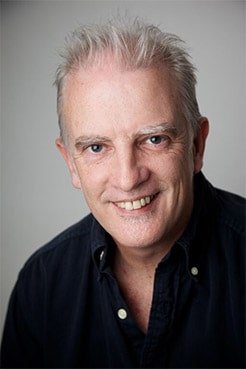 Another one of the best life coaches in Auckland is Harley Storey, who is the managing director as well as the life coach at Paradigms Life & Career Coaching.
Harley is described as having a compassionate, thoughtful and calm approach. To help you be successful in life, he can help you draw from your inner strength and confidence.
He holds a career coach accreditation and can clear out the foggy road to help you find the right job. He can help you prep for interviews too.
Harley believes that positive thinking is not enough, though: it should be coupled with practical action and change of thought. He'll work this out with you so that you can live your best life.
Highlights
Licenced career coach
Thoughtful, calm approach
Give you a sincere and motivated pep talk
Coach you with positive thinking and action 
Customer Reviews 
One client, Wendy White, wrote this on Google:
"I have been working with Harley for some time now and I genuinely believe I have made incredible progress with the personal issues I needed help with. With Harley's guidance, insight, compassion and understanding, I continue to develop as a person and feel much more positive about my future."
And those were the best life coaches in Auckland. If you'd like to book an appointment, you can get in touch with them by calling or emailing them.
How was our topic today? Has everything been clear so far? If you have any questions at all, feel free to drop us a line and we'll get back to you as fast as we can.
Aside from this, you may like to see our list for the best psychologists in Auckland for more complex mental-emotional issues such as depression, anxiety and eating disorders.