Just think of the advantages of a chauffeured car… like getting to relax while travelling, as opposed to having to operate the vehicle through congestion and whatnot. If you are interested in that, good — because we're here to talk about the best limo hire services in Christchurch.
It's all about the star experience when you're inside a limo. You get a roomful of everything you need and talk with your friends, then watch a live stream of a football game or basketball.
When hiring a limo from Christchurch, you have to pick companies with cars that are new or well-maintained. You also want a friendly and kind driver who knows the city.
We can help you out with that. Here's our list of the best limo hire services in Christchurch!
1)  Christchurch Limousines
Christchurch Limousines has more than 30 years in renting luxury cars and is one of the best limo hire services in Christchurch. We put them in our list for their great pricing and limo service that's all about fun and special memories.
We also love the models in their fleet. In fact, let's go over a couple of them now, so you see why we like them.
Though coming from the vintage years, the Cadillac Fleetwood never runs out of style and wonder. It comes full with V8 engine and a huge 8-seater capacity with a lit bar.
A little more modern but similar in epicness is the Lexus Excalibur. It comes with disco-like fibre optic lights, a beloved sun roof, coach lights, an LCD screen, and also a bar to keep you cool in the summer.
You can hire these limos and have a unique experience that not many get to have. Especially as you ride in the Caddy and the Excalibur.
2)  Airpark Limousines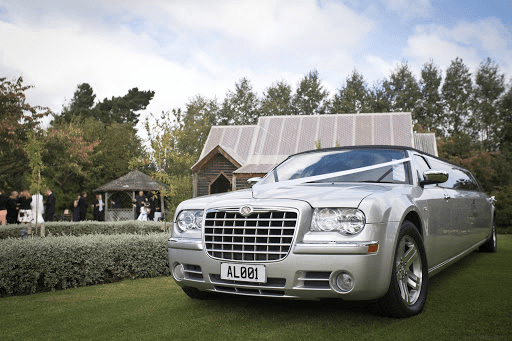 | | |
| --- | --- |
| Address | 218-220 Roydvale Avenue, Burnside 8053, Christchurch, New Zealand |
| Contact No | 0800 LIMO VIP (0800 546 684) |
| Website | http://airparklimos.co.nz/ |
You can explore Christchurch's shops and wineries with Airpark Limousines. Good prices and excellent service go together for one superb, enjoyable experience for you and your companion.
Their fleet includes Mercedes sedans and Chrysler 300Cs that seat 4 or 10 people depending on the model. What's a better way to travel the city and see the magnificent landscape and view?
Airpark Limousines is headquartered in Roydvale Avenue near the city airport and the International Antarctic centre.
With first class service, first class cars, and total bliss, we recommend this as one of your best limo hire services in Christchurch.
3)  DaVine Limousines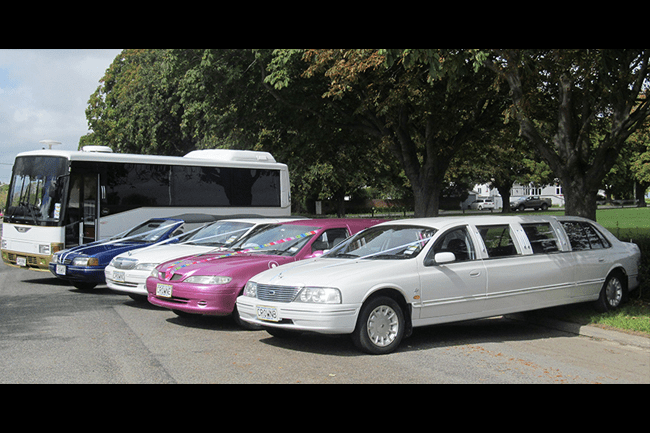 When it comes to offering a luxury experience, DaVine Limousines delivers. It is the business formed by Carey and Davina Blazey to let wedding celebrants and vacationers enjoy the country.
Their 16-seater coach limo is a unique and a bubbly experience. Spoil yourself in comfort and relaxation with a lovely hostess to serve you champagne and talk to you.
The team will go the extra mile just to make your day special and the coach is the perfect expression of that. Whether it's a family, business trip, or with your kids, it will be amazing.
You can also ask them to help you go for a hike and move those leg muscles or cruise the coasts with a jet boat ride. You can never get bored with DaVine Limousines, one of your best limo hire services in Christchurch.
4)  Executive Limousines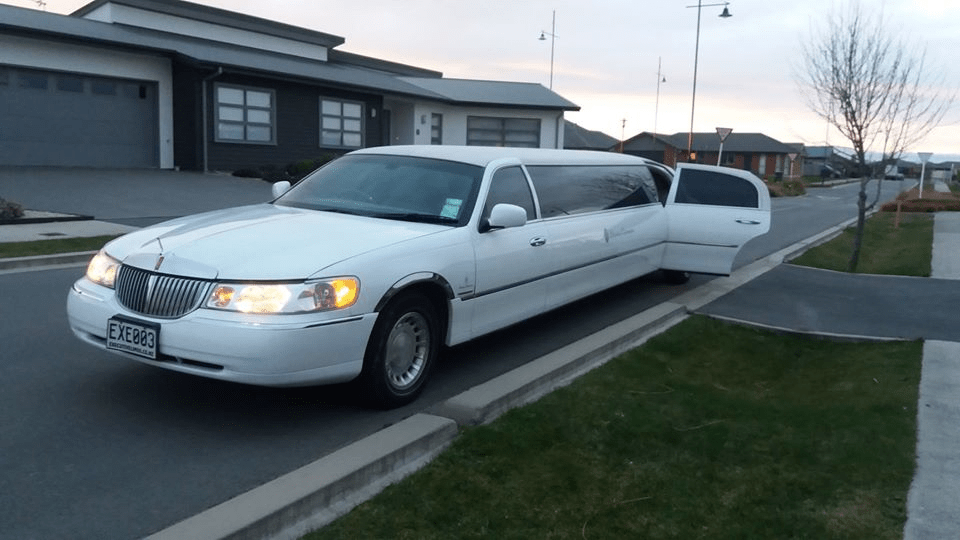 Are you ready to ride the limo around the metro? Executive Limousines will keep you in the party mood as you and your group drink wine and forget the world for a while.
Rates are on a per hour basis, which can vary depending on the type of limo and package. A wedding package costs NZD700 per 3 hours and only NZ$650 for standard hire.
The limos you can choose are Lincoln and Hummer limos and a Jaguar sedan for those wanting the more affordable car without compromising on the luxury feel.
Executive Limousines serves the Christchurch area as well as the entire Canterbury region.
5)  Crown Limousines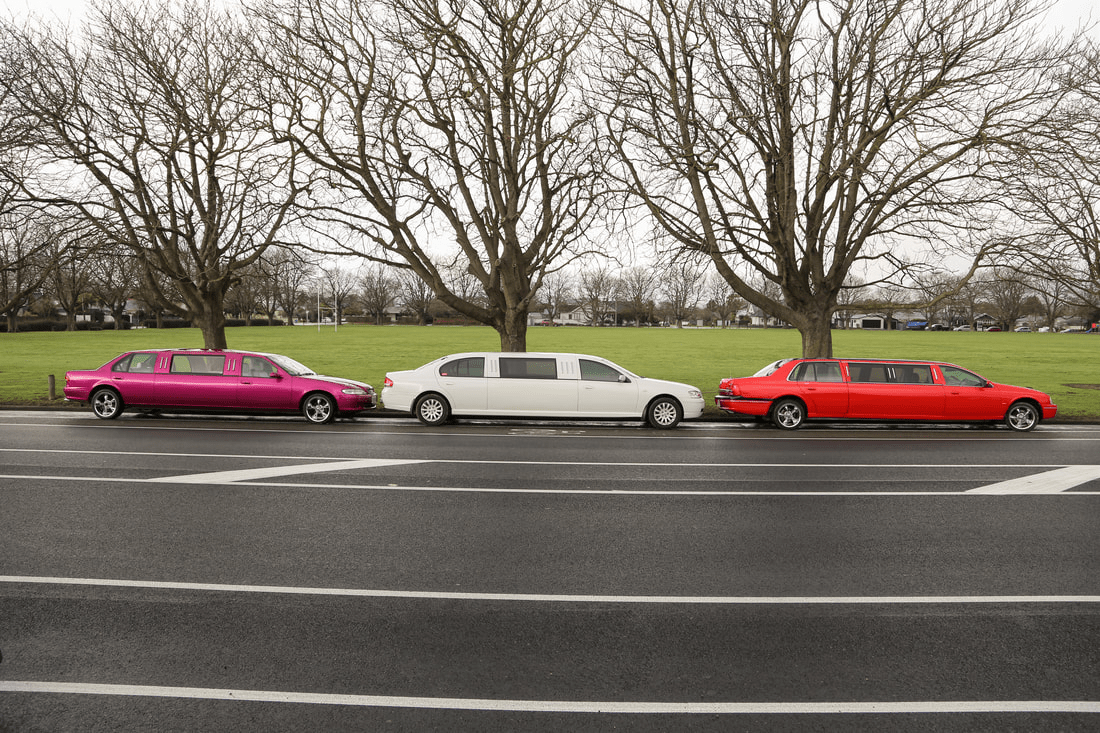 | | |
| --- | --- |
| Address | 10 Queenswood Gardens, Mairehau, Christchurch 8052, New Zealand |
| Contact No | 021 491 114 |
| Website | http://www.limo.co.nz/ |
For any type of personality, Crown Limousines is the definite choice. They have vibrant limo colours for any occasion that's totally cool.
Want an all-kids party? Take the 6-seater pink or white limousines for them to hang out and party and scream, and hoot and holla, be as bossy as they like to be.
In heading to your reception after your wedding, you will like the hot Maserati Quattroporte with 4.2 litre and V8 engine instead. Or for limo rides, you can take the red or black one that seats 8.
For only NZ$175 an hour, this limo hire is more affordable than others we listed, plus you will get to enjoy the ride with a chauffeur or hostess being welcoming, kind, and knowledgeable.
And we are done with the best limo hire services in Christchurch! They're great for adding that extra something to the big event, so hire a limousine from these any time you want a bit of added glamour!
Now that we've covered the best limo services in town, do you have any questions, suggestions, or opinions? If you do, we would love to hear them, just send us your message and we will be glad to help you out.
While you're at it, in your upcoming wedding, you might like to call for professional wedding photographers. And for this, just check out our best wedding photographers in Christchurch.
Or if you'd like to rent a car instead, you should read about the best car rental services in Christchurch.