The 8 Best Mortgage Brokers in Tauranga
Financing your first home or investment property through a mortgage? It's important that you get a great mortgage broker to find you a smart loan deal. Hence, we've outlined the best mortgage brokers in Tauranga for you here.
We chose those who are registered financial advisers and keep things pain-free throughout the service. Next, we chose those who are informative and friendly, and have rave reviews from clients.
Cutting to the chase, here are the best mortgage brokers in Tauranga.
1) Tracey Robinson – Tauranga Mortgage Brokers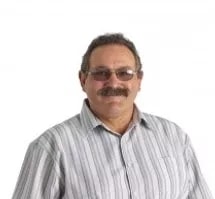 BEST FOR
Personable & Helpful Service
SERVICES
Home Loans

Investment Loans

Business Finance

Refinancing

Creating Wealth through Property

Personal Mortgages

Business Risk Management

Personal Risk Management

WEBSITE
https://www.tmbl.co.nz/tracey-robinson
ADDRESS
25 Falcon Drive, Welcome Bay, Tauranga 3175, New Zealand
CONTACT DETAILS
07 552 6069

027 577 0314

OPERATING HOURS
Monday to Friday: 8.30am – 5pm
One of the best mortgage brokers in Tauranga, Tracey Robinson has an abundant experience of 40 years in helping people make sound and prudent financial decisions.
He's a registered financial adviser with Level 5 certification in insurance and investment advice. Furthermore, he is an NZ Financial Advisers Association life member.
Clients wrote that he went above and beyond the line of duty for them and was professional and personable to deal with.
If you need to apply for a home loan or carry out refinancing, and a host of other financial services, he can also assist you.
Highlights
Registered financial adviser
Wealth of experience
Goes above and beyond for clients
Gives sound financial advice
Customer Reviews
One client, Glenis Richards, said this on the website:
"Thank you so much Tracey for all your help and going above and beyond the call of duty. You have been an amazing help to me through it all. Couldn't have done it without you. So thank you once again."
2) Luke Turner – Majesty Mortgage Brokers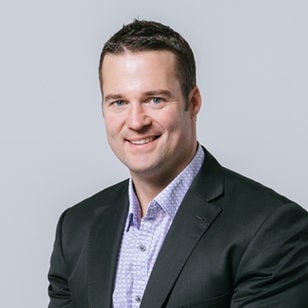 BEST FOR
Tailored Solution for Your Mortgage Loan
SERVICES
Home Loans

Insurance

WEBSITE
http://majesty.co.nz/who-is-majesty/
ADDRESS
129 Second Avenue, Tauranga 3110, New Zealand
CONTACT DETAILS
021 458 538
OPERATING HOURS
Monday to Thursday: 9am – 8.30pm

Friday: 9am – 6pm

Saturday & Sunday: 9am – 5pm
For total professionalism from start to finish, you should get Luke Turner as your mortgage broker. He's a respected financial adviser at Majesty Mortgage Brokers.
He has a decade of industry knowledge and experience to offer you. No matter how challenging things become, he knows exactly what to do.
His process involves real care for the clients and he shows that by being there every step of the way, from explaining every phase to the client and answering questions to finding the right creditor and getting the loan.
Offering personalised solutions, he aims to help you achieve your finance objectives with a great outcome.
Highlights
Professional and experienced mortgage broker
Explains everything clearly
Personalised solutions
Customer Reviews
Check out the feedback from one client, Sophie Pritchard, on the the webpage:
"Majesty Mortgage Brokers were absolutely fantastic in helping us get everything together for our first home loan. Luke really made life easy for us, and he explained everything we needed and was always available to answer queries along the way. They genuinely care about providing the best outcome for you personally and make sure your loan is tailored to your needs. We would recommend them to anyone and will definitely be using them again."
3) Matt Moore – Home Loan Finance Ltd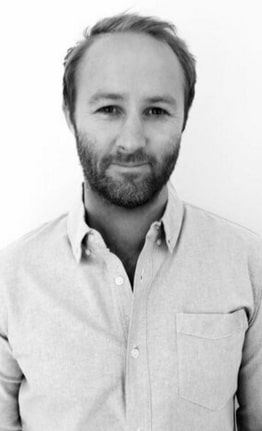 | | |
| --- | --- |
| BEST FOR | Seamless Process |
| SERVICES | Commercial, Residential and Asset Finance |
| WEBSITE | https://www.homeloanfinance.co.nz/about |
| ADDRESS | 1A Valley Road, Mount Maunganui, Tauranga 3116, New Zealand |
| CONTACT DETAILS | +64 22 456 3043 |
| OPERATING HOURS | Monday to Friday: 8.30am – 6pm |
Matt Moore is a registered financial adviser specialising in commercial, residential and investment finance. His own company, Home Loan Finance, is based in Mt. Maunganui.
He garnered extensive knowledge when he worked as a credit assessor in Melbourne. This experience serves him in his work brokering mortgage loans for a wide range of clients.
He tailors his services to attain the best outcome for you. Whether you need the max loan amount or lowest interest rates, Matt can help you and make the entire process seamless.
Highlights
Seamless process
Registered financial adviser
Extensively experienced
Bespoke solutions
Customer Reviews
Courtney H., one customer, shared this on the website:
"Matt has been an absolute gem in helping us get our finance sorted for our build! He did all the grunt work for us when we were initially declined and having to jump through hoops with our initial bank. Matt has been so patient waiting for all our legal documents to come through with land subdivision and has kept all parties involved up to date and processing with ease, over the last year! Matt has been a pleasure to work alongside."
4) Alastair Watson – Loan Market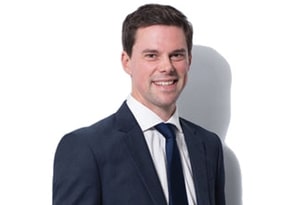 BEST FOR
Access to Multiple Lenders
SERVICES
First Home Buyers

Investors

Business Owners

WEBSITE
https://www.loanmarket.co.nz/alastair-watson
ADDRESS
597 Maunganui Road, Mount Maunganui, Tauranga 3116, New Zealand
CONTACT DETAILS
+64 22 111 0008
OPERATING HOURS
Monday to Friday: 8am – 8pm
Clear away the stress and confusion of getting a loan from the bank for your business or new build. For this, Alastair Watson is one of the best mortgage brokers in Tauranga.
Every investment has risks and Alastair is here to eliminate or lower them, provide you with smart advice, and complete the work without exceeding your time frame.
He's adept and experienced in all aspects of mortgage loans for personal and business needs. His access to multiple banks means he can find you the best deal that saves you money.
Not only that but he can also oversee your property journey to advise you financially for the long-term.
Highlights
Specialises in mortgage loans
Adept and experienced
Access to multiple banks
Can be your long-term financial adviser
Customer Reviews
Jitu and Pratima Patel shared this on Google Reviews:
"Alastair at Loan Market was awesome to deal with. As an investor we really appreciated him taking the time to understand our situation and strategy and then identifying the best products for our situation. He and his team went the extra mile, which meant we got a great outcome for our financing. We would highly recommend Alastair for anybody looking for mortgage brokering services, especially if you are an investor!"
5) Sam Burnett – The Mortgage Supply Co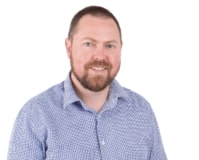 BEST FOR
Well-Rounded Mortgage Broker
SERVICES
Buying a First Home

Moving Up & Down the Property Ladder

Property Investment

WEBSITE
https://mortgagesupply.co.nz/our-team/tauranga/
ADDRESS
12 Girven Rd, Bayfair, Mt Maunganui, 3116, Tauranga, New Zealand
CONTACT DETAILS
027 404 2907

07 5749529

OPERATING HOURS
24/7
Sam Burnett has been praised by clients for his problem solving and customer relation skills. He's someone who will stick with you for the whole process, even when the going gets tough.
Indeed, he ranks amongst the best mortgage brokers in Tauranga. He will keep the process as simple and clear as possible and will find you the best deal for your mortgage.
His expertise covers property investment, home upsize/downsize and first-home purchases. He will look at your current situation and implement a solution to fit your specific needs.
Highlights
Great problem-solving skills
Personalised solution
Simple and clear process
Handles a range of services
Customer Reviews
On Facebook, Ben Wilton (one of his clients) commented
"Sam the man! What an absolute first class person to deal with. I can't speak more highly of Sam. We had a difficult application and just kept making things more difficult and complicated for Sam but he persevered with us until he got us the finance we needed. He's definitely a problem solver, has a great knowledge of products and I got the feeling Sam is very well regarded by the banks and knows who to engage to get the job done.
His communication was excellent; keeping me informed every step of the way. Nothing was ever a problem and I could tell Sam genuinely cares and loves doing what he does. To top that off he's hell of a nice guy!
Words can't express how grateful we are, thanks so much Sam."
6) Terry Meredith – Mortgages Made Easy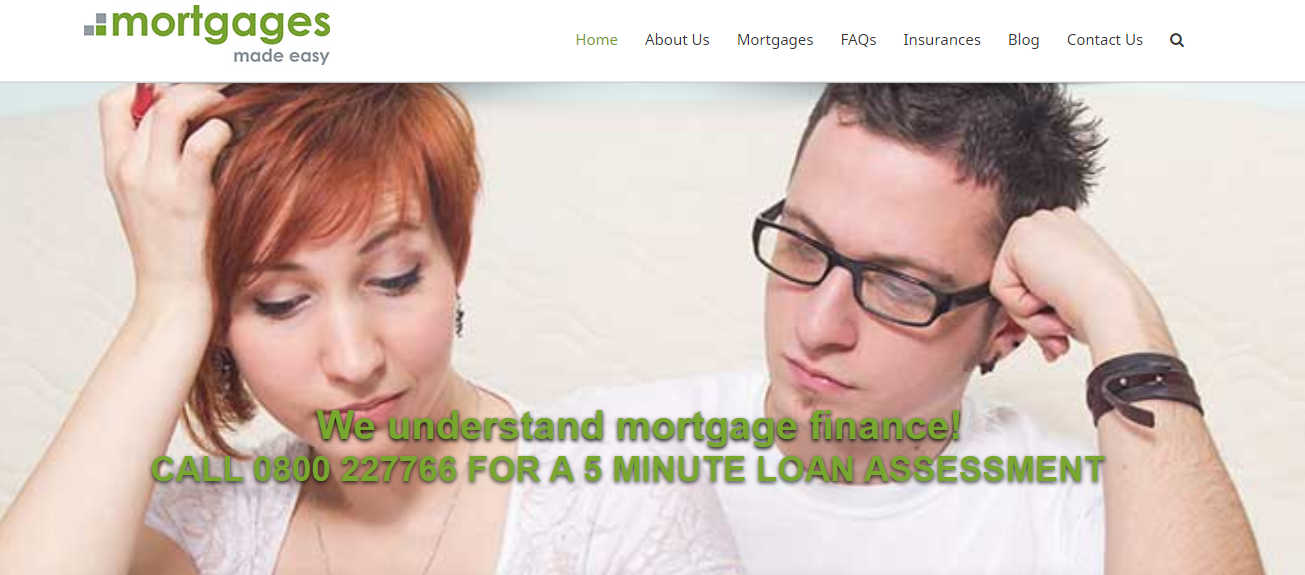 Save time and money with Mortgages Made Easy's services. Terry Meredith and her team does the groundwork and shop around for the best option.
They are experienced Mortgage Brokers who can guide mortgage processes and home loan options. They provide a quick assessment of what can be borrowed, repayments and pre-approval of finances.
They specialise in residential mortgages. With 20 years, lending and banking experience can offer a mortgage refixing service as well as options on how to save interest.
Highlights
Professional brokers
Easy communication
Affordable services
7) Darren Morley – Loan Market

BEST FOR
Mortgage & Insurance Advisor
SERVICES
Home Loans, First Home Buyers, Refinancing, Investment Loans, Self Employed, Bridging Loans, Land and Construction Loans, Personal Loans, Insurance, Commercial and Business Loans
WEBSITE
https://www.loanmarket.co.nz/darren-morley
ADDRESS
26 Gravatt Road
Papamoa, Bay Of Plenty 3118
CONTACT DETAILS
027 952 0899
+64279520899
OPERATING HOURS
24/7
Darren Morley is a mortgage and insurance advisor that offers assistance for a wide range of loans. He works closely with his clients to ensure that they get the best loans for the lowest possible prices.
He has many years of experience in the banking and insurance industry. You can expect to receive only the most informed advice from him.
He also makes sure to keep informed about the latest policies in insurance and banking. He takes account of his client's circumstances in order to create find the most suitable insurance and mortgage plan for them.
Highlights
Wide range of services
Many years of banking experience
Quality, informed advice
Up-to-date with the latest policies and insurances
8) WealthHealth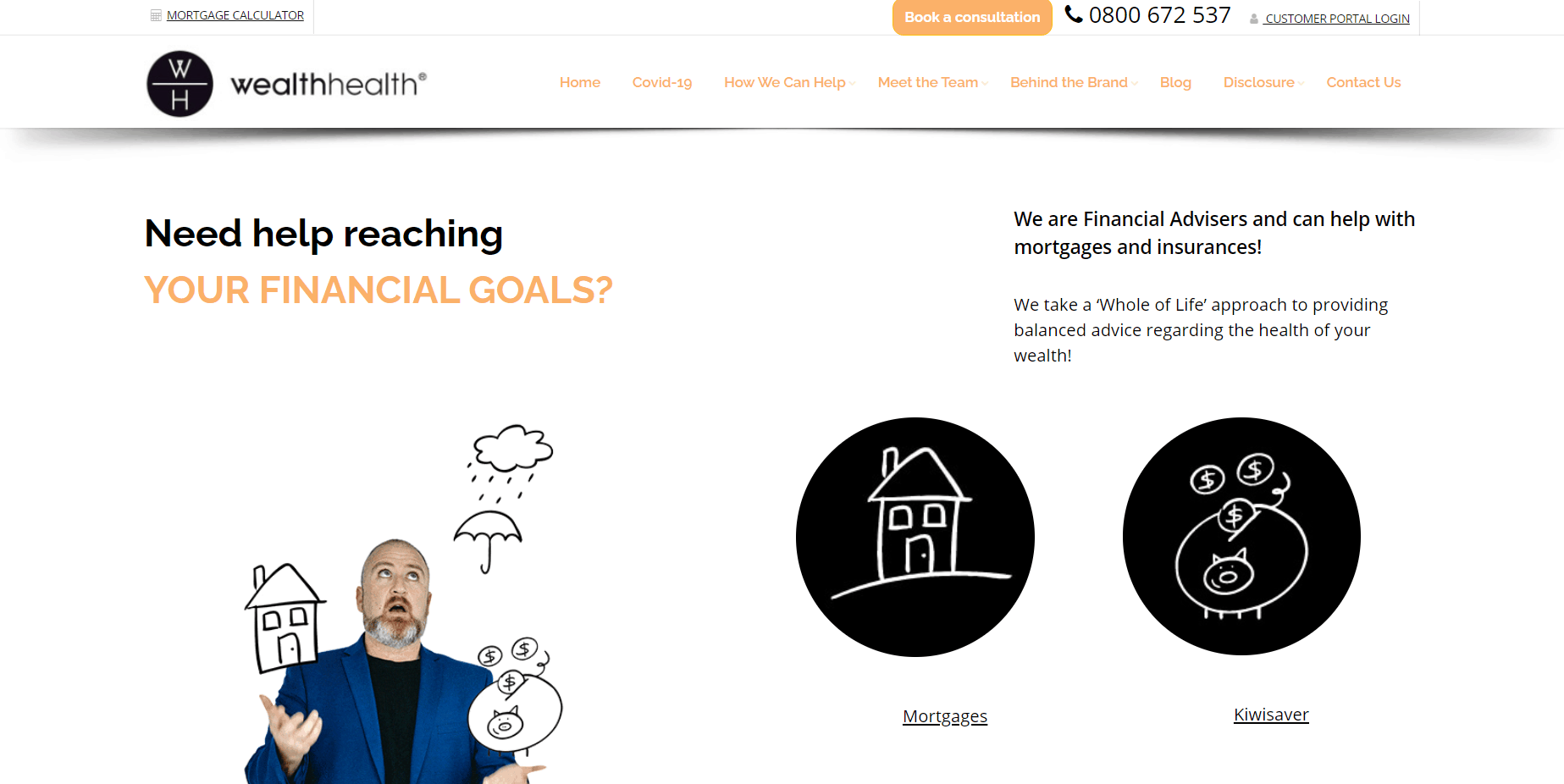 BEST FOR
Specialist Financial and Investment Advice
SERVICES
Mortgages
Insurance
Kiwisaver
WEBSITE
https://wealthhealth.co.nz
ADDRESS
2 Nicole Place, Papamoa Beach, Papamoa 3118
CONTACT DETAILS
0800 672 537
[email protected]
OPERATING HOURS
Always Open
WealthHealth provides financial services to their clients, may it be for mortgages, insurances, or even KiwiSaver loans and savings. Unlike other banks and mortgage brokers, their advice is unbiased, which means you'll get the best rates and solutions possible for your situation.
Their services are personalised and tailor-fit according to their client's financial circumstances, which is evaluated comprehensively and objectively. Afterwards, they'll create a financial plan that not only produces positive outcomes, but is also flexible enough to accommodate unexpected changes in your finances.
With their small but skilled team of accounting professionals, they strive to meet their client's financial goals and expectations. They'll make sure to keep in contact along the way so you can monitor your progress without worry.
Given their quality services and dedicated team, WealthHealth is a company that can serve as a reliable partner for you now and in the future. At the end of the day, their main focus is to get you the best deal possible, to the best of their abilities.
Highlights
Unbiased financial advice
Flexible financial plans
Constant communication
Face-to-face or video chat meetings available
And there you have it for the best mortgage brokers in Tauranga. All of them are exceptional mortgage brokers who can get you the lowest interest rates from the bank.
Do you have any questions or comments about the topic? If you have one, just flick us a message and we'll get right back to you.
Also, you may want to read our other property and building lists. For this, you can check out the best plasterers in Tauranga for a neat finish to your new home. B