By Anders Wilson
Getting a loan for your property is usually stressful and tedious. Not to mention, you could lose money if you make the wrong decision. However, we've listed the best mortgage brokers in Wellington here to guide you through it.
We opted for those who have considerable experience and skill in the field of finance. Second, we picked those with excellent responses and work ethics as well as high client ratings.
If you're ready to go on, here are the best mortgage brokers in Wellington!
1)  Carley Brunning – The Home Loan Shop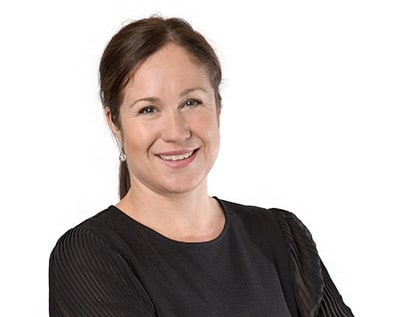 BEST FOR
Responsive and Informative Mortgage Broker
SERVICES
First Home Buyers

Construction

Property Investment

Commercial Property

Business Lending

WEBSITE
https://homeloanshop.co.nz/home-loans/carley-brunning/
ADDRESS
34 Manners Street, Te Aro, Wellington 6011, New Zealand
CONTACT DETAILS
04 384 5700

027 290 4492

OPERATING HOURS
Monday to Friday: 8.30am – 5.30pm
Carley Brunning is an exceptional mortgage broker from the Home Loan Shop. Her 18-year experience in banking has given her a solid foundation for property loan work.
Some of the services she handles include first home buys, construction, property investment, commercial property and business lending.
One client mentioned that she was informative and supportive throughout the process. Aside from that, she responds promptly and will answer all your questions.
Carley strives to give her clients the best finance solution in relation to their needs. Hence, she's certainly among the best mortgage brokers in Wellington you can get. 
Highlights 
Adept mortgage broker
Banking experience
Prompt response
Gives excellent advice 
Customer Reviews 
Here's a review from one client, Emma Thompson, on the webpage: 
"We were so lucky to have Carley from The Home Loan Shop help us with buying our first home. She was incredibly helpful, responsive and supportive and we feel so lucky to have found her. We both had no clue about what to expect from the process but she was super informative and answered all of questions (there was a lot). We would highly recommend her to anybody looking for mortgage broker and we have passed her details on to many of our friends as we think she's a gem!"
2)  Sam McLennan – Approved Mortgages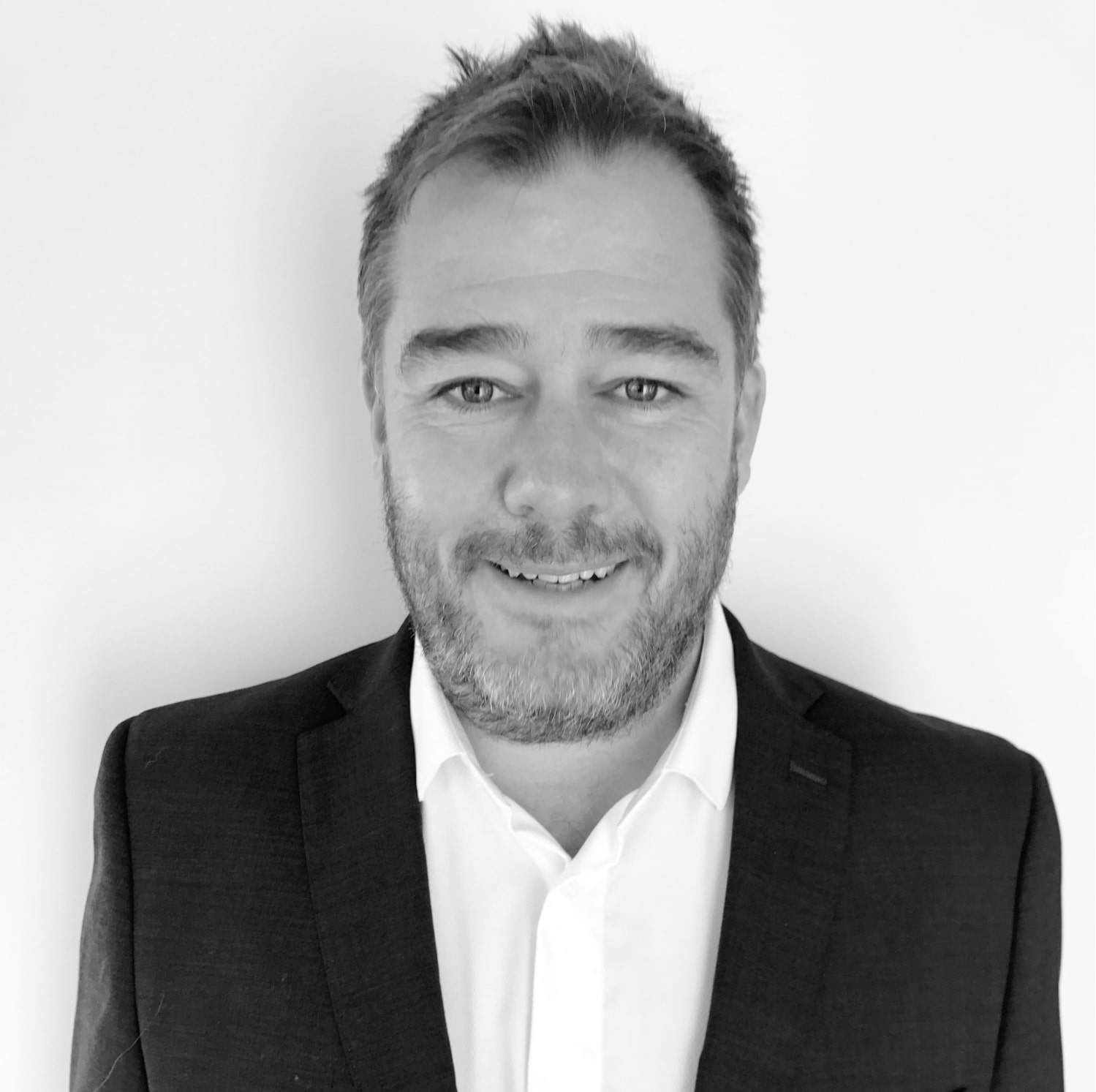 BEST FOR
Financial Security for Your Property
SERVICES
Overseas Buyers

First Home Buyers

Self-Employed Home Loans

New Build Construction Loans

Refixing & Refinancing

Property Investors

WEBSITE
https://approvedmortgages.co.nz/about-us/
ADDRESS
247 Mitchell Street, Brooklyn, Wellington 6021, New Zealand
CONTACT DETAILS
+64 800 562 6669
OPERATING HOURS
Monday to Friday: 9am – 5pm
Approved Mortgages was formed to help people make 'smarter home loans'. Lots of people have been losing thousands of dollars in purchasing a property, and they want to help more buyers avoid this.
With a great financial advisor on your side for handling your loans, you'll be able to have financial security and peace of mind. Sam McLennan is one of the mortgage brokers we'd recommend for this.
He's an authorised financial consultant and the co-founder of this company. He is laid-back and friendly yet always delivers great service, sparing clients most of the trouble involved in seeking a mortgage.
Highlights 
Committed to your financial security
Authorised financial consultant
Laid-back and friendly
Good-value interest rate
Customer Reviews
One customer, Matt Jones, wrote this on Google:
"Great mortgage broker in Wellington – Sam and Andy provided brilliant advice and secured an excellent rate, much better than when I approached my bank direct. Easy to deal with and made the loan process stress-free.. Cheers guys."
3)  Kit Jackson – Capital Advice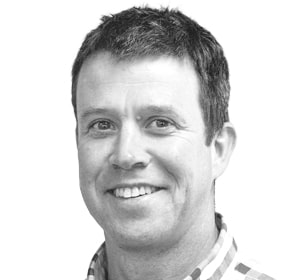 BEST FOR
Long-Term, Trusted Mortgage Broker
SERVICES
First Home Loans

Property Investing

House Moves

Mortgage Review

WEBSITE
https://capitaladvice.co.nz/home-loans/
ADDRESS
Level 1/354 Lambton Quay, Wellington Central, Wellington 6011, New Zealand
CONTACT DETAILS
021 433 788
OPERATING HOURS
Monday to Friday: 9am – 7.30pm
If you're looking for a mortgage broker who is caring, patient and hardworking, then you should contact Kit Jackson from Capital Advice.
He takes into consideration both your current and future finance requirements.  He'll tirelessly work on your loan applications and negotiate the best terms for you.
Throughout the service, he maintains outstanding communication. Also, he will liaise with the solicitors, valuers, builders and real estate agents you work with.
Also, he gives sensible and reliable financial advice to clients, helping to achieve a great outcome. That's why a number of customers have come to trust his services for all of their mortgage needs.
Highlights
Achieves great outcomes
Truly cares about the client
Outstanding communication
Provides reliable finance advice
Customer Reviews
On Google, Harry Lamb who is one client wrote this:
"I couldn't be happier with the outcome, which was only achieved through the help of Capital Advice. Kit was approachable, personable, and patient throughout a development period which lasted significantly longer than anticipated. 
He effortlessly renewed mortgage applications when necessary and stayed in touch without being intrusive or obligating in his approach. 
In the end, we secured a great set up and will continue to use their services when needed."
4)  Andrew Perry – Your Home Loan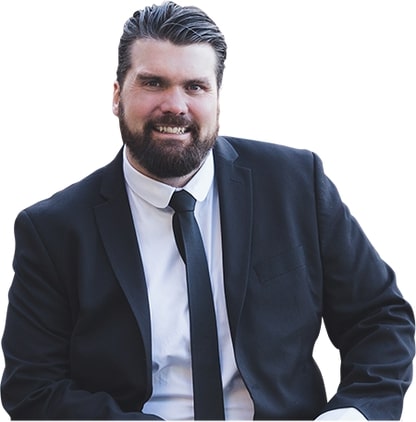 BEST FOR
Seamless Process for Loaning
SERVICES
First Home Buyers

Property Investors

Homeowners

WEBSITE
https://www.yourhomeloan.co.nz/
ADDRESS
Wellington, New Zealand
CONTACT DETAILS
020 4094 6120
OPERATING HOURS
Monday to Saturday: 8am – 8pm
Andrew Perry is a qualified mortgage advisor of Your Home Loan, which is based in Wellington. He works with investors and first-home buyers as well as homeowners.
He has a great standing with the major banks such as ANZ, ASB and Westpac. This competitive edge lets him get you a lower interest rate for your loan where others fail.
For him, it's all about understanding where you are and what you want to achieve in property. So, give him a call to discuss your requirements and future investments.
Needless to say, he makes the loan process relatively easy and hassle-free for clients.
Highlights 
Qualified mortgage advisor
Seamless process
Gets you a lower loan interest rate
Works with NZ's major banks 
Customer Reviews
We included Andrew in the best mortgage brokers in Wellington list partly because of how positive clients' testimonials are for him. Check out the review of Brendon and Xaviera on the website:
"​Totally recommend Andrew! He takes the hassle out of applying for a mortgage by dealing with all the paperwork and legwork with the banks. Simple. Easy. Fast. Great Follow Up."
5)  Stephanie Murray – Stephanie Murray Mortgages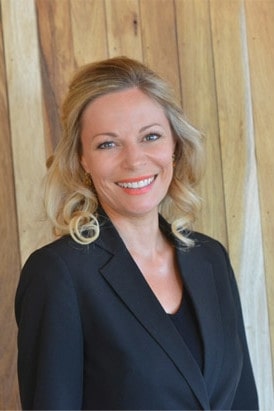 BEST FOR
Individual Mortgage Solutions
SERVICES
First Home Buyers

Investment

New Builds

Commercial

Refinance

WEBSITE
https://www.stephaniemurray.mortgage/
ADDRESS
Equinox House Central level 15/111 The Terrace, Wellington Central, Wellington 6011, New Zealand
CONTACT DETAILS
+64 800 330 022
OPERATING HOURS
24/7
Scared of being rejected on your loan? Or maybe you need help because you're buying or building your first house? Stephanie Murray, one of the best mortgage brokers in Wellington, can sort you out.
Since each person's circumstances differ, she aims to provide a tailored loan solution. Also, she will list all your options for you to decide on the best one.
Once your loan is approved, you can receive payment via the country's most prominent banks and lenders. ANZ, BNZ, Westpac, First Mortgage Trust, Bluestone Mortgages are some of them.
They offer a free 30-minute consultation at their Wellington office. Here, you'll find out whether you can loan or receive funding of a certain amount for the property.
Highlights 
Can advise on a range of finance options
Tailored loan solutions
Free 30-minute consultation
Customer Reviews
One client's comment is displayed on their website. It reads:
"Stephanie and her team were the best, so fast from the first phone call to the first meeting to getting the loan we needed. They were very friendly and helpful. I wish we had heard of them sooner."
And that concludes our list for the best mortgage brokers in Wellington. They'll handle the stressful things, leaving you free to relax and take care of other property matters.
Did we miss any other brokers off this list? If you think we did, please let us know by dropping us a line and we might include them here.
Also, you may like to read about the best home builders in Wellington. You can have a mortgage broker acquire a construction loan for you to fund your new building project.