The 5 Best Optometrists in Christchurch
Our vision has to be clear and light — otherwise, we wouldn't be able to enjoy life to the fullest. Looking for good optometrists to help you ensure that? You're on the right page as we've gathered the best optometrists in Christchurch for you here.
We chose those who are exceptionally skilled, informative, and personable. Furthermore, we picked those who have garnered positive reviews from customers.
They have an exciting, premium range of spectacles for you to choose from too. Anyway, let's now round up the best optometrists in Christchurch.
1) Bailey Nelson Christchurch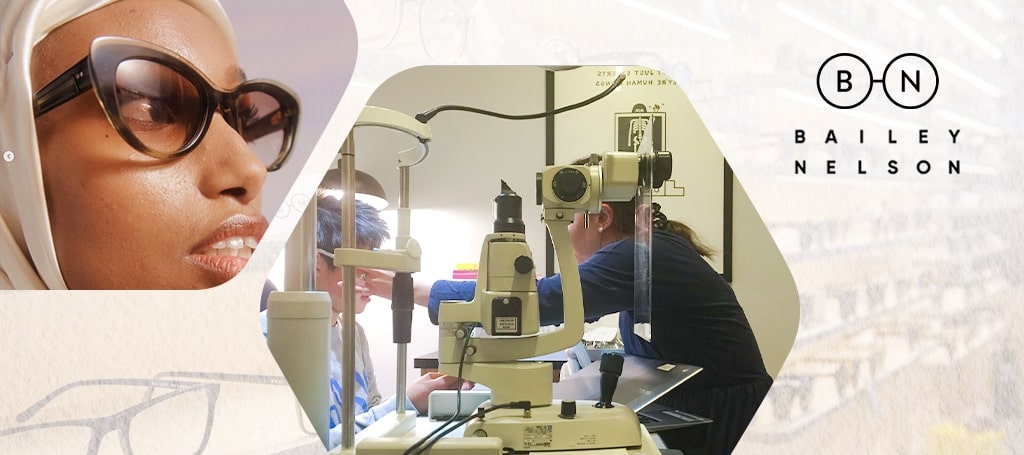 BEST FOR
High quality eyecare and affordable, stylish eyewear
SERVICES
Full-service optometry, Comprehensive eye exams, Returns & adjustments, Contact lens consultations, Visual fields testing, Ultra-wide retinal imaging
WEBSITE
Cashel Street: https://baileynelson.co.nz/pages/christchurch-cbd/
Riccarton: https://baileynelson.co.nz/pages/riccarton/
ADDRESS
Bailey Nelson have 2 locations in Christchurch
Cashel Street: 2/79 Cashel Street Christchurch, SI, 8011
Riccarton: Shop 234, 129 Riccarton Road Christchurch, SI, 8041
CONTACT DETAILS
https://baileynelson.co.nz/pages/contact-us/
OPERATING HOURS
Cashel Street: Tuesday: 9 AM–6 PM Wednesday: 9 AM–6 PM Thursday: 9 AM–6:30 PM Friday: 9 AM–6 PM Saturday: 9 AM–6 PM Sunday: 10 AM–5 PM Monday: 9 AM–6 PM
Riccarton: Tuesday: 9 AM–6 PM Wednesday: 9 AM–6 PM Thursday: 9 AM–9 PM Friday: 9 AM–9 PM Saturday: 9 AM–6 PM Sunday: 10 AM–6 PM Monday: 9 AM–6 PM
Bailey Nelson strives to deliver fantastic eyewear at a reasonable price, backed up by incredible service.
Not only is their team passionate about eyewear, but they're dedicated to providing quality eyecare as well.
They offer full-service optometry in every store, so you can book an eye test for prescriptions and your eye health. Their amazing staff can then fit frames perfectly to your face.
They offer frames and standard single-vision lenses ready to go from $179, or two-pair offers from just $249. Anti-glare and scratch-resistant treatment coating is included too.
Highlights
Multiple conveniently located stores in Christchurch
Stylish and affordable eyewear
2 pair offers from just $249
Full-service optometry in every store
Over 10,000 5-star reviews on Google
2) Roberta McIlraith – OCULA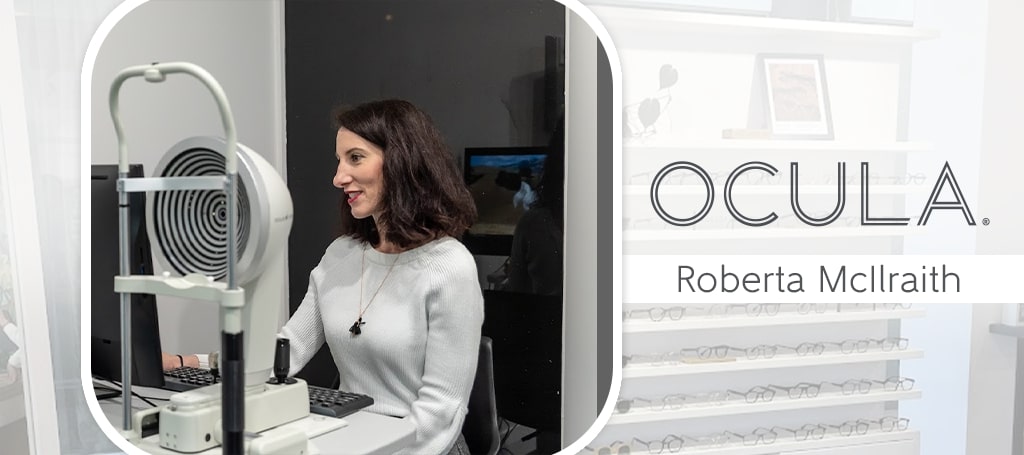 BEST FOR
Specialty Contact Lenses
SERVICES
Keratoconus
Corneal Disorders
Orthokeratology
WEBSITE
https://www.ocula.co.nz/optometrists/roberta-mcilraith/
ADDRESS
184 Papanui Road, Merivale, Christchurch 8014, New Zealand
CONTACT DETAILS
+64 3-356 2379
OPERATING HOURS
Monday to Friday: 9am – 5pm
Saturday: 10am – 4pm
If you'd rather have contact lenses than nerdy spectacles when you go out or both, then you should see Roberta McIlraith at the OCULA clinic.
Roberta specialises in fitting all types of contact lenses for patients. She can look into more complex cases like orthokeratology, keratoconus, and corneal disorders.
Her personality is described as warm and accommodating. Like all the optometrists in the clinic, she makes use of the most innovative techniques and technology.
About her experience, she's worked as an optometrist in New Zealand, Australia and the UK. There's no question then that she's one of the best optometrists in Christchurch.
Highlights
Specialises in contact lens fitting
Extensive experience
Warm and accommodating
Makes use of the latest technology
Customer Reviews
Here's the review of one client, Grace Nichols, on Google:
"I really loved the experience I had coming here and would highly recommend! It was very personalised and Roberta and the team were really friendly. I felt reassured by the thoroughness of the eye exam especially with the advanced technology that they offer. I also appreciated the range of beautiful frames to choose from. I would highly recommend and will be coming back for my future eye exams!"
3) Dharshie Hughes – Anstice & Associates Optometrists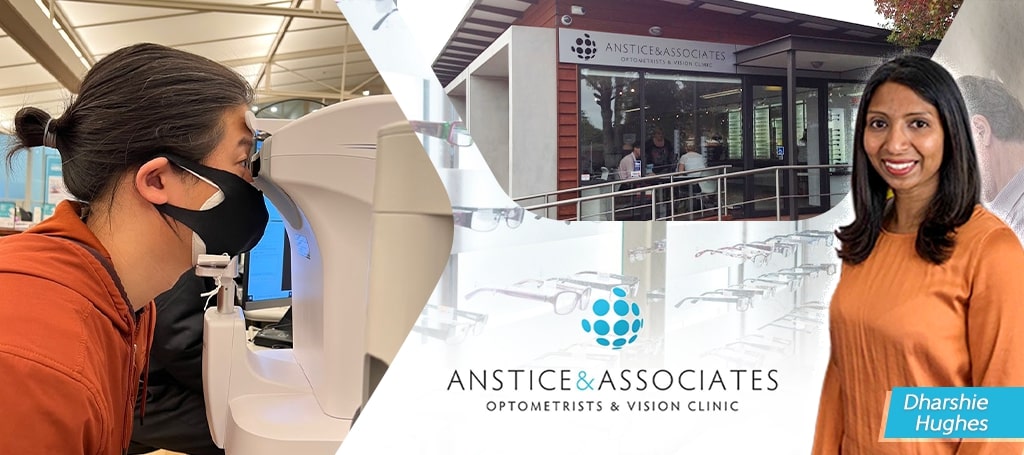 BEST FOR
Children's Vision
SERVICES
Adult Eye Examination
SchoolVision Assessment for Children
Orthokeratology
Contact Lenses
Irlen Diagnostics
WEBSITE
https://www.anstice.co.nz/About-Us/Our-People/
ADDRESS
10 Clyde Road, Upper Riccarton, Christchurch 8041, New Zealand
CONTACT DETAILS
+64 3-343 3909
OPERATING HOURS
Monday, Wednesday, Thursday, Friday: 8.30am – 5.30pm
Tuesday: 9am – 5.30pm
Dharshie Hughes is an optometrist and director of Anstice & Associates Optometrists. She is passionate and has a particular interest in helping children see better.
Her work experience includes being assigned to post-surgery optical care at the Eye Institute in Sydney. Moreover, she has volunteered as an optometrist in developing countries more than a few times.
Dharshie also offers SchoolVision assessment for children. This ensures that they don't have visual difficulties in reading, writing and learning at school.
She can provide children with spectacles so that they can reach their full academic potential and also be confident in class. Adult eye checkups are also offered by the way.
Highlights
Has a special interest in children's vision
Passionate and skilled optometrist
Wide range of services
Also offers adult eye checkups
Customer Reviews
One client, Tanya, shared this on the website:
"My son had an appointment with Dharshie a few weeks ago as he was struggling to read or concentrate at school and really disliked both! Dharshie was fantastic, explaining everything simply to him as she went and the staff out the front were brilliant in helping him choose his new frames. In the few weeks that he's had glasses, he gone from sounding out each letter of a word and having no comprehension of what he was saying, to reading whole Geronimo Stilton books and loving it! He said that since he got his glasses he actually likes reading now – it's fun! Thank you so much!!"
4) Andrew Kim – Curtis Vision Optometrists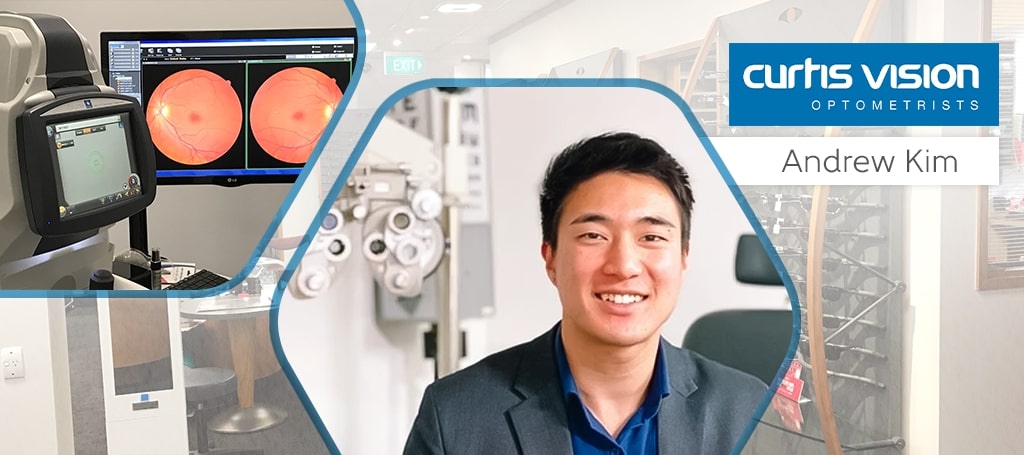 BEST FOR
Myopia Control
SERVICES
Contact Lenses
Myopia Control
WEBSITE
https://www.curtisvision.co.nz/About/Meet-our-Team/
ADDRESS
58 Armagh Street, City, Christchurch 8013, New Zealand
CONTACT DETAILS
+64 3-366 6249
OPERATING HOURS
Monday to Friday: 8.30am – 5.30pm
Andrew Kim is another of the best optometrists in Christchurch when it comes to myopia control and contact lenses. He holds a Bachelor's Degree in Optometry with Honours from the University of Auckland.
He learned from his colleague and mentor, Michael Curtis, at Curtis Vision prior to graduation. Eventually, he was offered a position here and he took it.
What's more, Andrew makes it a point to explain and inform clients thoroughly about their eye condition and health. This way, they will know the best way to take care of their eyes.
Highlights
Specialises in myopia control
University of Auckland graduate
Informs the patient about his eye health
Bespoke service
Customer Reviews
On Google, Mark Sutherland, who is one of their clients, said this:
"Excellent and professional in every way. I have always gone to Curtis Vision and would recommend their expertise along with a great selection of eyewear."
5) Miriam Foate – Foate Optometry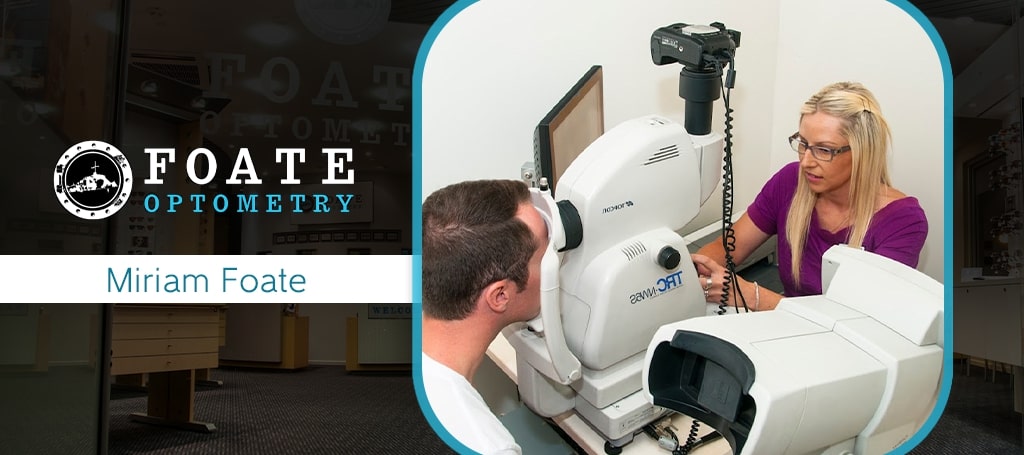 BEST FOR
Quality Eye Care and Advice
SERVICES
Eye Health Examinations
Glasses
Contact Lenses
WEBSITE
http://www.foate.co.nz/#meet-us
ADDRESS
129 Farrington Avenue, Bishopdale, Christchurch 8053, New Zealand
CONTACT DETAILS
+64 508 678 663
OPERATING HOURS
Monday to Friday: 8.30am – 5.30pm
Foate Optometry is a family-owned and -operated optometry clinic that has been serving the Christchurch community for over 30 years.
Another of the best optometrists in Christchurch, Miriam Foate earned her Bachelor's Degree in Optometry with Honours at the University of Auckland in 2008.
She's dedicated to bringing her clients excellent eye care through honest advice and great products. These are the reasons customers trust her for their optometry needs.
Services range from eye exams to contact lenses to management and advice of eye problems. You can call them on weekdays to book an appointment with Miriam.
Highlights
Provides excellent eye care
Gives honest advice
Skilled optometrist
Wide range of offerings
And that finishes our list of the best optometrists in Christchurch. If you're finding it hard to do your work because of visual problems, you can book an appointment with them today.
Did we miss anything on this list of optometrists? If you think we did, please let us know and we might add them here.
Now that you have your new lenses or glasses, you can enjoy the view around you as clear as day. If you're up for it, you can even take a tour around the city. In this case, you can call the best limo hire services in Christchurch.