The 6 Best Orthodontists in Auckland Reviewed
Misaligned teeth won't just disrupt your dental formation but may also affect your good looks. No worries, as we have you covered with the best orthodontists in Auckland to fix them for you.
Having great teeth actually has tons of benefits — they are healthier, easier to brush, and look great. You'll feel good about yourself and become more confident to smile with the best Auckland orthodontics.
We already looked for the orthodontists who have undergone extensive training and nice and clean facilities as well as modern equipment. So, let's now take a look at the best orthodontists in Auckland!
The Best Orthodontists in Auckland reviewed
1) Dr Mo Al-Dujaili – Shakespeare Orthodontics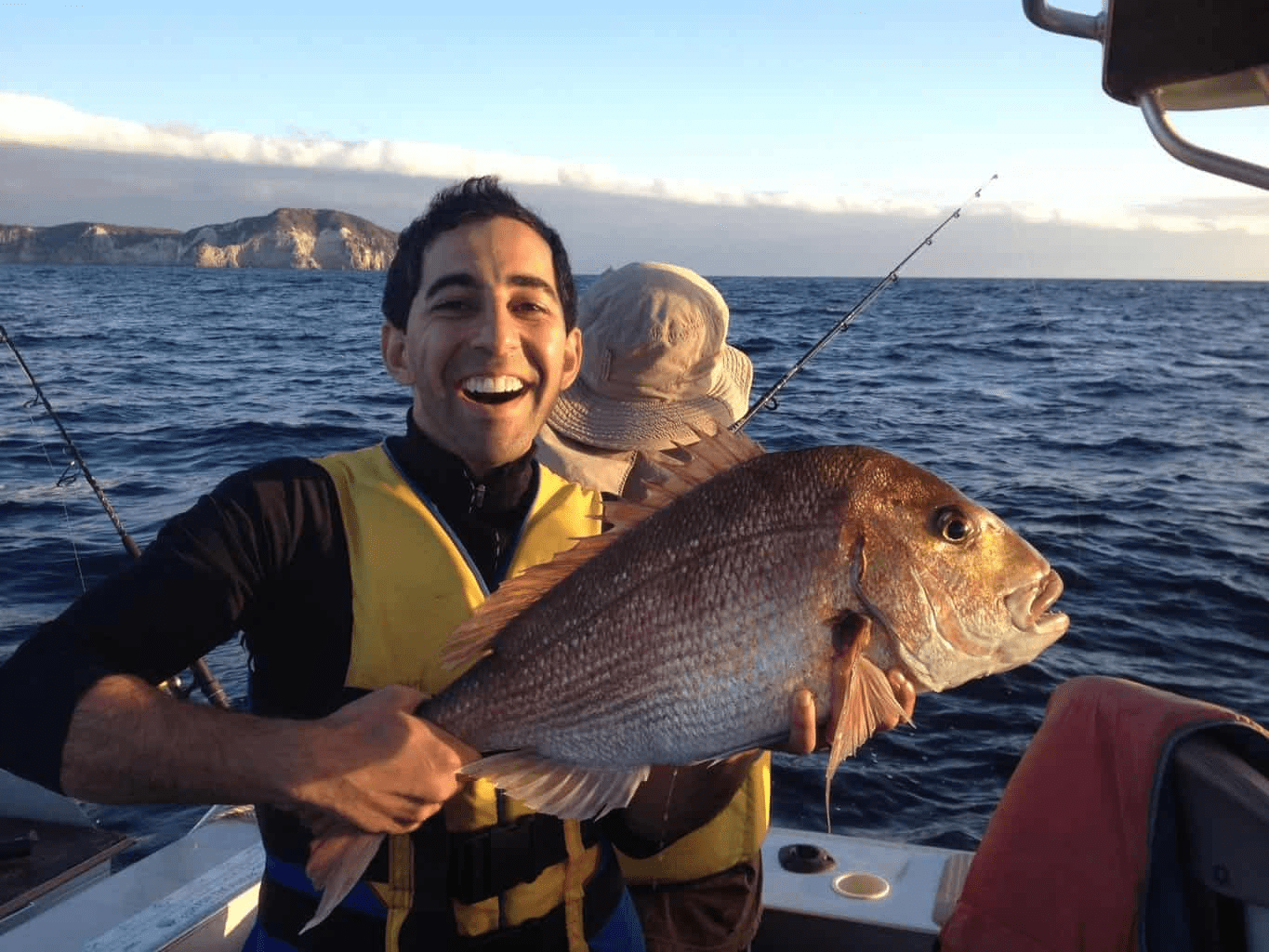 | | |
| --- | --- |
| Best for | Honest and Informative Orthodontist |
| Services | Braces, Incognito Braces, Invisalign, Retainers, and Mouthguards |
| Address | 39 Taharoto Road, Takapuna, Auckland 0622, New Zealand |
| Contact no | (09) 2166 888 |
| Website | https://www.shakespeareortho.co.nz/ |
Looking for a remarkable and down-to-earth orthodontist in Auckland? Book Dr Mo Al-Dujaili. He makes it a point to inform his clients of their options and to give them an enjoyable experience every time.
Dr Mo has lots of training and affiliations in his resume. But the most notable are his doctorate degree in Orthodontics and fellowships with the Royal College of Surgeons for Edinburgh and Sydney.
He is also a senior lecturer at the Auckland University of Technology who helps to train future orthodontists. Needless to say, he's one of the best orthodontists in Auckland.
Highlights
Doctorate degree in Orthodontics
Informs the clients about his procedures
Amiable, helpful, and down-to-earth orthodontist
Member of the Royal College of Surgeons
Customer Reviews
Corin You describes Dr Mo and his experience at Shakespeare Orthodontics:
"You know what , I really enjoyed my time here . Staff are lovely , really person- centred , make me feel comfortable, looked after and listened. Dr. Mo is very professional, way he explain things makes things easier to understand .Everything is on the table , nothing hidden regarding all the treatment processes and fees."
2) Dr Coreen Loke – Botany Orthodontics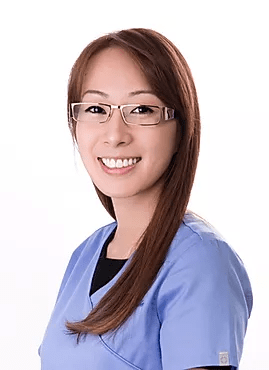 | | |
| --- | --- |
| Best for | Personalised Orthodontic Care |
| Services | Metal Braces, Clear Braces, Invisalign, Incognito Braces, Children Interceptive Treatment, Adult Orthodontics, Surgical Orthodontics |
| Address | 2/123 Ormiston Road, Flat Bush, Auckland 2019, New Zealand |
| Contact no | (09) 265 0085 |
| Website | https://www.botanyorthodontics.co.nz/ |
People's dental features are different and you can't expect the treatment to be the same for everyone. Fortunately, you can expect unique, personalised treatment in Dr Coreen Loke's hands.
Coming from Kuala Lumpur, Dr Loke undertook a bachelor of dental science degree before specialising in Clinical Dentistry. She graduated at the University of Otago.
Her personal approach and use of only approved and safe treatments will ensure that your teeth will receive the best orthodontic care — whether you're an adult, adolescent, or child.
Dr. Loke could be the best orthodontist in Auckland to fix dental issues from young to adults.
Highlights
Personalised approach for clients
Graduated with honors at the University of Otago
Offers a range of services including surgical orthodontics
Customer Reviews
From Google Business, J comments about Dr Coreen:
"Just want to bestow my gratitude for Dr Coreen Loke and the kind reception lady for helping my little brother out when in desperate need. We called many dentist for help before, but to no avail. However, the kind receptionist was able to deliver our message to Dr Coreen Loke and she was able to fix the problem professionally. We can not thank her and the team enough. Highly recommended!"
3) Dr Lutz and Claudia Bachmann – Bachmann Orthodontics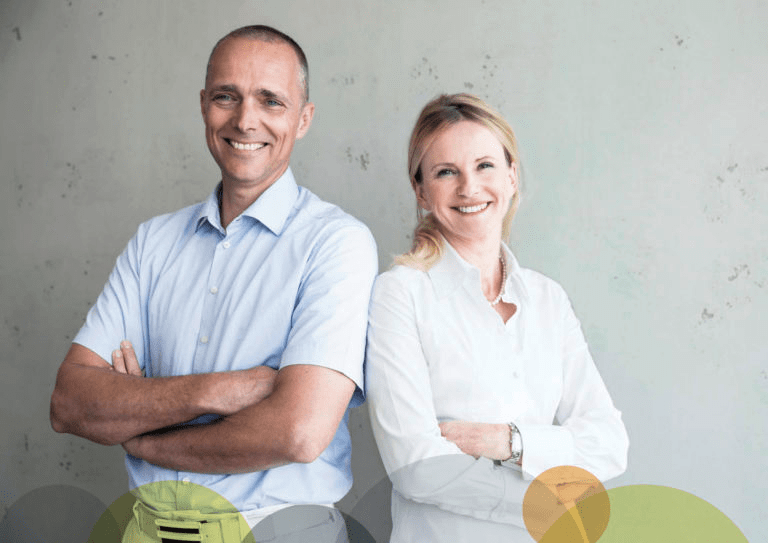 | | |
| --- | --- |
| Best for | Adults' and Children's Braces |
| Services | Advanced Diagnostics, Oral Health Education, X-ray Imaging |
| Address | 51 Corinthian Drive Albany, Auckland 0632, New Zealand |
| Contact no | 09 448 1128 |
| Website | http://www.bachmannorthodontics.co.nz/ |
Specialising in children's and adults' braces, Drs Lutz and Claudia Bachmann offer orthodontic services in Auckland that are affordable and effective — with an impressive German quality and touch to them.
They both have received their doctoral training from the University of Erlangen-Nuremberg. Then they went to the University of Munich to obtain a specialty certificate for their full training.
Decades later, they established Bachmann Orthodontics with a joint experience of 25 years. Here, they offer products that make you look great without being dorky such as invisible, clear, or behind-the-teeth braces.
With many satisfied customers and results, Drs Lutz and Claudia Bachmann are clearly two of the best orthodontists in Auckland.
Highlights
Have Dental Surgery doctorate degrees
Both had speciality training at the University of Munich
Offers top quality braces
More than 25 years' experience
Customer Reviews
Let's see Olga Burr's review on Google Business:
"As part of my treatment I had a jaw surgery and throughout the whole journey I had the complete support and the best quality treatment. I will be forever grateful for the life changing results that I've got now. Thank you, Bachmann Orthodontics, for my beautiful smile!"
4) Dr Nitin Raniga – Auckland Orthodontics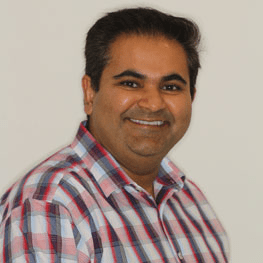 | | |
| --- | --- |
| Best for | Teeth Irregularities and Braces |
| Services | Braces, Invisalign, Children Interceptive Treatment, Adult Treatment |
| Address | 6 Exminster St, Blockhouse Bay, Auckland 0600, New Zealand |
| Contact no | 09 627 3555 |
| Website | https://www.aucklandortho.co.nz/ |
If your teeth are not aligned, Dr Nitin Raniga can treat them! He has treated quite a number of clients for all sorts of dental issues, from simple to complex problems of the teeth.
He worked as a dentist for a few years after he finished college in Otago University. But he came back and specialised in the Doctor of Clinical Dentistry in the same institution.
Dr Nitin is one of the best orthodontists in Auckland who can make the necessary dental adjustments through braces or tooth removal. And you'll be sure to have a beautiful and mesmerising smile after the treatment.
Highlights
Excellent orthodontist who loves his work
His goal is to give you a beautiful smile
Focuses on teeth irregularities and biting
Obtained his Doctorate in Clinical Dentistry
Customer Reviews
Joe Flynn had a convenient time in the clinic and wrote a review that can be read on the website:
"Nitin and his team were professional and polite at all times I attended an appointment. Reception was polite and friendly. Goes the extra mile with finding suitable appointment times. Dr Nitin Raniga always took time to make my daughters feel comfortable and relaxed. I thought Nitin was ideal and excellent value for money."
5) Dr Catherine Porter – Catherine Porter Orthodontist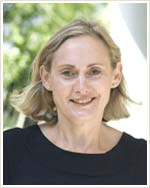 | | |
| --- | --- |
| Best for | Safe Orthodontic Treatment |
| Services | X-Ray Analysis, Orthodontic Treatment, Invisalign |
| Address | First floor, 8 Saint Vincent Ave, Remuera, Auckland, New Zealand |
| Contact no | 09 522 2767 |
| Website | http://www.cportho.co.nz/ |
Dr Catherine Porter focuses on a personalised treatment plan for her patients. This means you'll have orthodontic treatment which isn't a one-size-fits-all, but something that is the best for you.
She received her Bachelor of Dental Surgery and Master of Dental Surgery in Orthodontics at Otago University. She has practised her craft in Auckland, New Plymouth, and even as far as the UK.
Her services include children's and adults' teeth care and Invisalign braces. So if you want a perfect bright smile shaped by a professional, Dr. Porter is one of the most experienced in Auckland orthodontics.
Highlights
Personalised treatment
Otago University graduate in Orthodontics
Local and international experience
Customer Reviews
Emma Lees writes a Google review of a 5-star calibre:
"Outstanding. Had a very nervous 11 year old with complex dental needs. Having had a difficult experience at another orthadontist, Catherine's approach was amazing. My daughter had her braces fixed with no dramas! Highly recommend."
6) Dr Austin Kang – .Ortho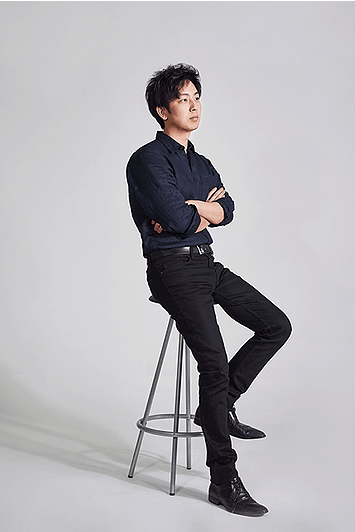 SERVICES
Orthodontic Treatments, Mini Implants, Incognito, Invisalign, 3D Dental Scans
WEBSITE

https://www.ortho.co.nz/

ADDRESS

Remuera: 12 St Marks Road

Takapuna: 19 Como Street

CONTACT DETAILS

09 520 0755 |

[email protected]

OPERATING HOURS

Monday – Friday: 8:00 AM – 5:00 PM
Dr. Austin Kang leads one of Auckland's most innovative orthodontics clinics, .Ortho. He and his clinic are well-known for their unique and specialised skillset and their use of innovative equipment.
Specifically, .Ortho uses 3D facial and dental scans alongside radiographs and photographs to assess the best orthodontic treatment plan each client needs.
Aside from this techy assessment, .Ortho also does visual treatment simulations. With this tool, clients can see the predicted results from a certain treatment and determine early on whether or not the results are what they want and expect.
Of course, .Ortho's innovative nature also applies to its treatment options. It offers everything from early and preventive treatments to surgical procedures and mini implants.
And when it comes to braces, .Ortho offers more than simple and conventional metal braces. It also offers clear, coloured, and gold brackets to add some style to braces.
Additionally, .Ortho also offers the famous Invisalign treatment and the Incognito braces option. This way, clients can have normal-looking teeth while still receiving treatment for misaligned teeth or bite issues.
Highlights
Numerous braces options

Invisalign and Incognito for invisible braces

3D scans and visual treatment simulations
And there you have it for the best orthodontists in Auckland. Now you know which doctors to book with as they have the skills and the passion to give you your confidence with a smile!
Any questions or suggestions about our list of orthodontists? We would be glad to hear — just drop us a line and we'll get back to you as soon as we can.
Other than that, if you are looking to have a cleaning for your teeth rather than braces, you can see a dentist. For this, you can read about the best dentists in Auckland.