The 5 Best Travel Agents in Wellington
Make the most of your travels and budget by working with a travel agent. If you're looking for one, we've already saved you the effort by listing down the best travel agents in Wellington here.
We selected those who are knowledgeable, friendly, and also well-travelled. They're someone you can depend on for great advice and fun travel arrangements.
So if you're ready, here are the very best travel agents in Wellington!
1) Charlie Ward – House of Travel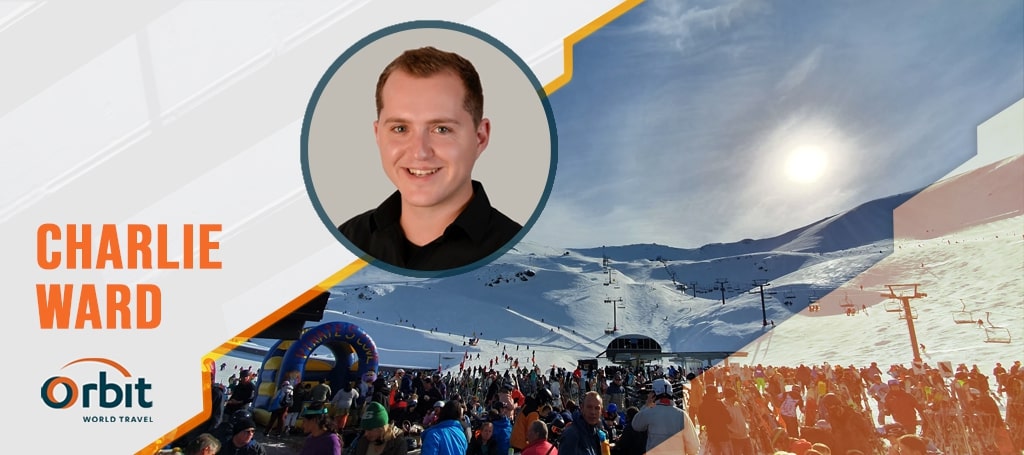 If you're planning to travel to the Philippines, you can rely on Charlie Ward. He's a certified Philippines Fun Travel Expert by the Philippine Department of Tourism.
He has visited the islands of Boracay and Cebu, as well as the bustling city capital in Manila, so he can offer you advice on getting the most out of your travels in the PH.
The hospitable and relaxing country is perfect for adventurers, lovers, families, and just about anyone else.
As one of the best travel agents in Wellington, Charlie can also assist you for trips to Hong Kong, Macau (the Vegas of China), Fiji, and Australia.
Highlights
Certified Philippines Fun Travel Expert
Knowledgeable and experienced
Can also accommodate you for Hong Kong, Fiji, and Australia trips
2) Yvonne Unka – Flight Centre New Zealand Ltd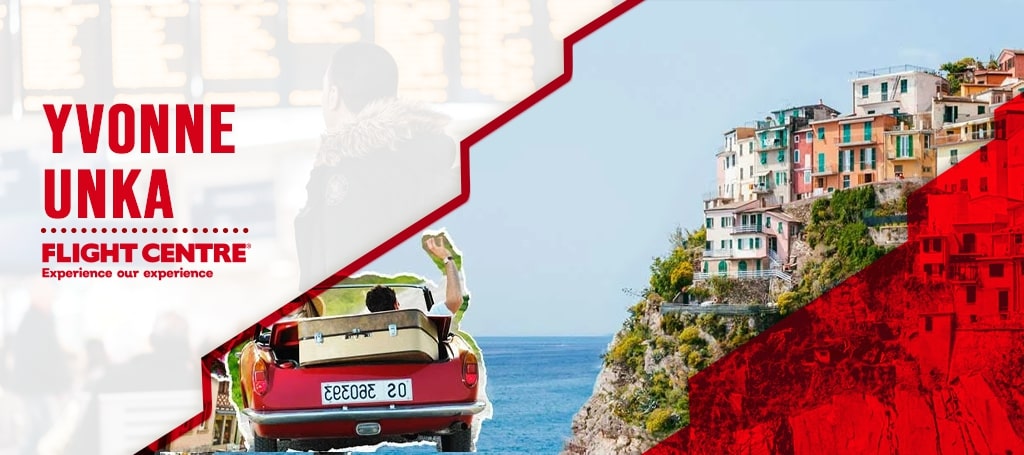 BEST FOR
Best value travel experiences
SERVICES
Flights Holidays Hotels Car Hire Cruises Travel Insurance Coach Tours Visas Multi-Currency Travel Cards Frequent Flyer Points Redemption
WEBSITE
https://www.flightcentre.co.nz/experts
ADDRESS
280 Lambton Quay, Wellington Central, Wellington 6011, New Zealand
CONTACT DETAILS
+64 800 526 286
OPERATING HOURS
Monday – Friday: 9.00 AM – 5.30 PM
Saturday: 10.00 AM – 4.00 PM
Travel expenses are often costly, but with Flight Centre and Yvonne's assistance, you'll get the lowest prices for a great travel experience.
Yvonne has travelled to many destinations across the globe including New Zealand, Australia, Europe, USA, Thailand, Singapore, and Malaysia.
Therefore, it goes without saying that he can find you the best tour packages based on your needs. You can trust him to organise your hotel stay, travel insurance, visa, frequent flyer points, and other matters related to your trip.
Flight Centre has a 24-hour customer support team to answer your questions and guide you, should any travel issues arise.
Highlights
Lowest tour/holiday packages
Gives reliable advice
Well-travelled travel agent
24-hour customer service support
3) Carla Schollum – Helloworld Travel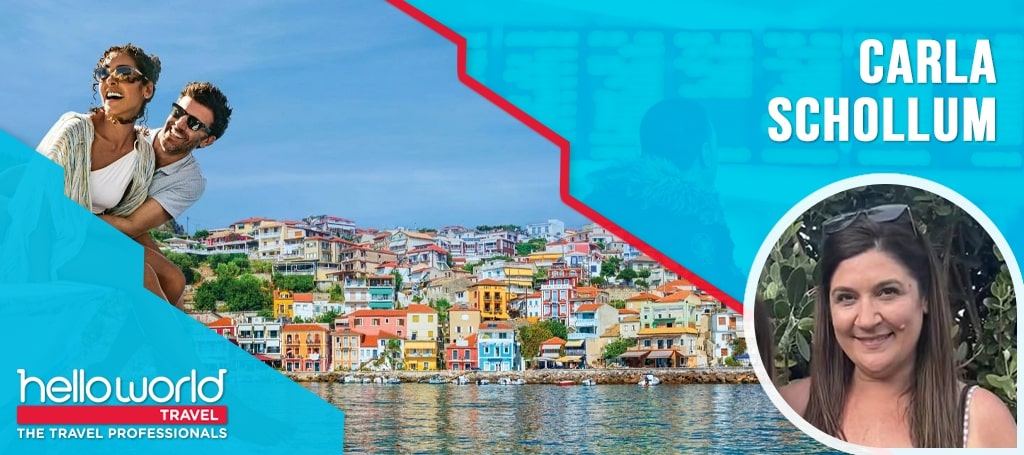 A passionate traveller herself, Carla Schollum will help satisfy your wanderlust, dream holiday, or group getaway excursions through her hassle-free services.
Clients say that Carla is efficient, personable, and attentive to details — all to make sure that you enjoy every part of the trip and get you the best value.
Among the many places she's visited and cruised are Alaska, the Mediterranean, and the Bahamas!
Wherever you're having your vacation, her passion and enthusiasm to provide you top-quality services will never wane. So just give her a call at her office in Featherston, Wellington and start planning your dream vacation!
Highlights
Hassle-free service
Efficient, personable, and attentive to details
Has travelled to the Mediterranean, Alaska, and the Bahamas
Customer Reviews
Halina K., one client, wrote this review of one of the best travel agents in Wellington, Carla Schollum:
"Carla is the most amazing travel agent ever! Her service is upbeat, timely and attentive. Absolutely outstanding!! I would highly recommend anyone planning a trip to call Carla."
4) Chris Scott – Harbour City Travel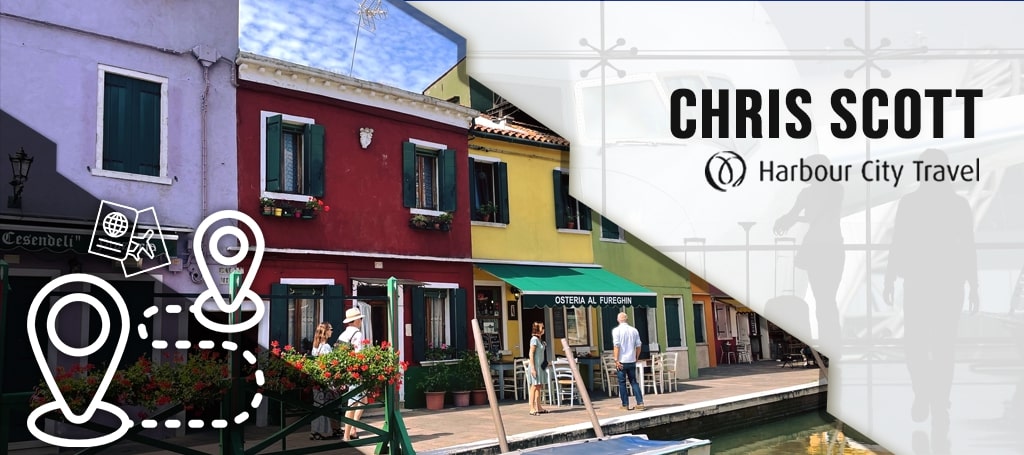 | | |
| --- | --- |
| BEST FOR | Long haul international travel |
| SERVICES | Leisure Travel Business Travel Group Travel |
| WEBSITE | https://www.harbourcitytravel.com/ |
| ADDRESS | 108 The Terrace, Wellington Central, Wellington 6011, New Zealand |
| CONTACT DETAILS | +64 4-472 4294 |
| OPERATING HOURS | Monday – Friday: 9.00 AM – 5.00 PM |
Planning to tour the globe? Or just want to relax in the wonders of NZ's South Island? If you said yes to any of those, Chris Scott at HCT can arrange everything for you!
With plentiful years of experience in the travel industry and a total of 120 countries visited, Harbour City Travel has some of the best travel agents in Wellington.
Chris can assist you in international trips whether it be for leisure, business, or group travel. Moreover, he can organise your flights and itinerary as well.
As clients can attest to, Chris is there for you always whenever you need him, even when there's an abrupt change of plan or travel problems.
Highlights
Specialises in long haul international travel
Efficient and reliable
Gives practical advice
Customer Reviews
One client, Dave, shared what he thinks of the team at Harbour City Travel:
"An outstanding team of travel agents who know how to get things done. Able to respond to difficult situations with a cool head. A well seasoned agency with the experience that makes all the difference. No need to go anywhere else."
5) Paul Rennie – Orbit World Travel Wellington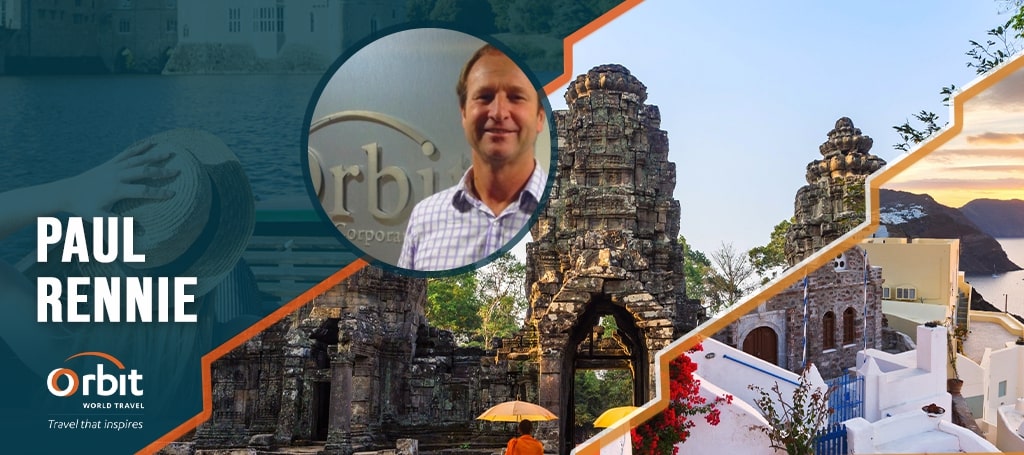 Paul Rennie is the managing director of Orbit World Travel Wellington. He is a highly qualified travel agent who is committed to creating inspiring travel for clients.
No matter if you're travelling overseas for business or leisure, he will provide friendly advice and service to suit your personal needs and wants for your new adventure.
Paul regularly meets with other regional directors to share his knowledge and ideas and strategize the best travel solutions for clients.
Highlights
Creates inspiring travel
Tailored advice and service
Knowledgeable and friendly
You've just completed the best travel agents in Wellington list. They will creatively plan your itinerary so that your stay and travel will be a superb experience!
Do you know of anyone else who should have been on this list? If you do, kindly let us know by leaving a comment below, and we might include them here.
Also, you might want to shop for hardy and sleek suitcases before you go out of town. For this, you can have a look at the best suitcases in New Zealand.