The 6 Best Wellington Doctors
To keep healthy, it's essential that we take care of our bodies. But should you feel unwell or sick all of sudden, no worries, as we've chosen the best Wellington doctors here to expertly treat you.
The doctors we suggested here are trustworthy and experienced, with modern facilities for your consultation. In any case, let's take a look now at the best Wellington Doctors!
1)  Dr John Gyenge – Health in the City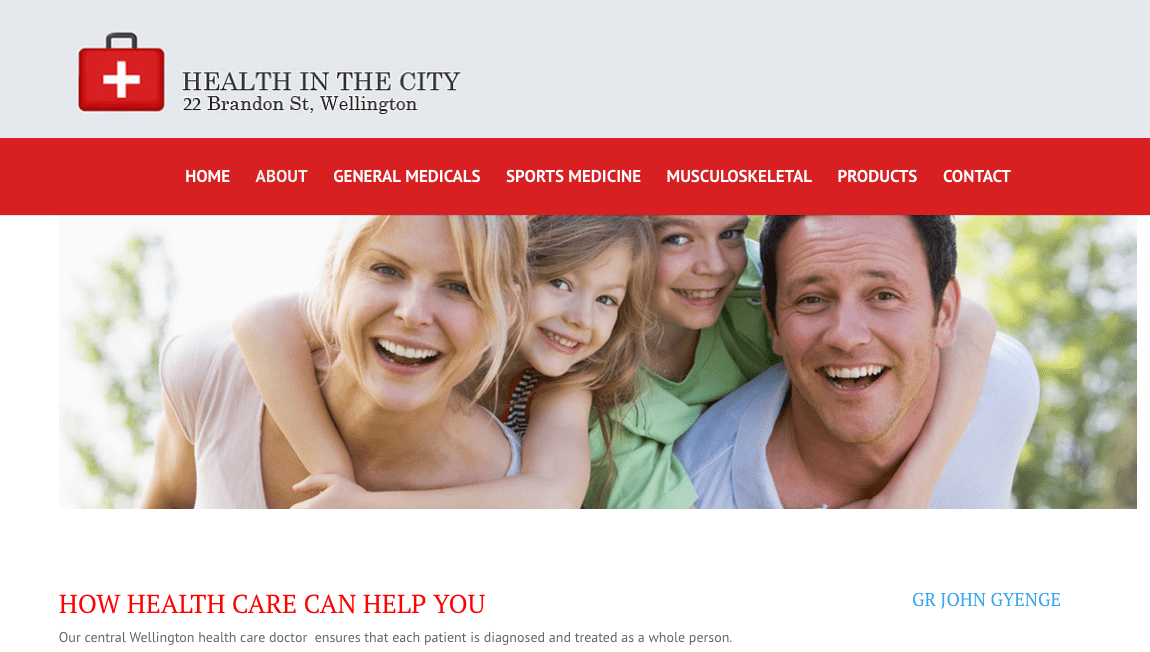 | | |
| --- | --- |
| Best for | Sports Conditioning and Injuries |
| Services | General Practice, Sports Medicine, and Musculoskeletal Disorders |
| Address | 22 Brandon St, Wellington, New Zealand |
| Contact no | 04 499 3886 |
| Website | http://healthinthecity.co.nz/ |
Dr John Gyenge is a healthcare practitioner who specialises in sports medicine as well as general medicine. With over 30 years of service, he is certainly one of the best Wellington doctors you can find.
He brings a holistic approach to treatment that addresses the root cause of your pain or discomfort. For instance, this could be due to genetics, stress, fatigue, and the like.
So it follows from this that his treatments may incorporate dietary changes and/or safe and proven therapies to get you back to optimal health!
Highlights
Holistic approach
Sports Medicine expert
Over 30 years of experience
Customer Reviews
Paul Randall said from Google Business:
"I have been going to Dr Gyenge for years. He 8s brilliant at getting me walking again after hurting my back. Highly recommend."
2)  Dr. Philip Wong – Hataitai Medical Practice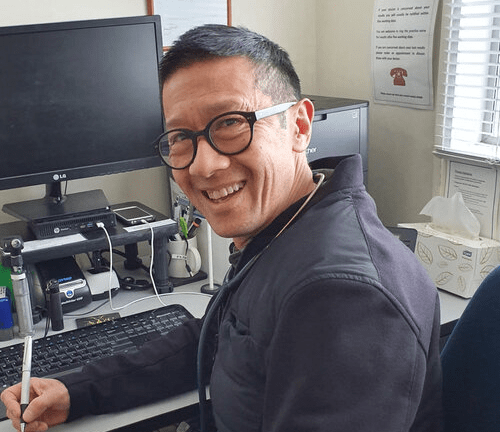 | | |
| --- | --- |
| Best for | Treatment of Skin Conditions |
| Services | General Practice and Dermatology |
| Address | 12 Tapiri Street, Hataitai, Wellington 6021, New Zealand |
| Contact no | (04) 386 3598 |
| Website | http://hataitaimedical.co.nz/ |
If you have acne or allergies of some kind, visit Hataitai Medical Practice and look for Dr Philip Wong. He now runs the company, succeeding his father and original founder Dr Paul Wong.
He has a particular interest in skin care and treatment, although he offers GP services as well. His work and training has taken him to Singapore, Hong Kong, & Sydney, before he moved to New Zealand.
Dr. Philip Wong is accredited by the Royal New Zealand College of GP, so his treatment complies with his profession's standards and best practices. Also, he is said to be an excellent doctor who truly cares about his patients.
Highlights
Specialises in skin care and treatment
Has trained and worked overseas as a GP
Fellow of RNZCGP
Great listener and considerate 
Customer Reviews 
On Google Business, Adam Bialostocki remarked: 
"Dr. Phil is the best GP in Wellington, probably in NZ! Great attention, and an awesome  little practice. Also easy to get to."
3)  Dr Chan Dassanayake – Karori Medical Centre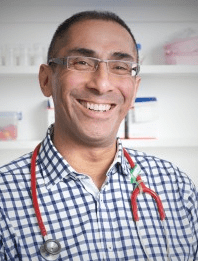 | | |
| --- | --- |
| Best for | General Health Practitioner |
| Services | General Practice, Sports Medicine, Acupuncture, Travel Medicine, Emergency Medicine, |
| Address | 146 Karori Road, Karori, Wellington 6012, New Zealand |
| Contact no | (04) 920 4562 |
| Website | https://www.kmc.co.nz/ |
Moving on with the list of the best Wellington doctors, we have Dr Chan Dassanayake. He specialises in general practice, emergency care, and sports injuries.
He received his training and education in the UK, where he obtained a medical degree followed by postgraduate diplomas in Sports Medicine and Emergency Medicine.
He can also be your doctor when you are hurt or injured somehow in sports. He trains other doctors who will soon become GPs too!
Highlights
His specialty lies in GP and Sports Medicine
Worked and trained in Southampton, UK
Also offers emergency care
4)  Dr Tony McNaughton – City GPs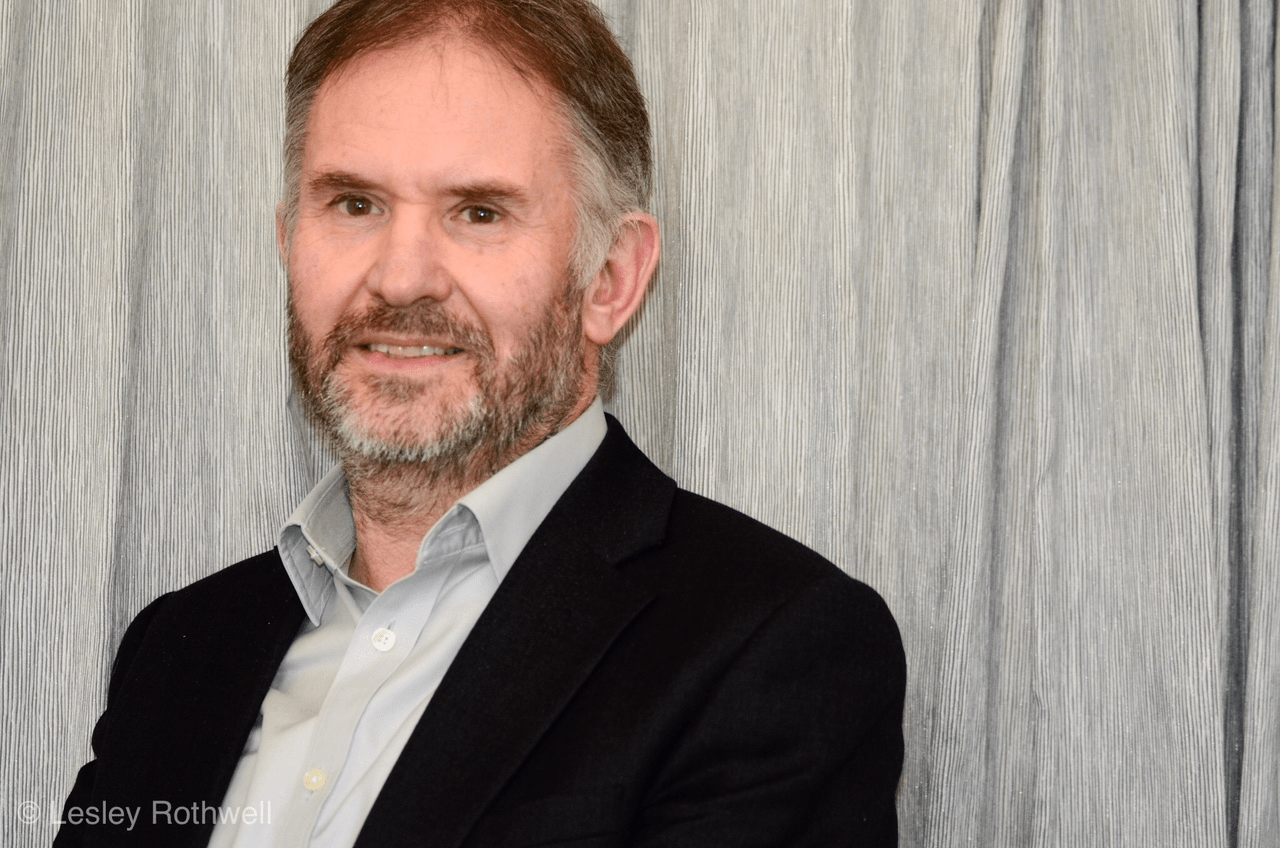 | | |
| --- | --- |
| Best for | Women's Health |
| Services | Family Medicine, Obstetrics and Gynaecology, Emergency Medicine |
| Address | 191A Willis Street, Wellington, 6011, New Zealand |
| Contact no | 04 381 6161 |
| Website | https://citygps.co.nz/ |
For a remarkable doctor for women's health, you can consult with Dr Tony McNaughton. He holds a diploma in obstetrics and gynaecology and is a fellow of the Royal NZ Colleges of General Practitioners.
Aside from this, he can treat a range of general complaints like diabetes, respiratory disorders, body pains, allergies, high blood pressures, fevers, to list a few.
In treating patients, Dr. McNaughton has two decades of experience for you to benefit from. Therefore, we had no hesitation to include him on the list of the best Wellington doctors.
Highlights
Had training in obstetrics and gynaecology
Offers general medicine treatments
20 years of experience
Member of the RNZCGP
Customer Reviews 
Jacqueline Smith wrote a short yet insightful review from Google:
"Doctor McNaughton is compassionate, kind, real, firm and always has my back …   I highly recommend him to anyone."
5)  Dr Rebecca Rowe – Courtenay Medical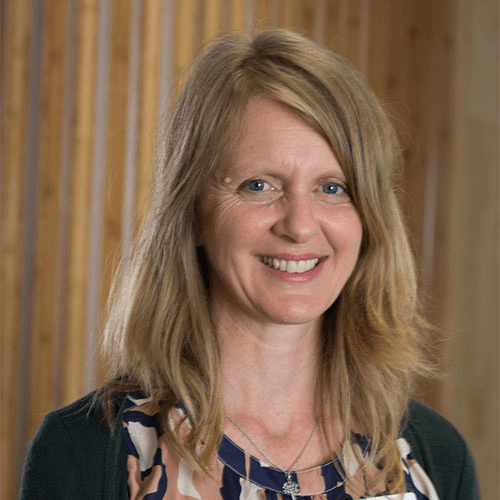 | | |
| --- | --- |
| Best for | HIV Disease and Sexual Health |
| Services | Sexual Health, Family Planning |
| Address | Level 5, Symes de Silva House, 97-99 Courtenay Place, Wellington 6011, New Zealand |
| Contact no | 04 801 5228 |
| Website | https://cmed.co.nz/ |
To be infected with HIV is serious and frightening as it attacks your immune system relentlessly. If you're in this situation, you should be treated immediately by a doctor.
Dr Rebecca Rowe specialises in the treatment of HIV diseases and sexual health. The latter includes family planning, unplanned pregnancy, and contraceptive options.
She went to the UK to have additional training for Tropical Medicine and Hygiene and Sexual Health. Needless to say, she's also a member of the Royal New Zealand College of General Practitioners.
Highlights
Expert in HIV and sexual health
Earned her postgraduate diploma in the UK
Member of the RNZCGP
6) DR David Bivona – Snip Vasectomy Clinic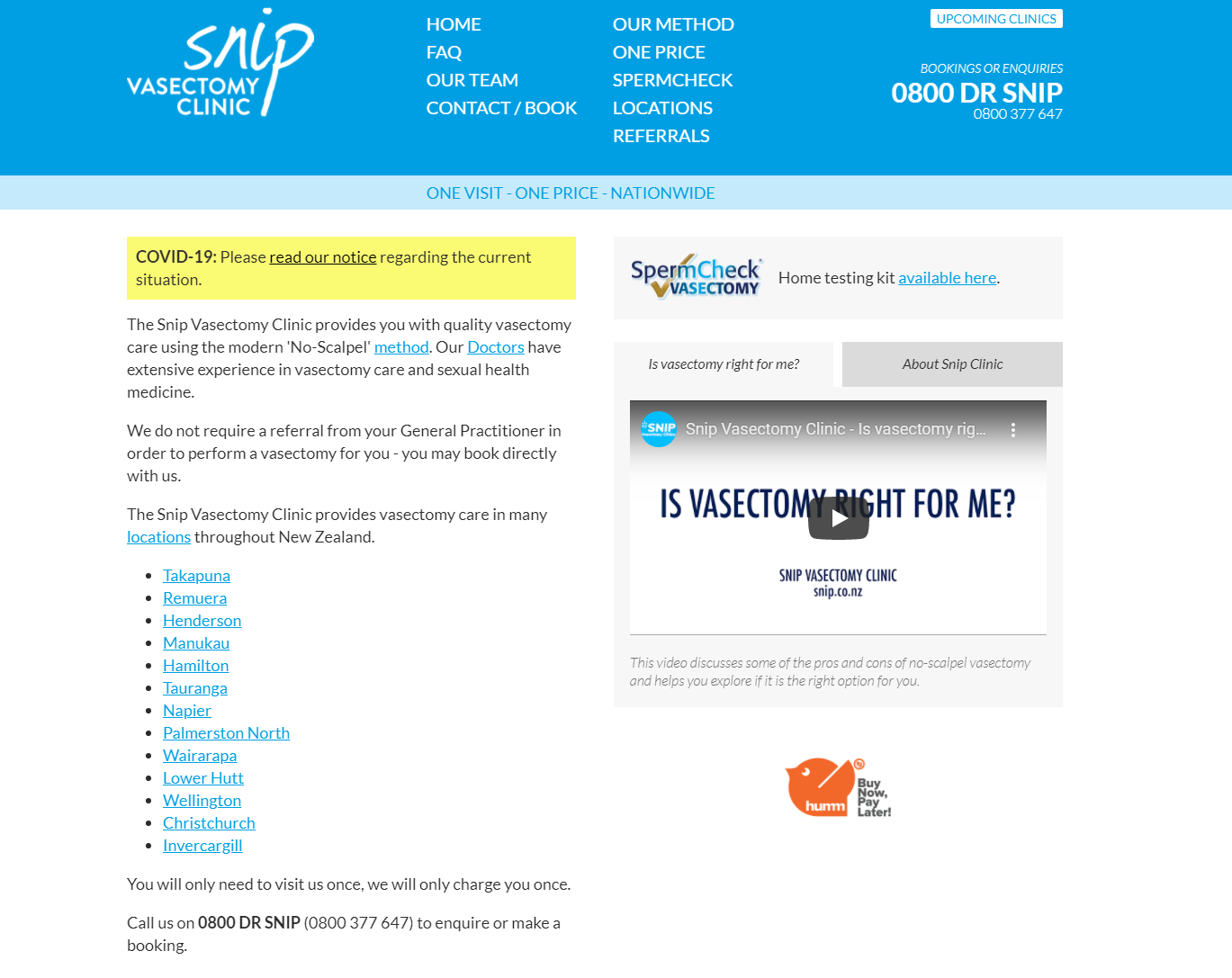 Best for
Quality vasectomy
Services

Vasectomy, Sperm Checking, Sexual Health Check-up

Address
PO Box 2085, Kuripuni, Masterton 5842
Contact no
0800 DR SNIP (0800 377 647)
[email protected]
Website
https://snip.co.nz/
Snip Vasectomy Clinic houses a team of amazing doctors that all specialize in sexual health, and of course, vasectomy. One of which, is the highly esteemed Dr. Bivona.
Dr David Bivona is the director at Snip, and one of the most recommended doctors for vasectomy. His focus is on sexual and reproductive health. He has been doing the procedure for years, with his experience and expertise on the field remaining unmatched.
What's great about this clinic is that they utilize the method called the 'No Scalpel', which ensures safe and quality vasectomy care.
To top it all off, the vasectomy package at the Snip Clinic includes pre-operative consultation and medication, the actual procedure, as well as follow-up semen results after. It's a good deal for $525 as Dr. Bivona and the clinic will be taking care of everything, leaving their patients with nothing to worry about. It's a pain-free and fast process at Snip Vasectomy Clinic.
Highlights
Multiple locations available to go to
Modern techniques in vasectomy
Expert doctors
Standard pricing
And those were the doctors who made the list for the best Wellington doctors. As you've seen, they are all highly trained and experienced.
Do you agree with the doctors that we listed? You can let us know about it. Just send us a message and we'll get back to you in a bit!
Although we listed doctors with different specialties, you might be looking for those who deal with stress, burnout, or depression in particular. In this case, you can read about the best psychologists in Wellington.