How much does it cost to build a website in New Zealand?
Websites can be a useful tool to bring your products or services to a much wider range of consumers. But, since few people are truly familiar with the work and time required to bring a website to life, budgeting for a web project can be quite tough.
Thankfully we've taken the liberty of preparing a quick breakdown of factors that influence the cost of web design.  In addition, we've also included some resources pertaining to web design, site optimization, and other related services.
Breaking Down Web Design Costs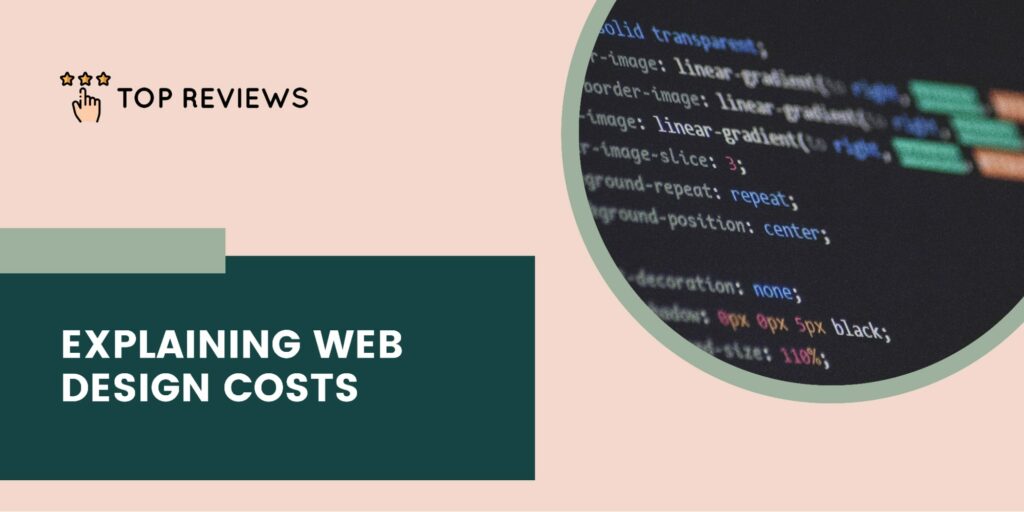 ---
Designing Your Website
Every great website starts as a series of ideas and rough suggestions.  When it's time to bring your website to life, you have the option of working with a web design company or using standard web design software.
The former can include costs of up to $10,000 or more while the latter can cost you as little as $8 a month. But, in return for this sizeable investment, you get a specially trained team that has the means and skills to create a website that is uniquely tailored to your business.
While it may seem like a no-brainer, serious business owners should give serious thought to the idea of working with a web design company.  This is because web designers can sometimes be the difference between a successful online venture or a financial flop.
Website Size
Since a website is ultimately a collection of interlinked web pages, the cost of your website can also be influenced by the number of pages it contains. As you may have guessed, websites with more pages will cost more than those with fewer pages.
Some web designers will offer packages based on the size of your website.  The average cost of these pages are specified below:
1 to 5 pages – $500 to $1,500
5 to 10 pages – $1,500 to $3,000
10 to 20 pages – $3,000 to $5,000
25 to 50 pages – $6,500 to $10,000+
E-commerce Integration
As is the case with most online shopping sites, web designers have the capability to pair your website with a POS system of your choice.  The integration of a pos system will turn your site into a digital storefront complete with products, customer support, and payment services.
Of course, such integrations come with an additional cost as this can require some extra coding on your designer's part.  This can also take up additional space on your designer's web hosting servers so you may also need to invest in a separate web hosting service.
From what we can gather, the addition of a POS system for your website can result in additional costs between $80 and $500.
While building a website may not be cheap, the benefits offered by an online business presence are certainly worth considering.  If you intend to start budgeting for your website, we sincerely hope this guide will be of some use.