How do catering services work?
Catering services can be an excellent way to feed dozens of friends or colleagues in an efficient and cost-effective manner.  As useful as they are, however, catering services aren't always straightforward, especially if it's your first time availing of such services.
To bridge any knowledge gaps you may have, we've put together a detailed guide to explain the catering process.  Naturally, we'll also provide you with references for catering companies, restaurants, nutrition experts, and other related topics.
Breaking Down Catering Services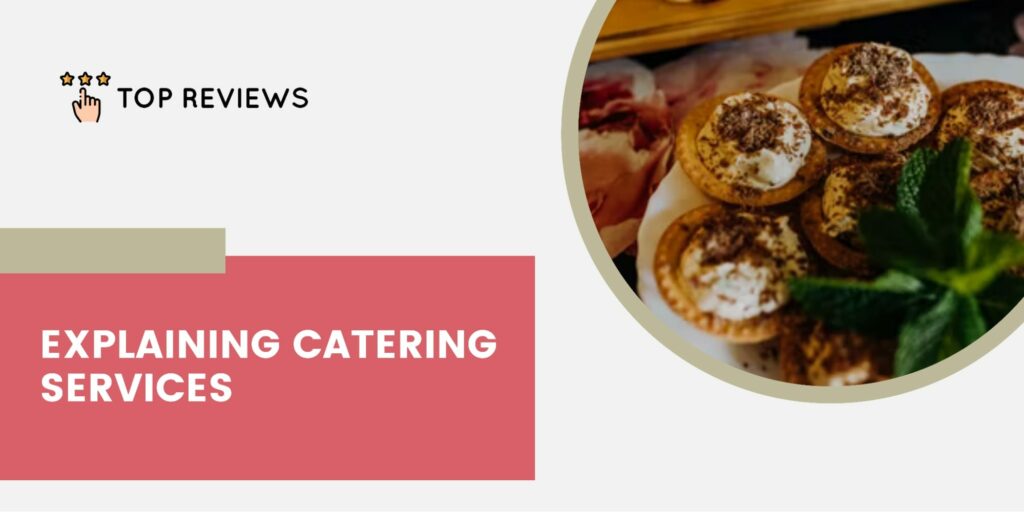 ---
Planning/Consultation
The initial step for almost all catering services is to sit down with a client or carry out a consultation over the phone.  During this consultation, the catering company will walk a client through their options and discuss menu selections.
If the company offers various meal services, clients will also be asked to choose what kind of catering style they'd prefer, be it plated dishes, a buffet service, or even food truck catering. In addition, the number of people to be accommodated will also be discussed
Once the details of the service have been discussed, clients will be presented with a quote for the cost of their chosen catering service.  This initial step is perhaps the most important as it defines the standards and expectations that are to be met by the catering company.
Set-Up
When it comes time to cater a client's event, the catering company will start setting up several hours before the actual function.  While the exact amount of time required for setup will differ with each catering company, most services take between 1 to 2 hours.
Depending on your specific catering service, your caterer may need to prep buffet tables, tables, chafing dishes, or even cooking appliances such as stoves and ovens.  Naturally, services that are more personalized will require a higher level of setup.
Service
For your catering company, the most intensive part of the catering process is always the actual service. Depending on your chosen type of meal service, your caterer will need to prepare coordinators, supervisors, waiters, or even bartenders.
During this part of the process, the food you order will be prepared and served according to your specific preferences.  Your coordinator and supervisors will be responsible for making sure your instructions are followed to the letter according to the event schedule.
Clean-Up
Once the service has been completed and all the guests have been served, your caterer will slowly begin to collect dishes and put away any equipment that was previously set up.  The whole point of this step is to leave the venue clean and usable again.
At this point, your caterer will also meet with you to discuss the event and provide a report of how the meal service was carried out. You'll likely be asked to provide a review of your caterer's services to help them gauge their capabilities and make future adjustments.
Now that we've covered the basics catering process, we hope you'll have a better understanding of what catering companies have to offer. In case you intend to hire a caterer or other similar services, we'd recommend keeping this guide for future reference.