How do chimney sweeps operate?
In the olden days, chimney sweeping was an unfortunate occupation that was both dangerous and grim.  Fortunately, modern standards and safety procedures have made chimney sweeping a legitimate and safe practice that is extremely beneficial to structures with chimneys.
To help you learn more about chimney sweeps, we've prepared a quick guide outlining the basic chimney sweeping process.  In addition, we've also prepared resources for related services like roof cleaning, roof repair, insulation, asbestos removal, gutter cleaning, and more.
The Chimney Sweeping Process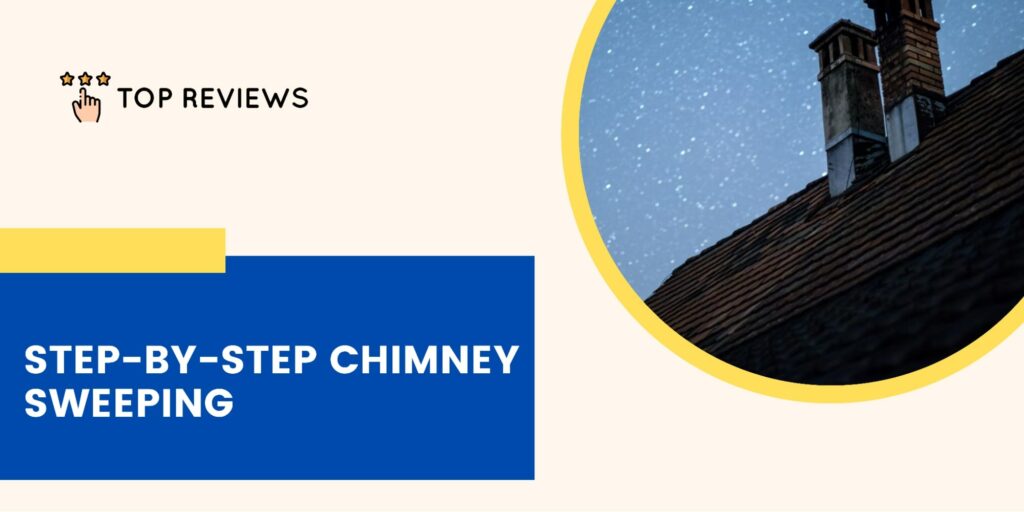 ---
Consultation/Inspection
Much like a plumber, electrician, or any kind of handyman, chimney sweeps begin their services by consulting with their client to determine the desired service. After this, chimney sweeps will perform a visual inspection of the work area to determine the proper course of action.
These inspections are often conducted from the roof of a home and it is likely that your chimney sweep will also check inside your firebox to inspect the lower portion of your chimney.  If need be, your chimney sweep may also use a camera to check inside your chimney. 
Work Prep
Once a plan of action has been set, your chimney sweeps will prepare the work area by laying out protective coverings at the feet of your hearth. They may also move furniture out of the way if there is a chance it could come into contact with ash or soot.
While there are certainly upholstery cleaners that can make short work of such stains, your chimney sweeps want you to avoid having to enlist such services.  Because of this, pre-work preparations can also involve moving carpets and rugs if possible.
Brushing and Cleaning
With a plan in mind and the work area prepared, your chimney sweep will finally begin the actual cleaning process. This usually begins with the sweep lowering a pole with a brush at the end into your chimney.
This can be done from the top of your chimney or from the bottom via a brush originating at the firebox. Once the soot running up and down your chimney has been successfully removed, the next step is to brush the firebox itself to remove any built-up soot.
The actual cleaning process can take anywhere from 15 to 30 minutes with large chimneys usually taking longer on average.
Vacuuming/Post-work Clean up
Once your chimney is considerably cleaner, your chimney sweep will begin the clean-up process by safely stowing their tools.  Next, a vacuum is used to remove all the soot that has fallen and accumulated at the bottom of your chimney.
This step is particularly important as leftover soot can be an absolute pain to remove without the aid of a rug doctor or a professional carpet cleaner.
To ensure that your chimney is swept in a clean and orderly manner it's important to work with a reputable chimney sweeping company.  Now that we've covered the basic process, we hope you have a better idea of what chimney sweeps can offer.