How to Choose the Right Flowers for Any Occasion
Flowers are a timeless token of love and appreciation favored by many as the go-to gift for almost any event. While the abundance of flower varieties provides us with many options, it can also make choosing a specific arrangement rather difficult.
If you happen to struggle with choosing the right flowers for special occasions, this step-by-step guide may be of some help. As a bit of a bonus, we've also included resources for gift ideas, jewelry stores, men's accessories, date spots, and other related topics.
Picking the Right Flowers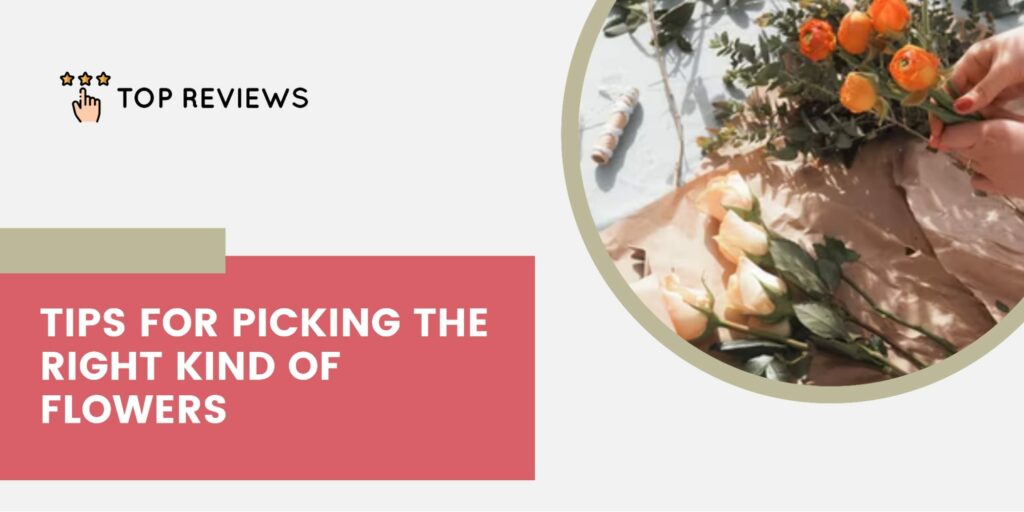 ---
Take your recipient's interest into account
One of the first things you should consider when buying flowers is your recipient's interests and preferences. If you're lucky, your recipient may already have a specific favorite when it comes to flower selections.
However, if you're forced to resort to your own judgment, we'd recommend basing your decision on factors such as color preferences or personal quirks. Doing so will increase your chances of picking a flower selection that is significant to your recipient.
Think of the message you want to send
A picture speaks a thousand words and the same can often be said for a well-chosen bouquet of flowers. To make choosing easier, it's important to figure out exactly what you intend to say to your recipient.
If your message is romantic in nature, you can never go wrong with a bouquet of pink or red roses. Now, if your message is more on the friendly side, it may be better to consider sunflowers due to their association with pure thoughts.
Alternatively, if you're sending flowers as a mournful gesture for a funeral, white roses are almost always the go-to choice.
Work with a capable florist
While we're quite certain you'll be able to choose a meaningful bouquet or arrangement, working with an experienced florist can certainly help. Since their skills are entirely based on botany, these professionals are expertly suited to help you pick out some flowers.
Florists are familiar with the meanings and symbolism behind different flowers which allows them to make relevant recommendations based on your needs. At the same time, they can also help you prepare the flowers in the form of a bouquet, an arrangement, or a decoration.
Extra Points to Consider
Allergies are yet another factor that may help you decide on what flowers to present. If your recipient has severe allergies, they may appreciate hypoallergenic varieties such as paphiopedilum, and dendrobium.
If you intend to present your flowers at a specific event, we'd also recommend taking the theme of said event into account. For example, if you're going to a pink-themed party or wedding we wouldn't recommend showing up with a bouquet of blue orchids or hydrangeas.
Now that you're armed with these simple steps, we sincerely hope that you find it easier to pick out the right flowers for any occasion. For future reference, we'd recommend bookmarking this article so you'll always have a guide to fall back on.