How do I choose a graduate school?
The pursuit of academic excellence beyond a standard bachelor's degree is a rewarding journey that is met with praise and recognition from all types of industries.  Because of this, many folks put an emphasis on attaining a graduate degree from the right school.
To help you decide what graduate school is best for your goals, we've prepared a guide chock full of selection criteria.  In addition, we've also included resources for schools, loan companies, expense guides, moving companies, and other useful info.
Things to Consider When Picking a Graduate School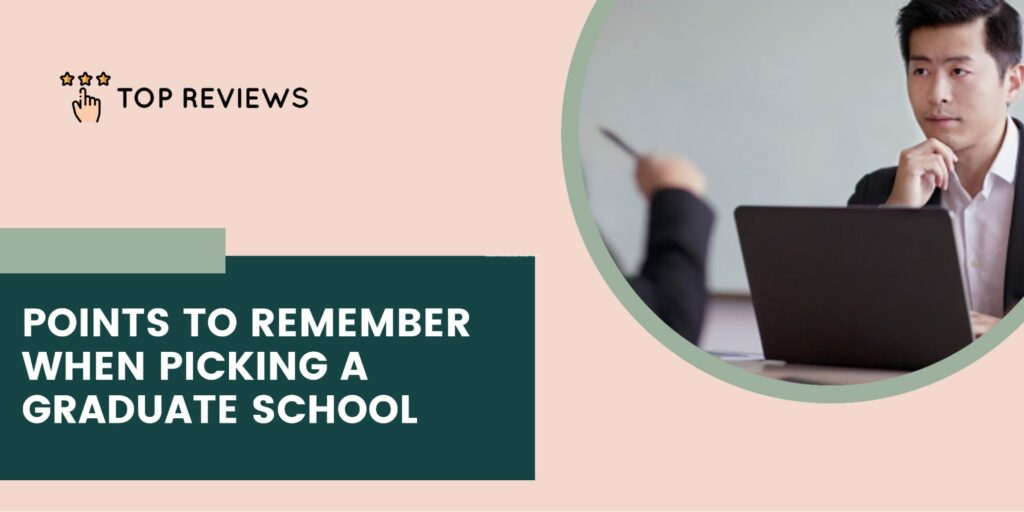 ---
Take your interests into account
Assuming you're looking at graduate schools in order to add to your bachelor's degree, you're likely to have a decent understanding of your personal interests. It would be wise to use this understanding as a way of weeding out certain schools.
Graduate degrees can help you improve your skills in relation to a specific line of work.  Because of this, it's important to choose a school that has an established reputation relating to your industry as this will promise a higher quality of education in your preferred field.
Don't forget about your past experiences
Since graduate degrees build upon your current educational attainment, it's important to take your past work and education into account.  If you happen to have a bachelor's degree in financial management or accounting, you're better off seeking an MBA from a business school.
While it is certainly possible to pursue an unrelated graduate degree, certain schools will require an undergraduate degree in a related field.  Beyond this, taking a related graduate degree will be considerably easier if you're already familiar with the challenges your field has to offer.
Build a diverse list of options
Much like you would when choosing a gift, it's important to make a list of prospective graduate schools. This provides you with options that you can eliminate using the aforementioned criteria.
For starters, we'd recommend building a list of 5 graduate schools for your initial list of options.  Once you have this list, the next step is to use the previous criteria to create a final list of two to three strong prospects.
Remember your goals
When your prospects have been narrowed down, it's a good time to refer back to your original objectives. Remember why you decided to pursue a graduate degree and make sure that your chosen schools have courses that can help you achieve these goals
While many reputable schools can provide you with a decent education, not all will do so with the same goals in mind.  If your school's objectives are somewhat similar to your own, you're likely to benefit much more from studying there.
Work with a school that is within your means
Last but not least, it would be wise to take a school's tuition fees into account as this can affect the feasibility of attending a school.  While attending the country's most prestigious school is all well and good, it makes no sense to break the bank or take out a loan to do so.
At this point, it's also a good idea to check out your prospective school's campus since you'll be spending a considerable amount of time studying there.
With these basic selection criteria covered, we sincerely hope you'll find it easier to pick the right school for you.