How do I choose the right type of lawyer?
Picking the right kind of lawyer for legal services can be quite tough if you're not quite sure where to begin.  Aside from your needs and legal requirements, you'll also need to consider your legal representative's skills, experiences, and specialties.
To give you a proper starting point, we'll be covering various factors that should help you narrow down your choices.  In addition, we'll also be providing some useful resources pertaining to lawyers, legal services, and other related topics.
Choosing Your Legal Representative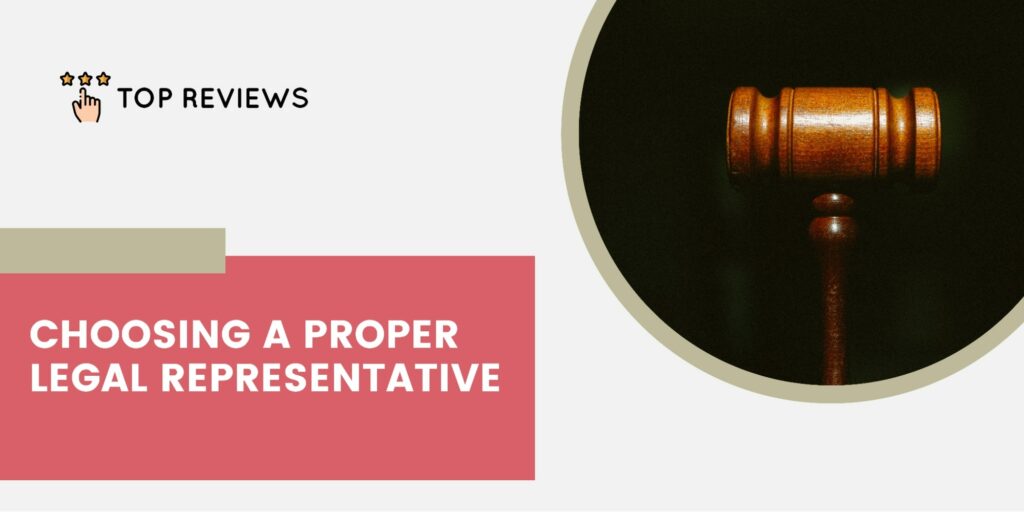 ---
Pick the right legal field
You wouldn't eat a scoop of hokey pokey with chopsticks, and you certainly wouldn't tackle a real estate concern with the help of a divorce lawyer.  To make sure you find success in your legal endeavors, you should choose a lawyer who practices in a field relevant to your concern.
Ergo, if you happen to have issues with your workplace, your best bet would be to find an employment lawyer. Alternatively, if you need to settle a property dispute, you're better off working with a real estate attorney.
For reference, this guide does a decent job of summarizing the roles of various types of lawyers in New Zealand.
Consider your potential lawyer's skills and experience
Once you've identified the specific field of law that you'll be dealing with, it's time to build a collection of possible candidates. You can arrange them in any order you wish as your list will ultimately be trimmed down throughout the selection process.
To start trimming down your list, you should read up on your lawyer's bio and previous cases through their practice's website. This will give you insight as to their capabilities, and whether or not they can hold their own in court.
Next, you should consider the experience possessed by your possible lawyers as there are some lessons that only time can teach.  When you've narrowed down your list to three possible candidates, it's time to examine their fees.
Make sure your lawyer's fees are within your means
From our point of view, the right lawyer is the one that helps you through a tough case without burying you in legal fees. Most legal practices will be kind enough to make their fees and hourly rates transparent.
You should make use of this transparency to ensure that you'll be able to pay for your lawyer's services—ideally without needing a loan.
It's worth noting that your lawyer's worth isn't only determined by the number of cases they've won. Sometimes, the best outcome to a dispute is when it is settled favorably out of court as this saves you tons of time and money.
Lawyers who practice in family and divorce law are well aware of this, and the best attorneys will
Show that they are capable of settling manners without the need for courts and litigations.
That wraps up our guide to choosing the right type of lawyer. We truly do hope this article is able to help you as you search for a capable legal representative.