What can a dating site do for me?
With the development of laptops, tablets, and other smart devices, online dating has become increasingly popular over the years. In the first month of 2022 alone, Bumble and Tinder both reported over 15,000 new downloads.
As dating platforms have developed, many people have begun to question what these sites have to offer. To help you bridge this knowledge gap, we've prepared a guide to common e-dating service offerings.
As a little bonus, we've also included resources for date venues and gift ideas such as restaurants, cafes, tea rooms, flower services, and other related topics.
Services Offered by Dating Sites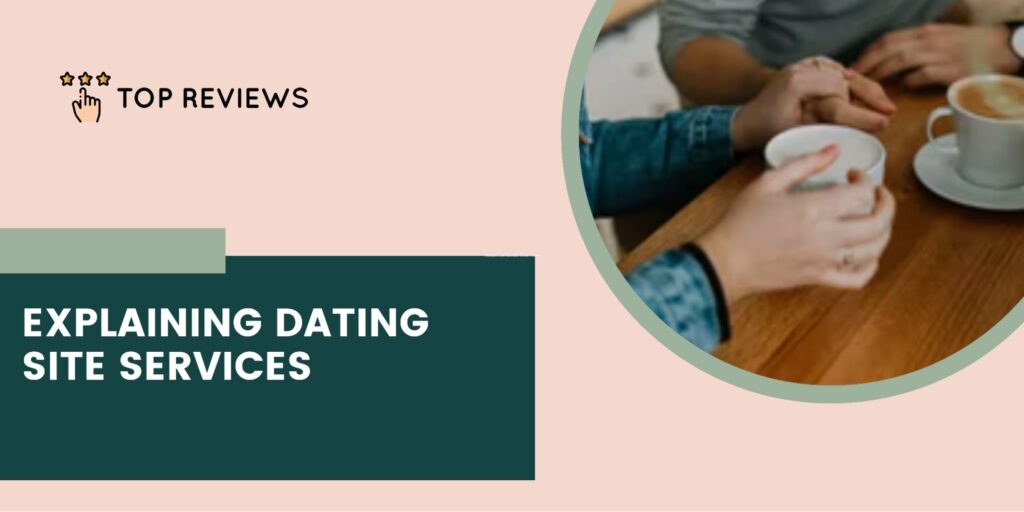 ---
Online Profiles
First and foremost, almost every dating site will allow users to create online profiles to help express their interests and personalities. The exact requirements of each profile will differ based on the specific dating site.
Generally, most profiles will consist of several photos, a short bio, and an expression of various interests and hobbies. This allows other users to build an idea of what you're like in person and gauge whether you'll be a good dating prospect.
Much like social media platforms, dating platforms also allow users to send friend requests to one another in order to build potential connections
Digital Messaging
Once a user has built their profile, they can choose to get in touch with their dating prospects through their chosen site's messaging system. In this day and age, nearly every site has some type of instant messaging platform as a way to improve communication between users.
Beyond this, users can also send photos and video files through digital messaging systems to make their chats more expressive and lively. The use of a messaging system makes it significantly easier to stay in touch with users you're interested in.
This adds to the overall convenience of using a dating site since you can interact with other users almost anywhere.
Voice/Video Calls
If you happen to build up a proper connection with another user, you can take the next step in interactions by giving them a call or setting a virtual get-together. This lets you get closer without having to set aside time for a physical date.
Due to the recent pandemic, this feature has become particularly handy as many folks can have deeply intimate interactions without exposing themselves to the risk of contracting COVID-19.
Algorithm Matching
One of the latest advancements in dating site features is the presence of algorithm-based user matching. This is most commonly seen on platforms such as Tinder and Bumble but was made popular by sites such as E-harmony.
The idea behind this feature is that your user data is compiled and used to match you with other people who share similar interests and hobbies. Some sites take things a step further by allowing users to answer survey questions to make grouping and matching easier.
While some sites offer other specialized features, those mentioned above are by far the most common. We sincerely hope that you now have a better idea of what dating sites have to offer.