10 Fun Indoor Activities for Couples in Christchurch
If you and your significant other enjoy bonding indoors, this article is for you. We gathered some of our favorite indoor activities for couples in Christchurch and explained why we love them.
We also made sure to list the important details, including the price point, so you can check out which activities fit your budget.
1. Learn how to cook your food for date night at Riverside Kitchen.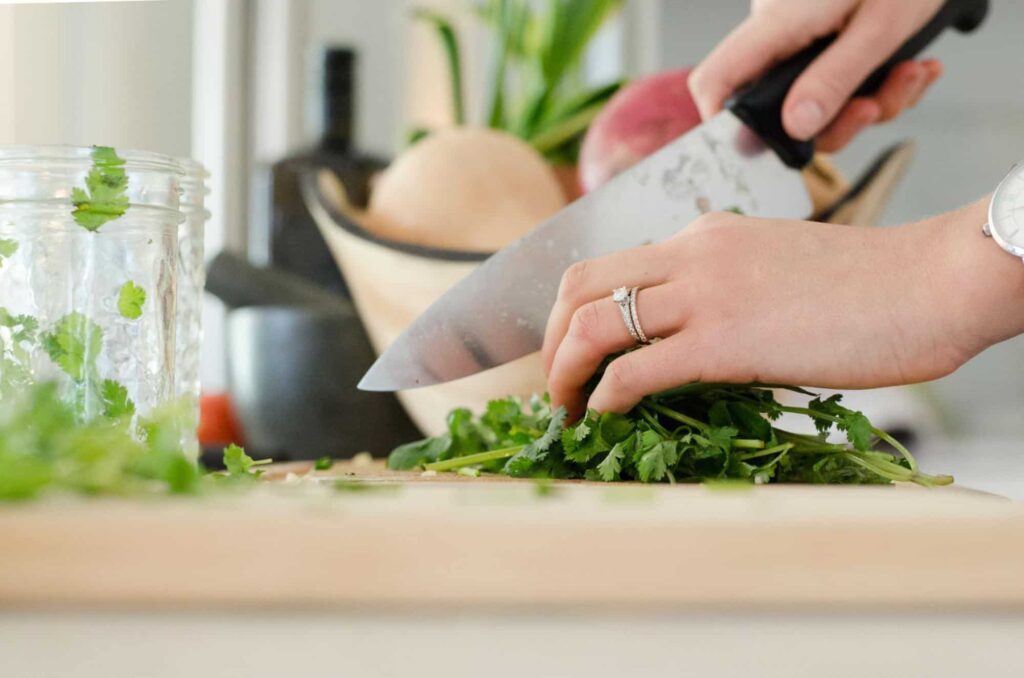 Impress your significant other with your culinary skills and take a cooking class at Riverside Kitchen. 
If you're not comfortable around the kitchen but are eager to learn, you are welcome here. It's a great opportunity to learn together.
Riverside Kitchen guides you through cooking simple delicious dishes under their skillfully trained chefs. The chefs are not just qualified and experienced, but they're also so friendly and welcoming – making the experience enjoyable.
They also offer classes that teach culinary techniques, such as knife skills classes, so that you can apply your skills to your own kitchen. Riverside Kitchen also offers a wide range of cuisines ranging from French, Asian, Persian, and Mexican.
The recipes and lessons you'll learn from the classes would also arm you for future date nights. It would save you a lot of money if you cooked instead of going out.
Here are some of the best kitchen appliances in New Zealand we found that can be very helpful:
2. Get a massage together at Moss Spa.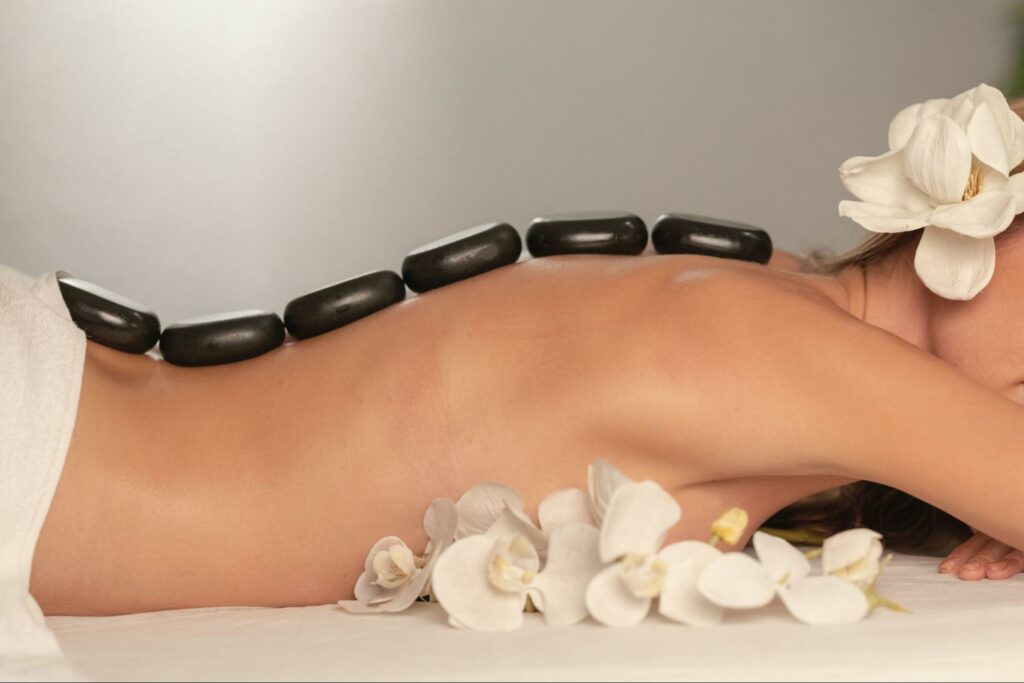 Treat yourselves to a massage at Moss Spa, a charming spa we thoroughly enjoyed in Christchurch. It's a wonderful opportunity to kick back, relax, and enjoy therapeutic spa packages together. 
They also use the best products for the massage, based on our experience. Their therapists are hands-on, receptive to preferences and requests, and just good at what they do.
The products are made locally with organic beeswax and quality essential oils.
We highly recommend their couples package, which lets you choose a massage of your choice, and you'll be getting a massage together in their double treatment suite.
3. Create your artful masterpiece at Stolen Bagel Pottery Studio.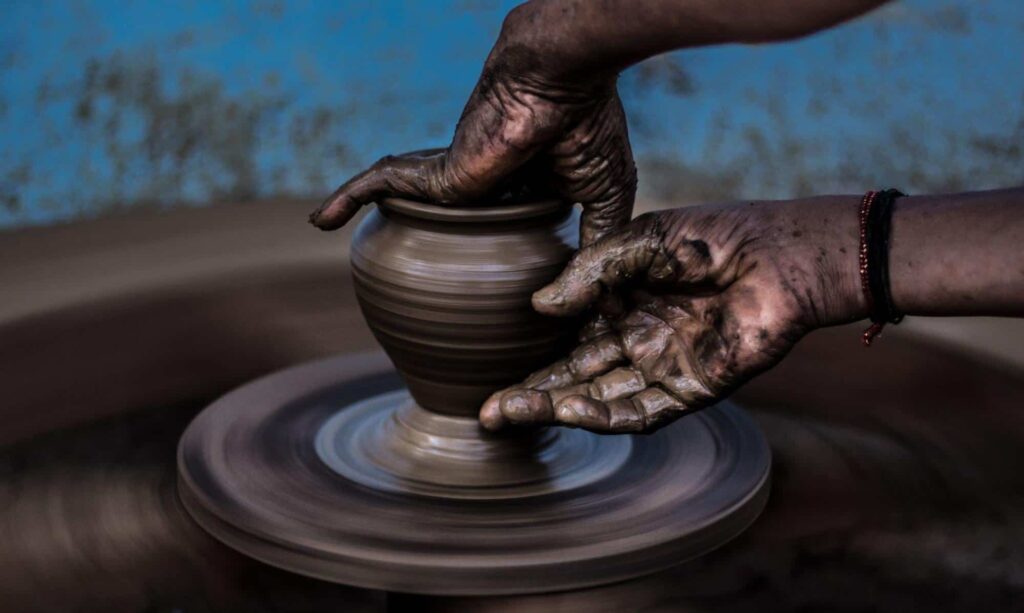 In this fast-paced world, it is important to get in touch with your creative spirit. Creative activities such as pottery can be very relaxing and educational. 
It's a chance to explore your creativity, express yourself, and bond with your partner.
Something amazing happens when you take the time to create something. Stolen Bagel Pottery Studio gives you the opportunity to do just that.
They offer a variety of classes for different levels. So don't worry if it's your first time – you're welcome here.
You can choose from one-day classes and six-week classes. They have throwing workshops, hand-building mug days, and even ceramics classes.
If you're more experienced, you can also opt for self-directed sessions that you can do at your own pace.
The staff here are absolutely lovely, making the experience more enjoyable. Do understand that pottery classes can be expensive in general, so expect to shell out more for this activity. 
4. Play ping-pong or table tennis at Serve Ping Pong Club.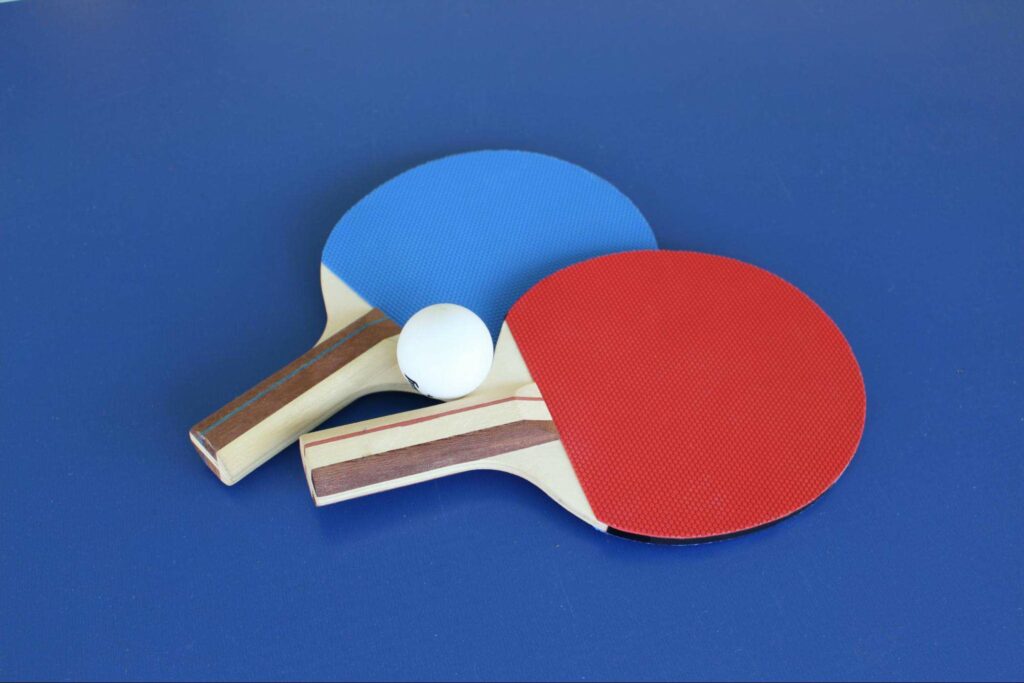 If you're an active couple who enjoys a good workout, try playing a few rounds of table tennis at Serve Ping Pong Club. They have very affordable rates with unlimited balls to play with as long as it is within one hour. 
They also have a smart scoring system built on the net – we know, high-tech, right? It also has an indicator that tells you whose turn it is to serve.
They have a great selection of food and drinks to choose from in case all that playing gets you hungry. If you're on a tight budget, you may opt to bring your own food, but they do not allow you to bring your own drinks.
5. Eat a romantic luxurious meal on Christchurch's Tram.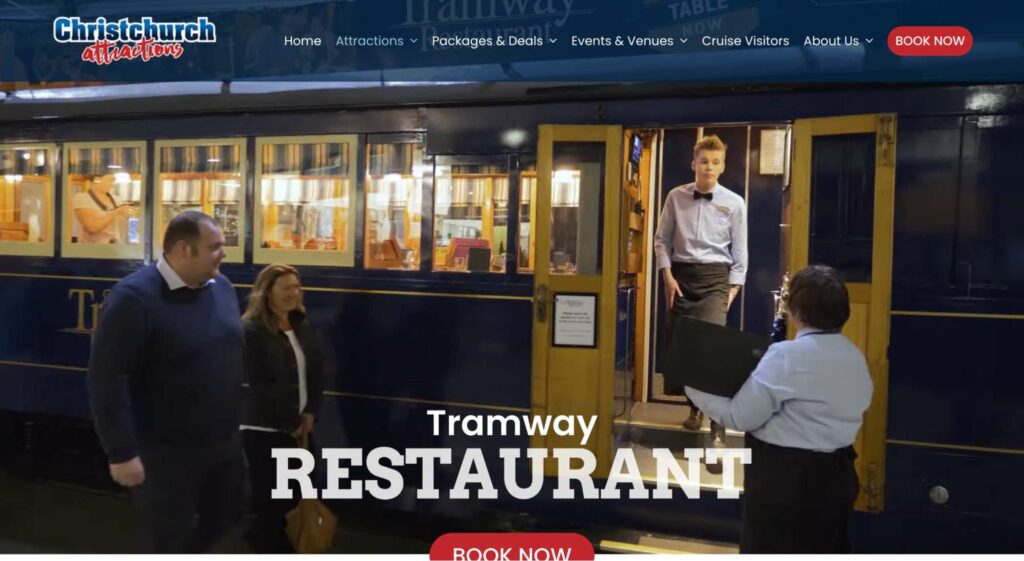 If you haven't tried eating on Christchurch's Tram, we highly recommend you do so. They offer a one-of-a-kind dining experience on a heritage tram.
They combine evening sightseeing and curated seasonal dining for an unforgettable experience you and your partner shouldn't miss. What we love about Tramway Restaurant is its seasonal menu which can cater to gluten-free, dairy-free, vegetarian, and vegan diets. 
6. Try different kinds of wine at Cellar Door.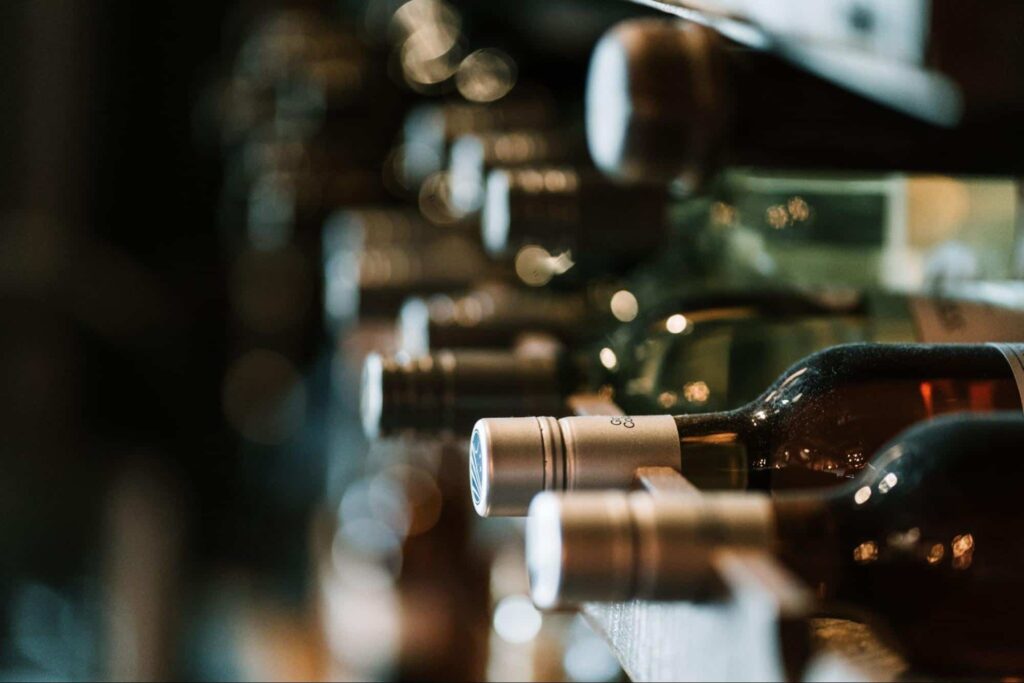 Cellar Door is a wine bar and a wine-tasting room that we highly recommend. It is built in the School of Art building in the Arts Centre of Christchurch. 
They offer great food choices that will leave you full and satisfied. However, what sets them apart is their curated wine tasting, where you can taste the differences in grape variety, region, and even winemaking style.
All of the wine that you are able to taste can be bought by the bottle. So yes, you can take some home. 
7. Get your photos professionally taken at the studio (Maria Buhrkuhl Photography).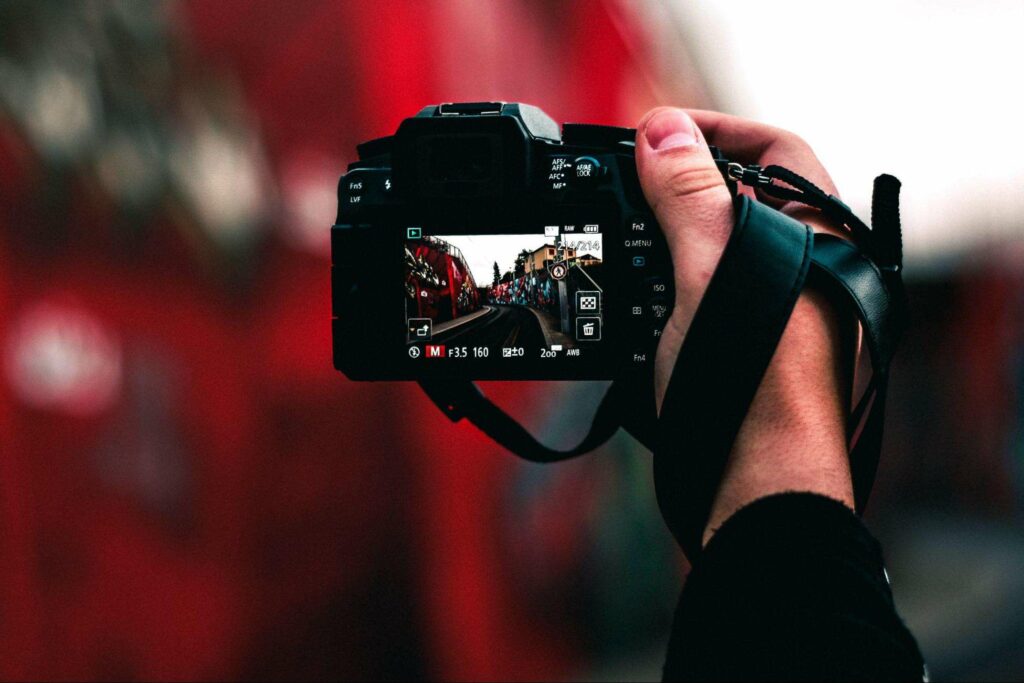 Book a photo shoot with one of the most talented and award-winning photographers for some high-quality and memorable shots worth a spot on your mantel. They're really professional, easy to work with, and excellent at what they do. 
Their services are not only limited to taking photos. They also offer original artwork for your home. If you're looking for new decor for your house, this might be the best place for you and your loved one to check out. 
8. Set your place up and watch cult classics.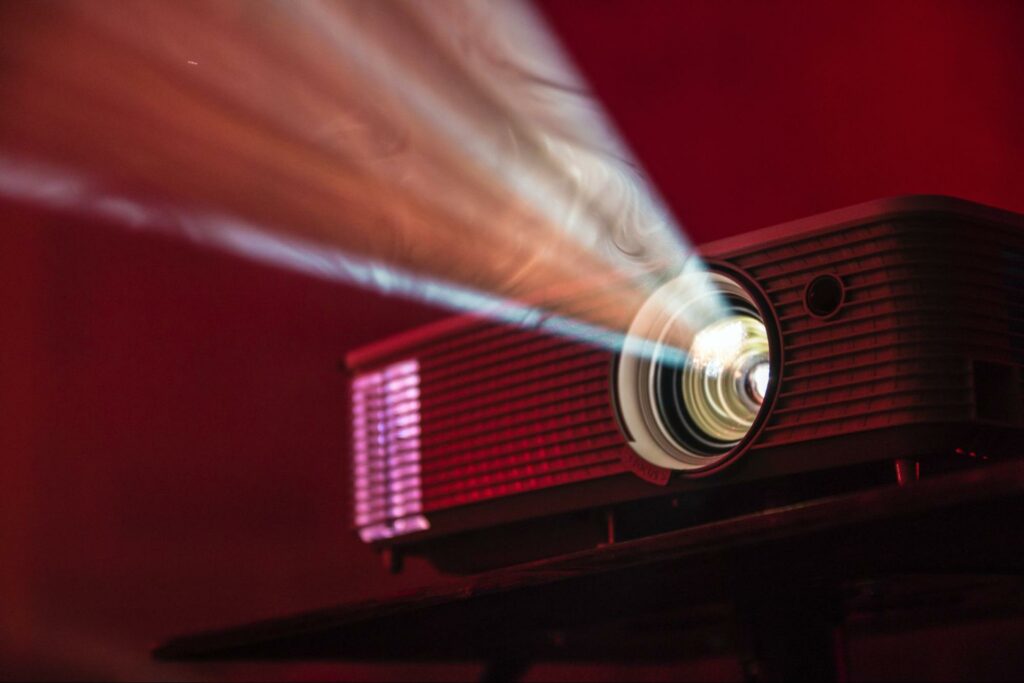 Movie nights are one of the best ideas to do with your significant other as this not only can be done for free but can also be set up together with them – which is half of the fun.
You can just go the simple route with a nostalgic mini fort or go crazy and plan for a themed night based on the movie you're watching.
It's best enjoyed with good snacks, pillows, and comfy seats. The best part is that you can pause the movie whenever you want. 
9. Bring out your inner Katniss Everdeen at Full Draw Archery. 
Feeling a little competitive? Why not try something new and challenging with your significant other? 
Archery is all the rage nowadays. We totally recommend Full Draw Archery in Christchurch, especially for beginners.
No need to worry about bringing anything. They include all the gear and give out clear instructions for a very affordable price per hour.
10. Watch live shows together at Isaac Theatre Royal.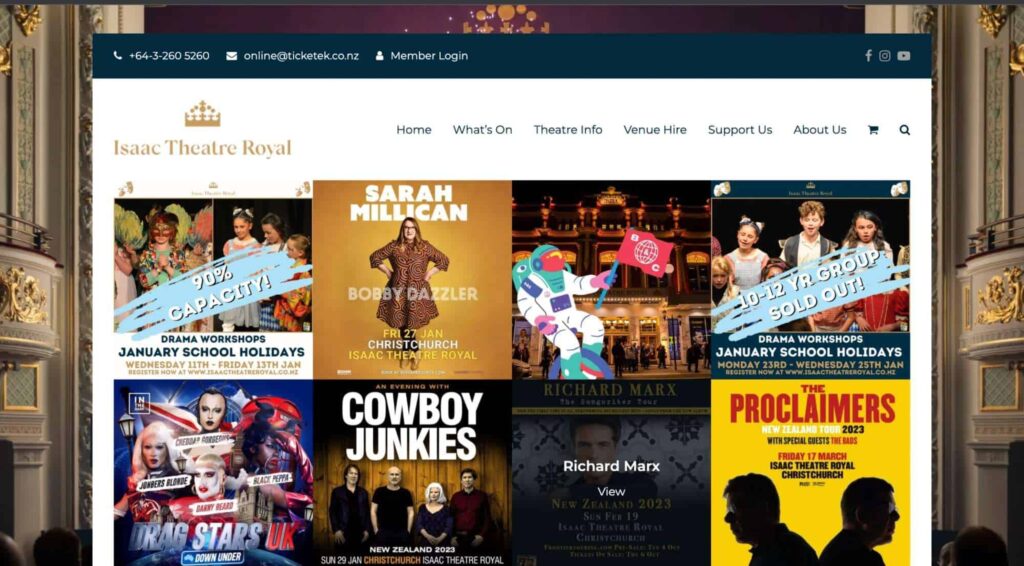 If you're feeling like dressing to the nines and watching an entertaining show, try buying tickets to a live show at the Isaac Theatre Royal.
Isaac Theatre Royal is a heritage building in Christchurch which is the only operational Edwardian-style theater in New Zealand – so yes, it's very historical.
They have great food and drinks in case you get hungry during intermission.
Do know that some shows have a strict lock-out rule wherein the doors will be closed after the show starts, so be sure to listen to the announcements.
---
That caps off our list of fun and enjoyable activities for couples in Christchurch. We hope this gave you some fresh ideas for your next date night.
Got any cool local spots you want to share with us? Don't hesitate to drop us a line.
Speaking of Christchurch, here are some related articles that may come in handy if you're in the city: