4 Essential Furniture Pieces For a New Living Space
Furniture pieces play a big role in acting as comfy, functional, aesthetic additions to your living space.  Now while there are plenty of options to choose from, it can be tough to separate your wants from your furniture needs.
So, to make things a tad easier for you, we've prepared a guide detailing the essential furniture pieces for any bare living space.  In addition, we've also provided resources pertaining to furniture experts, furniture sets, upholstery cleaners, and other related topics.
Must-Have Home Furniture Pieces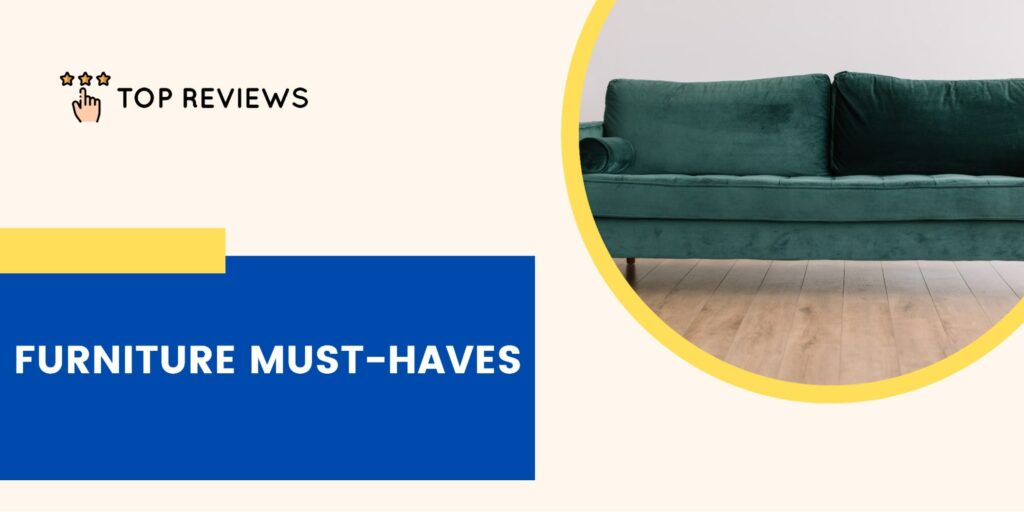 ---
Sofa
Whether you live in a two-story family home, a three-bedroom apartment, or a quaint studio space, you simply can't do without a good sofa.  Aside from giving you an extra place to relax and pass the time, a sofa also makes your home's common area more accommodating.
Without a sofa, you'd be hard-pressed to figure out where to situate your guests when you carry out conversations and socialize.  But, investing in a good sofa can define where your home's main area is and where most interactions will take place.
Dining Table
Any home can benefit from a good dining table set regardless of how big or small your dining space is. Aside from the obvious advantage of having a proper place to dine and enjoy with friends, a good dining table can also serve many other purposes.
For handy homeowners, a dining table can double as a makeshift workbench or project table. For those who are culinarily gifted, a table can also work as a buffet line during family get-togethers and special occasions.
It's worth noting however that tables can take up considerable space in your home.  Because of this, you should look for a table that fits neatly in your home without making it feel crowded.
Bed
A night of restful sleep is much easier to achieve when you've got a comfy bed waiting for you in your bedroom.  Because of this, we can't help but recommend investing in a proper bedroom piece for your initial trip to the furniture store.
Nightstands, lampshades, and draperies can all be put on hold in exchange for a proper bed frame and mattress.  Much like any other piece, a quality bedroom set can be a worthwhile investment that provides years and years of use.
Living Room Table
While not as essential as a dining room table, a coffee table or console table can help make your living room feel much more developed. In addition, this particular piece also helps when you want to sip coffee or watch TV as you lounge on your sofa.
Again, since tables can take up quite a bit of space it's important to find a table that works for you. If you feel as though adding a table to your living room will make things feel cramped, you can always seek the expert advice of an interior designer for guidance.
While there are many other types of furniture that you can invest in, we feel that the pieces above will be the most useful for first-time homeowners and baron living spaces.
Now that you're armed with this knowledge, we hope you'll have an easier time picking out furniture at your local showroom.