7 Great Gift Ideas for Gamers
Out of New Zealand's 5.1 million residents, more than 3.7 million or 73% play video games for recreation. If you're friends with a gamer or are yourself an avid player, we've put together this guide to help you find the perfect gift or even build your own little wishlist.
We'll cover various gift ideas and go over their inherent benefits for gamers. In addition to this, we'll also provide some useful resources for services and products that can act as wonderful presents for video game players.
Gifts to Think About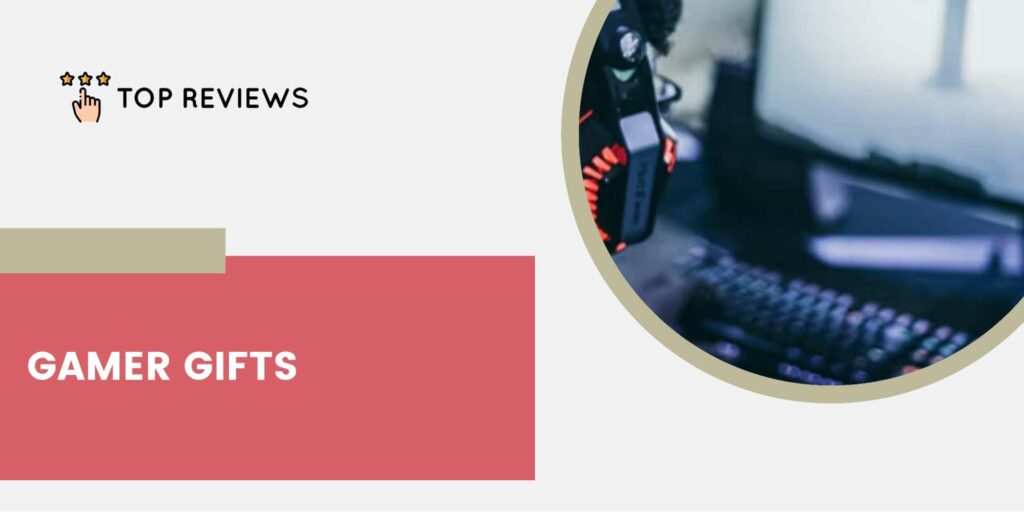 ---
A Gaming Mouse
The mouse is every PC Gamer's bread and butter and it is responsible for aiming, moving, and interacting with most first-person shooter games. Being such a large industry, gaming mice are specifically made for video game applications.
These devices need to be high-quality pieces since they are used daily and must handle everything from furious clicking to frustrated slams and swipes across tabletops.
A Gaming Chair
Playing a game with poor posture for extended periods of time can lead to serious backaches and muscle pain. Because of this, most gamers would jump for joy at the sight of a padded, contoured gaming chair.
Of course, if you'd like to invest in a more budget-friendly gift, a standard office chair can also offer all the same comforts of a gaming chair albeit without a few gaming-centered features.
A Projector
Premium gaming monitors can err on the expensive side, with high-end models retailing between $1,000 and $2,000 on average.
Some projectors, on the other hand, will retail for as little as $150 and can present a unique and fun alternative to a standard gaming monitor. There are trade-offs, of course, such as lower refresh rates and contrast, in most cases, but that's the way it goes considering how much you're saving.
A Tablet
As is the case with most gadgets, flagship tablets can retail for thousands of dollars depending on certain specs such as processors, screen resolution, and storage capacity.
But, the good thing about mobile gaming is that most mid-range tablets with a decent processor and screen can still provide an enjoyable gaming experience. The plus side here is that you can gift such a tablet for a fraction of the cost of most flagships.
Mobile Accessories
Continuing the theme of mobile gaming, many mobile gamers would definitely appreciate a new set of headphones or a Bluetooth speaker to amplify game sounds and maximize in-game immersion.
Online Protection Services
Since many games make use of online features, it's important to stay protected from hackers, viruses, and the like, during gaming sessions. With this in mind, a VPN subscription or antivirus software would make a great gift to any avid gamer.
A WiFi Extender
Last but not least, nothing is more infuriating than experiencing lag during a particularly intense multiplayer match. To save your recipient from this all too common hassle, you could gift them a WiFi extender to ensure that their connection strength is never lacking.
While there are plenty of other gift options for video game lovers, the products above are sure to put a smile on any gamer's face. We sincerely hope this list will serve you well if you're ever on a gift hunt for a video game fanatic.